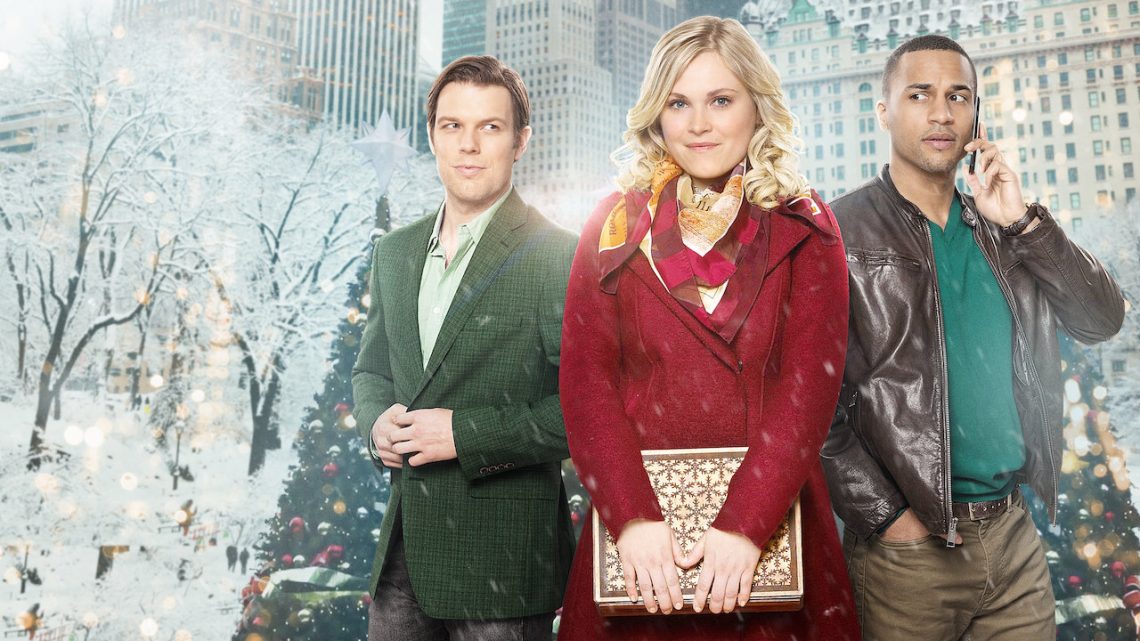 Christmas Inheritance (2017)
31/10/2021
Dear friends, we finally arrived at autumn, and in autumn we can celebrate Christmas. It's true, now you and I have been enjoying Christmas films all year round. The last one will be the final one. This one though is something else. A few more months to Christmas, and I for one cannot wait.
What is this film about?
After a girl gets handed everything in life, Ellen finds that the CEO title of her dad's successful company will not be just given to her. Her dad challenges her to deliver a special Christmas letter to the man that started the business with her dad. Trouble is… Ellen must deliver the letter in another town and only has 100 dollars to do so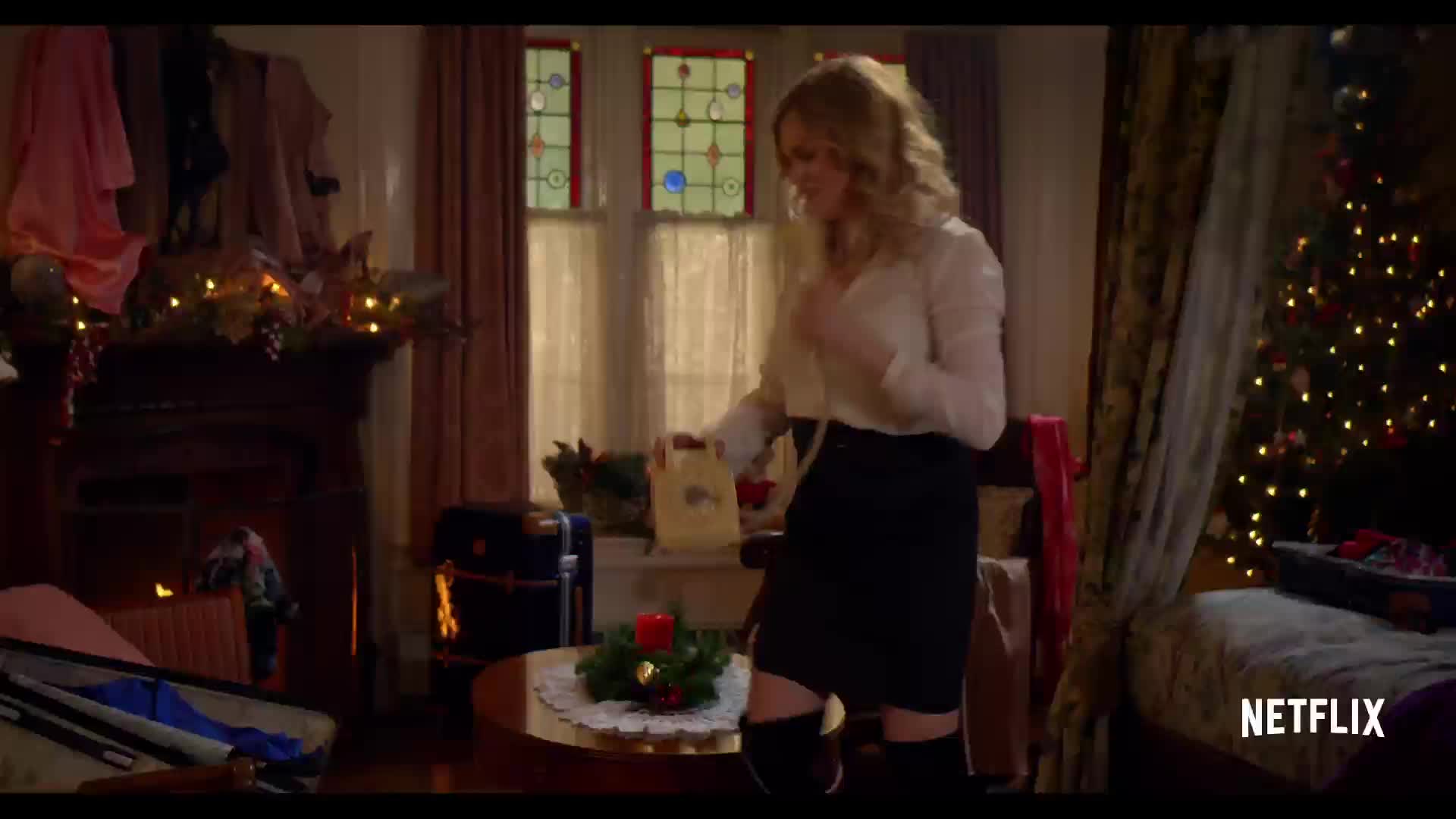 .
As she must hand the letter in person, she must wait for the friend to arrive.
The trailer
If the trailer doesn't work, click here
What did I think?
What a movie this one was. I really liked Ellen from the start which is not what I expected if I am honest. I felt for her, I wanted her to succeed. And you could really understand why she was a spoiled princess, as she never had to work for anything before. Also what I loved even though the fiance was a total ass. I loved that she didn't just want to cheat, or just break up over the phone or something.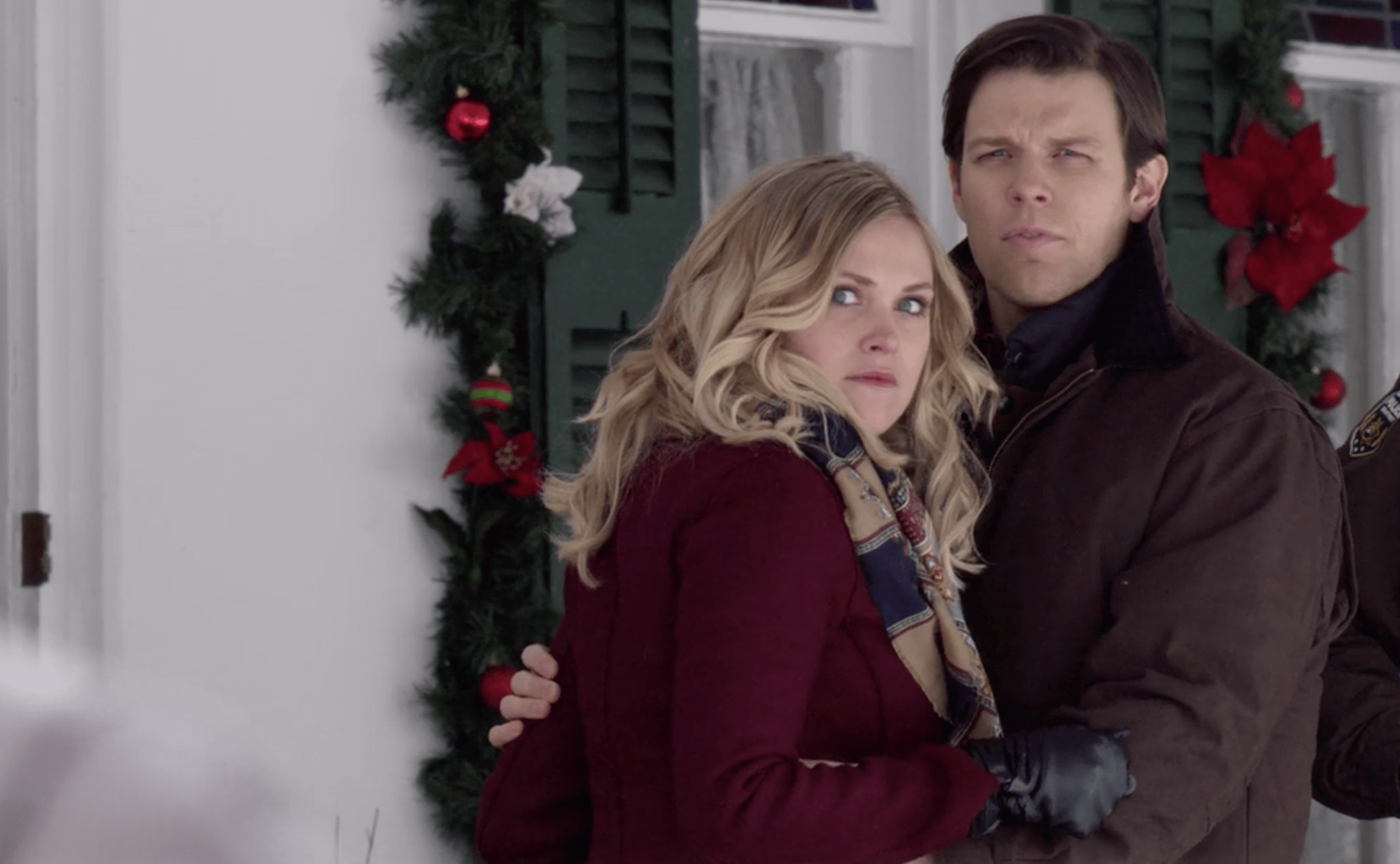 She really tried to make it work, but she had changed too much. When she ended things she got with the new guy, which I think shows morals. I liked how the main character really came into her own and found her Christmas miracle. But I do believe the dad should have raised her a bit better and thought her a bit more about money. Instead of waiting until she is almost ready to take over the company.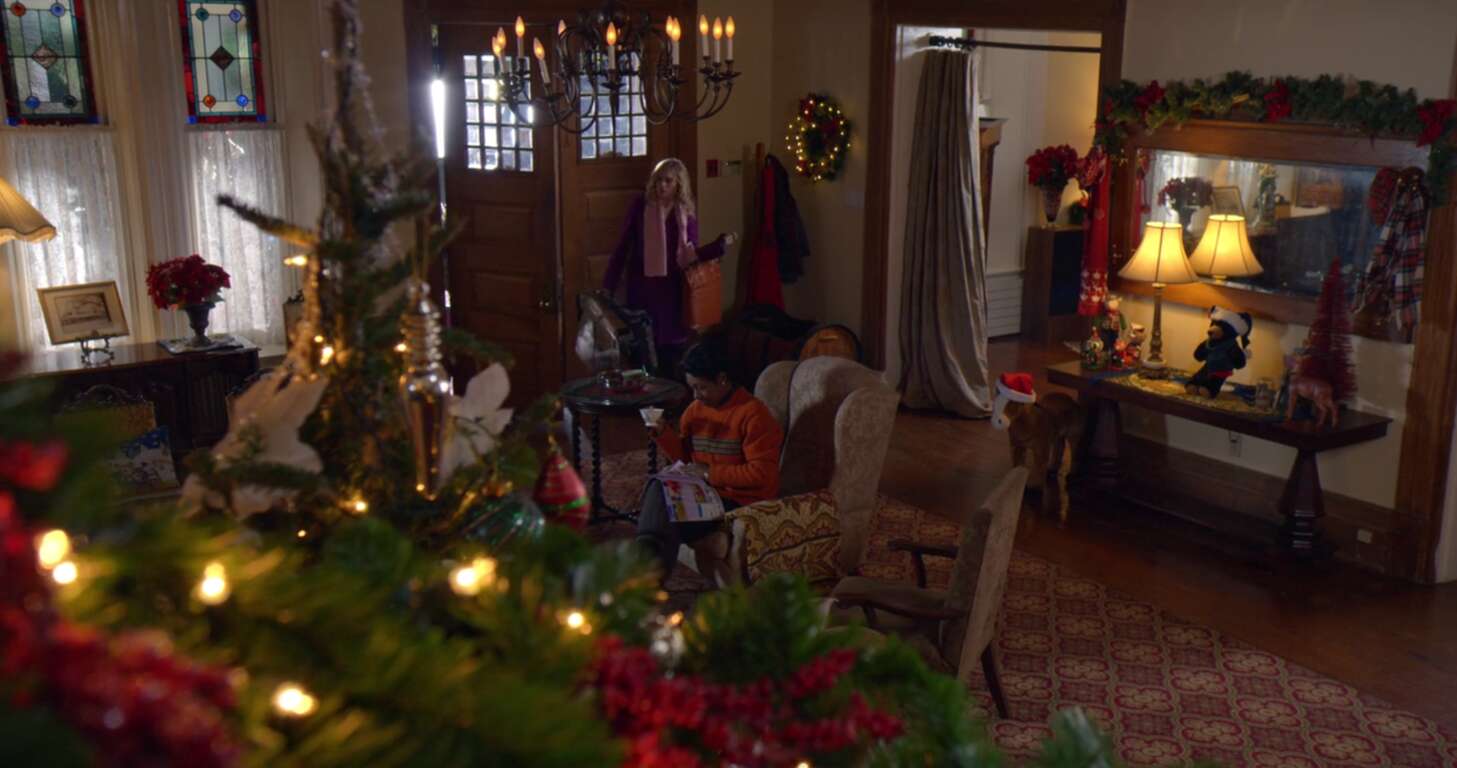 Overall, this was a lovely film that I really enjoyed watching. A downright recommend, if you love love stories with a Christmas theme.
If you want to read another post, click here. For my other film review, click here. Or maybe you want to read something completely different, click here.
Follow me on my socials for updates on Instagram and Twitter and TikTok.
Lots of love,
Melissa
You May Also Like
23/07/2017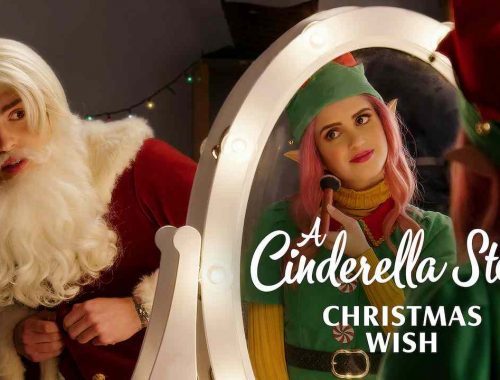 28/11/2021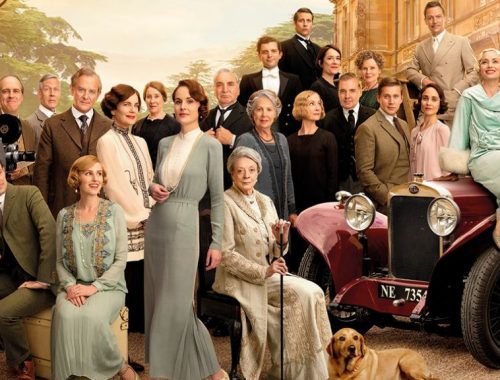 11/05/2022