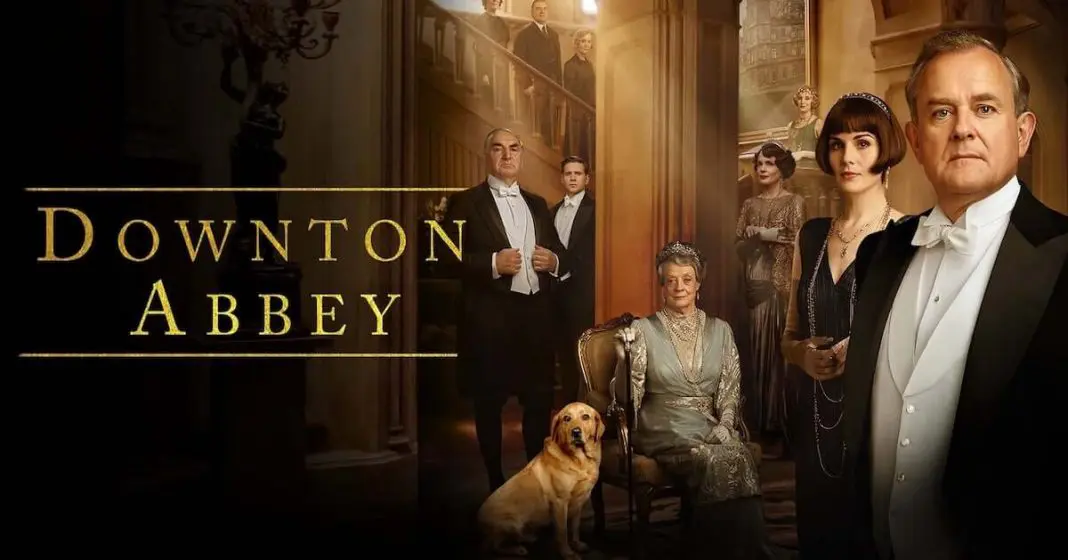 Downton Abbey (2010-2015)
26/01/2022
When the downtown abbey film came out I went to see it and talked to you about it. The thing is I never saw the series. So a while ago it found its way onto Netflix, and I finally finished the full series just in time for the second film.
The series in short
We meet the Crawley family all the way back in 1912, on the day the sinking of the Titanic hits the papers. We leave the family in 1925. Throughout this time we see marriages, babies being brought into the world and a whole lot of sadness and loss. Imdb says: Downtown abbey is a chronicle of the lives of the British aristocratic Crawley family and their servants in the early twentieth century. The episodes are quit long with some being over an hour. So a lot of watch time.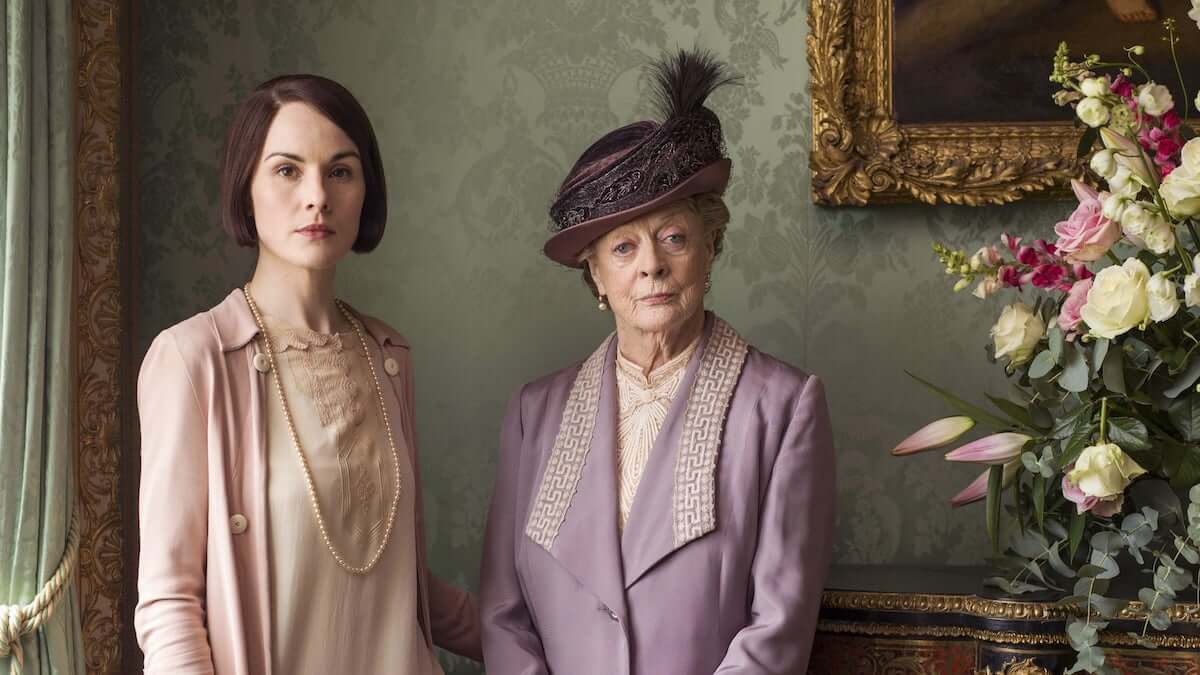 The trailer
Most series do not have trailers but I think these give a reasonable show of the series altogether.
If you want to watch more click here.
What did I think?
Ah, friends, I loved the series. I always really enjoy it when series are set in a different time. Especially when we can have a look into old aristocratic life. I think that era was so interesting and fun to put in full. And this one is made so wonderful. I can't tell you all my fleeting thoughts when watching the series. But I can try..
We meet the family in the first season when the Titanic sank, we learn that the estate is going to be without an heir. Because Lord and Lady Crawley only brought girls into the world. Their eldest daughter Mary was promised to the heir as that would give her the opportunity to basically be the 'king of the land' herself. Trouble comes when they find the next heir and he is 'shock, horror' a lawyer. Over the season Marie falls for someone with quite terrible consequences. I fall out of like with Edith because really writing to the embassy to tell on your sister. There are no words for the cruelness and consequences that brings. We see Marie and Mattew fall in love.. but will Mary put aside her snobbish ways? In the second season, world war 1 happens, to be this was so interesting as the people in service and the 'higher class' people came to stand side by side. I also thought it was interesting how throughout the rest of the series the war was brought up multiple times. Just as it would have in real life. Our Mattew meets a different girl but wasn't his heart for Mary? In season three Mattew and Mary wed and it's the most wonderful thing. Edith wants to marry some old guy but that doesn't turn out great for her and I must admit I feel for her. In the first two seasons, we see Sybil fall in love with the driver Tom, they leave for Ireland and get married. Now she is back and ready to give birth due to quite horrid circumstances showing us that even money can't buy health she passes on. Leaving Tom in a family where he truly does not want to be. Especially because they cannot understand (at first) why he wants to baptize his daughter as Catholic when he himself is a Catholic. We end the season a bit brighter as Mary finally becomes pregnant and gives birth to a baby boy. When she is at her happiest. Terror strikes and we lose Mattew. In season four Edith reconnects with a guy she really liked but he goes missing in Germany. Rose becomes part of the household and she has a fiery way to look at the world. In seasons five and six we see a lot more of the servants and basically in the end everyone falls in love.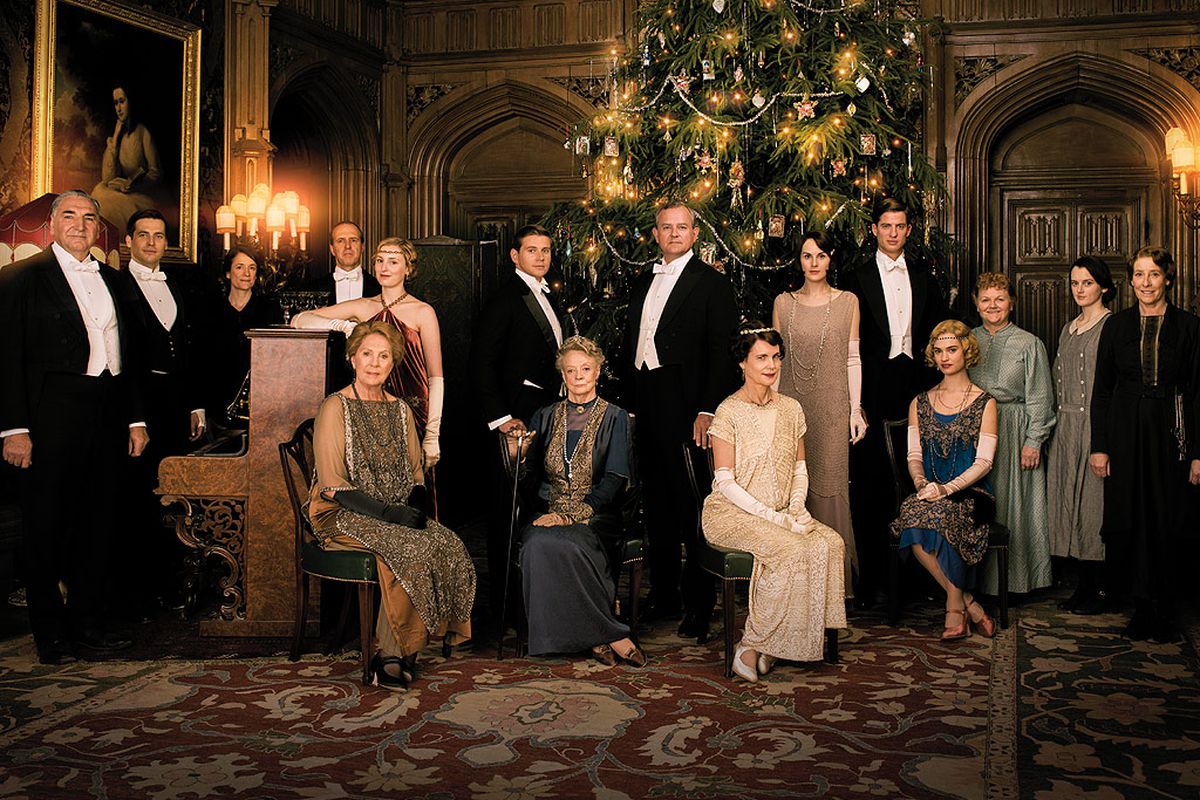 At the start I loved Sybil she was my absolute favourite sister when she passed in the third season. Mary took her place as my favorite. Edith I never truly liked I am afraid to admit. I found her way of portraying herself as the bigger person while not being that at all to be highly annoying.  I loved the Mattew and Mary storyline and cried many many tears when he passed. I loved how he changed her, how she became less bitter and came more into her role. It was necessary for him to pass I think because she would have been too happy. It would have been too perfect and she couldn't be. In a way that was similar for Sybil and Tom, they changed each other but having them together for the rest of the series, wouldn't have made sense. I think some people come into your life to be their forever while others are there to help you learn something. The love between Mattew and Mary and Sybil and Tom are those great loves but those do well at the end of a show, not at the beginning. At the very end though… I do not believe Mary married the right guy. I do not think she would have been truly happy in the end. She had so many people that she could have chosen that she felt weren't right… And then that is her choice..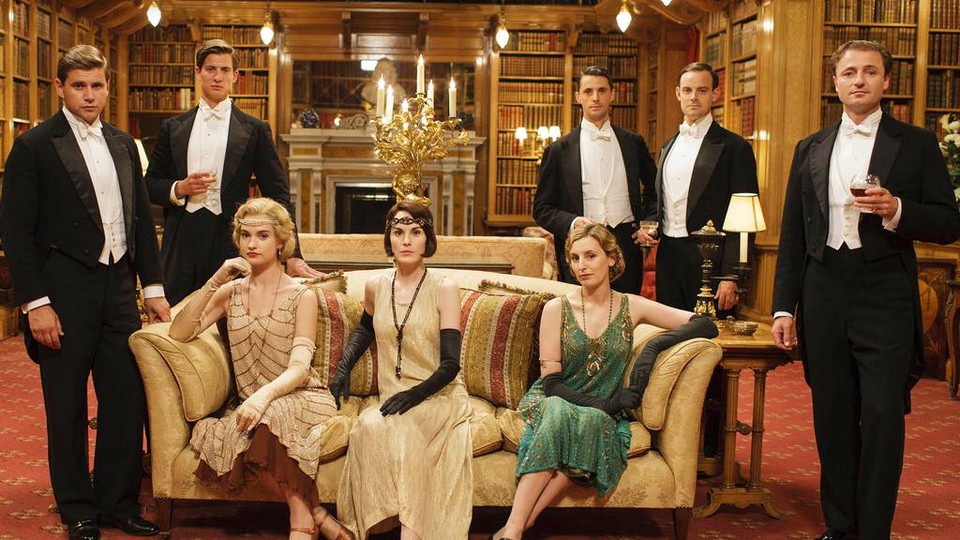 I believe she changed so much as a person but the driver didn't quite fit. I think she and Tom would have worked much better. I loved how they both changed and how close they got. I think they both had their own romance their 'great loves' but I think this is why they would work so well. Because they both understand, in a way no one else could. I also watched the film again and although I loved the storyline for Tom the first time I saw the film. Knowing the full series. I find it a bit of a cop-out to chose a story that is repeating history. It's such a shame when writers don't grow in a sense with the characters.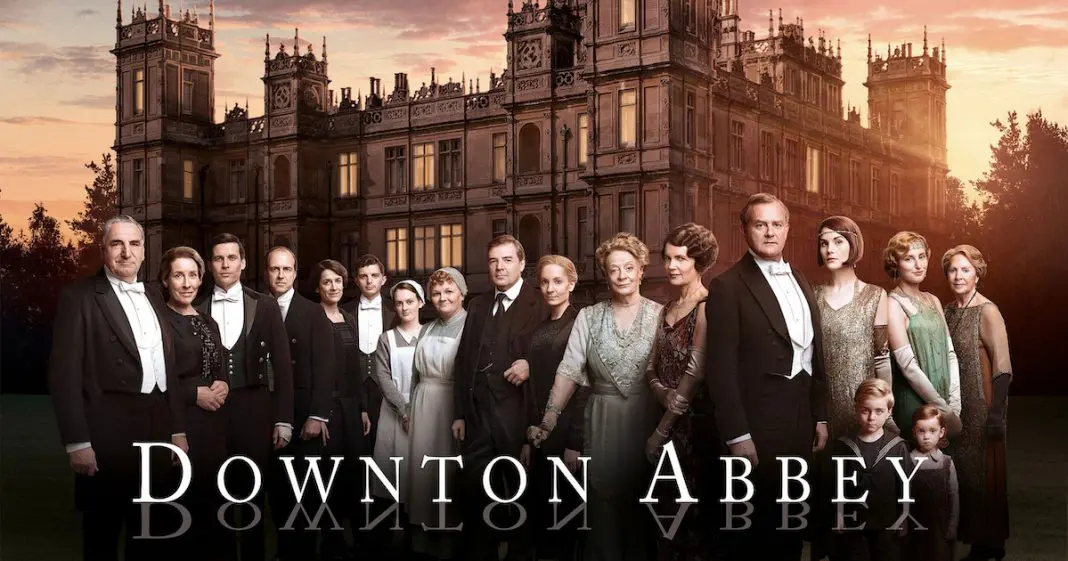 What I enjoyed throughout the series is how much the family loved their staff. How much they did for them, making sure they had time off, paying for multiple operations, giving them the ability to be married in their home if they wish, and for Anna and Mr. Bates to have a proper wedding night in one of the big bedrooms. I loved seeing the family change throughout the years and how much of a struggle living big like that turned out to be. Also old lady Grandham, is the most amazing character. This series is one of the best to date and I think it will hold up. With the new film coming out pretty soon I urge you to at least watch an episode or two from the series. Trust me you will be hooked!
If you want to read another post, click here. For my other film review, click here. Or maybe you want to read something completely different, click here. Follow me on my socials for updates on Instagram and Twitter and TikTok.
Lots of love,
Melissa
You May Also Like
05/07/2015
17/09/2016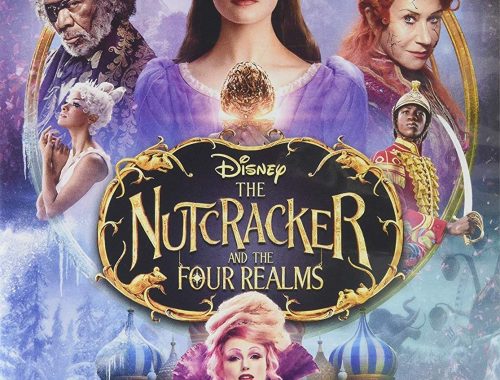 30/05/2021