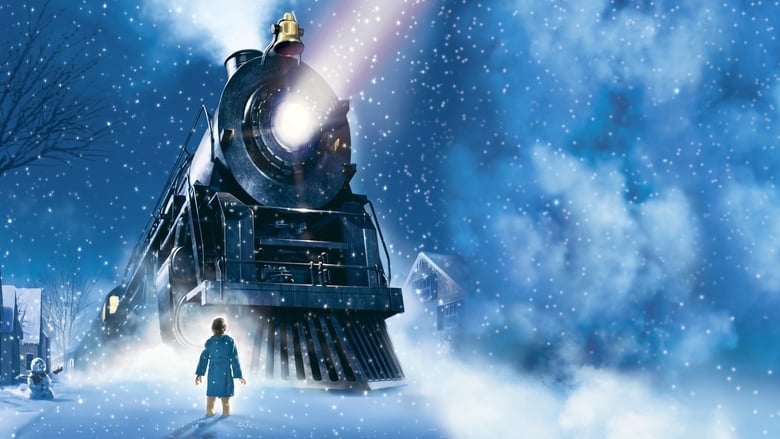 The polar express (2004)
29/06/2022
Everyone knows that I really love Christmas films, the polar express is one of the classic films everyone knows.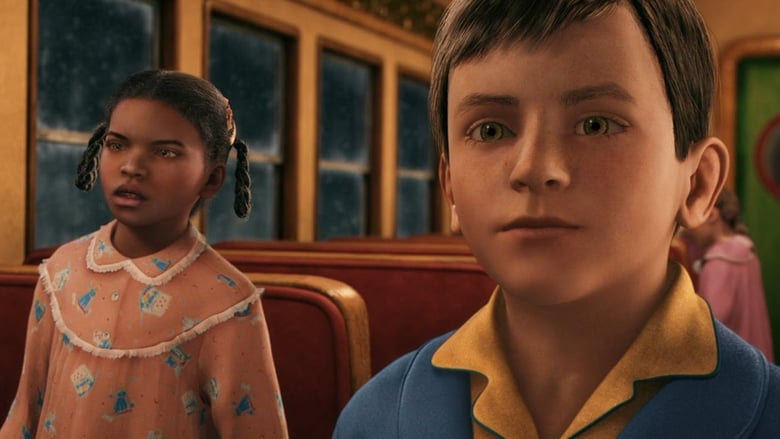 I do admit that watching it as an adult is a totally different experience, but a good one at that.
The story in short
On Christmas Eve, a young boy embarks on a magical adventure to the North Pole on the Polar Express, while learning about friendship, bravery, and the spirit of Christmas.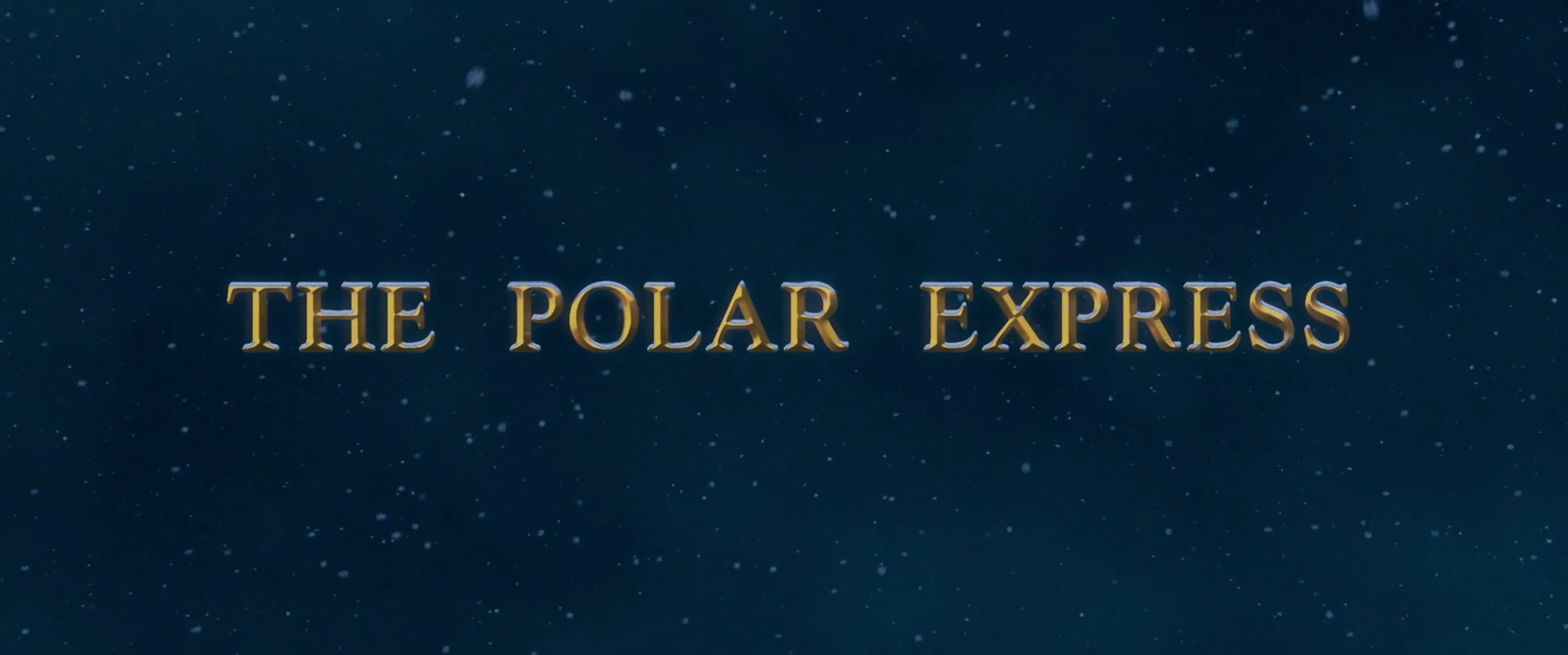 I got this information from here
The trailer
If the video doesn't work, click here.
What did I think?
Ah how I love this film. I watched it when I was young and enjoyed it then years later I didn't like it very much. Watching it now as an adult I think it's one of the best Christmas films.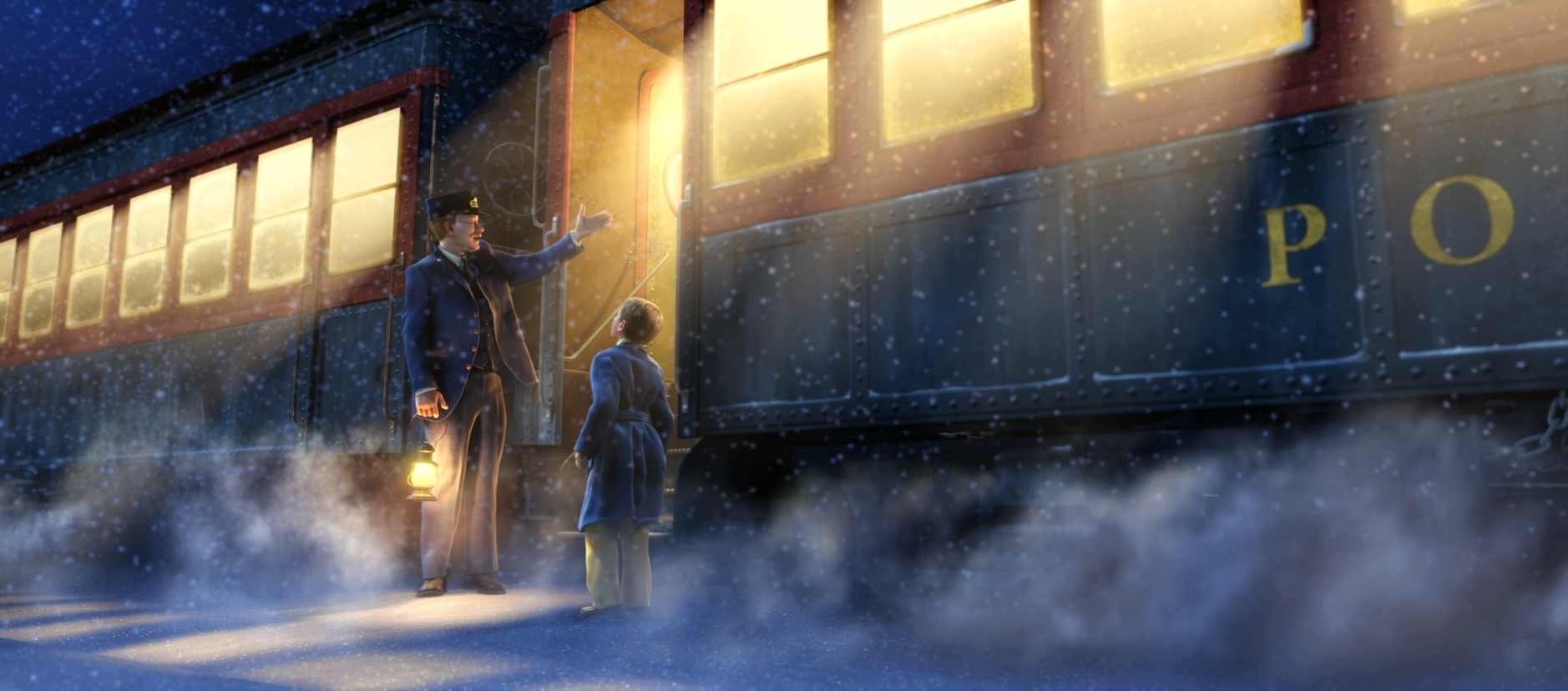 This is mainly because it brings you right into the story and at least at first it does not seem so fantastical. It obviously is but it is more about friendship and about believing. It is so cute.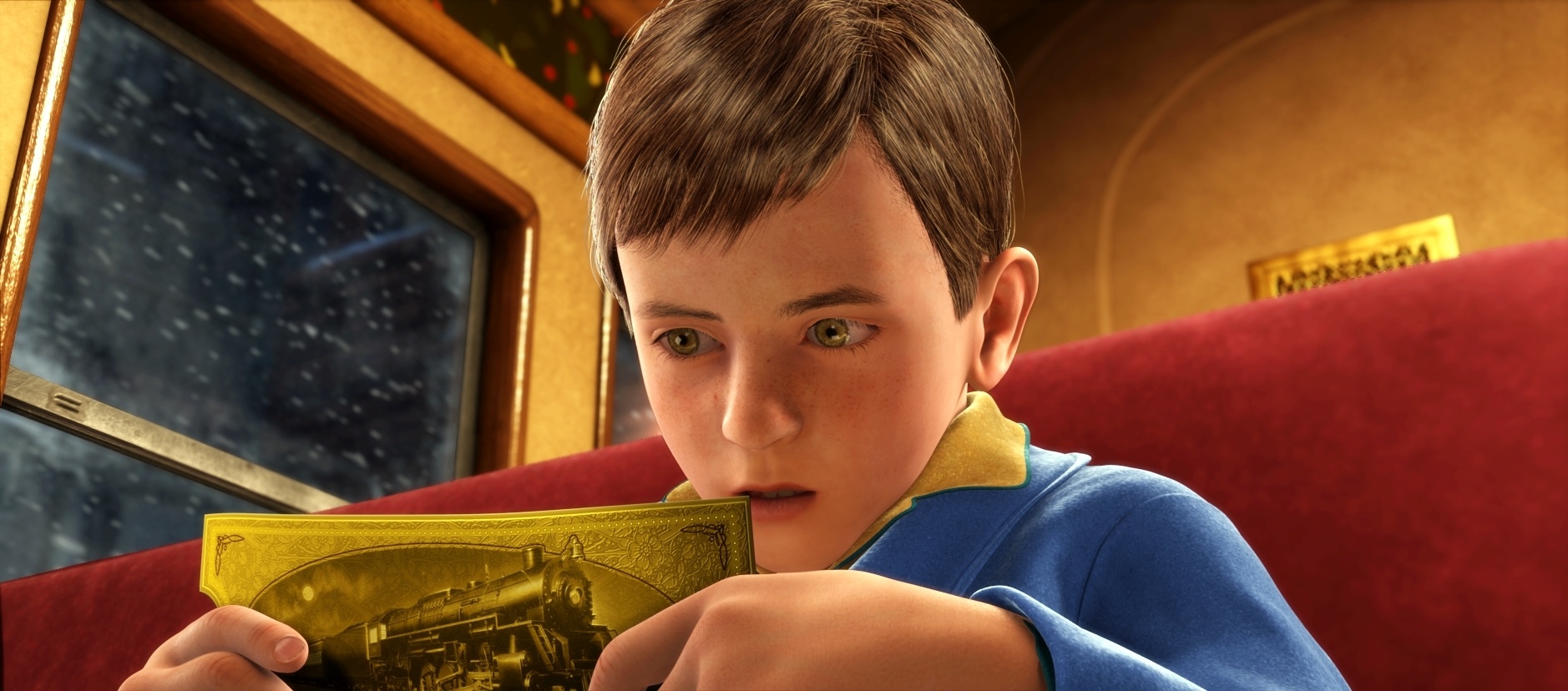 I think young kids can learn a lot of things from this film and it's all packaged in a sweet way. The animation is also quite good, so I would say this film is a good win.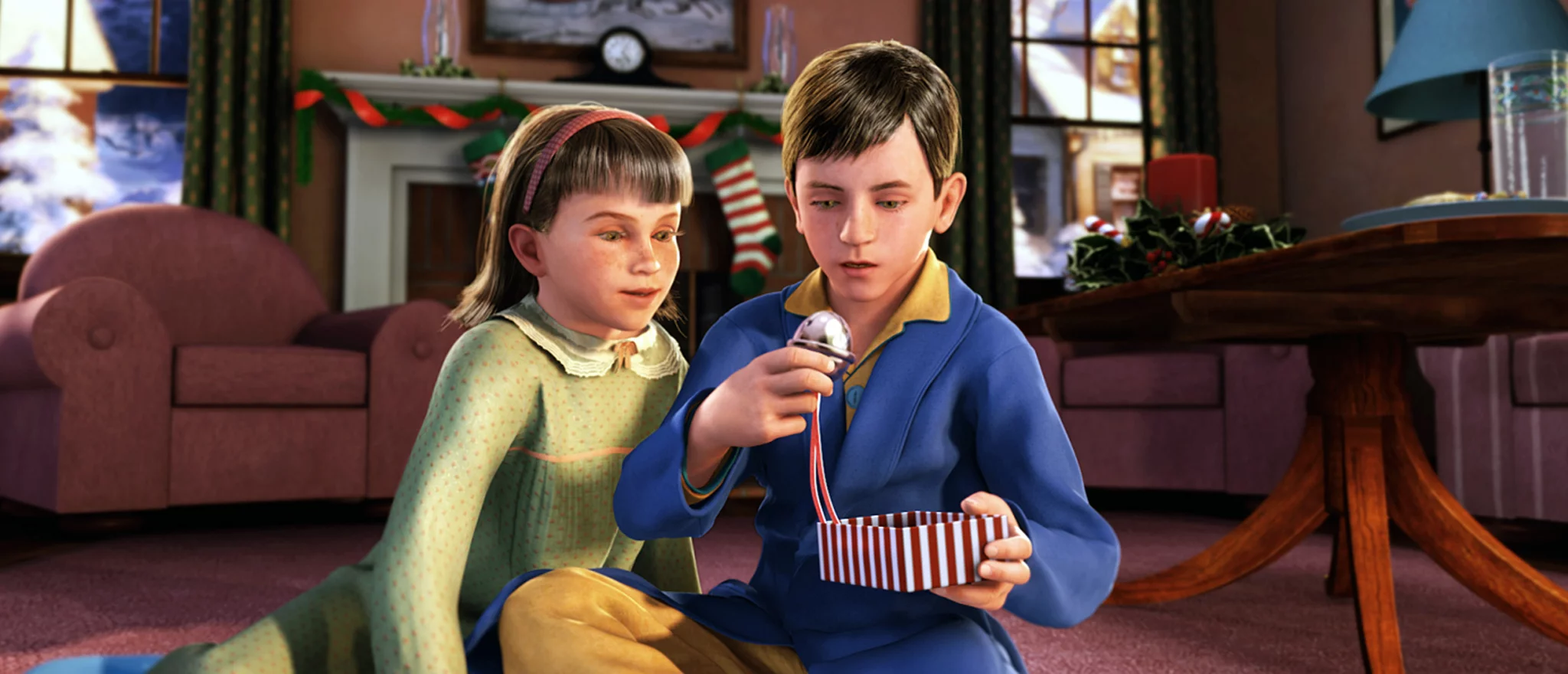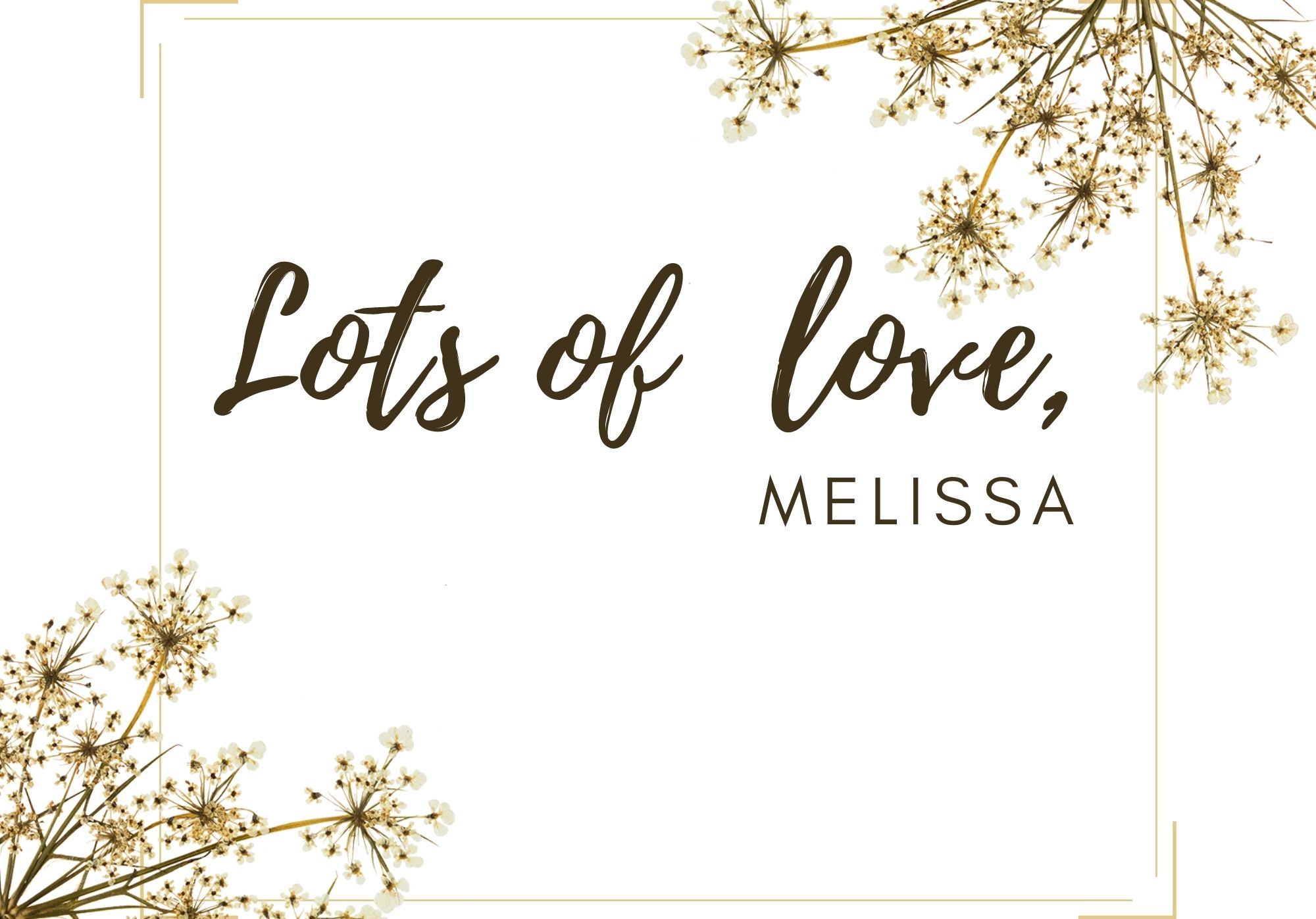 Read more: Reviews //  Beauty// Fashion // Travel // Personal // Studying // Videos // Cooking // Books // Films 
Socials: Instagram // Twitter // Tiktok // Pinterest // Goodreads

You May Also Like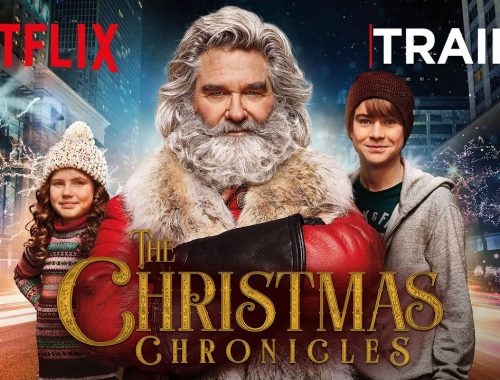 27/04/2022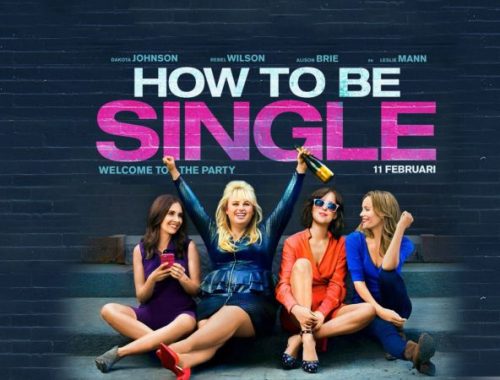 23/01/2022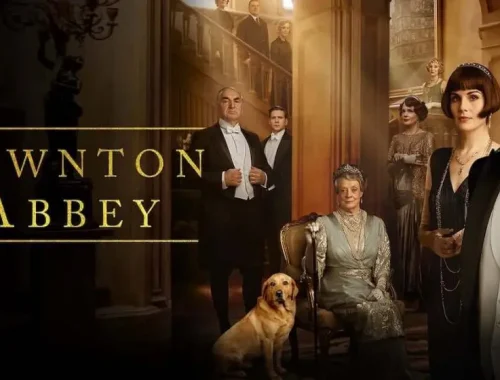 26/01/2022