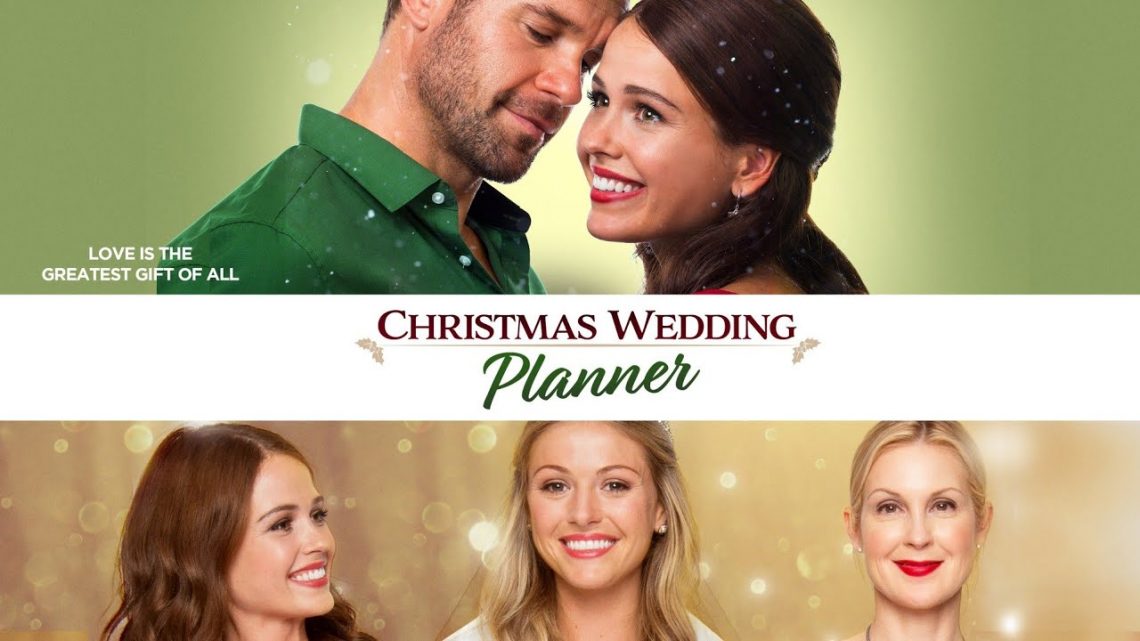 Christmas wedding planner (2017)
31/07/2022
The snow, the music, the talk about love. Sigh, this is what the ideal Christmas looks like.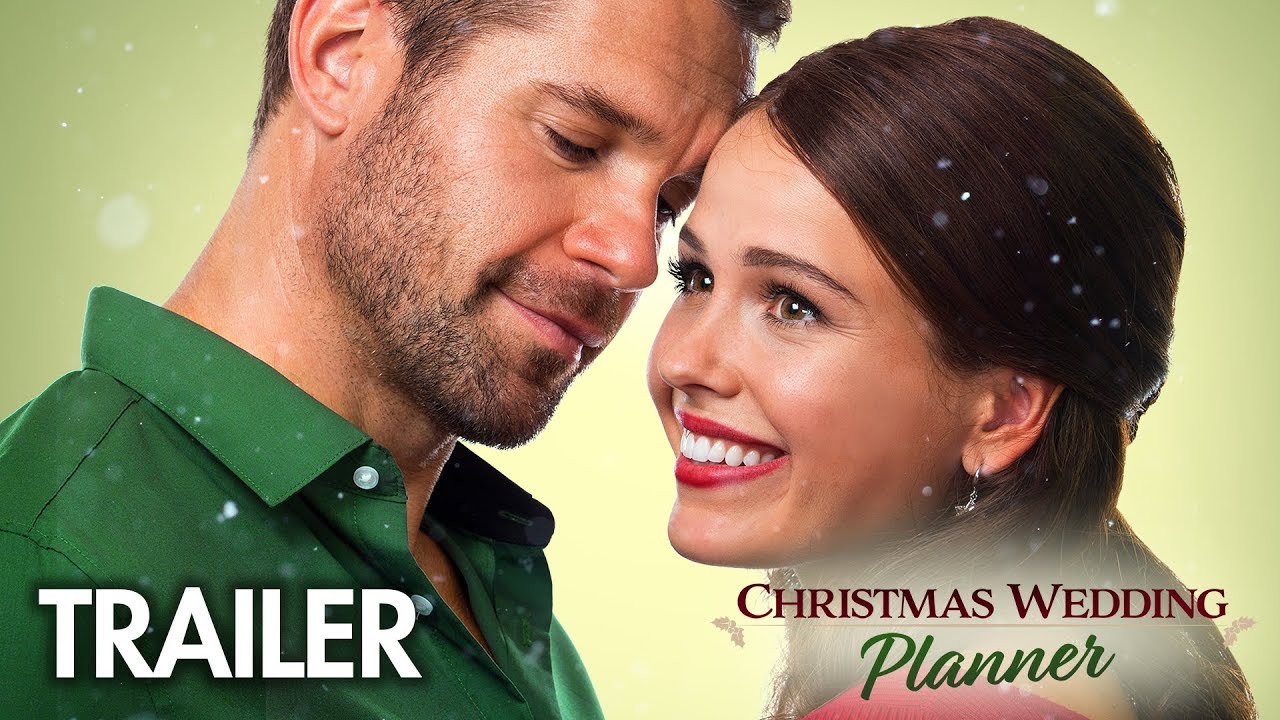 The film in short
Wedding Planner, Kelsey Wilson, is about to have her big break: planning her beloved cousin's lavish and exclusive wedding.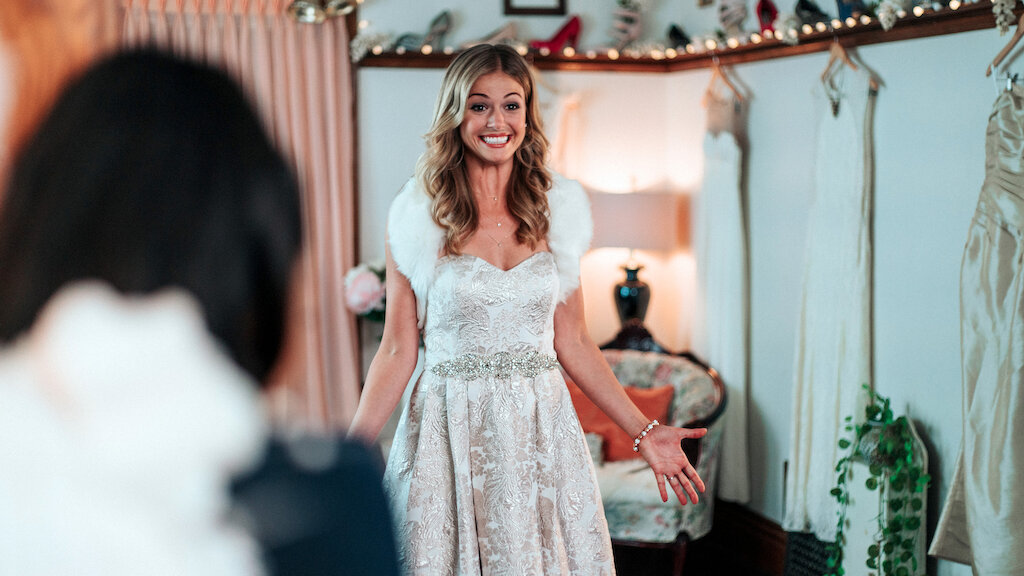 Everything is going smoothly until Connor McClane, a devilishly handsome private investigator, shows up and turns Kelsey's world upside-down. Hired by a secret source, Connor quickly disrupts the upcoming nuptials but wins Kelsey's heart in the process.
I got this information, here.
What did I think?
Even though, I really enjoy Christmas I cannot imagine wanting to Marry around Christmas time. The whole thing about being a 'fierce worrier' is a bit too much. This film tries a bit too much with these people hating each other. I don't know which one of the two is the most childish. Having said that, the cousin is probably the person that hired the P.I.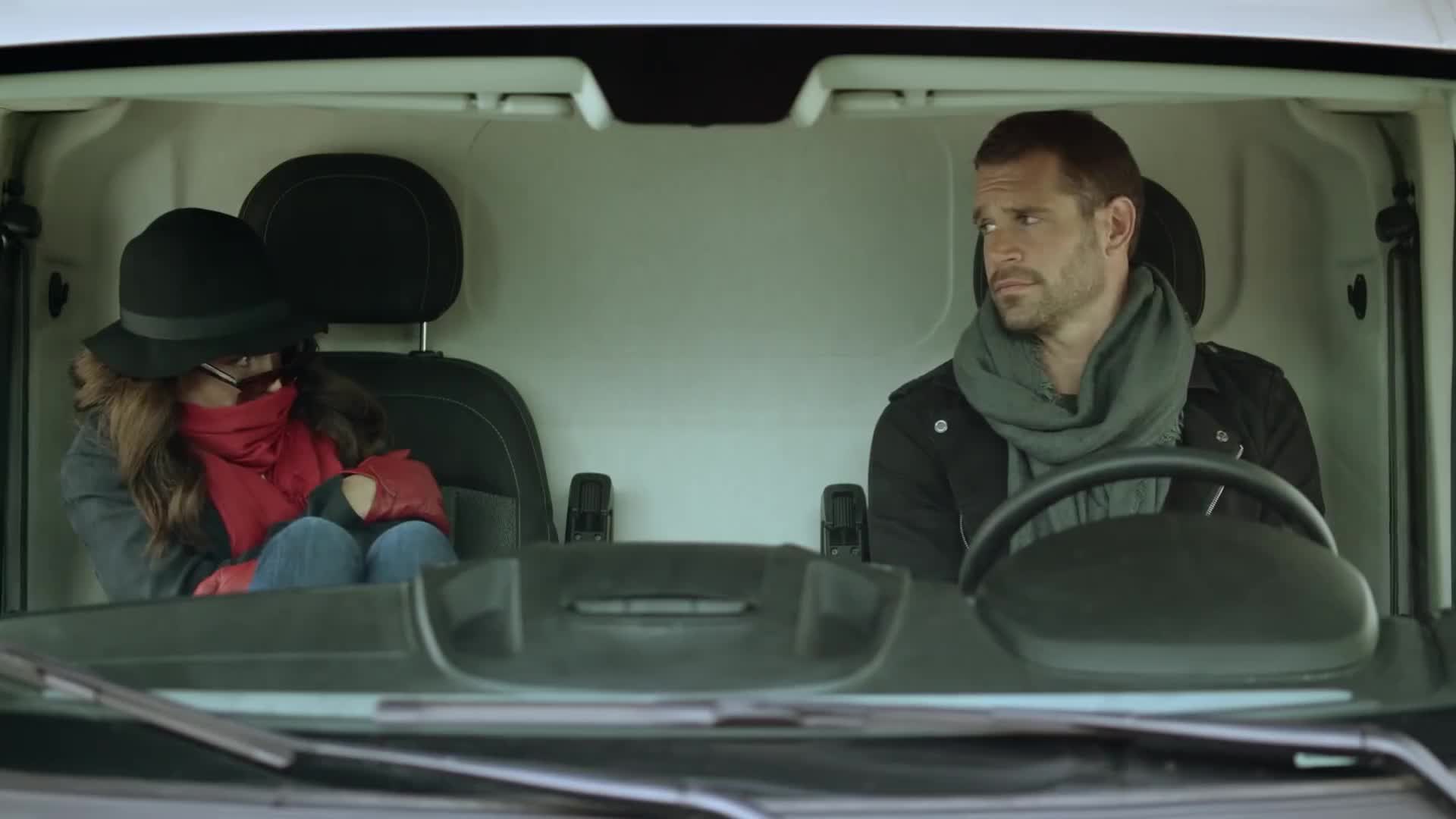 The film was without a doubt a made for tv movie. It was fun and enjoyable. It's one of those films it is a nice film to watch with your friends over drinks. It got a bit annoying who she was texting the whole time and I truly felt it was going to bit her in the bum later.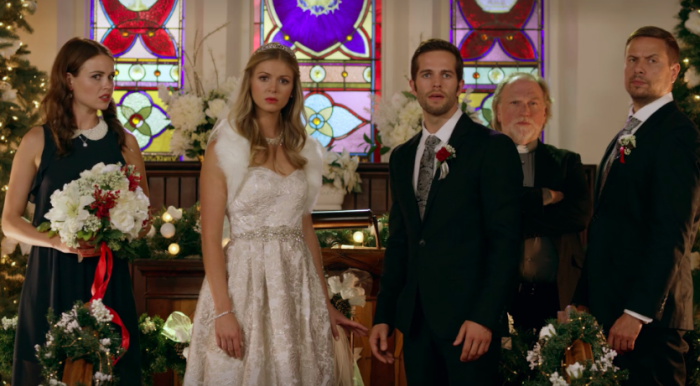 The story with the cousin is very sad but falling for the guy that broke your cousin's heart is something I wouldn't recommend in the first place. Having said that, I did think the movie was nice, the ending was cute. Even though it was the silliest thing, it will work because they are a movie couple. The whole wedding plot to me was a bit much with them being right and then wrong and then right on a horrible scale.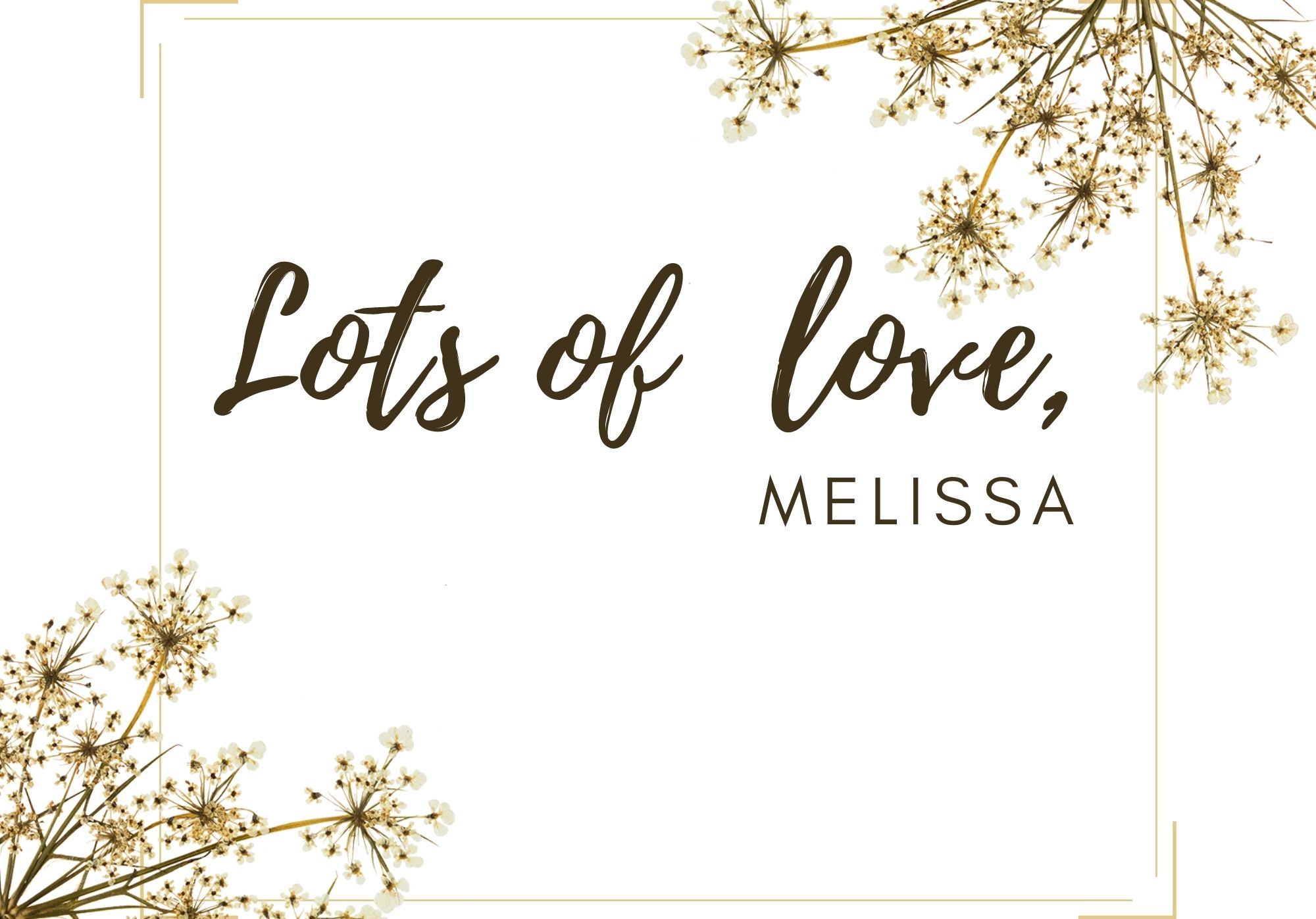 Read more: Reviews //  Beauty// Fashion // Travel // Personal // Studying // Videos // Cooking // Books // Films 
Socials: Instagram // Twitter // Tiktok // Pinterest // Goodreads
You May Also Like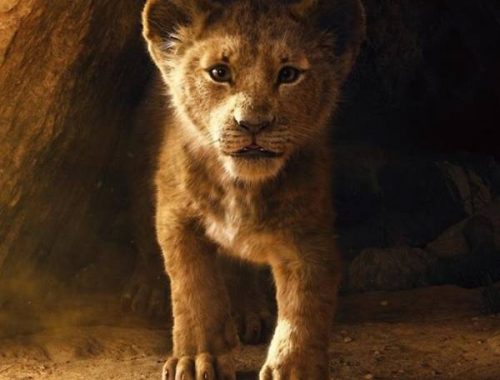 21/07/2019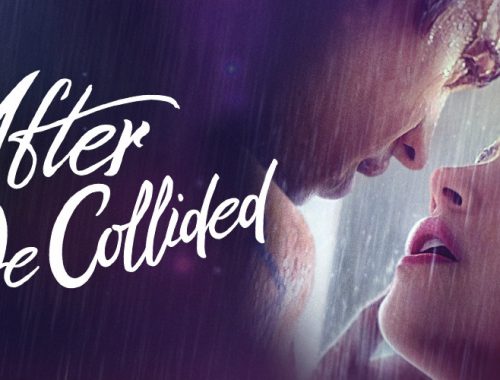 24/01/2021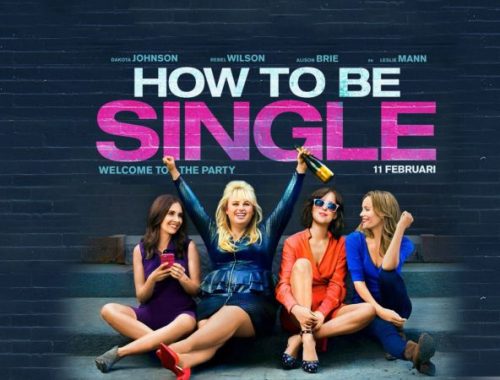 23/01/2022