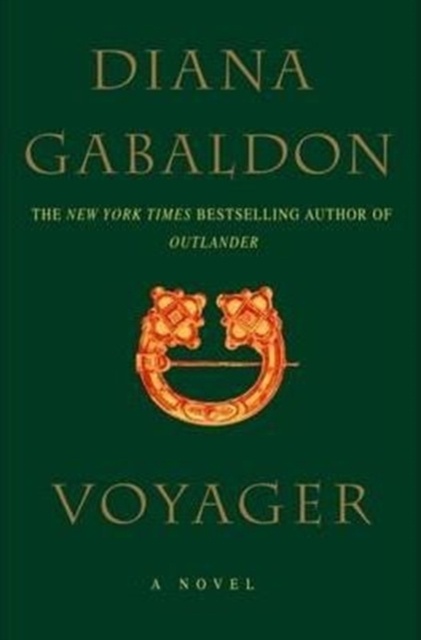 Voyager – Diana Gabaldon (Outlander book 3)
13/07/2022
As I am not a mother I do not know what I would do but to think that my mother would leave me at 19 (as in the book) or 21 (as in the series) or at 25 (the age I am now) I do not think I could handle that. Even if we lived in the 60s, even if I was married and had kids of my own. I think a young women needs her mother no matter how grown she is. Yet, to almost feel your significant other on the other side of a stone? How enchanting it must feel to go to him… What a terribly difficult decision to make.
What is this story about?
Their passionate encounter happened long ago by whatever measurement Claire Randall took. Two decades before, she had traveled back in time and into the arms of a gallant eighteenth-century Scot named Jamie Fraser. Then she returned to her own century to bear his child, believing him dead in the tragic battle of Culloden. Yet his memory has never lessened its hold on her… and her body still cries out for him in her dreams.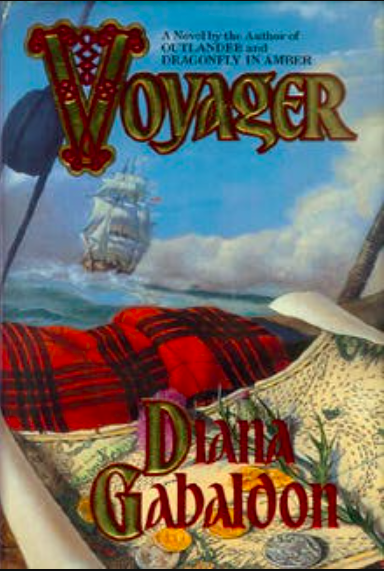 Then Claire discovers that Jamie survived. Torn between returning to him and staying with their daughter in her own era, Claire must choose her destiny. And as time and space come full circle, she must find the courage to face the passion and pain awaiting her…the deadly intrigues raging in a divided Scotland… and the daring voyage into the dark unknown that can reunite or forever doom her timeless love.
I got this information here
What did I think?
This book is a difficult one for me. I loved the start, I loved to read Claire's doubt and her preparation. I found it interesting how Claire tried to find Jamie while we simultaneously learned what was happening in his time. I loved the reunion with Jamie and then the rest of the family. After that though.. It was incredibly boring, it felt very dull. As a filler book in a trilogy that should have been a duet. Then they find there a way to Georgie and it all goes downhill from there in the next book. I do wonder if Jamie and Claire would even work if they just had a normal life, where things would be dull and boring?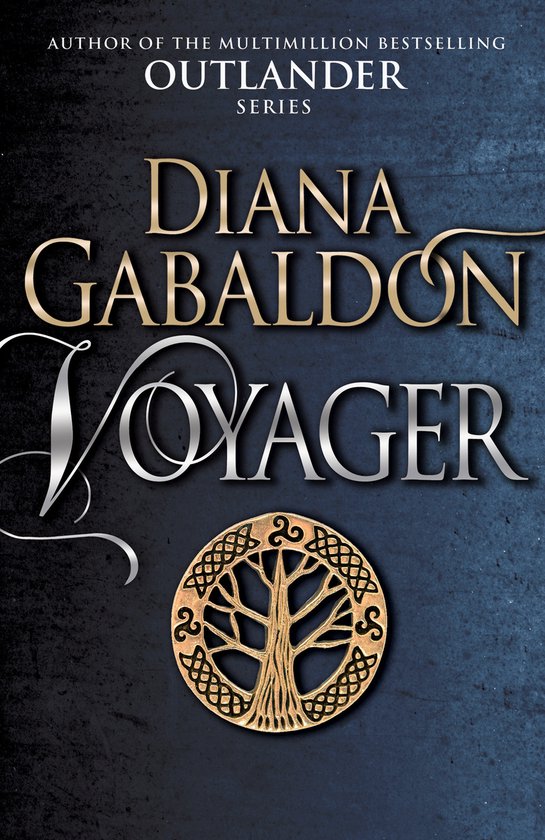 As people, Claire is always absorbed in her work in a way that leaves no room for any other person and Jamie dances on the rope of legality, for fun. If their life was not dangerous and thrilling. Would they be together in the same way they are now? I would think not. I am not here to judge anyone's love but it does make me wonder. Also, I know it did happen a lot that 15-year-olds married and that they married someone older. But for Claire to not have any internal question mark on this, is a bit well, odd. Even if she loved Furges as if he was her own.
On a parting note, the series is very much similar to the book but a faster pace, I totally prefer the series over the book at least in this specific case.  Yet, it is very well written thus if you love a lot of extra information and long books, this is the book for you.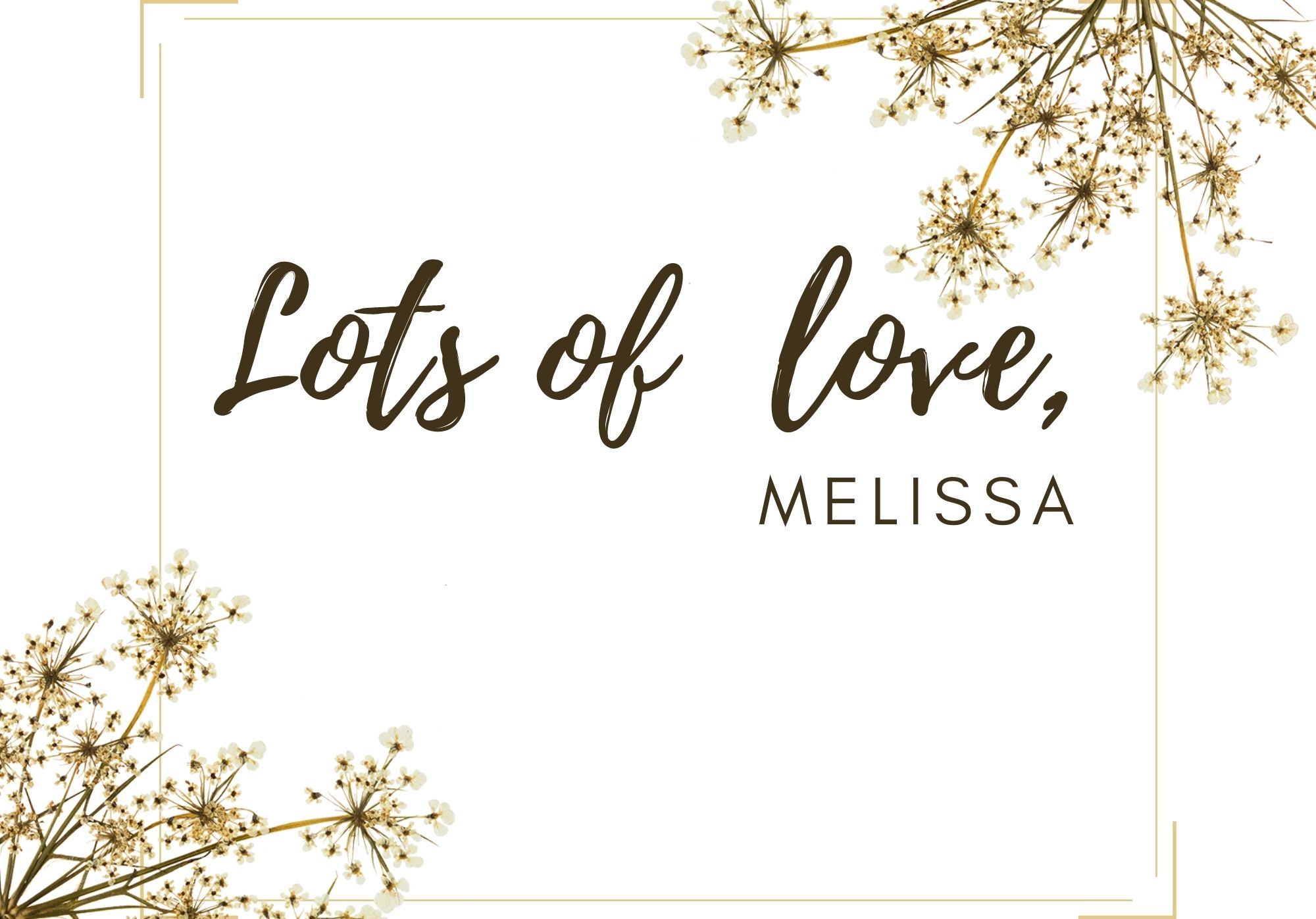 Read more: Reviews //  Beauty// Fashion // Travel // Personal // Studying // Videos // Cooking // Books // Films 
Socials: Instagram // Twitter // Tiktok // Pinterest // Goodreads
You May Also Like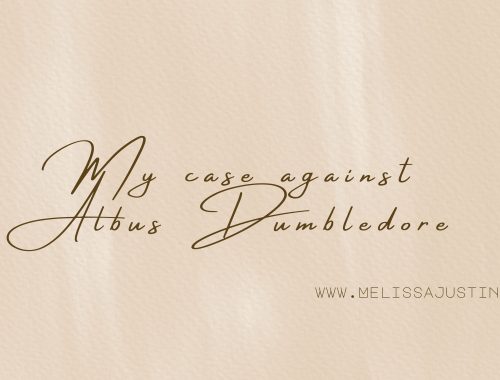 17/09/2023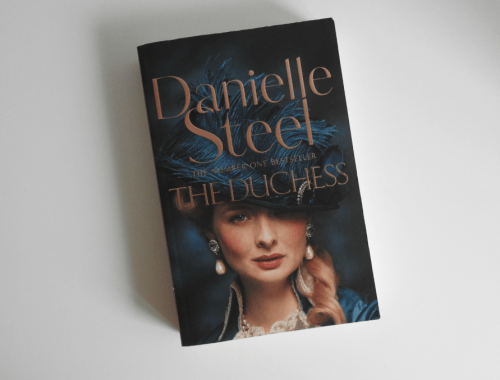 10/02/2021
01/08/2015