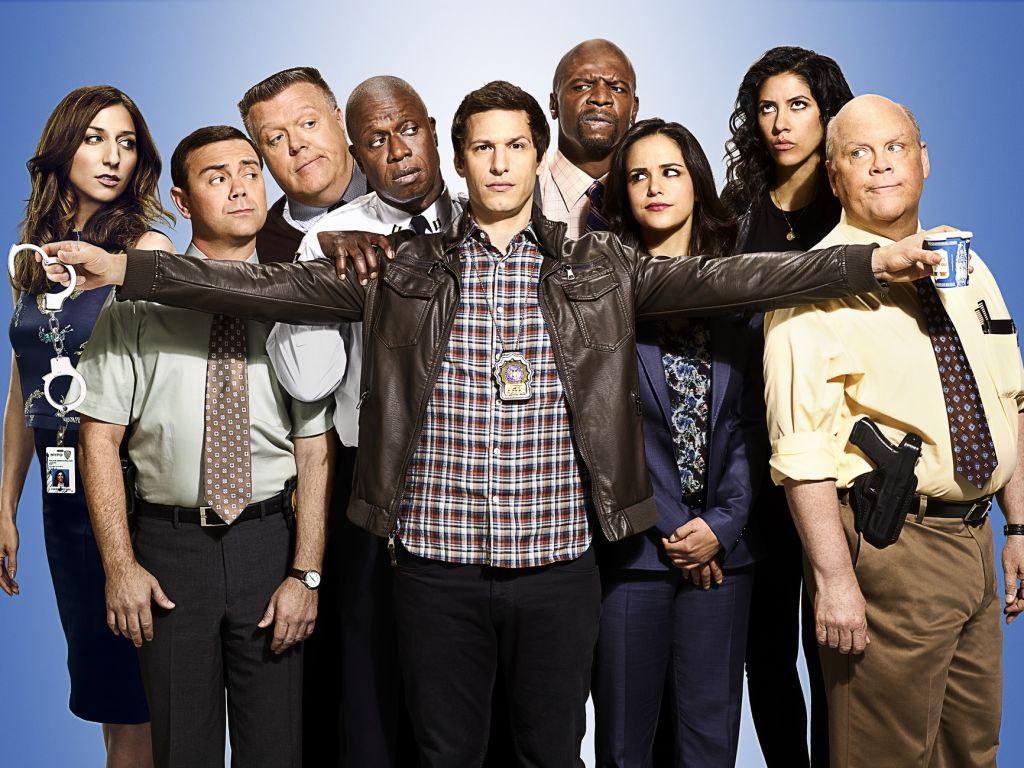 Brooklyn Nine-Nine (2013-2021; Seasons 1-8)
18/09/2022
Whenever I watch a series I start but have a hard time finishing. With this series I never wanted a series to end so badly. Not because I hated it but because I wanted things to be tied up in a lovely bow.
Trailer
If the video doesn't work, click her
The series in short
Comedy series following the exploits of Det. Jake Peralta and his diverse, lovable colleagues as they police the NYPD's 99th Precinct.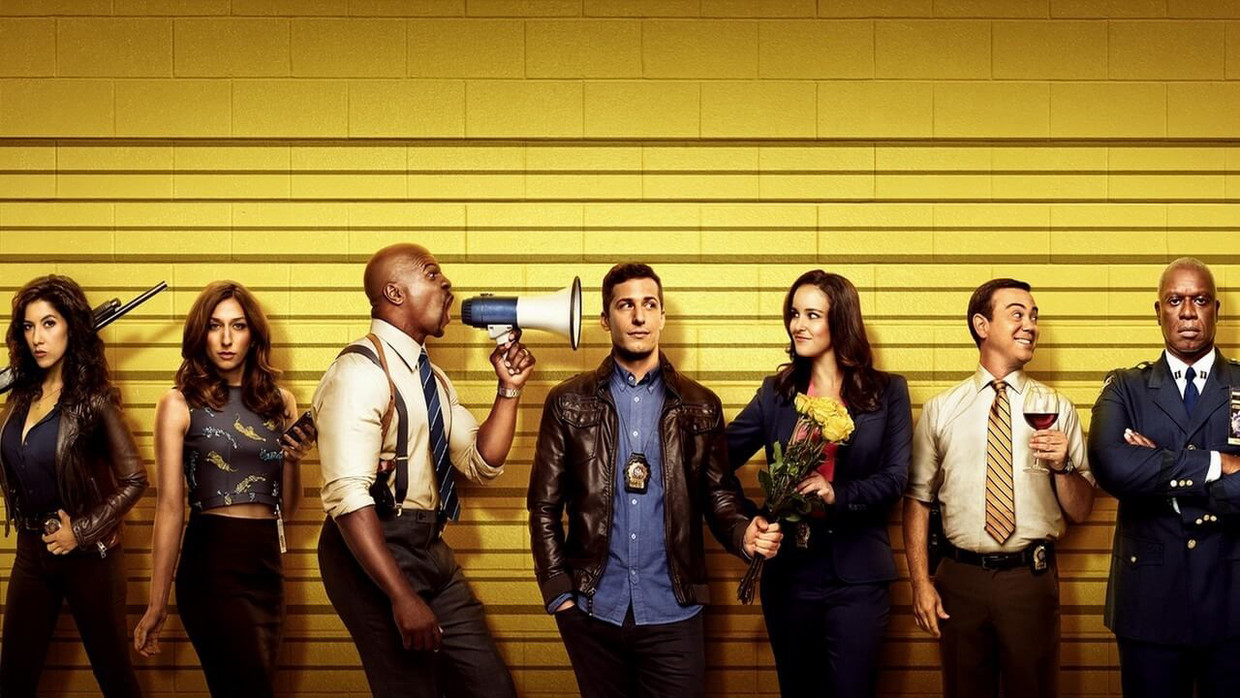 My thoughts
As I watched all seasons back to back you do see the differences in the show throughout its run. Especially when it was picked up again. The later seasons were in my opinion not as good. I loved the characters and the stories at the end which is why I kept watching. The series overall was so good, I loved watching it as it did not require a lot of energy. In later seasons the cop duties became less of a focus which was a shame. When the series was picked up again a lot changed.
The biggest differences are- They curse and quit a lot, and after episode after episode of them not doing that it feels wrong.
They talk about inequality in a more direct way without the nuance that you saw in earlier seasons. What I mean is that in earlier seasons some characters would voice the talking points we hear in greater society and then they would all learn and have a better understanding of the problem. Which I found a wonderful way to teach. Especially police injustice and brutality they talked about that in almost every single episode of every single season and they did it so well. In later seasons they sort of explained it much more than they did in the earlier seasons where I think the earlier episodes made you think about it so much more which is why it was important. I think the way it was viewed in the last seasons took away from the overall message which was sad.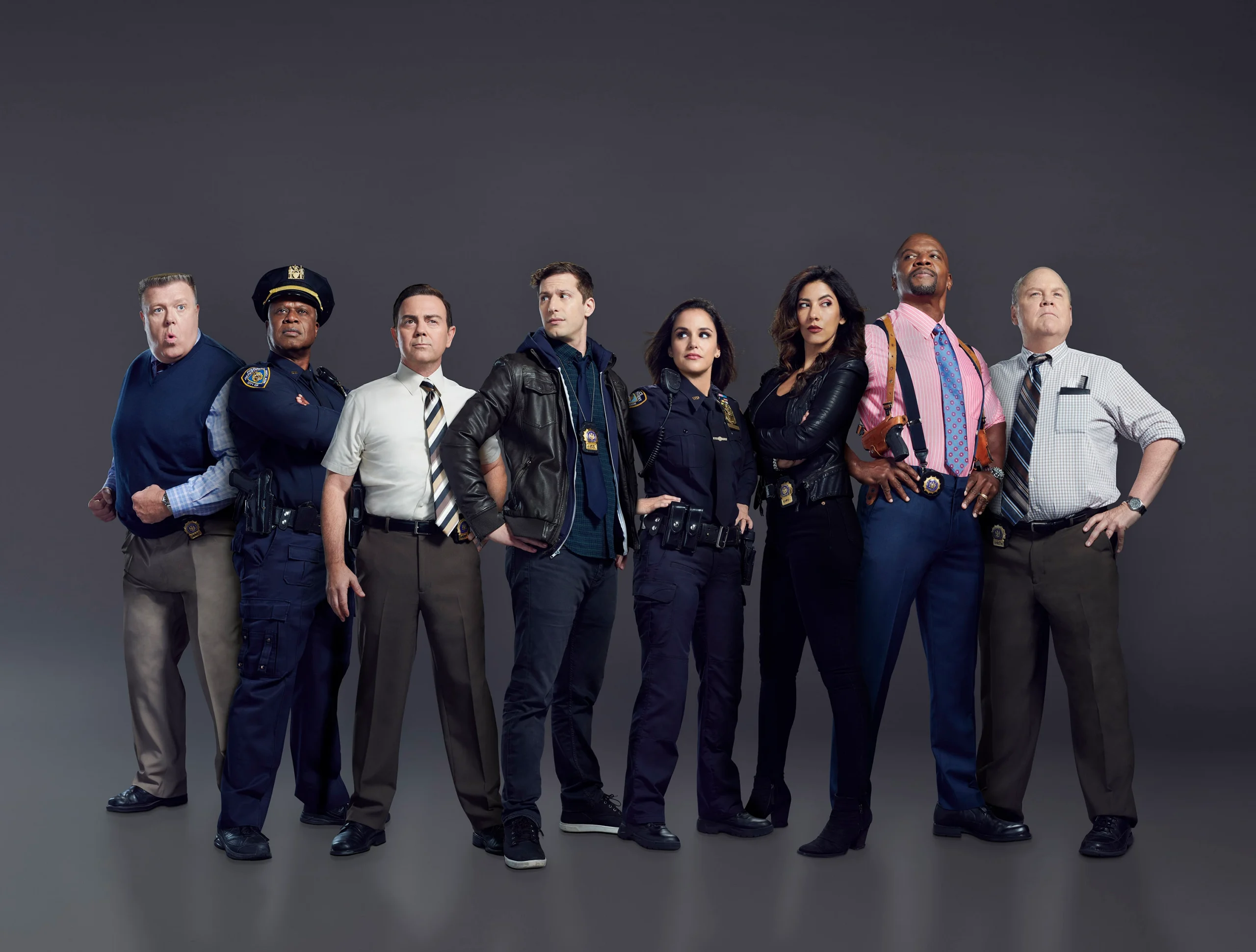 The ending to me was very bad it perpetuates this idea that two people cannot both have and hold a job that they enjoy. There is nothing wrong with being a stay-at-home parent if that is what gives you joy and happiness. The series, clearly shows that Jake loves his job. For me, it would have been more empowering if Jake and Amy made it work because they could have.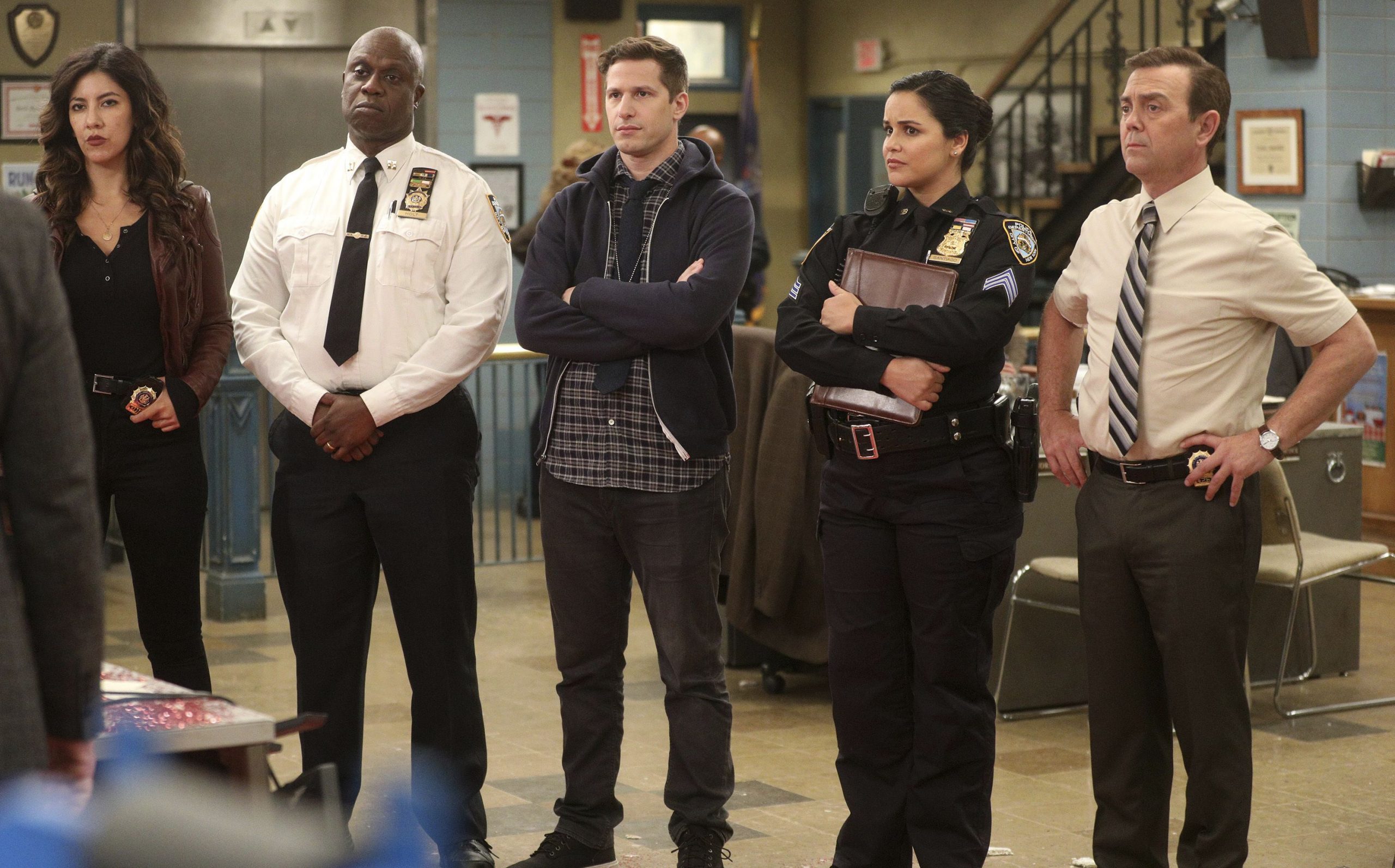 Overall, the series was great with wonderful life lessons, it was also fun and most of the time light-hearted. I truly enjoyed the series.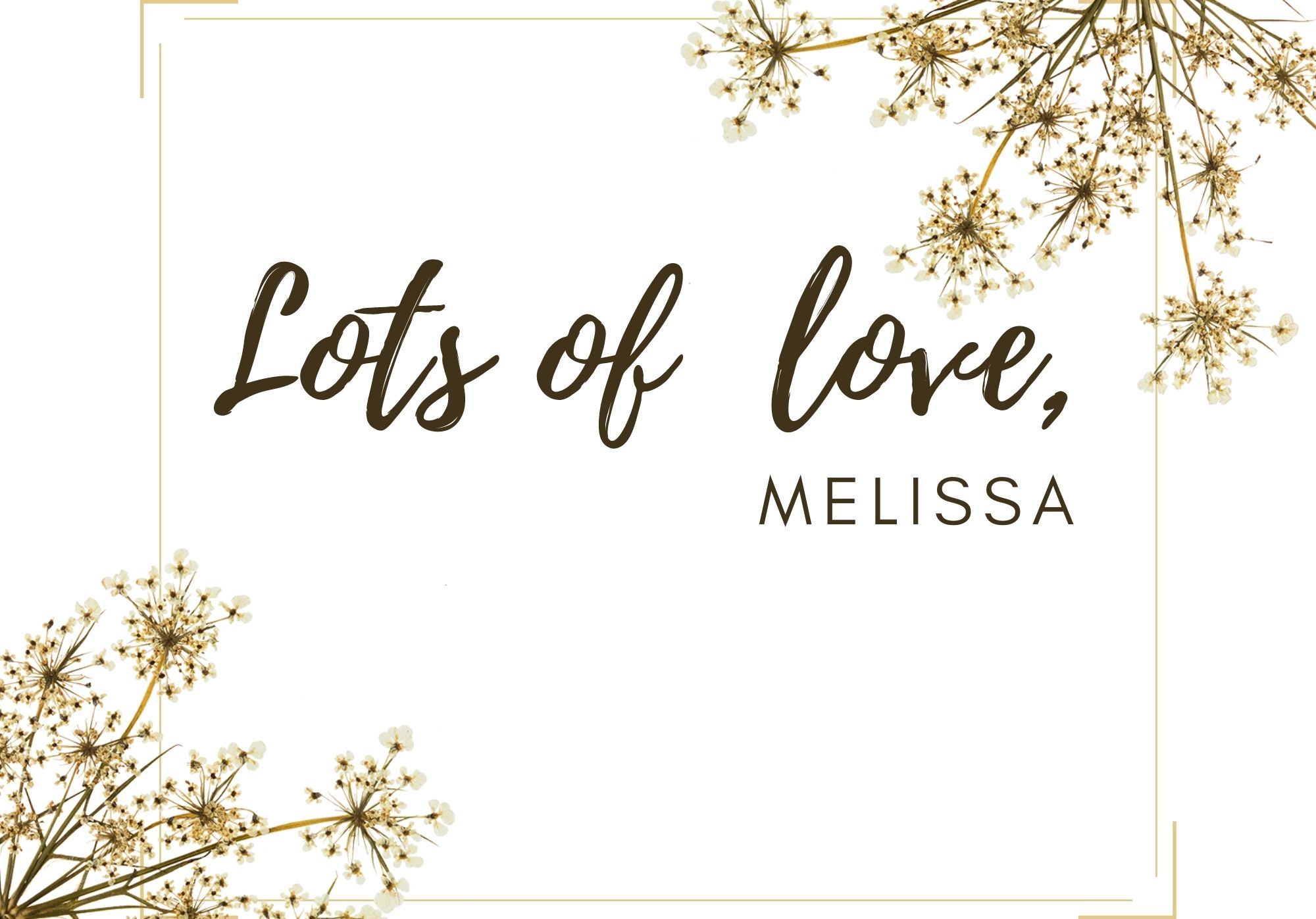 Read more: Reviews //  Beauty// Fashion // Travel // Personal // Studying // Videos // Cooking // Books // Films 
Socials: Instagram // Twitter // Tiktok // Pinterest // Goodreads

You May Also Like
11/02/2018
19/11/2014
29/11/2017