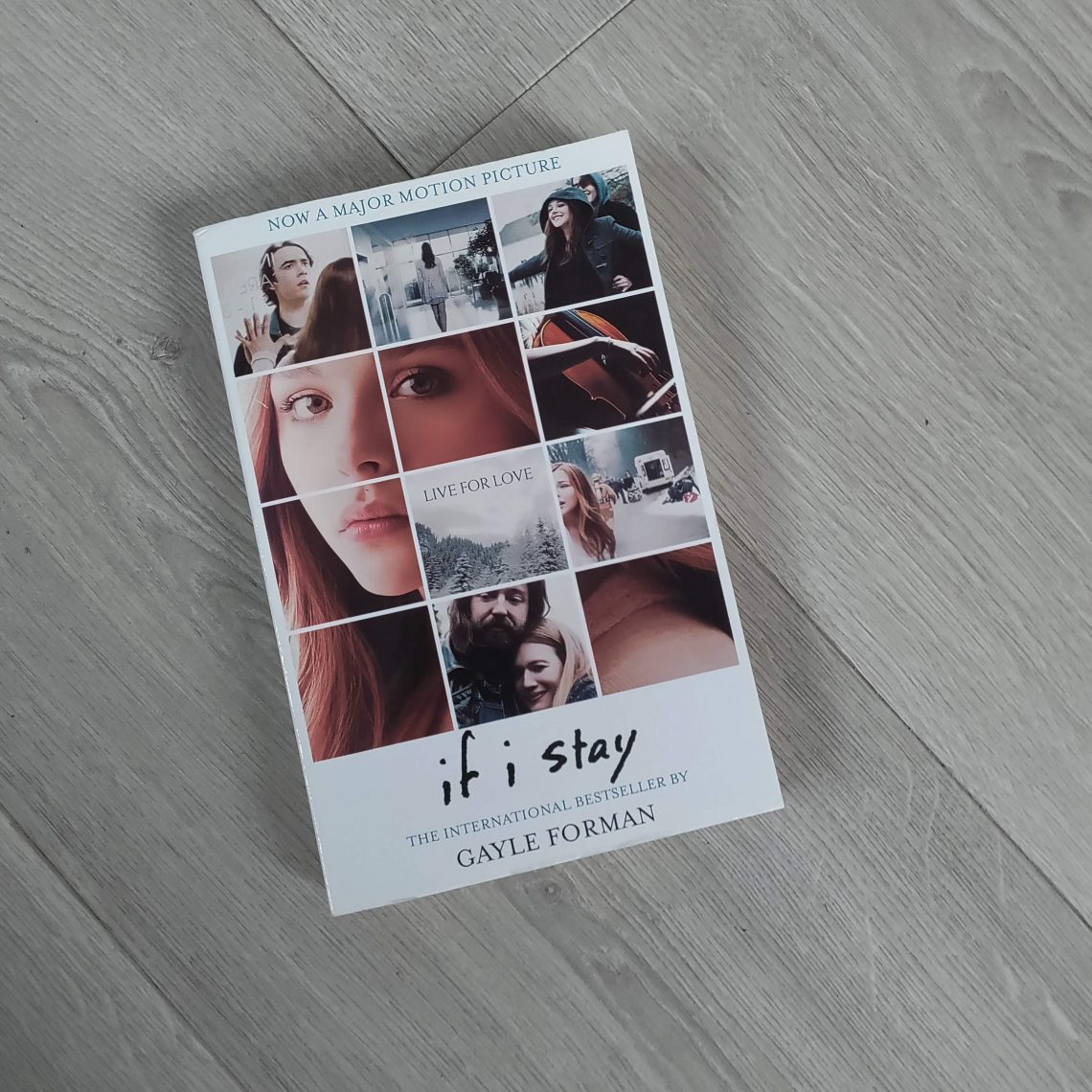 If I stay – Gayle Forman
16/10/2022
This book has been in my possession for such a long time I knew it would probably make me sad. Thus I never picked it up. I bought it because I liked the film. I admit wholeheartedly that picking out a book for that reason is silly. But here we are. I decided to give it a go and here are my thoughts.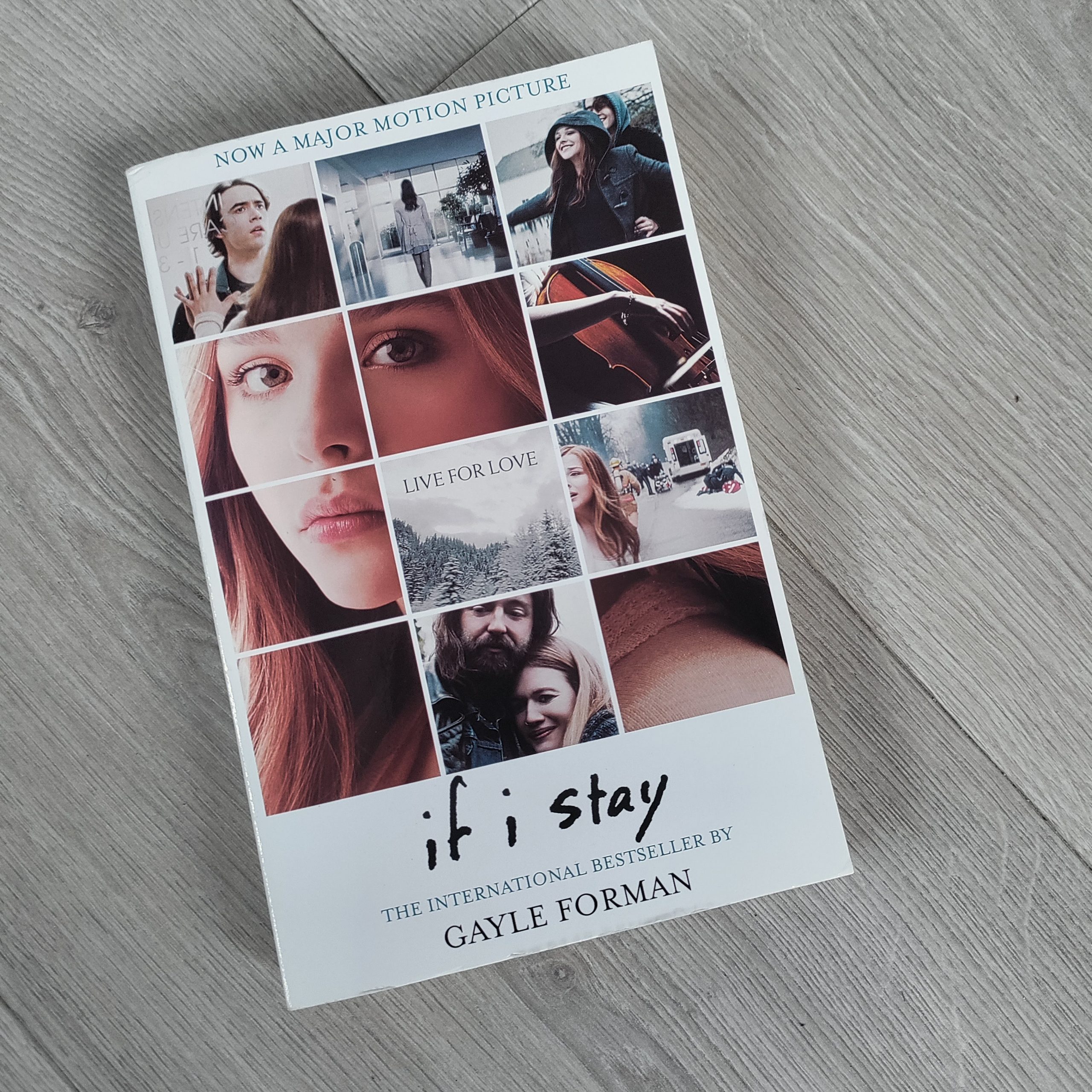 The book in short
In the blink of an eye, everything changes. Seventeen ­year-old Mia has no memory of the accident; she can only recall what happened afterward, watching her own damaged body being taken from the wreck. Little by little she struggles to put together the pieces- to figure out what she has lost, what she has left, and the very difficult choice she must make. Heart-wrenchingly beautiful, this will change the way you look at life, love, and family.
I found this information here.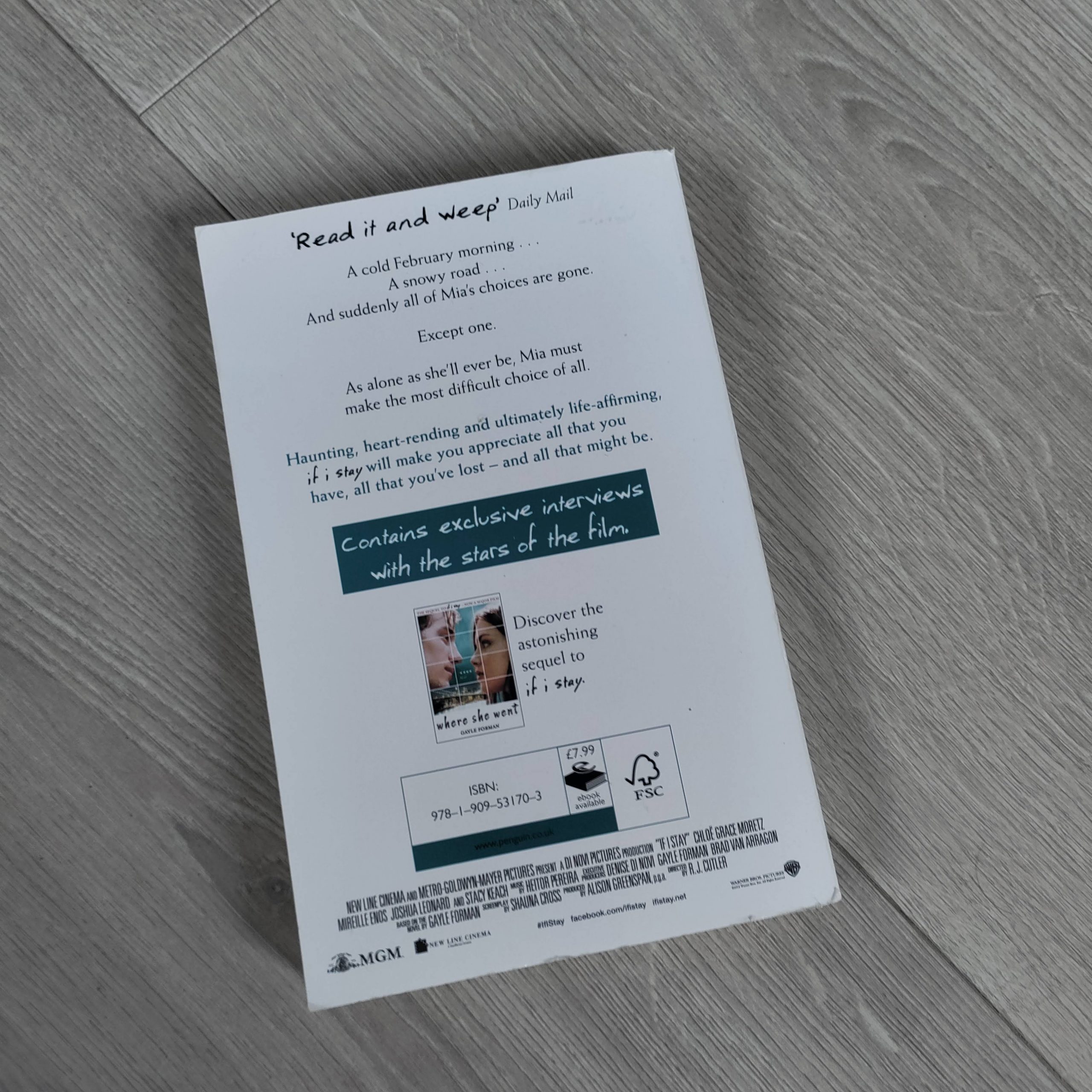 My thoughts
This was one of the best books I have read recently, it made me cry and it made me think about the concepts within this movie. It was such a short book I read it within the day. The book spans over 24 hours thus it doesn't have chapters, it just has times. This is why it's such an easy read for me I just breezed through it. Mia is really focused on her boyfriend Adam throughout the book which makes total sense as she is in high school and when you are that young your boyfriend is such an important part of your life. I knew it would be a hard book to read and it was, it is fairly short with 210 pages. When I first read it I felt detached from the story but later on, I really got into it.
I loved Kim, Mia's best friend. In such a short amount of pages, the author did truly bring to life their friendship and their love for each other. Mia is quite mature and the book deals with dark themes but in a way that is still nice to read even for people that are a bit younger. There are so many wholesome qualities to this book, it's such an interesting concept that Mia is there but she isn't. This book does not have any sexually explicit content except the loss of virginity which is mentioned but it's not graphic at all. It's simply mentioned nothing more. Thus if you avoid this, this is a good book to read in addition, it's appropriate for older teens to read it as well. The first 100 pages were solid then roughly 50 pages were a bit boring but the last 50 pages were again amazing. The boring bits were more backstory. Overall a good book that didn't have to be longer than it is. The last few pages are beautiful.
I loved it as a stand-alone so I was unsure about the other book. I also thought it was a trilogy as I bought it in a box set but it isn't it is a duet and then I also own the first book of another duet. I enjoyed this book so much that I was unsure about the rest of the books but reviews of those will be coming too. My book has special features such as an interview with the stars of the movie, I am not interested in that so I didn't read it. Also, Mia is into music so there is this 'behind the music page' and it has this playlist with music that this book inspired. I am not into that, for me that is fanficy in the worst way but if you love that, it is there. I do not mean that this is bad but it reminds me of Fanfiction and that feature was disliked by me in that context and thus am I not very interested in exploring such a playlist. I think it's cute for people that do really enjoy that.
Bottom line, I do not understand why not more people ever talked about this book, it was fantastic to me. I really enjoyed it and I can safely say that I truly recommend this book. It was wonderful and I truly enjoyed reading it.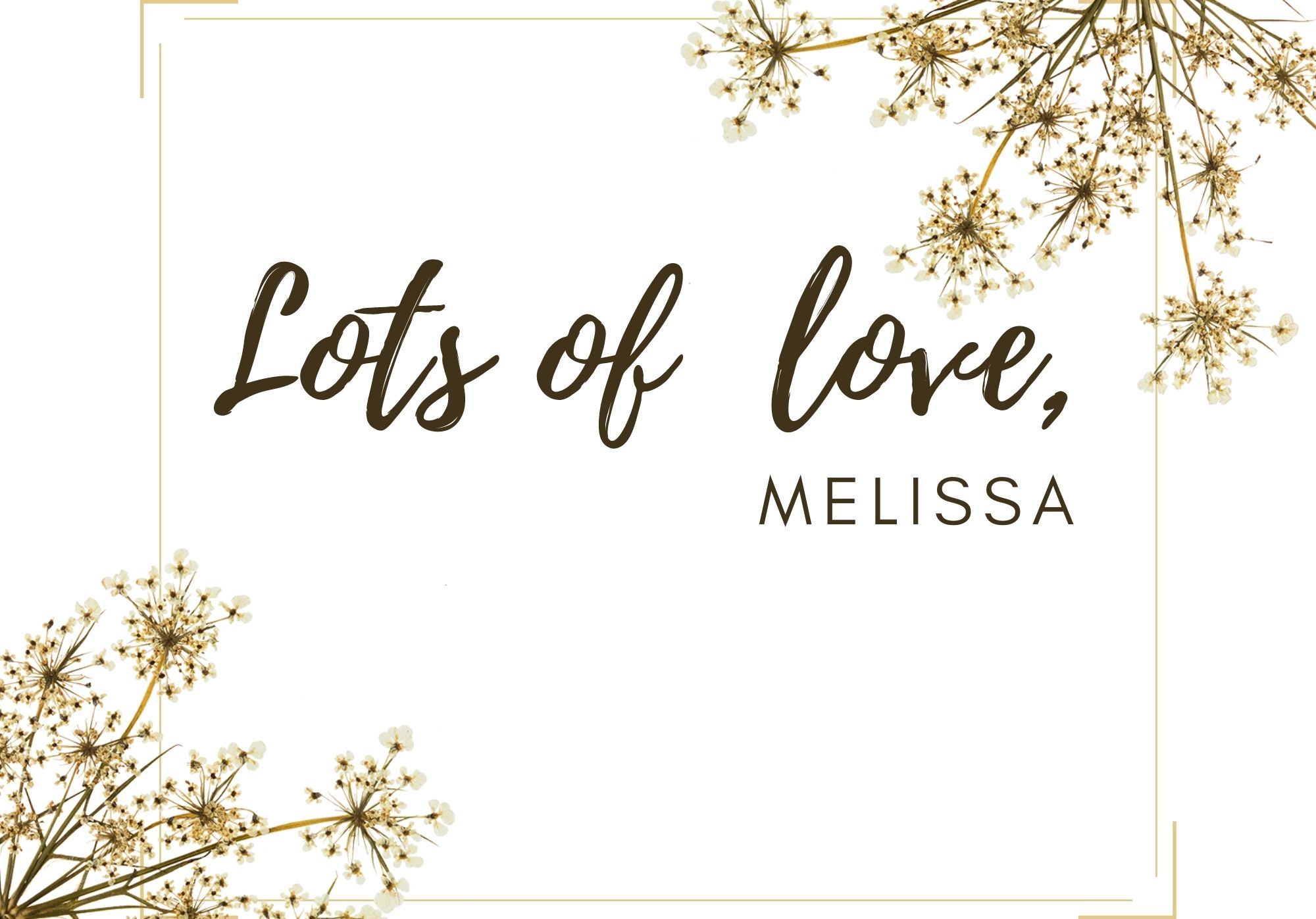 Read more: Reviews //  Beauty// Fashion // Travel // Personal // Studying // Videos // Cooking // Books // Films 
Socials: Instagram // Twitter // Tiktok // Pinterest // Goodreads
Note: I recently have made a bookstagram, find it here.
You May Also Like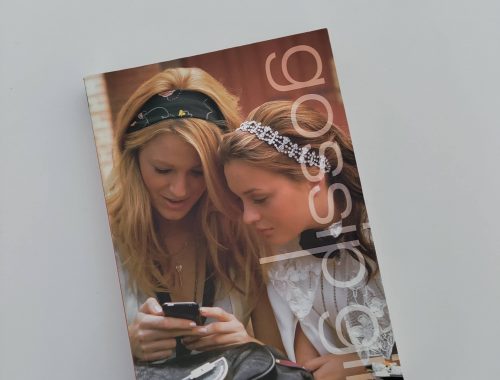 04/05/2022
10/07/2019
11/07/2018