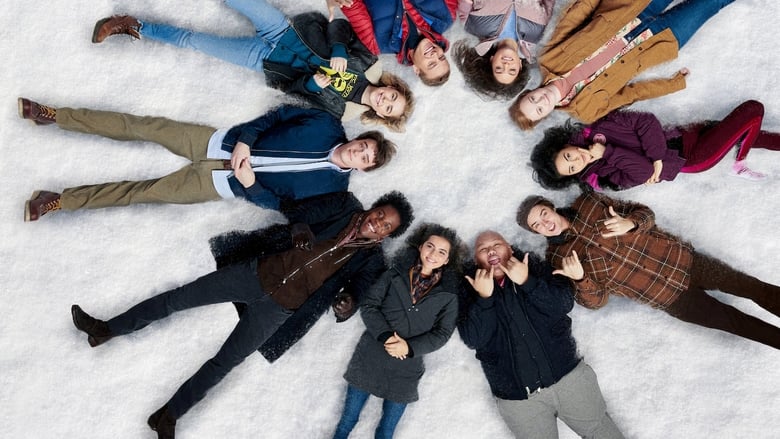 Let it snow (2019)
30/11/2022
Our story start with a voice over telling us they are lucky as it is snowing around Christmas and I cannot agree more. I love snow every year I am hoping for snow but when snow does hit. It's never as nice as it is in the movies.
The story in short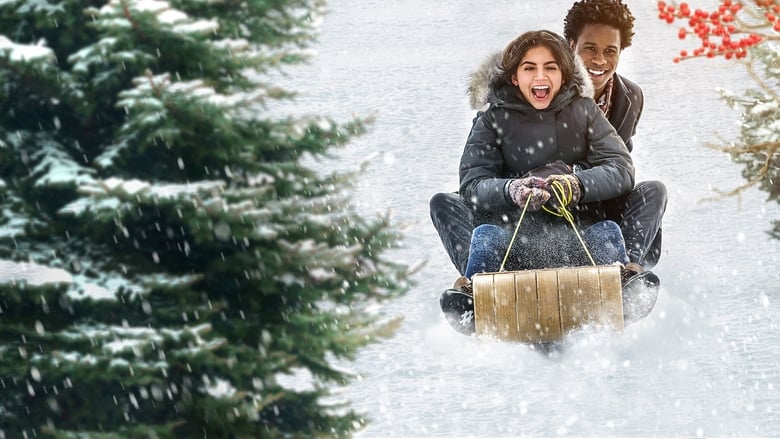 In a small town on Christmas Eve, a snowstorm brings together a group of young people.
I got this information, here.
My thoughts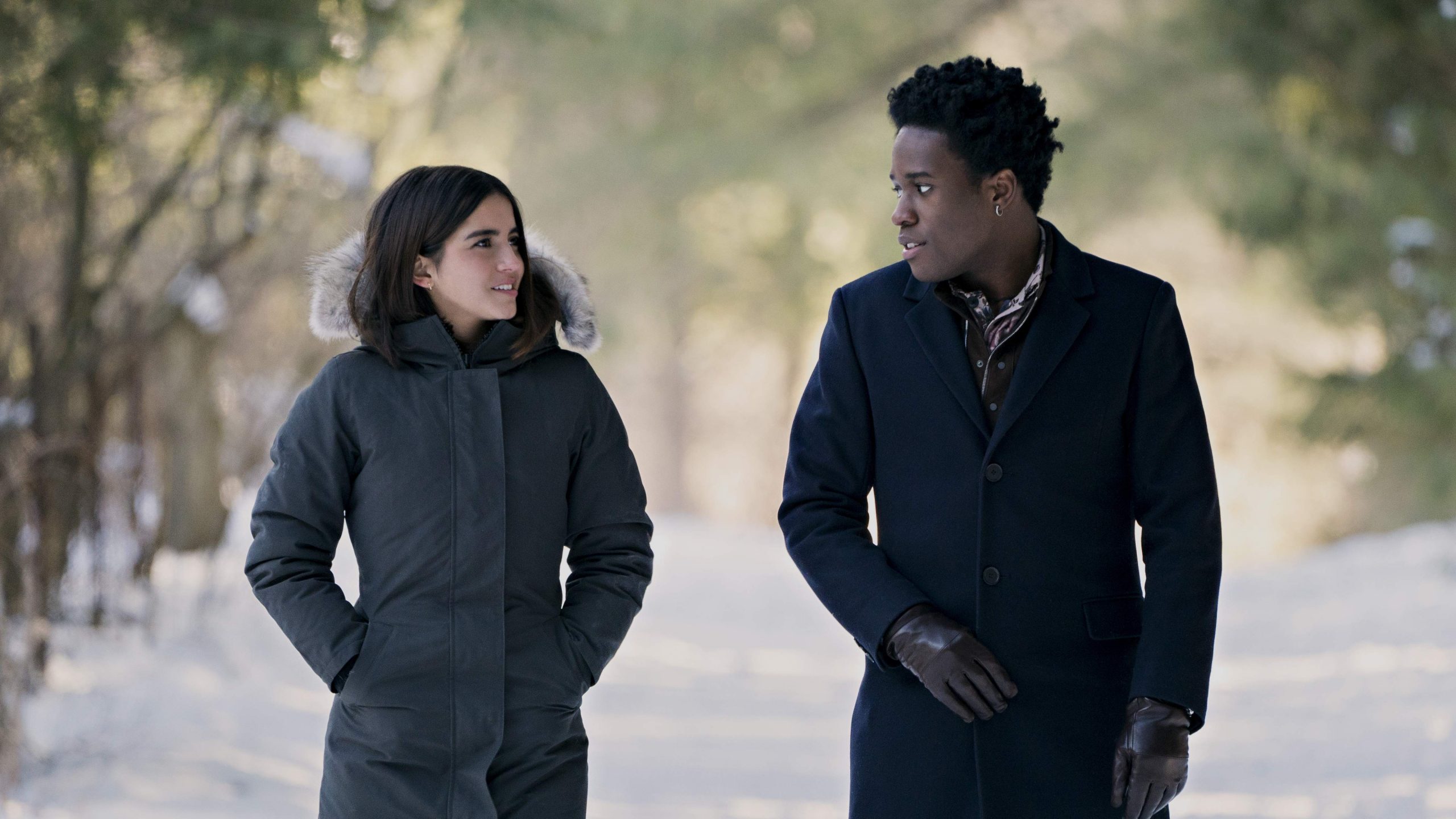 If YA was a movie this one would be it. There were a bunch of subplots that were interesting. I also liked the problems these teens were dealing with. I think that if I was a lot younger this would have been a lovely film to watch.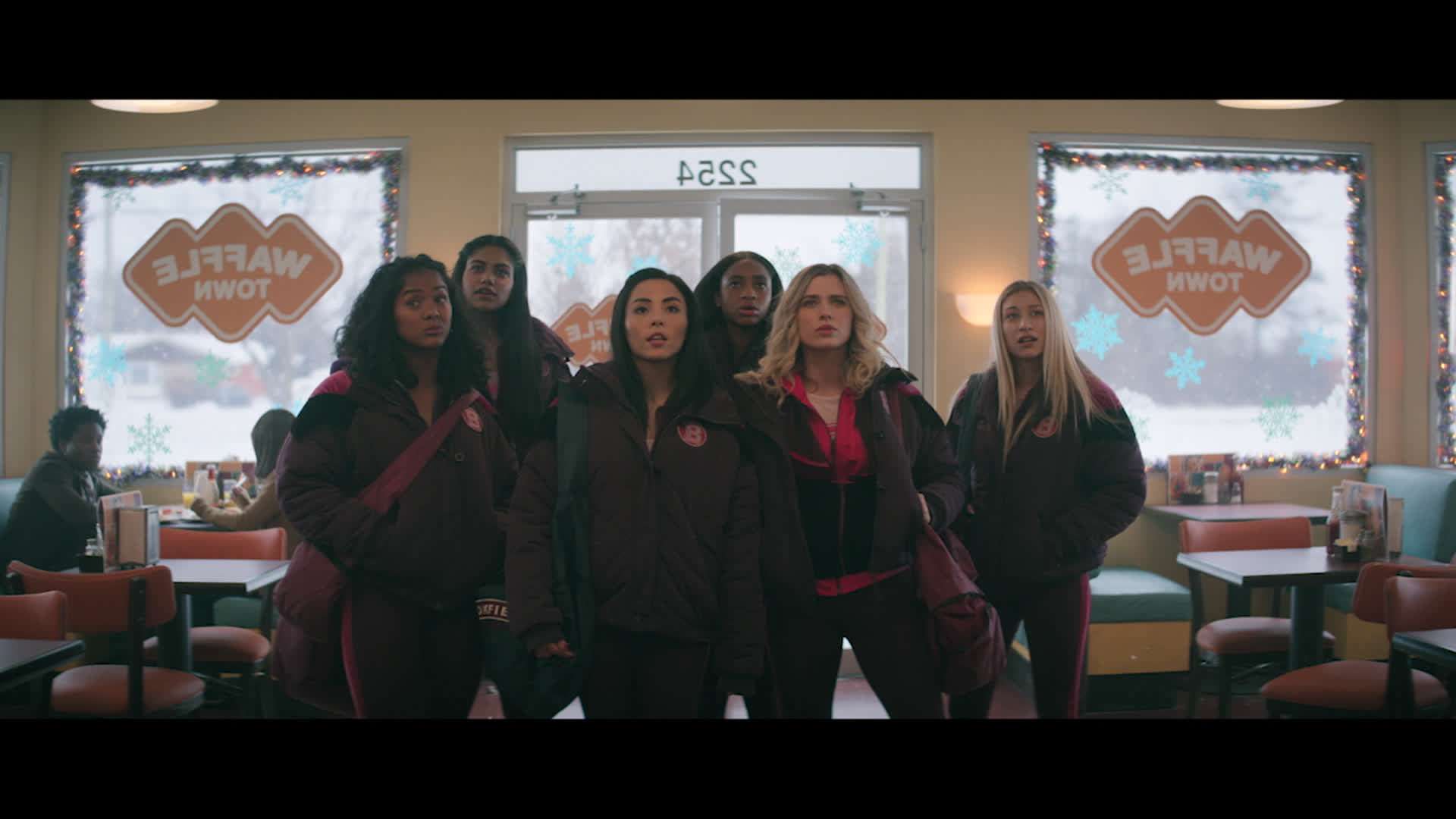 I think overall the movie was great and it did show the way teens are living in the world. Most of these problems though I cannot really relate to that does not take away from the significance of this film. I think young teens today can really get a lot out of this film and can relate I think on a deep level to the problems faced by the teens in this film.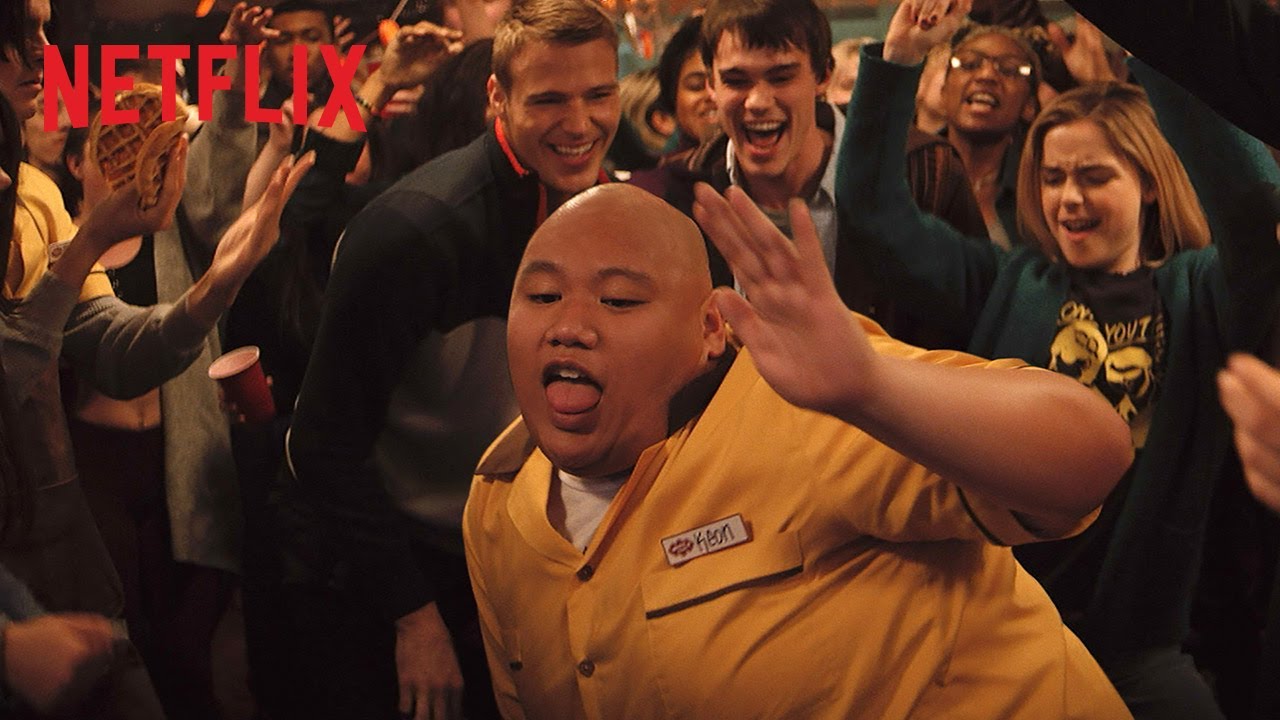 I love Dorrie (the girl that works in waffle town), she is so cute and she is going through it in the film. In the middle of the film, almost everyone is very sad. Thus we have time to fix everything. I really like this, it has an easy setup and everything ends in a satisfactory way. I enjoyed the ending very much, I think this is a great film for teens.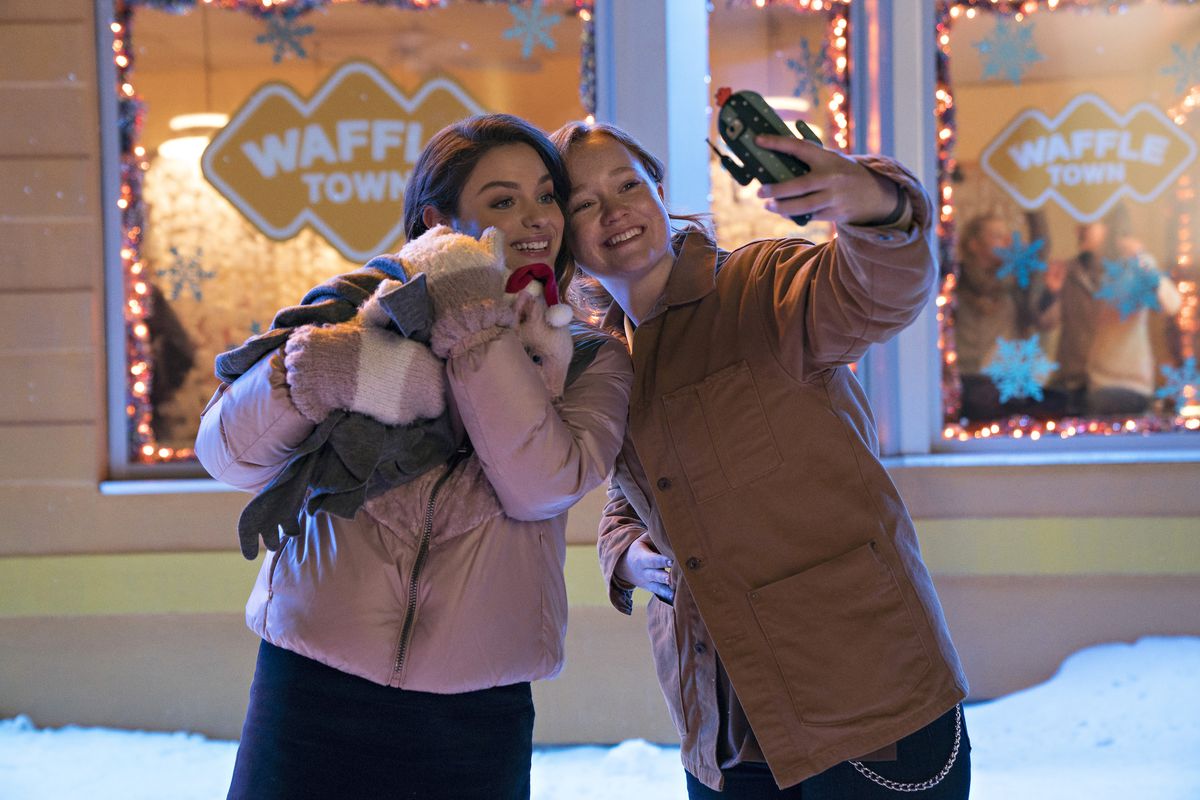 Overall, it was a great film but not one I would watch myself again. But that it isn't for me doesn't mean it was not great. I think it's a lovely film for a younger audience.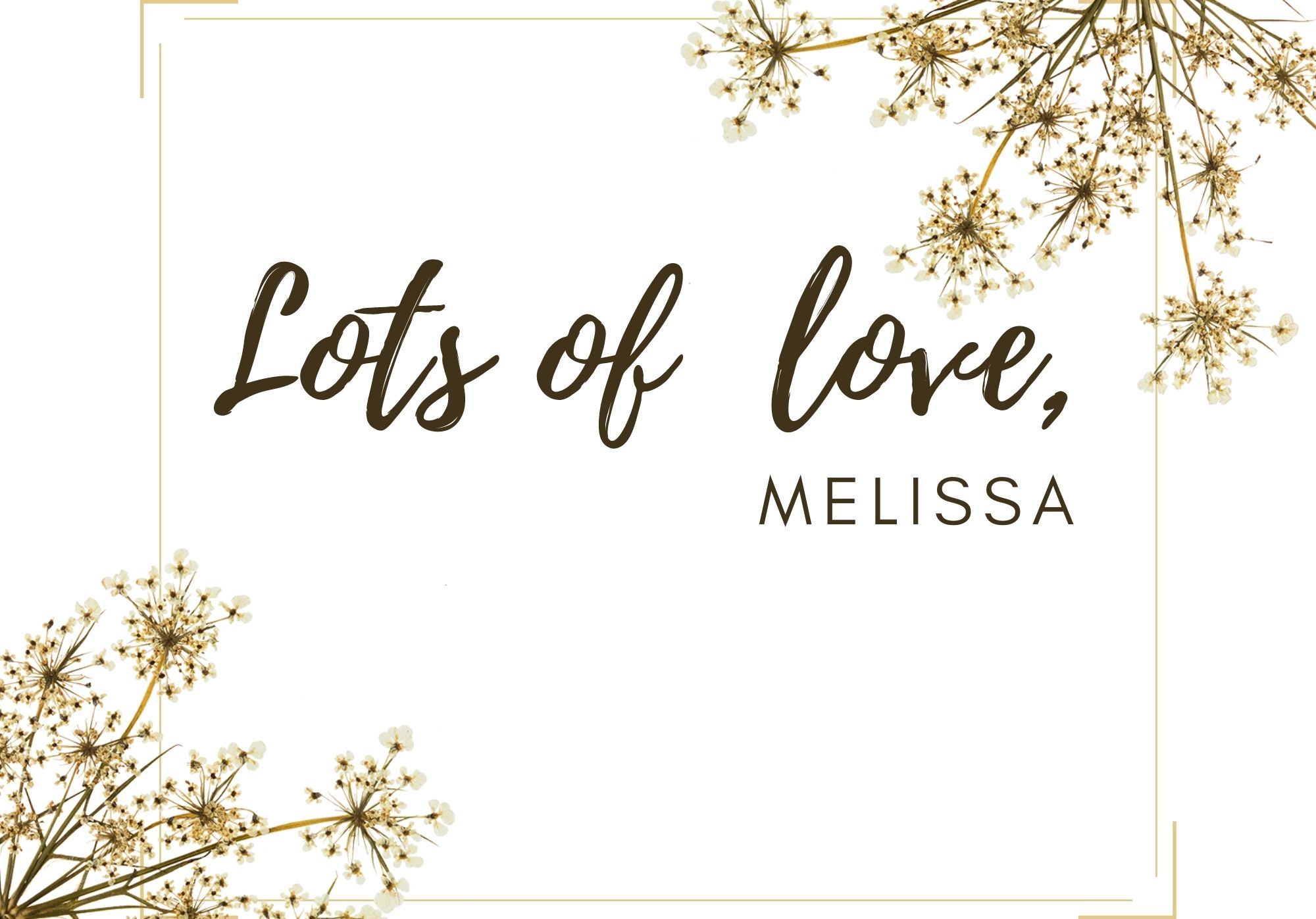 Read more: Reviews //  Beauty// Fashion // Travel // Personal // Studying // Videos // Cooking // Books // Films 
Socials: Instagram // Twitter // Tiktok // Pinterest // Goodreads
You May Also Like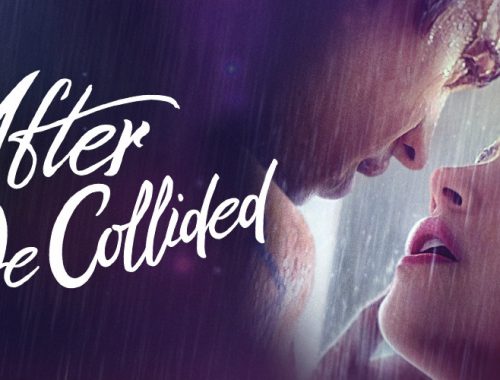 24/01/2021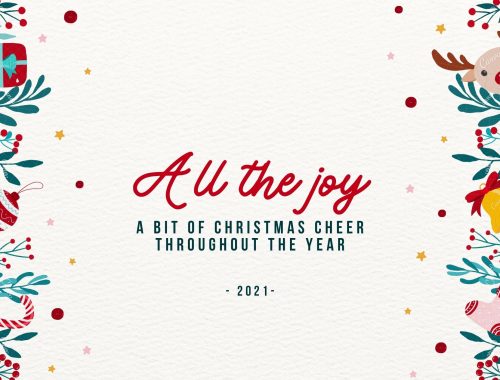 01/12/2021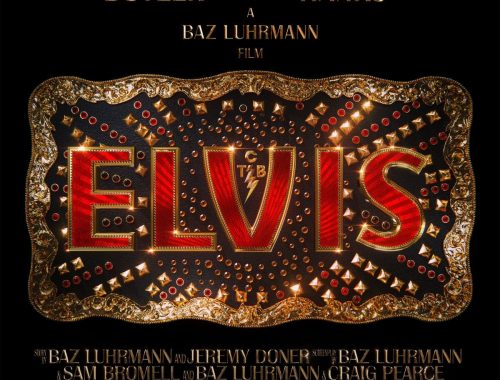 18/01/2023