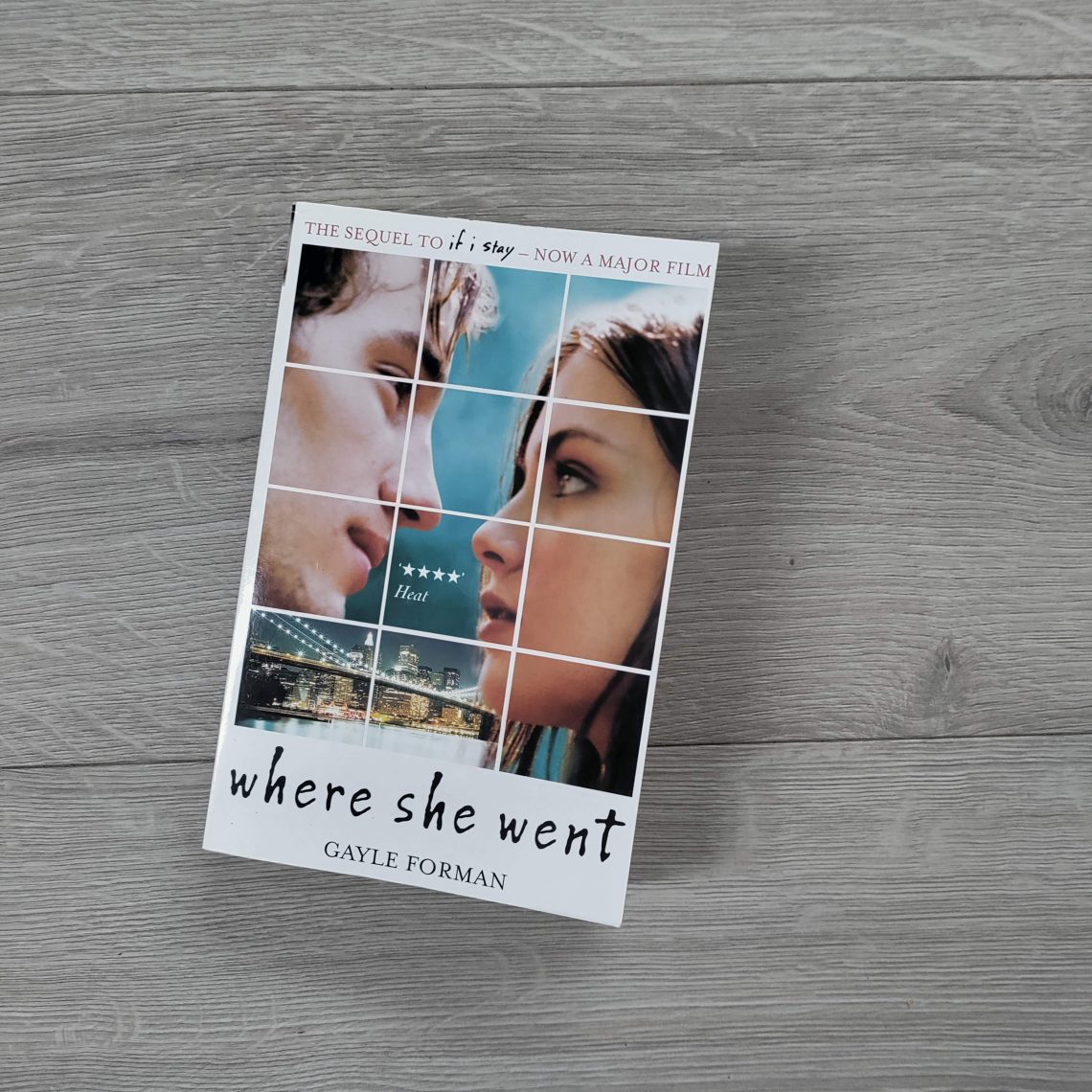 Where she went – Gayle Forman
06/11/2022
The enjoyment of reading If I stay cannot be mentioned enough, I thought the book was an awesome stand-alone. I was however already the owner of the second (and what I thought was the third) book. Thus as an interested reader, I picked this one up from my bookshelf and finally read the back. Isn't it bad that I simply never did?  At the time of reading I wanted to read as many books I already had on the shelf as I was planning on buying more and I did. Then I thought 'She left him? Mia, love, why?' And I knew I had to read it right away. In this book, we follow Adam three years after If I stay happened. Let's find out what happened between Mia and Adam.
The book in short
It's been three years since the devastating accident… three years since Mia walked out of Adam's life forever.
Now living on opposite coasts, Mia is Juilliard's rising star and Adam is LA tabloid fodder, thanks to his new rock star status and celebrity girlfriend. When Adam gets stuck in New York by himself, chance brings the couple together again, for one last night. As they explore the city that has become Mia's home, Adam and Mia revisit the past and open their hearts to the future – and each other.
Told from Adam's point of view in the spare, lyrical prose that defined If I Stay, Where She Went explores the devastation of grief, the promise of new hope, and the flame of rekindled romance.
I got this information here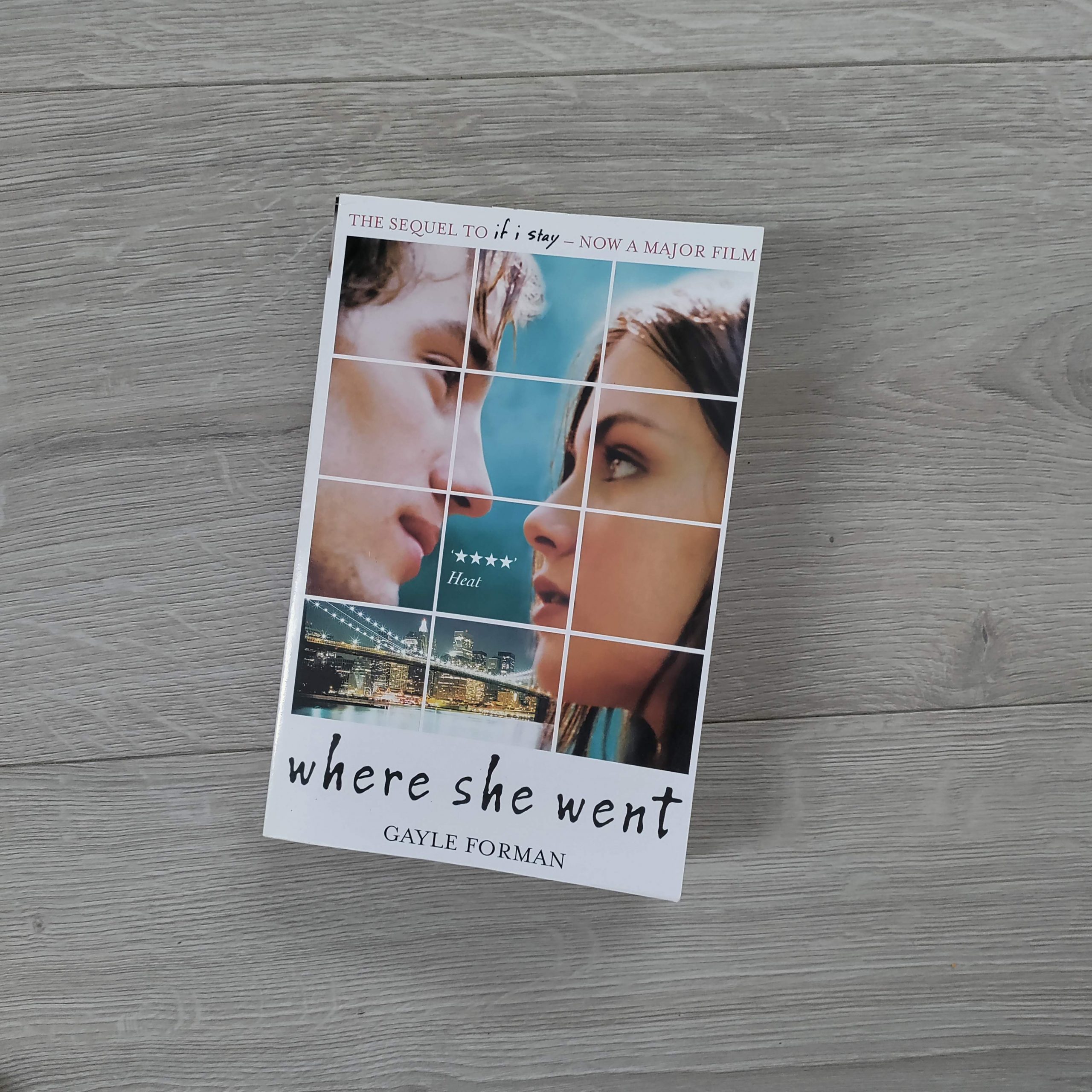 My thoughts
This book had 260 pages so again not that long. This is a beautiful book, in some ways so different from If I stay but it has the same vibe in a different font if that makes sense. The book follows Adam and he is different from Mia, making the book read differently. I am always amazed at writers that are able to do that. Adam comes across differently in this book, he lost people he cared about too. And it's obviously not the same but he loved Mia and then she leaves. But she doesn't even tell him why. At the end of the day, he is depressed and it's just sad. I understand it from both perspectives but I feel so sad as I do think Mia could have sent a letter. She in her young mind thought he understood the reason behind her leaving but he didn't. We can all learn from this I think because our experiences are not universal. People cannot read minds and thus we have to be honest and tell them why we do certain things.  If I stay is a wave of sadness but this is a slow rising of the water. I loved the book, it was such a beautiful sequel to If I stay. They go really well together and I do think that we get to know Adam in a better light in this book. It was an easy and enjoyable read. Again like If I stay it was a very YA book but still nice for an older audience. The book had again music and also discussion questions in the back. That might have been fun if my best friend and I read it at the same time when we were 17 but for now. It wasn't for me so again, I skipped it but it doesn't take away from the story.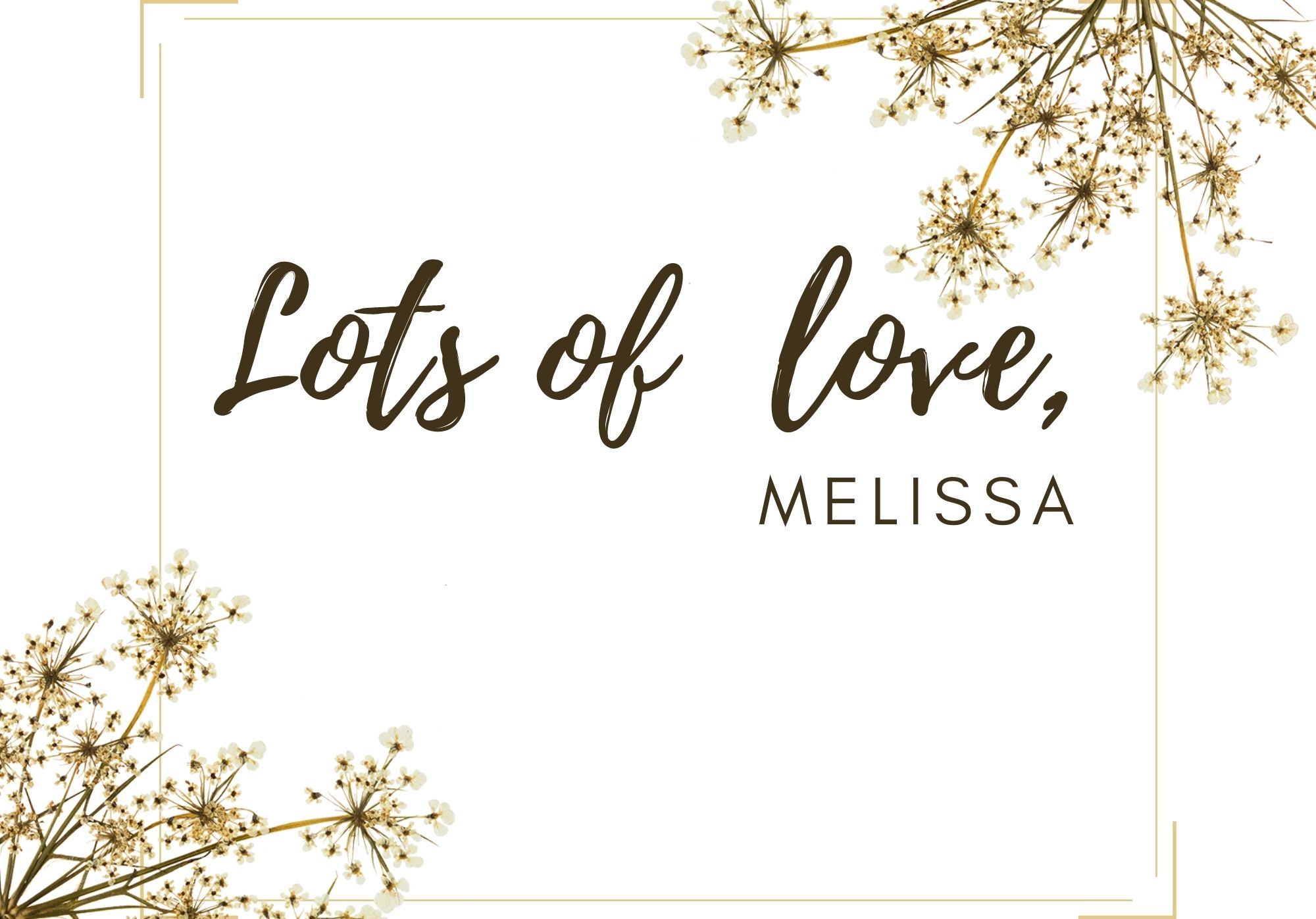 Read more: Reviews //  Beauty// Fashion // Travel // Personal // Studying // Videos // Cooking // Books // Films 
Socials: Instagram // Twitter // Tiktok // Pinterest // Goodreads // Bookstagram
You May Also Like
09/09/2015
30/05/2021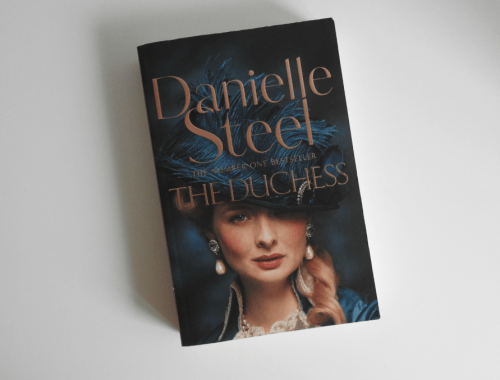 10/02/2021