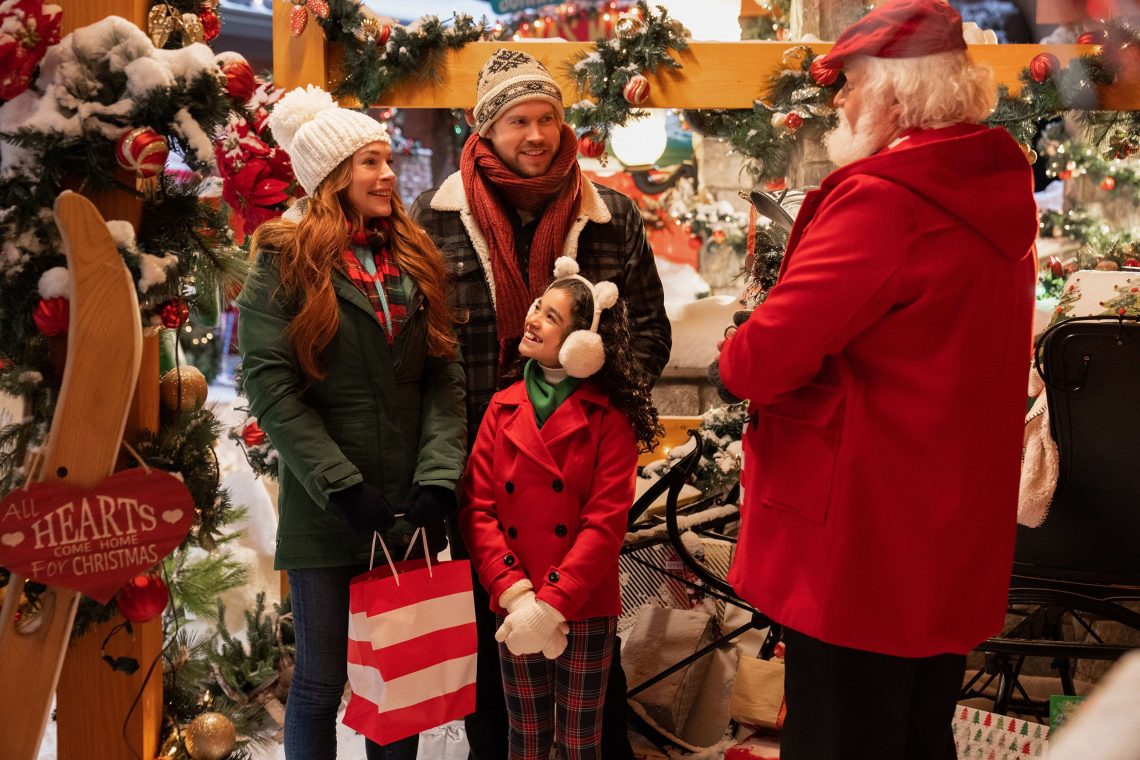 Falling for Christmas (2022)
29/01/2023
A happy belated new year, and old traditions that is what we are here for. When I found out this film was going to come out I knew I had to watch it. I have liked Linsey Lohan in old movies. I am excited for her to make a comeback. Happy January, let's not lose our Christmas cheer this year. 2023 is all about joy and Christmas cheer.
The film in short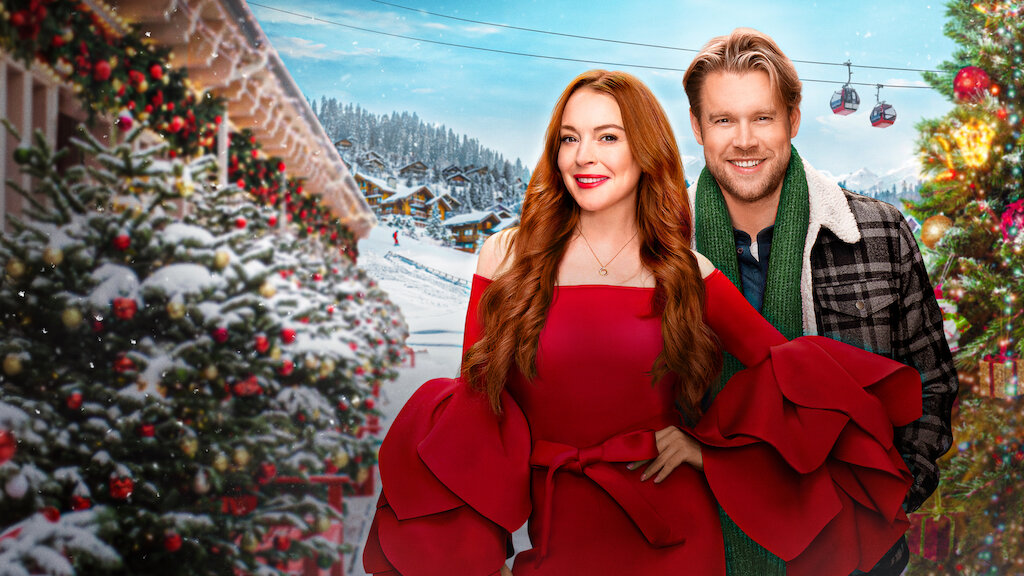 In the days leading up to Christmas, a young and newly engaged heiress experiences a skiing accident. After being diagnosed with amnesia, she finds herself in the care of the handsome lodge owner and his daughter.
I got this information here.
The trailer
If the trailer doesn't work click here
What did I think?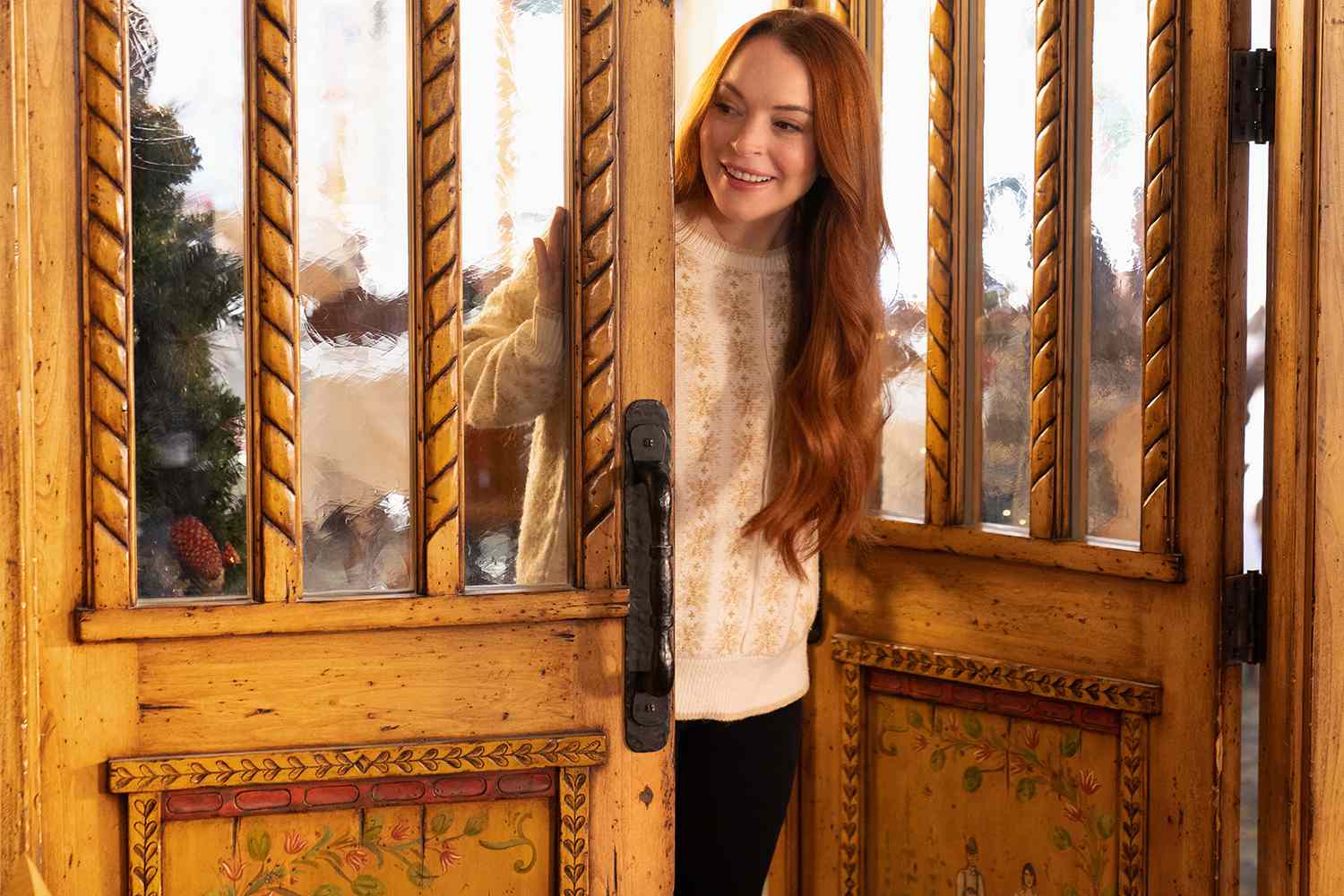 To start I have a question, why do people remove the lid when drinking a hot drink while walking? I think the lids are the absolute best part of the whole cup. It just asks for a disaster to strike and it does. Not only did Lindsey's clothes get a stain which in the grand scheme isn't a big deal but she could have been seriously hurt. Bad on Jake for removing his lid, he shouldn't have. I also think that Jake should be a brunette, the way he should be. He does not look as cute as a blonde (sorry to the actor).
In this film, we have all the essentials of Christmas films. A stupid boyfriend, a hot guy that needs or wants something from the dad. A rich dad, a spoiled but nice girl oh, and the hot guy has a cute daughter. It all feels very Hallmark. I loved seeing Lindsey sing the Mean Girls Christmas song. It was a fun nod to that film.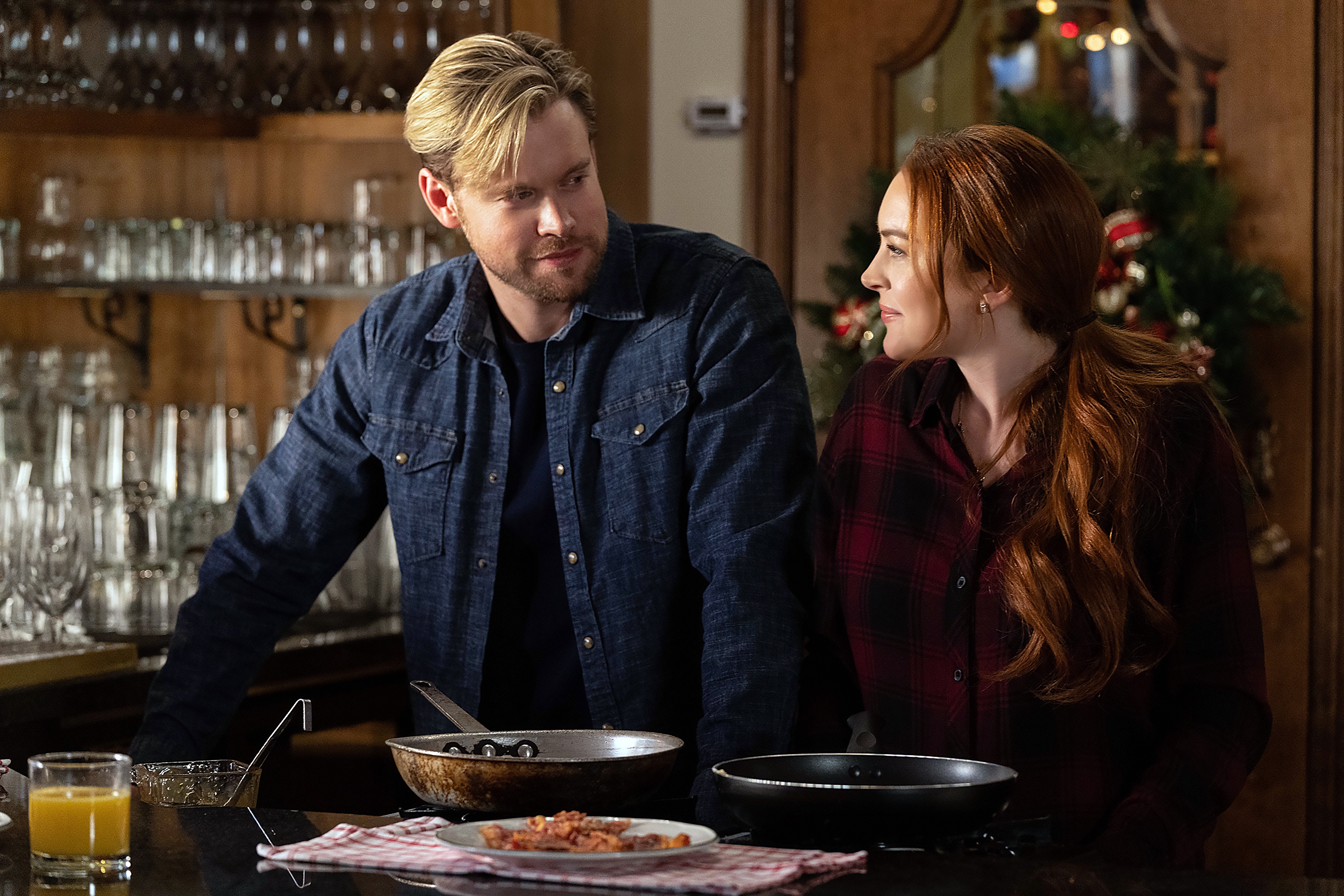 Then Linsey's character has an accident and does not remember anything, and this was such a fun new way to look at her changing as a person. I am a bit confused why she is still a bit over the top. This film was exactly what it needed to be, it was cute. It was feelgood and in the end, Lindsey's character became a better person. It was fun but really nothing more than that. It could have been swapped with every other hallmark film and you wouldn't notice. It was a cute fun film but in no way rememberable.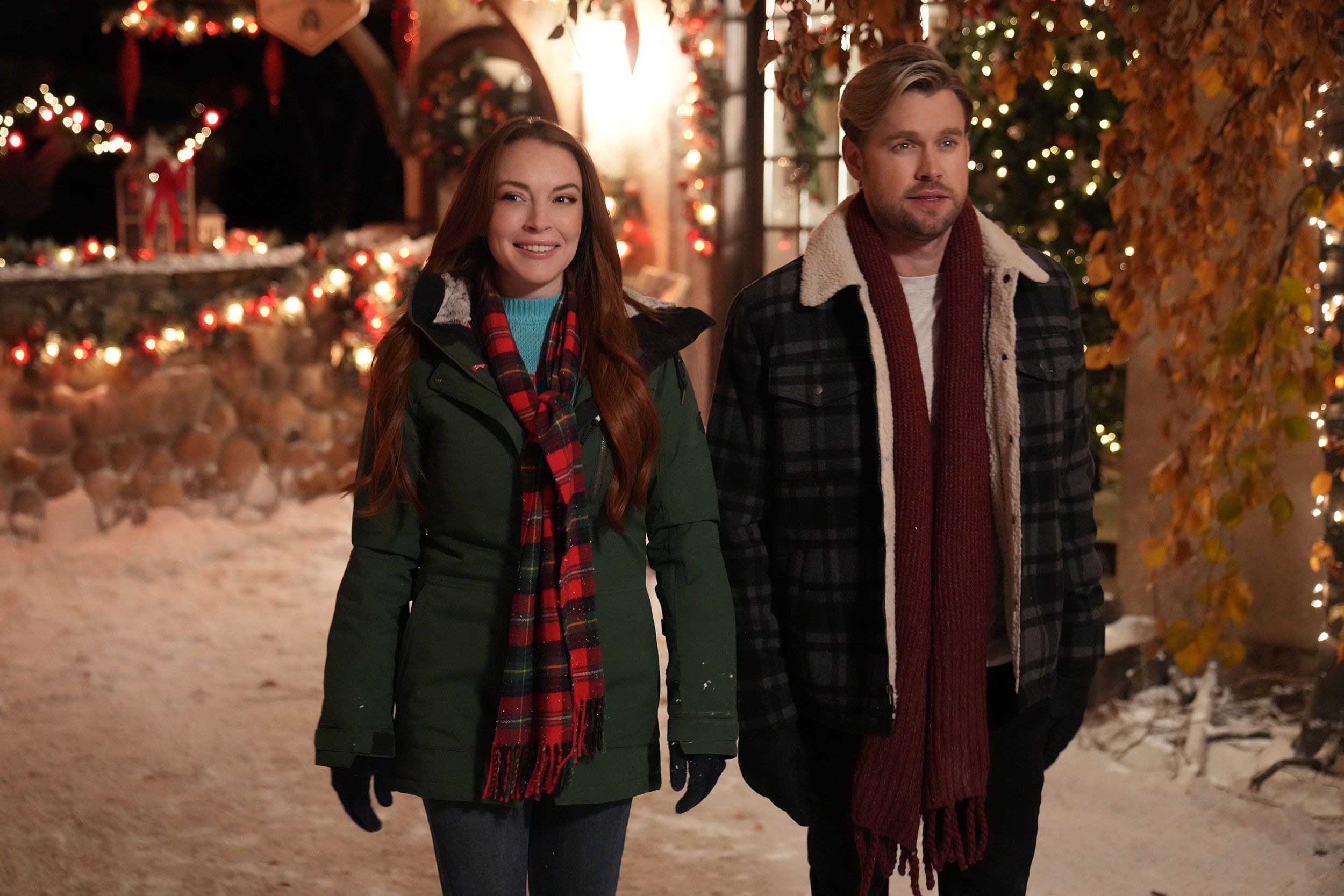 Well babes, here we are with the first of many Christmas film reviews. See you next month. I cannot wait for Christmas 2023.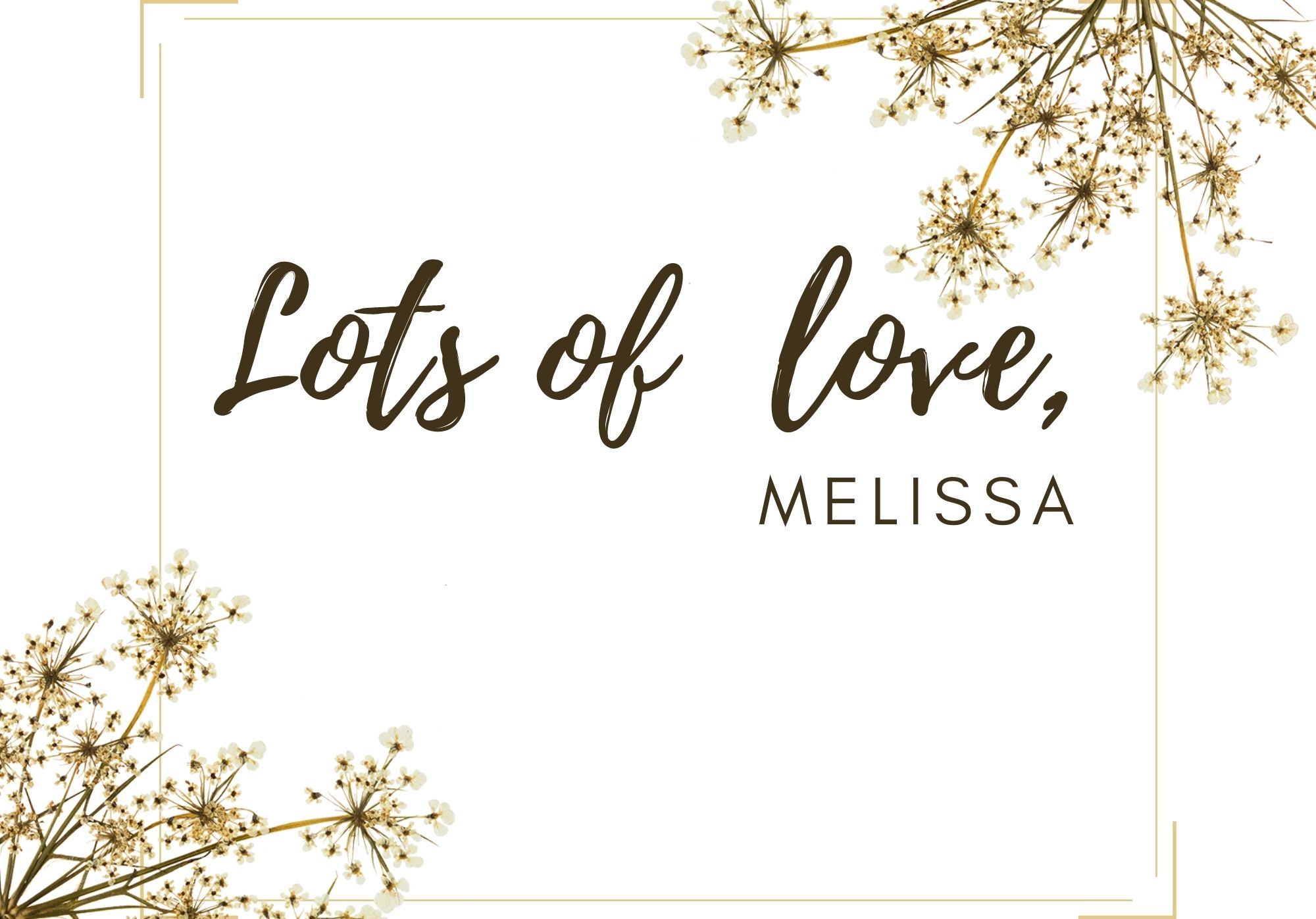 Read more: Reviews //  Beauty// Fashion // Travel // Personal // Studying // Videos // Cooking // Books // Films 
Socials: Instagram // Twitter // Tiktok // Pinterest // Goodreads //Bookstagram
You May Also Like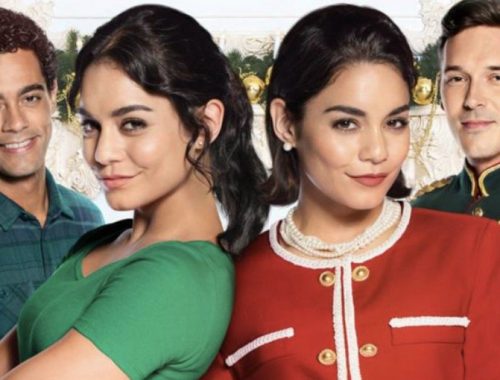 29/11/2020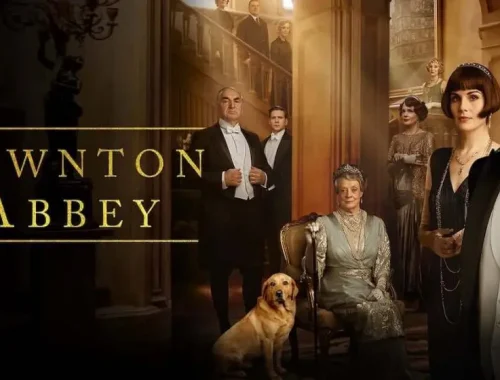 26/01/2022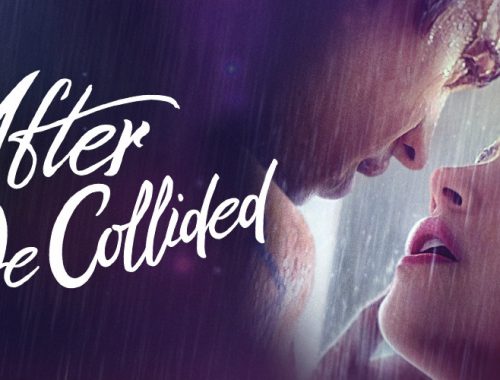 24/01/2021