If I stay (2014)
02/05/2015
Lately I haven't been watching movies much. It's weird but I couldn't find anything interesting. Ever since this movie came out I wanted to watch it but I also kind of didn't want to. I know this sounds so weird! I wanted to watch it because it sounded like a good movie. I didn't want to watch it because it would be sad. But I am glad I watched it. I am very glad I did.
Where is the story about?
Life changes in an instant for young Mia Hall after a car accident puts her in a coma. During an out-of-body experience, she must decide whether to wake up and live a life far different than she had imagined. The choice is hers.
Trailer
What did I think?
I slowly fell in love and by the end I was hooked on it. Tears rolling down my cheeks. At first I thought I knew how it would end but then I didn't and then I did.
That is what made it such a good movie if you ask me. What I also really, really liked was the different kind of music they put in the movie. I love music and it can make a story come alive, which was done very fell. I loved the way they did things; I don't know I really liked it. The character where good and it was a sad film but a good watch.
Did you see If I stay? And what did you think?
Lots of love,
Melissa
You May Also Like
11/02/2018
19/11/2014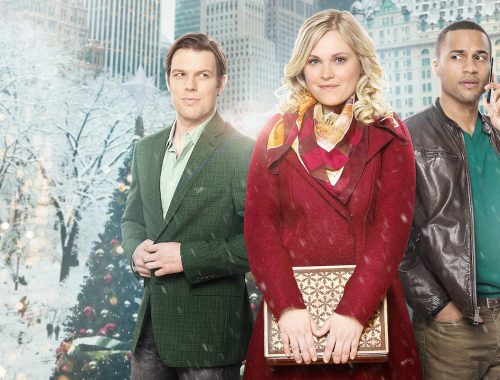 31/10/2021