Charlie st cloud (2010)
19/11/2016
A new movie madness because why not? My movie madness series is stored under the bar 'lifestyle' so you can click on that and see which other movies I have talked about.
What is the film about? 
Charlie's brother, Sam, dies in a car crash that Charlie survives. Charlie is given the gift of seeing his dead brother, but when the girl he falls in love with life is at risk, he must choose between the girl and his brother.
The trailer
What did I think?
I loved it, It was an interesting film. I didn't need to cry or anything but it was good. It was a little bit of a sad but at the end a feel good movie. And well Zac is lovely to look at 😉 So yes it was a good movie. I do recommend watching it. It's a lovely girl's night movie, I really did enjoy it. There is not much to say, it's a very basic kind of film but it's a good film to just sit down and watch with your friends.
Did you see this film, what did you think?
Lots of love,
 Melissa
You May Also Like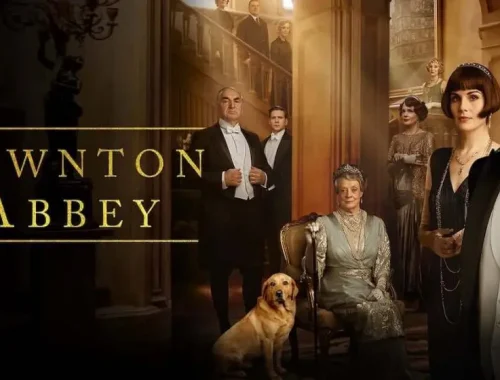 26/01/2022
11/03/2015