Riverdale (2017; season 1)
29/10/2017
So I was chatting away to mum about this series and happened to talk about Cole Sprouse and how I watched him all the time when I was a young child. The suit life of Zack and Cody was one of my favourite shows it also had endless reruns and was just always on air. So I showed her a picture of Cole and she said that she got why I liked him because he is 'totally my type'. I laughed about that, however for me. A story is so much nicer when the people in there are good looking and attractive, let's be honest. That is always better to watch. With the girls as well, it's just nice to see people with great style that look great, doing great things. Succeeding in things, it's very inspiring. The reason I started watching it though was the endless 'get the look' videos I saw online. I kept liking the style of the characters. So I finally gave in and watched it.
 What is this story about?
The story is a subversive take on Archie and his friends, exploring small town life, the darkness and weirdness bubbling beneath Riverdale's wholesome facade. The characters are inspired off the Archie comics.
Trailer

 What did think?

The series was a big weird and a bit strange. However I couldn't stop clicking on the next episode. And the one after that and so on and so forth. The fashion in this series was also so amazing. I love Peter Pan collars, pearls, red and every thing else they have on in the show. It was refreshing to see 'teens' dressed up so nice. I really liked it.
The music teacher was very weird and strange from the beginning. She was in a way a predator because a teacher should never do anything with a child except teach them. I liked how in episode 4 we could see a bit more in the life of jughead. Why he was so passionate about saving the drive in. Veronica's mum is an interesting woman. All the adults for that matter are very interesting. The Children have a hard time with there parents.
It's not a soppy high school story. It's a murder mystery. It makes me very comfortable thinking that I do not live in a small town like that. These parents (each and almost every single one of them) give parents in the world a bad name.
Cheryl's bad girl persona doesn't really come across reall. Not by the actress who is really good but by the actions of the character. She is mean and then a couple minutes later, she is quite nice. Besides that they don't come across as someone that has an agenda by w
hatever she does. She has an intresting personality that needs to be explored more in my opinion.
My favourite character is jughead because he is a very complicated character. Where we know least about, and finding out makes him interesting.
This show, shows that whatever the circumstances. Teens will be teens. Girls and boys will flirt, fall in love. Dysfunctional families are always there. The series is written very well. The story is good, they wrote a solid story that fits perfectly in with the other drama in the show.
I love the teens in the series, like I said the fashion is so amazing. And I would totally recommend this if you like murder mystery with fashion, glitter and teen drama. A little side note: There are a whole lot of red heads in one town. Also how can Verona's dad send her gifts? Because aren't all your accounts frozen when your put away for embezzlement?
Critics
I have seen and read so many critics about this series. "It isn't like it is in the comics. It's too generic. It's too simple, it isn't simple enough and the people are too good looking". (Good looking (and good) actors make sure ratings are better. Which means more money. So they are not putting people in only a few people find ve
ry attractive. It's wrong but it's reality). I find the cast well done but that is my opinion.
I can read or listen to these cristisms and see where they come from however for me, it's still a good series. I don't think you need to go into this series expecting a series with works like Shakespeare. It's an easy going series which you can easily watch with friends and family. It's a series for young adults and should be treated like that
The comics
I personally never read these comics, however when I looked them up I was certain that I had seen them before. Chances are that I saw them but couldn't read them due to the languause. Or that I just saw them in passing, or that I was too young to read them/like them. Like I said I enjoyed it, I binge-watched the whole season and ended up rewatching it as well. Once this is up, season two will be in full swing, and I'm pretty sure it's going to be great.
You can read all my film and series reviews under films. Click here, to go to that tab.
Have you seen Riverdale? Did you like it at much as I did?
Lots of love,
Melissa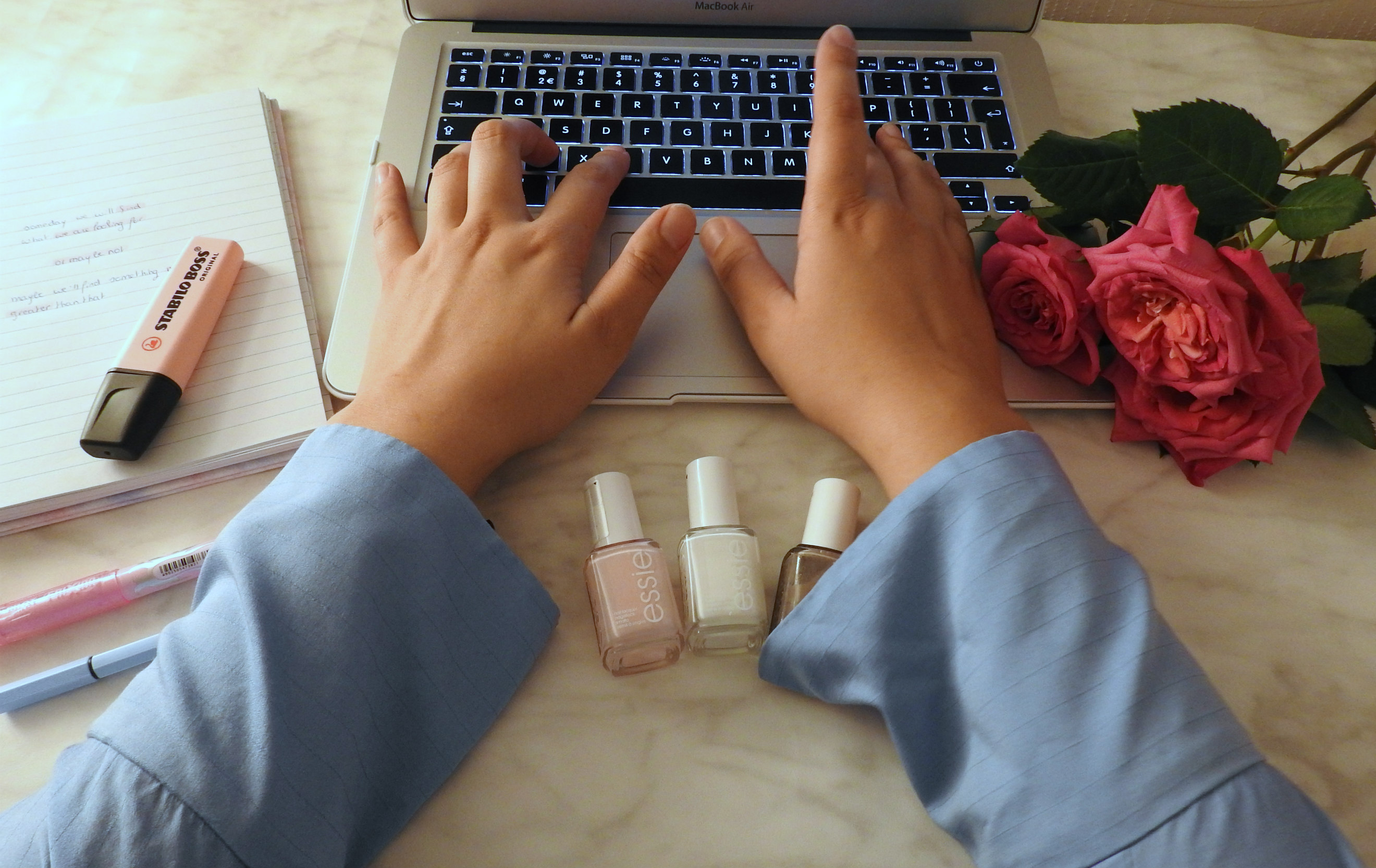 You May Also Like
23/09/2015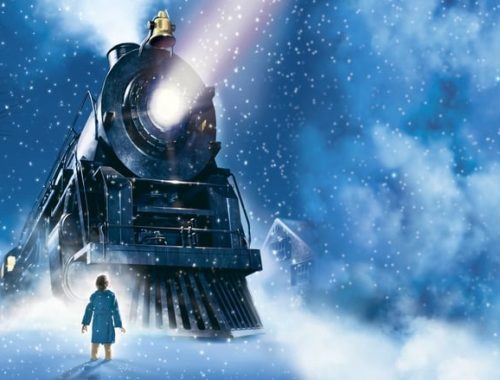 29/06/2022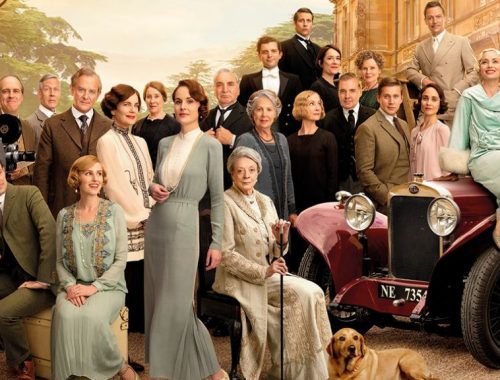 11/05/2022