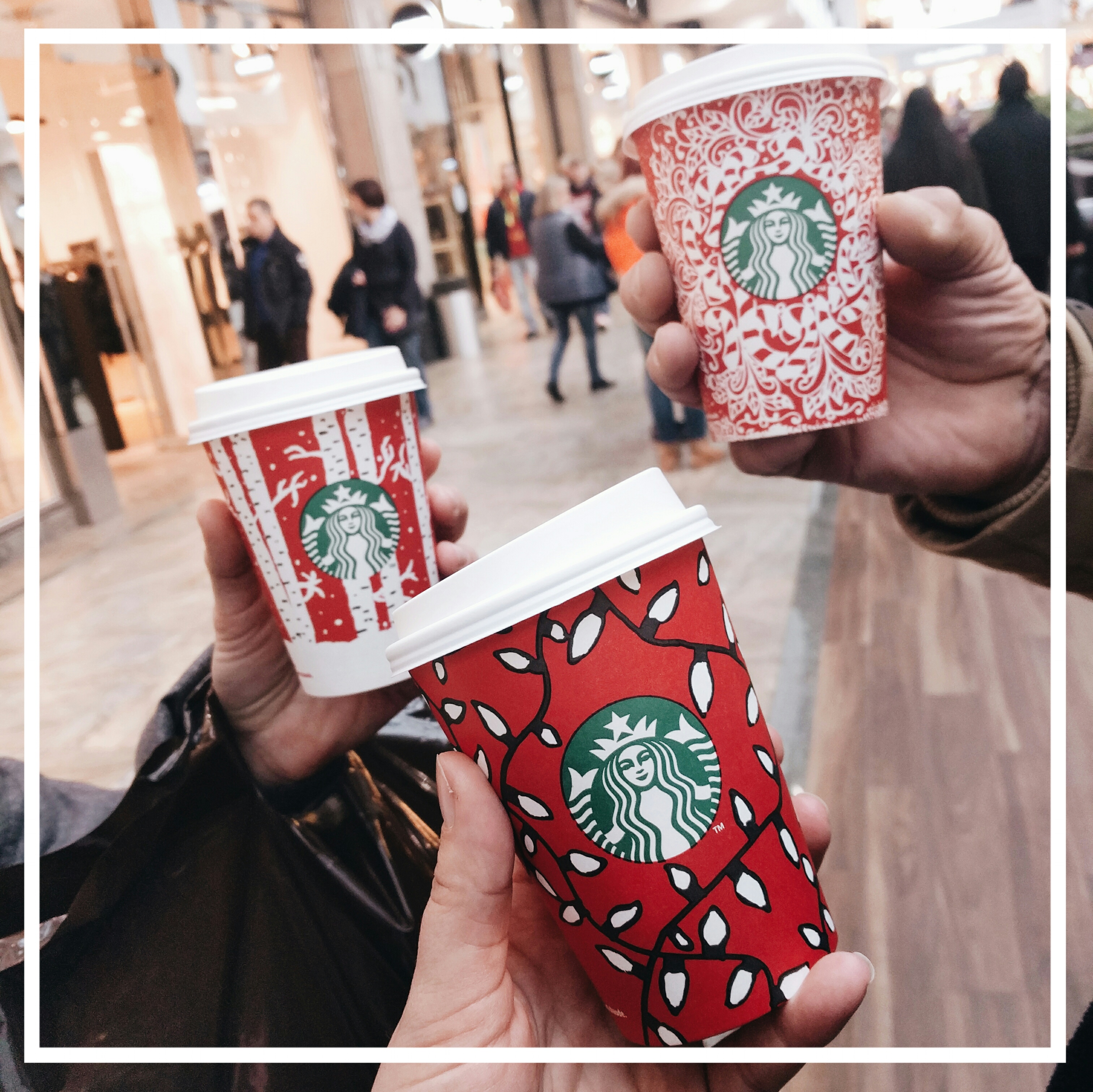 Why December is the best month of the year
03/12/2017
HAPPY DECEMBER EVERYONE. I love December, December is a whole holiday month to begin with we celebrate a thing called 'sinterklaas' in this country which is basically the same as Christmas, on the 5th. And then Christmas at the end of the month. My family and I only truly celebrate Christmas. December is the winter, it's the time of the year where you can burn scented candles with names like 'Christmas cookie'. Which I actually already do since September but that's beside the point. So why exactly is December the best? In this post I give you ten of the reasons I love December.
Celebration
Almost the whole world is in celebration, everyone is buying presents and thinking about other people in their lives. Which is so nice, it's the time a year when people don't only think about themselves. Besides that for me since last year, December is extra special. I have been in remission since December of last year, so from that day forward a special day in December became a milestone for me. Like my second birthday. So celebrations all around in December.
Christmas lights and candles
I love fairy lights, and lovely candles. It makes life so cosy and lovely. I spent a lot of time at home in the winter and I like to make my room a bit cutter and prettier with little lights and my candles. It makes me feel chrismassy. When I lived in Engeland I had a Christmas themed room and it made me feel so happy. Christmas is such a happy time, where you spend all your time with your loved once. Where you wish for snow. So for me, I like to transform my room to get myself in the Christmas spirit.
Hot coco
Hot coco is the best. Especially when it's cold outside and when you can warm up when a good movie is playing or a good song. Hot coco on the sofa with a good film or book is the best.
Snow
I remember this one time when I was little when my  mum woke me up late at night. We all went outside to play in the virgin snow. It was so cold and so pretty in the night's air. The next day almost all the snow was gone because the sun had warmed up the earth. I love snow and seeing snow fall. Snow makes the world turn in a different way. Every year, I wish for snow. And I am almost always disappointed.
Christmas trees
There is this building which is essentially a television tower of some sorts. And every year they put these lights in which makes it the biggest Christmas tree of the world (I'm not sure how true that is but the posters say so). Now I love seeing that thing because it's big and beautiful and you can see it from miles away. As well as making the tree (like one in your living room) pretty with my dad when I was younger, it holds so many great memories for me. We know don't have a tree anymore because our lovely Danté would probably try to climb the thing.
New years
NEW YEAR, NEW ME.
If you follow me for a while you might know that I dislike that phrase a lot. However, I always feel like people are a little kinder and a little sweeter to one another in between Christmas and new year's. So the time between christmas are amazing happy moments.
Baking and pies
Oh baking, I love it. I always feel that December is such a cozy month to get your baking tins out and start baking. Want some ideas? Click here!
Christmas stories and films
December is THE time when you can finally go and watch Christmas films and sing Christmas songs without everyone telling you Christmas is decades away. But you can totally blast it in summer if you want to. I love christmas playlists and it totally brings you into the spirit.
Red Starbucks cups
It looks simply really cute in pictures.
Cosy clothes
I love warm cosy jumpers, sweet pj's and my cozy blankets, cushions and every other piece of cosines I own. I love being all snuggled up. When it's hot out that's not really an option so the winter is in that aspect my best friend.
So that's it, all the reasons why December is simply the best!
Do you love December?
What are your reasons
Lots of love,
Melissa
You May Also Like
26/11/2017
21/11/2015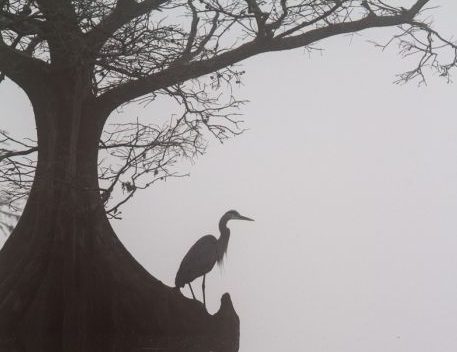 19/12/2018