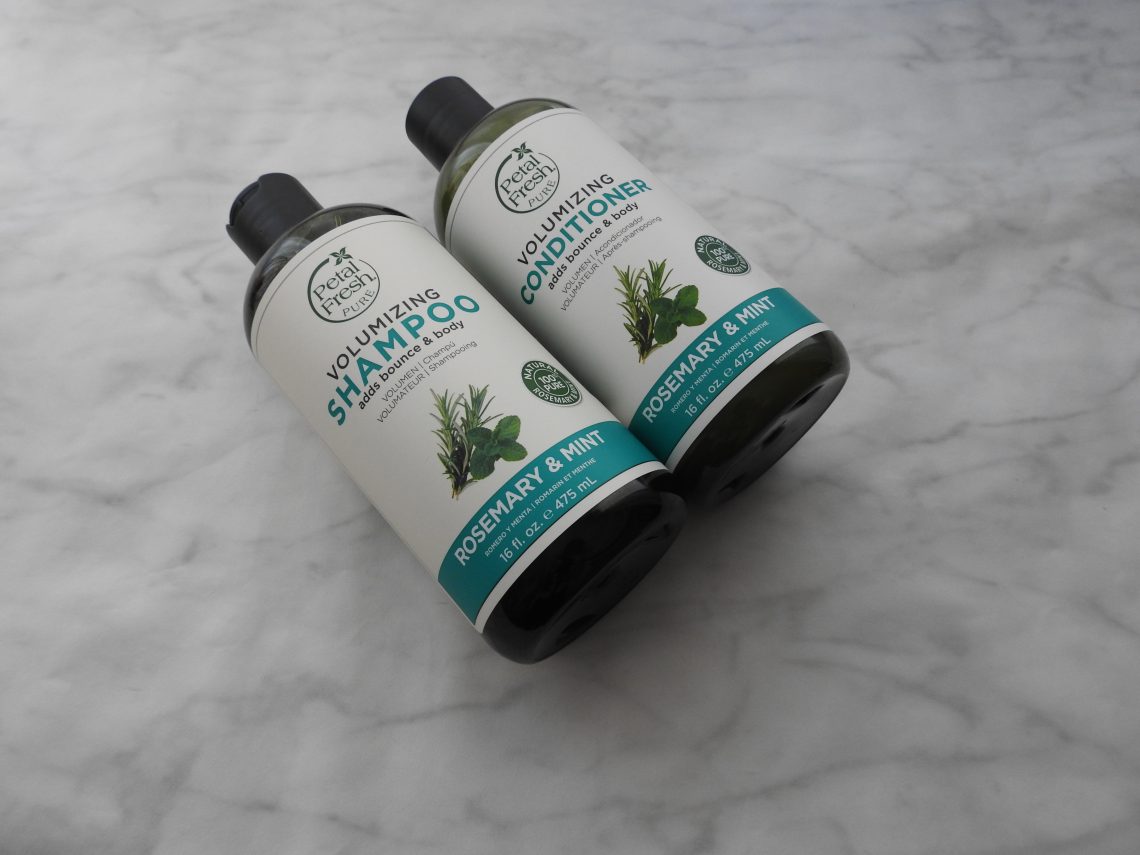 Petal Fresh shampoo and conditioner
17/07/2019
Never have I loved a shampoo as much as this one. I have used this for a while now and I am up to what I think is my third bottle. I have been using this product for over a year now.
I love this shampoo and conditioner. It makes my hair feel full and healthy. It doesn't dry my hair and gives it body. The conditioner doesn't weigh my hair down which is great because I have thick hair which makes it a bit flat.
Why you should love it
No sulfates
No harsh preservatives
Ph balanced
Vegan
Cruelty-free
No parabens
Colour safe
No gmo's
No phthalates
Gluten free
No colours added
Sustainably sourced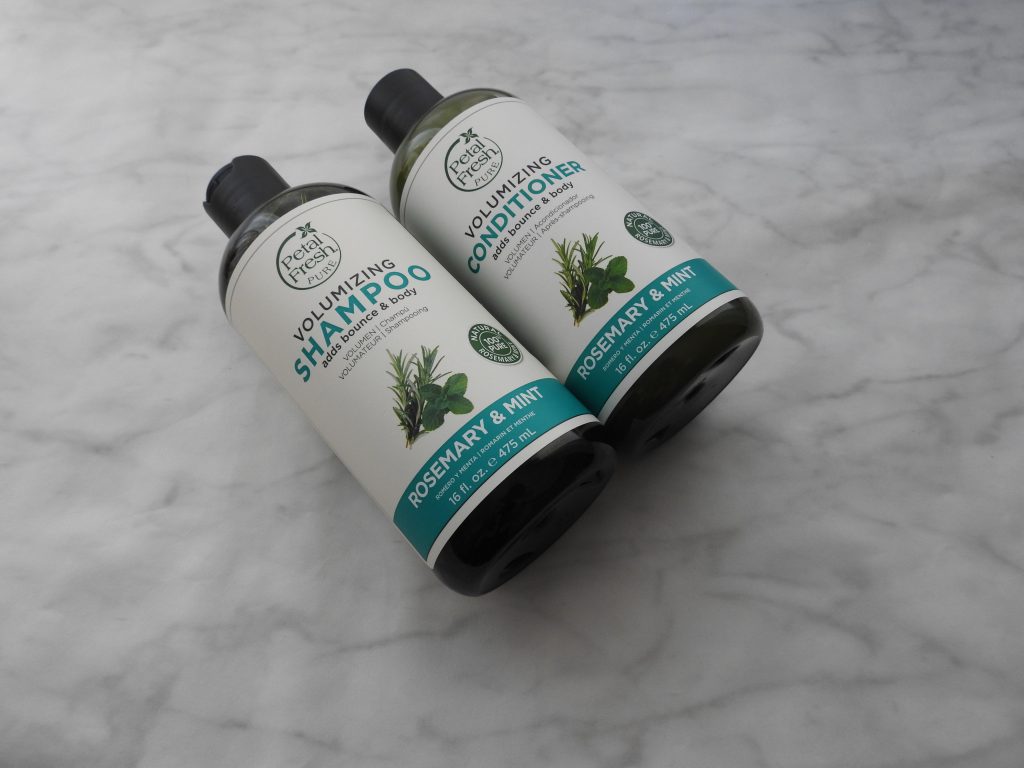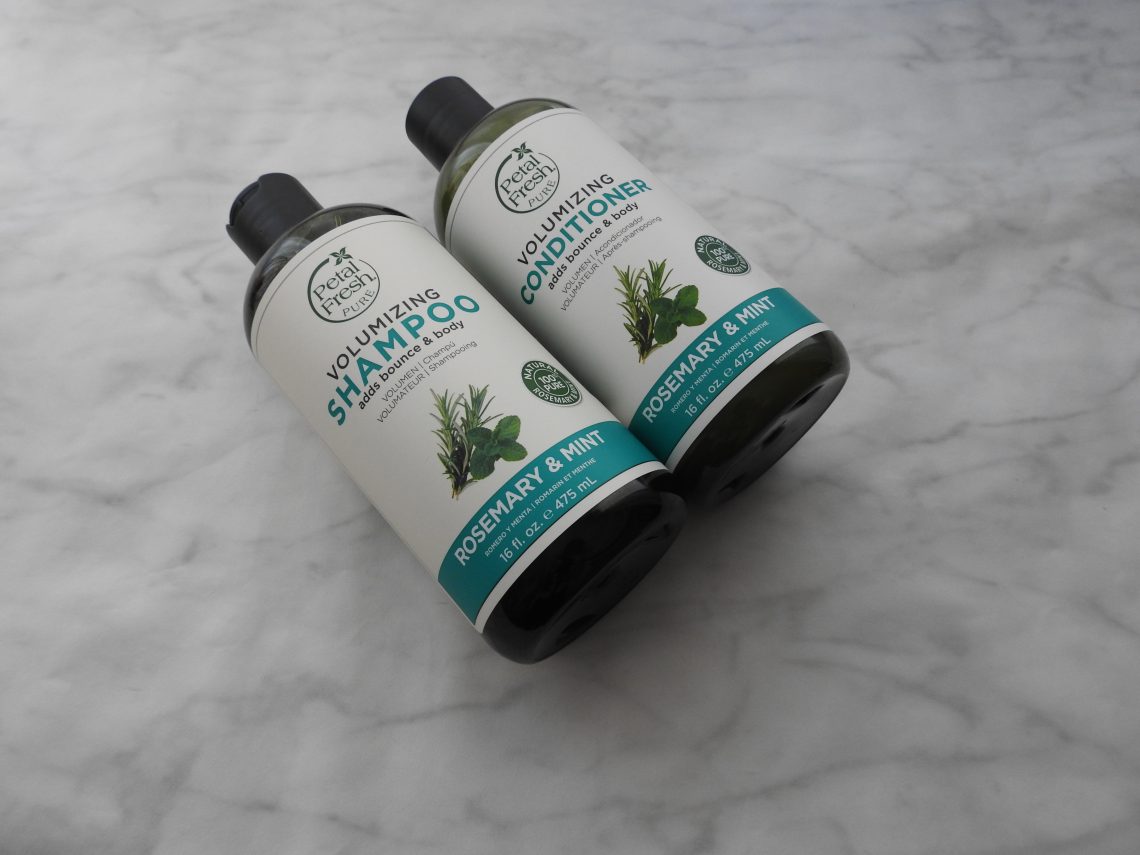 It's also made in the USA, which you might care about.
I think this product is really nice and it works for me, I would highly recommend for you to try it or at least give it a sniff in store!
Lots of love,
Melissa


You May Also Like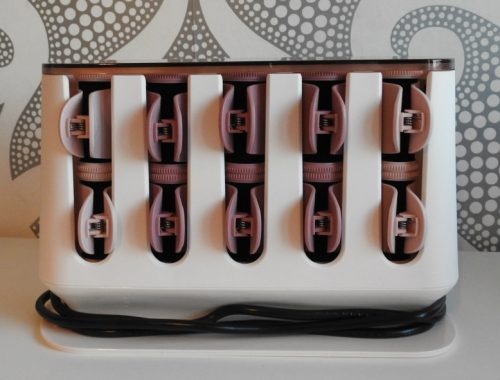 27/01/2021