You – Caroline Kepnes
10/07/2019
What is the book about? 
When a beautiful aspiring writer strides into the East Village bookstore where Joe Goldberg works, he does what anyone would do: he Googles the name on her credit card. There is only one Guinevere Beck in New York City. She has a public Facebook account and Tweets incessantly, telling Joe everything he needs to know: she is simply Beck to her friends, she went to Brown University, she lives on Bank Street, and she'll be at a bar in Brooklyn tonight—the perfect place for a "chance" meeting. As Joe invisibly and obsessively takes control of Beck's life, he orchestrates a series of events to ensure Beck finds herself in his waiting arms. Moving from stalker to boyfriend, Joe transforms himself into Beck's perfect man, all while quietly removing the obstacles that stand in their way—even if it means murder.
What did I think? 
Every so often you read a book which makes the hairs on your neck stand up. This is one of those books, it made me feel some type of way. The series did this to me as well. I think the writing in this book is so interesting because it is some sort of slippery slope. You start of understanding, so you google her, then you stalk her instagram which most of us have done in a point in our lives. But before you know it he is standing in front of her house and fishing things out of her bin. The thing I find the most creepy, I had this with the series as well. It could be us, it could be any of us. Which makes you wonder. How many people know me, know a ton about me and I never even heard of them? It was a good book, that made me feel a ton of emotions and it was all types of creepy. I liked it and recommend it if you are in for a creepy book. Full discolure, I listend to the books which might make it even more scary.
Lots of love,
Melissa

You May Also Like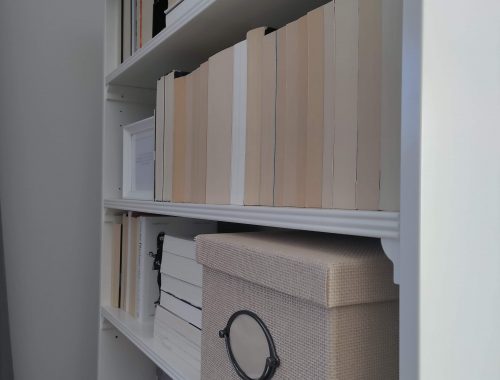 14/09/2022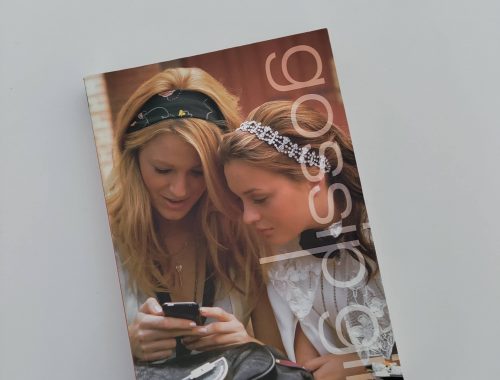 04/05/2022