Downton Abbey (2019)
06/11/2019
A while ago now I went to the pictures and I have to chat to you about it.
What is the movie about?
The story is about the Crawley family, they are the owner of a large estate in the English countryside. The story takes place in the early 20th century and they are getting rather special guests to visit.
What did I think?
I have never seen the series but I loved the film and it was easy to understand who everyone was in relation to each other. My mum has actually seen the series and for her it was a bit hard sometimes because some things change in later season that hadn't happend in this point of the film. It was really enjoyable and I don't want to give my away but I loved the story. It thought it was well made and I loved the scenery as a whole
Trailer
Have you seen the film? What did you think?
Lots of love,
Melissa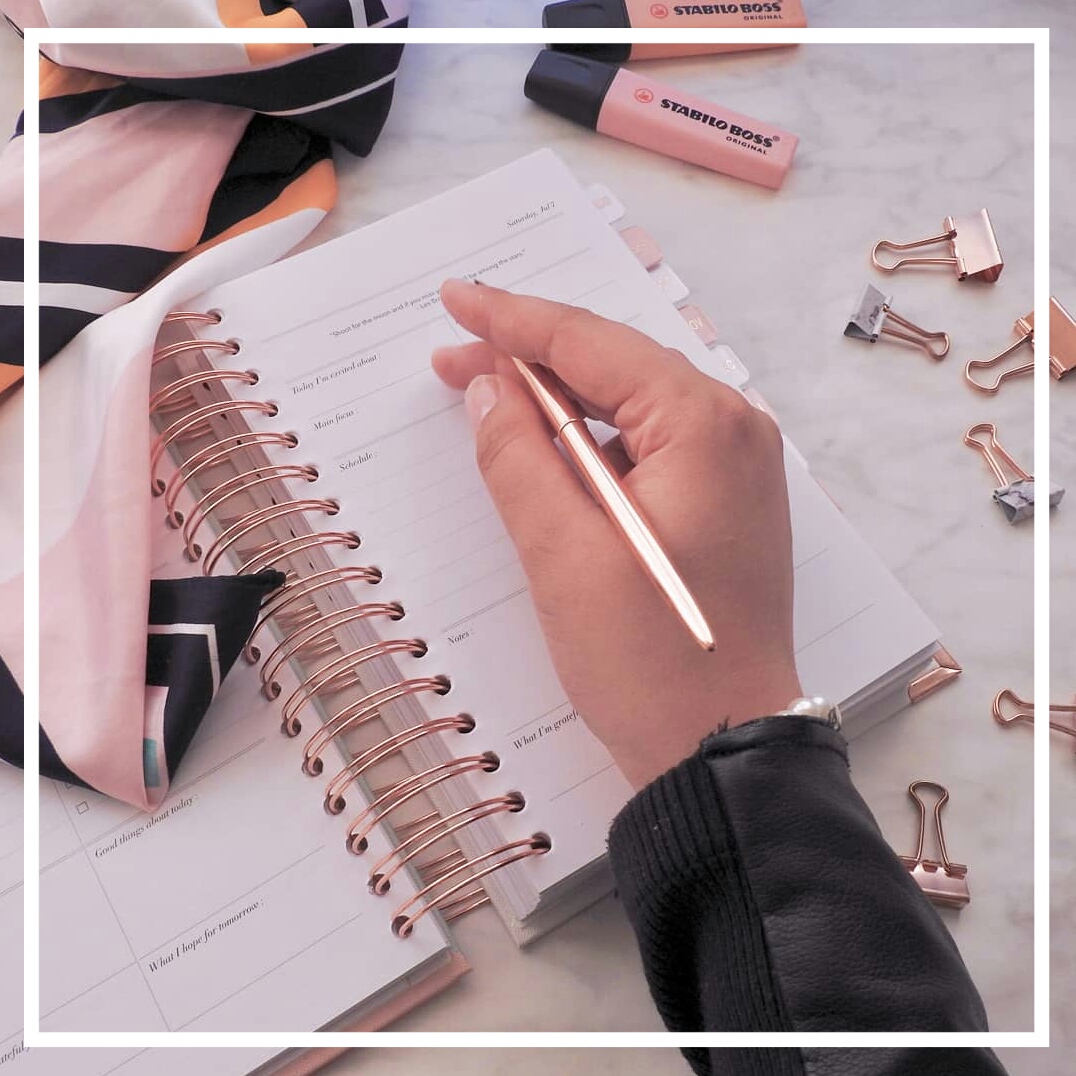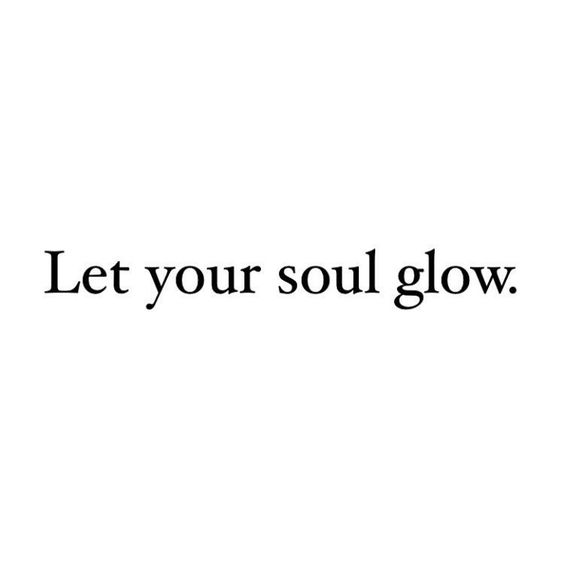 You May Also Like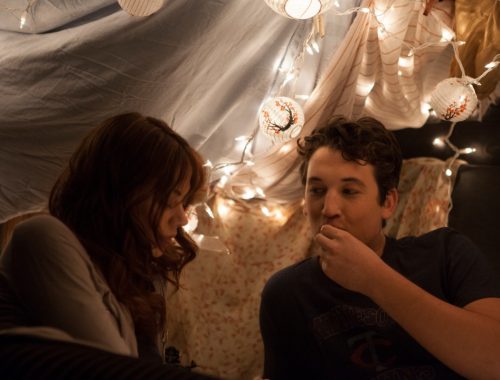 15/09/2021
15/10/2016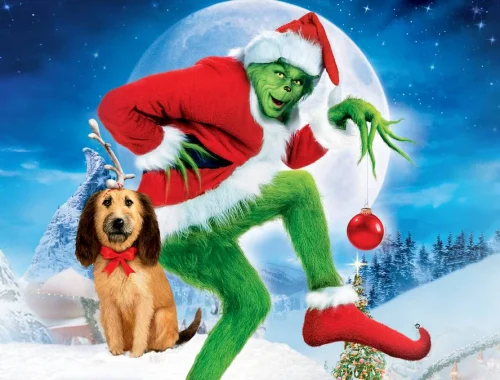 28/08/2022