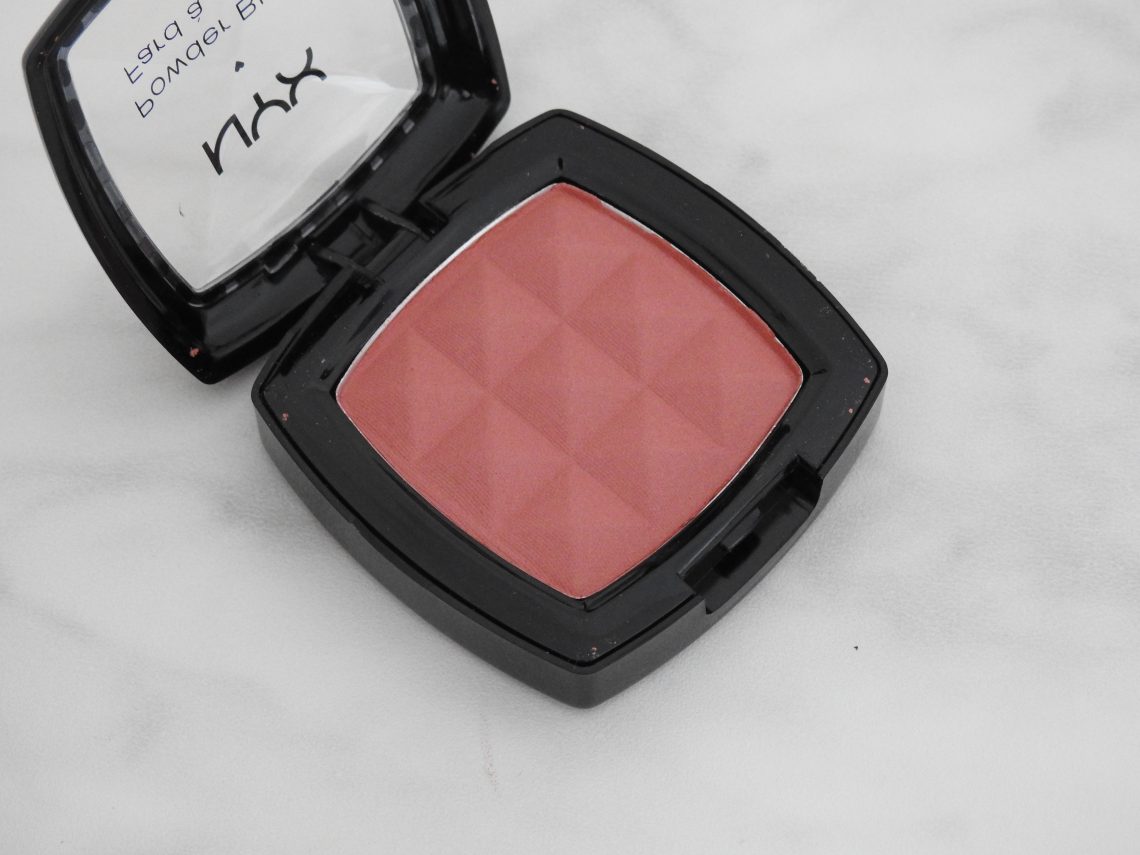 NYX powder blush
17/11/2019
Blush is one of those product you either love or you don't.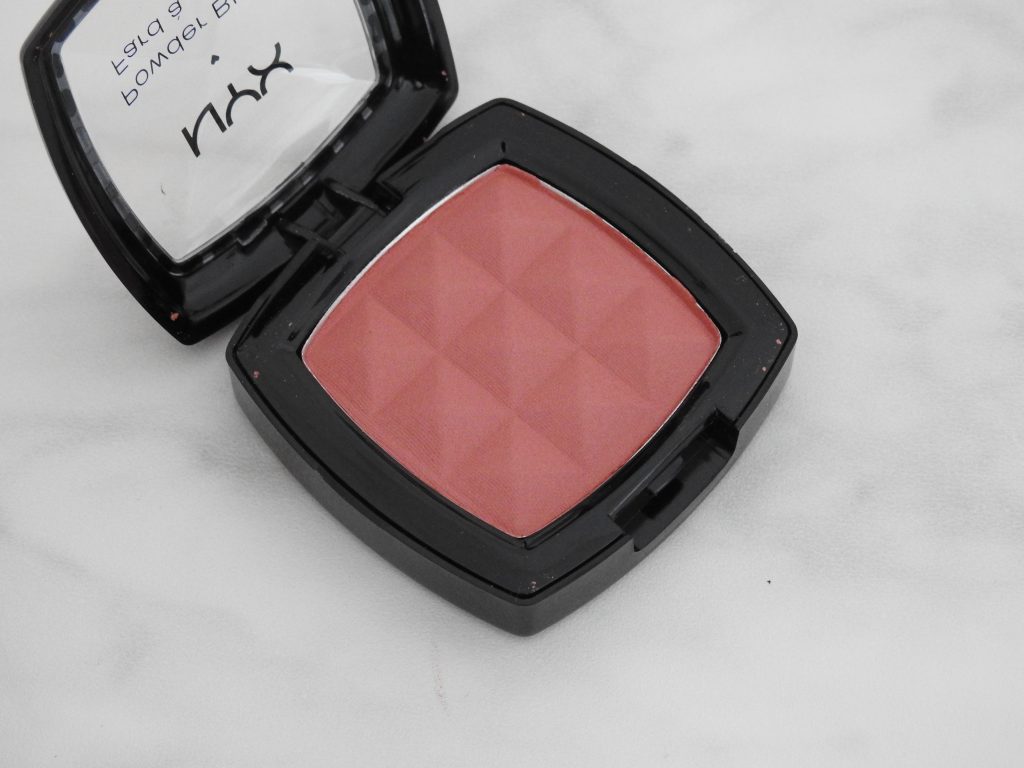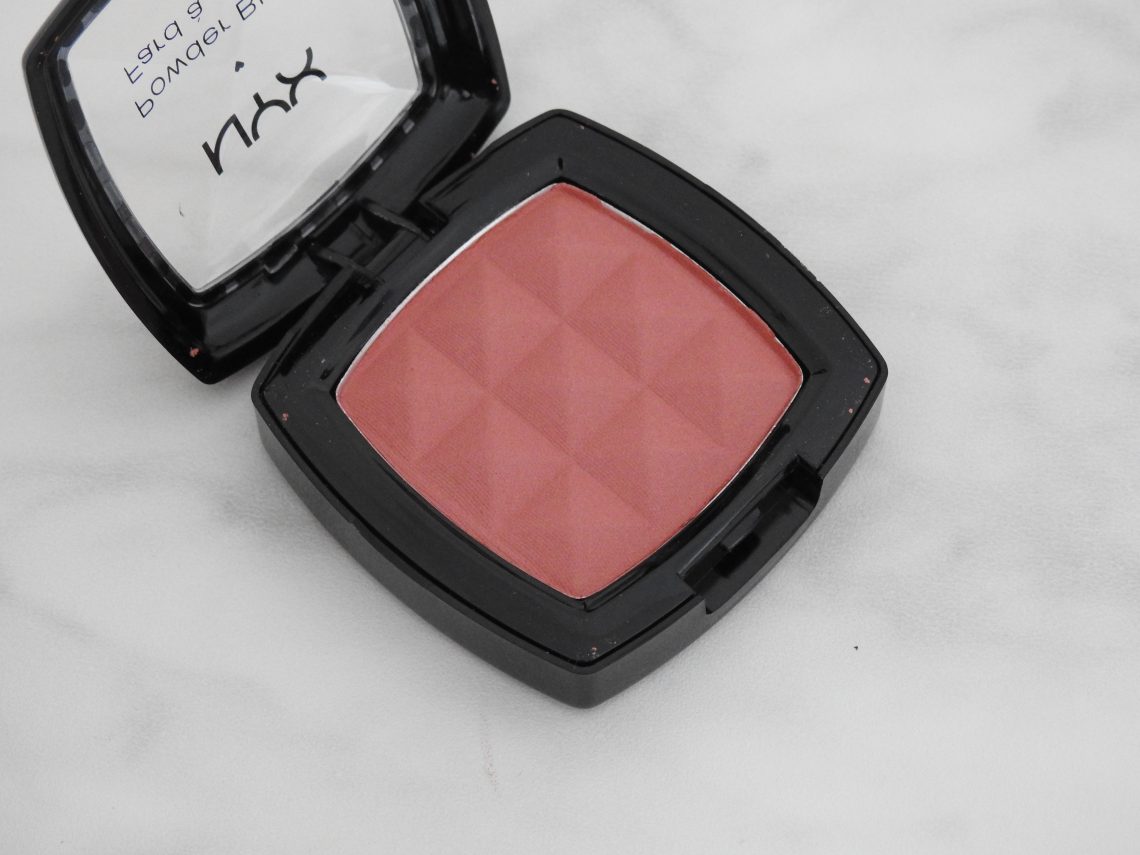 The fact with this one is that it looks different in the light.The purplish, pinkish taupe colour is absolutely beautiful. Especially now when the winter time is upon us.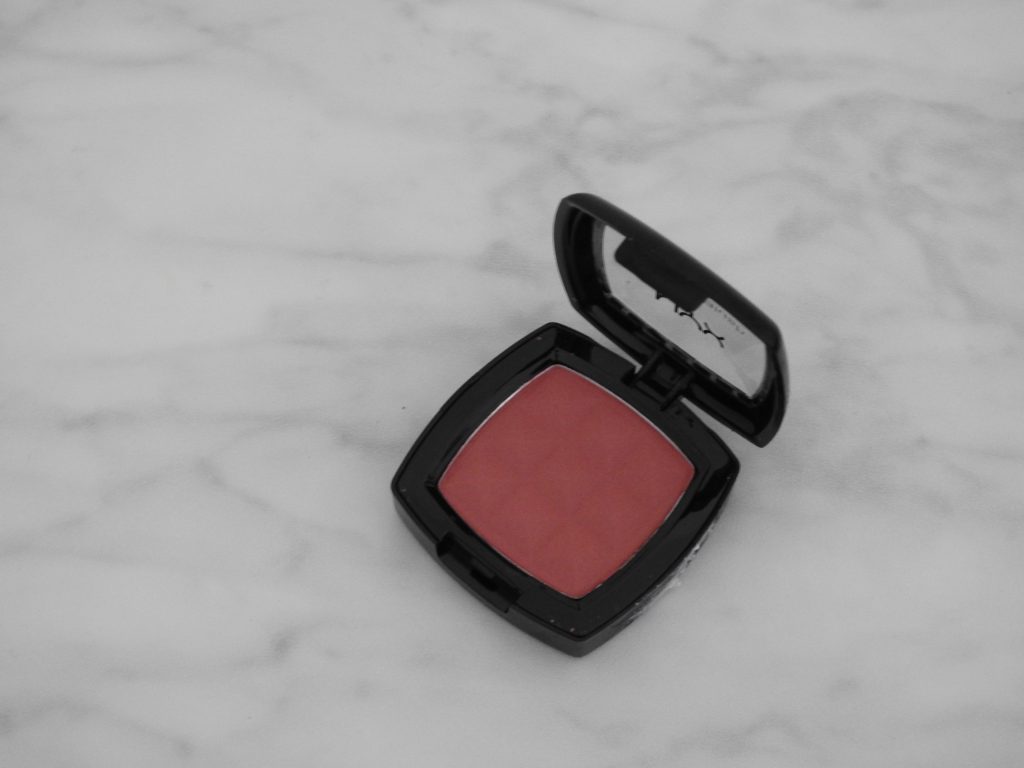 I like the blush, it's about twelve euro's online but I am pretty sure I got it cheaper. This colour is 02 dusty rose.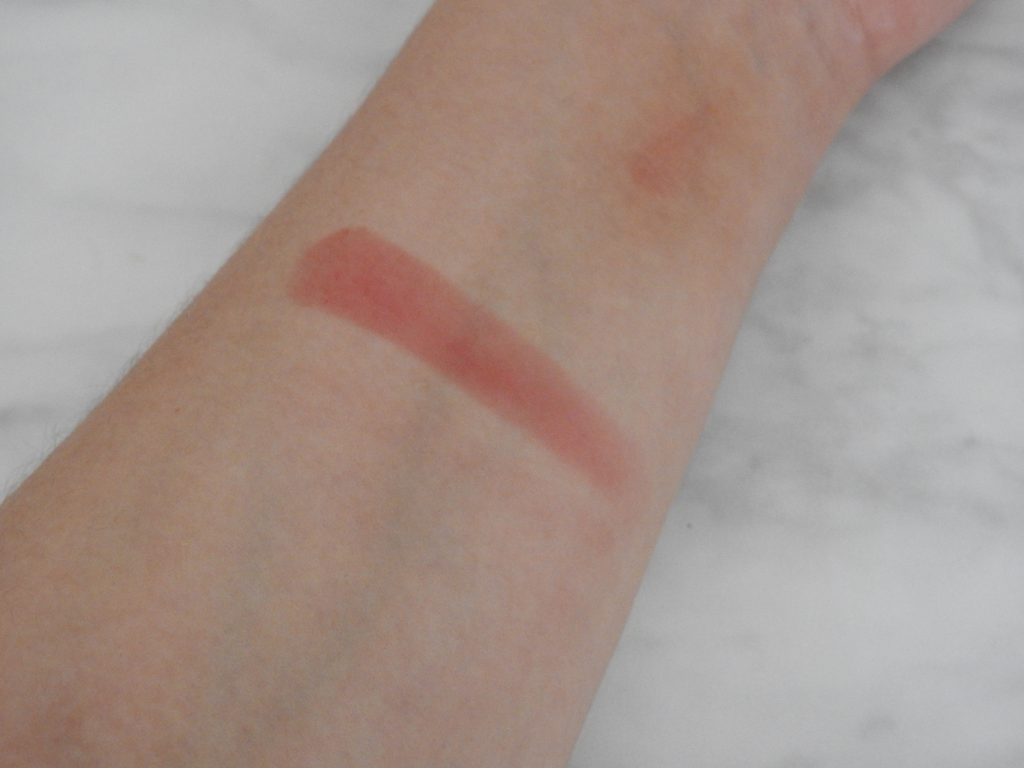 Lots of love,
Melissa
You May Also Like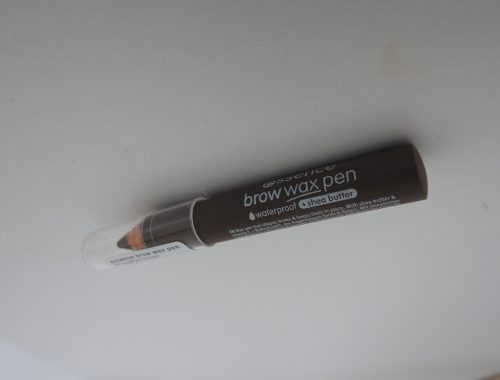 22/06/2022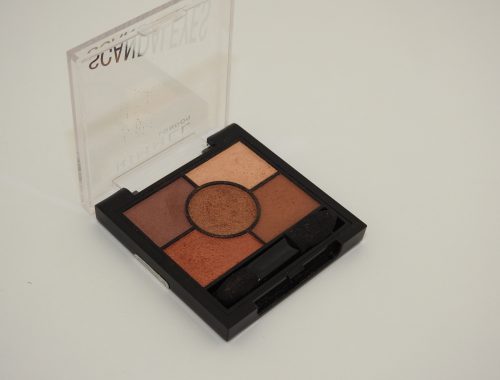 09/11/2022