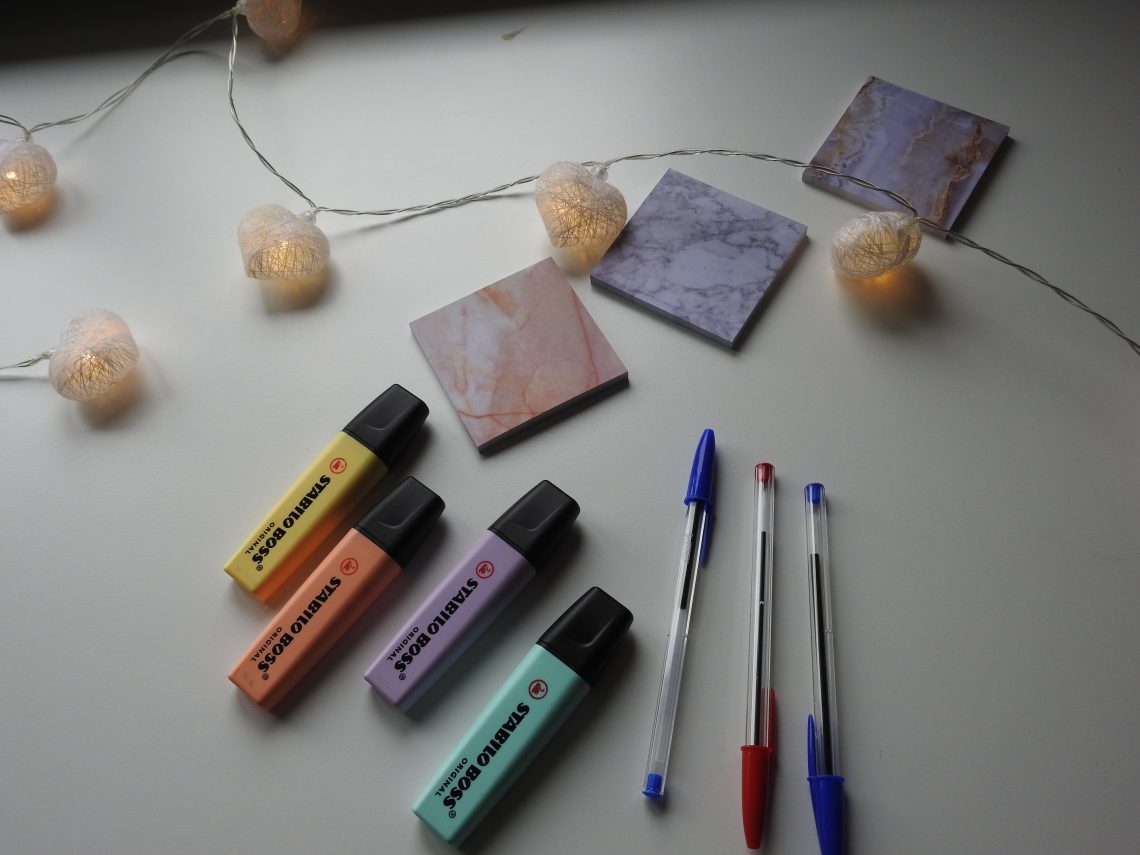 How I prepare for the new semester
09/02/2020
Spring semester is upon us and I truly like the classes I am taking this semester. Last semester I took psychopathology 1, stats 3, an experiment and registering training, constructing a questionnaire, and clinical neuropsychology. I suppose I enjoyed most of my classes. Due to my thyroid not working so well I feel that it the semester took quit a bit out of me.
Next semester I am taking the classes: professional conversational skills, stats 4, neurodiagnostics and last but not least psychopharmacology. The first two I take the first term, the second one the second term. Prepping for a new semester is different for everyone. I would however like to tell you what I do.
Buy the books, I know that in some school and courses people hardly use the books. I know that in mine a ton of people study with pre-made summaries which can work. I do find it nice to have a raw copy of a book. I like to read and understand the material a lot better. I do feel that I should be a bit more proactive when I do not understand the material completely. Anyway so I get the books, I use the book completely as well. I write in it and stuff. You can also get a second hand book as that it cheaper. I like to have the newest edition as it would break my heart to get something wrong because I have the wrong book. I get a bit paranoid by things like that.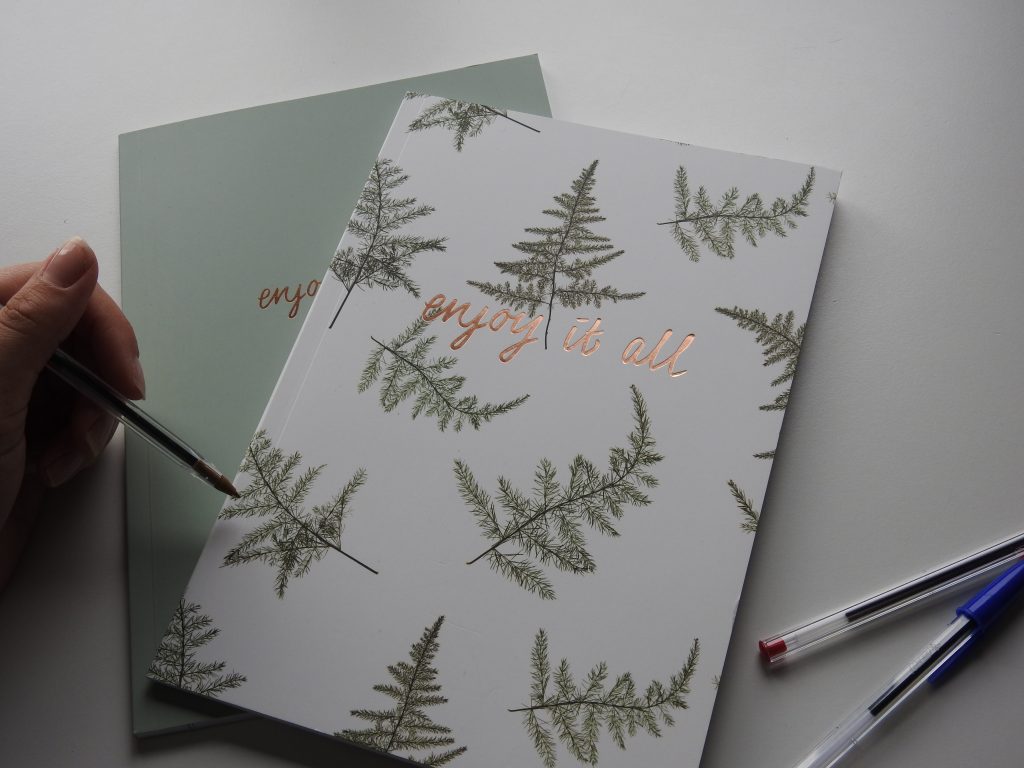 I get my syllabus out. We get our syllabi online so I get them and read trough them. Marking important information and putting the dates and readings into my agenda. Therefor I know what the class expects from me and what I need to do to pass the class.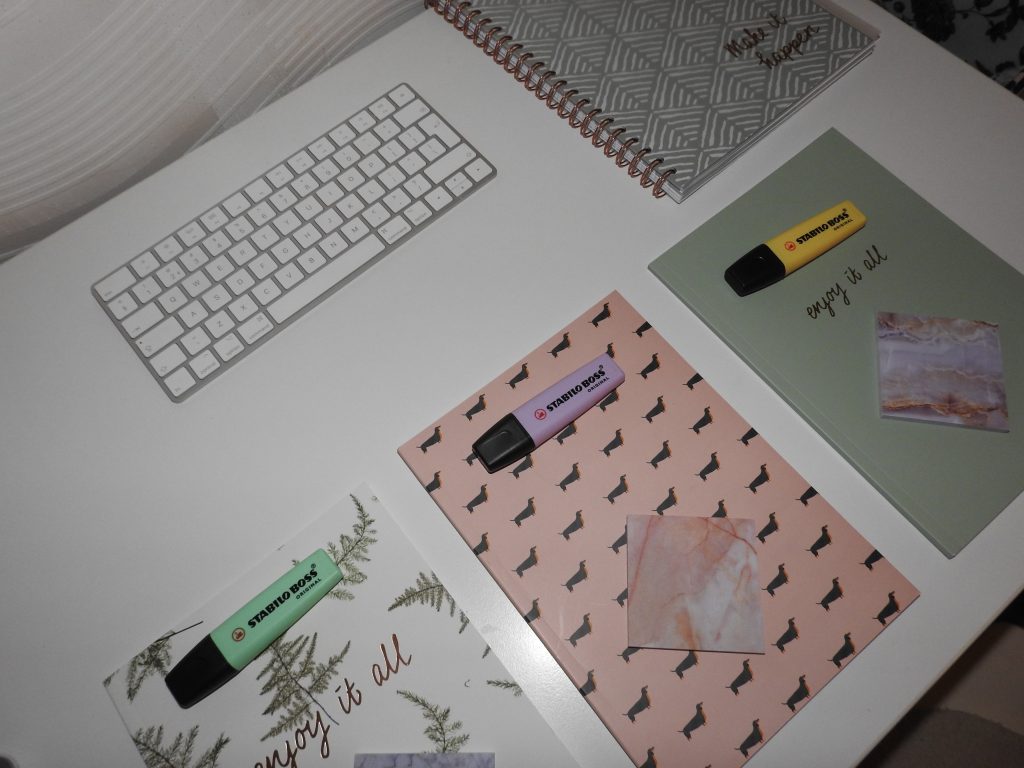 So I put everything in my agenda, I put tabs in my books so that I know which chapter I need to know when (as we do the whole book in 8 weeks). I assign a notebook to my subjects. And then I simply, start. Which is the hardest step of all. More on that later.
Lots of love,
Melissa
You May Also Like
26/01/2020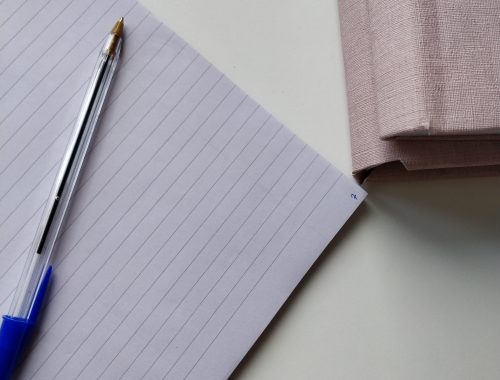 11/09/2019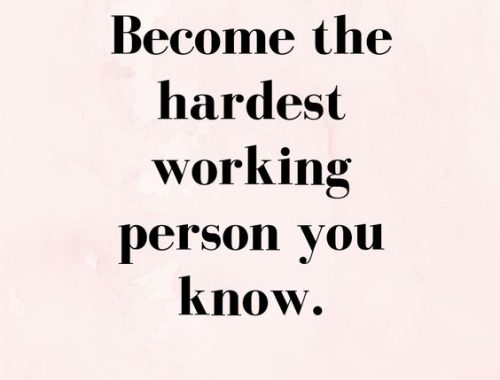 01/09/2019