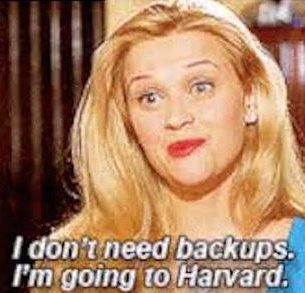 Seven things we can learn from Elle Woods
15/04/2020
There are so many things that you learn from movies. I recently watched one of my favourites again. Legally blonde and as Elle goes trough the world with pink sentenced paper and a Harvard law degree I knew from the first time I saw it that this is story you want to have.
Your dreams don't need back-ups
This might be very scare for some people but I actually don't do back-ups. Like Elle also doesn't have in the movies. I think having back-ups is good sometimes but I also feel that if you do not have back-ups you put your all and your hundred precent into the thing you want. Which can be the best thing.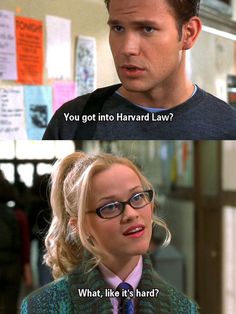 Being unapologetically yourself
Elle is herself, she doesn't care. She wears dresses and pink. She does what she likes and she doesn't care what others think which I can't help but admire.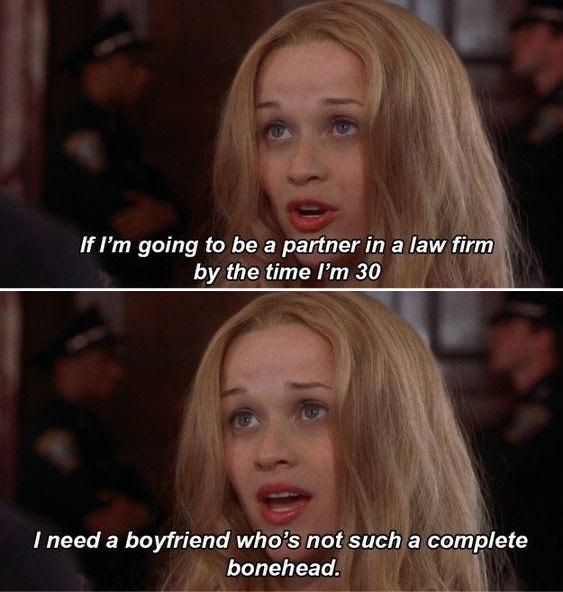 Giving it something extra
Adding your own flair is something Elle does frequently. You should be serious about your life and studies BUT you shouldn't do what other people do. You should always be you.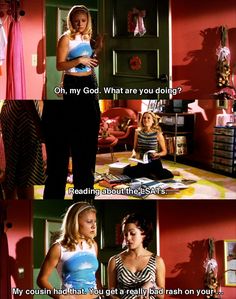 Judging something won't make you happy
Being mean to someone won't bring you joy in life. This doesn't mean you shouldn't stand up for yourself because Elle does but she isn't malicious or mean to anyone. Being mean to someone else won't make you happy. You should always be kind.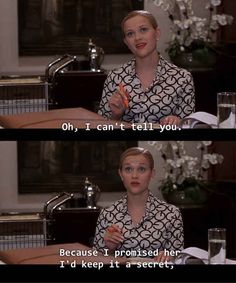 Second chances
You should however give people second chances. Elle and Vivian became best friend after they have a rough start. You should always try to give people second chances.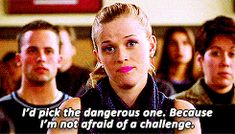 Sister code is important
Be the friend you would wish you had.
A beauty with brains
You can be beautiful, you can make sure you look groomed and well while also being smart. You shouldn't give up your brains because people don't see you that way. Show them and always belief in yourself.


You May Also Like
06/05/2020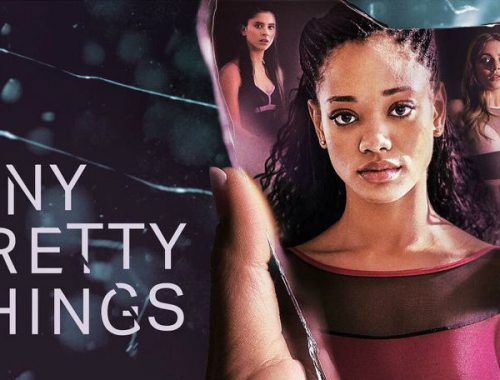 10/01/2021
17/09/2016