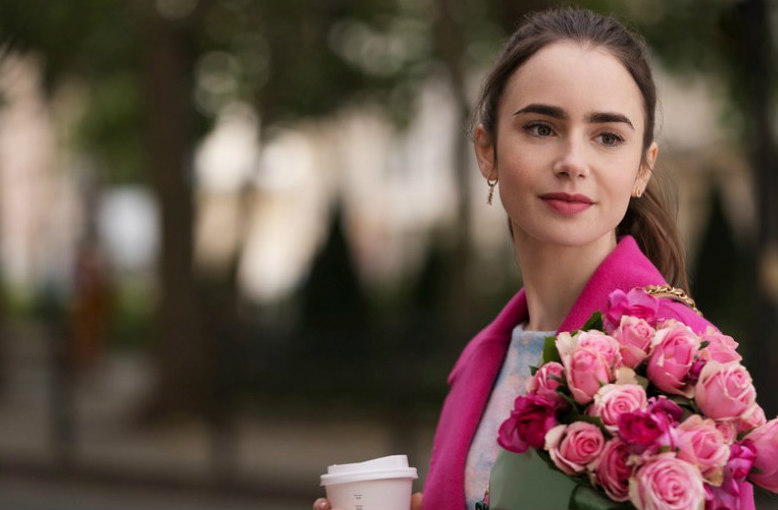 Emily in Paris (2020; Season 1)
15/11/2020
When this series came out, I watched it all in one night. I have decided I still wanted to talk about it today.
The storyline
Emily in Paris follows Emily, a driven 20-something American from Chicago who moves to Paris for an unexpected job opportunity. She is tasked with bringing an American point of view to a venerable French marketing firm. Cultures clash as she adjusts to the challenges of life in Paris while juggling her career, new friendships and love life. I found this information here
Trailer
My opinions
This show gives a very American view of Paris. Almost every time an American show goes to Europe they show all the sightsee things, having the person stick their head out of the window in awe. It's a bit over the top, especially because things like that don't really happen, it's always busy especially in big cities like Paris. The roads are a madhouse, so sticking your head out of the window soaking it all in, doesn't really happen. I did find Emily's Americanness funny like she couldn't remember that the first flour is not the ground floor. However, I did find it odd that she kept forgetting so much. I really the girl that played Mindy. I love the storyline of her friendship with Emily. I also enjoyed her finding her own confidence. I found it weird that Emily pretended she didn't know Gabriel so much, life would have been better if she was honest towards his girlfriend Camille. I also found it interesting for her to find a difference in culture and how people react to her. I have found that English speakers usually feel as if everyone else speaks English without them having to try. Especially because Emily is working in France, she could have at least tried. Europeans (I am a bit generalizing here) usually love it when you try. However, it's funny as my experience with the French is actually that their English isn't the best and that they will always prefer French. This isn't so much the case with the younger generation though. Another thing I didn't really like but that is more personal was the clothes, how much money is Emily making? Because she was wearing really expensive clothes. Paired with that most clothes were really out there, which the actress pulled off but we don't really see that on this side of the world.
Emily and love
What I didn't like that much is when Emily had her one-night stand she told the guy she never does things like that. Then she goes one and does it again, twice. Now I do not mind this at all. You can do whatever (and whomever) you want. I do not appreciate the language used by her. It gives the impression that it is only okay if she never really does such a thing. I personally believe there is power either way. There are people who do enjoy commitment and there are people in the world that do not. I believe a series should make more of a decision. They are now showing one thing and saying the other thing. Which makes people think this is the only way. I do not like that whatsoever. Finally, you just don't hook up with your friend's ex. Especially if she thinks you two were friends first.
Final thoughts
I did enjoy this series to just sit and watch or as background sound. I did enjoy the storyline even though it was very predictable. It was not the best series whatsoever. It also showed a very American view of Paris (which makes me think I might not visit the states as it probably isn't as cozy as Christmas films make it out to be). I did enjoy watching this show and I will be looking forward to season two. You can watch Emily in Paris on Netflix, now.
Lots of love,
Melissa

You May Also Like
16/12/2015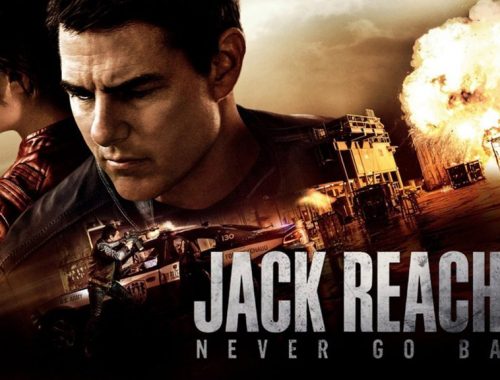 12/01/2022
05/07/2015