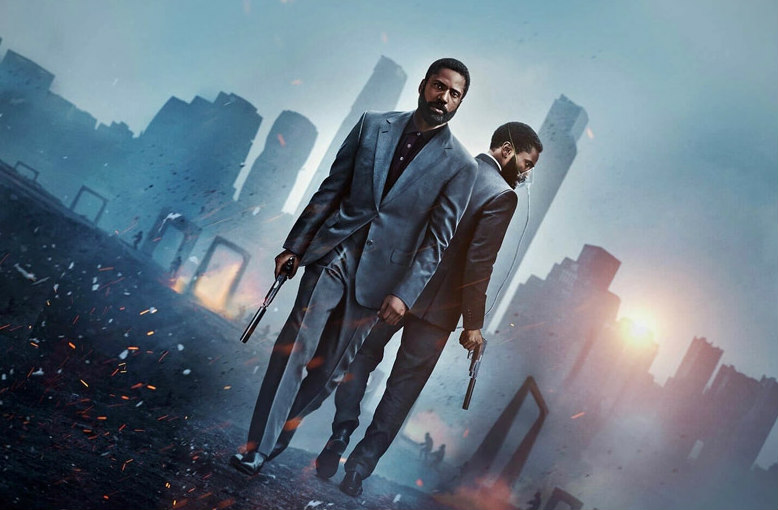 Tenet (2020)
08/11/2020
A while ago now, I have watched Tenet in the cinema. I wanted to see it ever since I was the trailer. I wanted to go with my dad, as we have a similar taste in films and I see watching films as a bonding experience. I always enjoyed going to the cinema and the theatre, with the latter being something I always enjoyed with mum. Alrighty, so here we are, my thoughts and opinions on Tenet.
What is the story about
The protagonist of the story goes on a mission armed with only one word, Tenet. He (with others) is fighting for the survival of the entire world, a Protagonist journeys through a twilight world of international espionage on a mission that will unfold in something beyond real time. I found the information for this summary, here.
The trailer
What did I think?
It might be a shame to admit but I thought that as it's a Nolan movie it ought to be good. Shameful as it might be, but was I right? Yes, yes I was. Gosh guys, this film was so great and interesting. Yet difficult to understand due to different timelines (no spoilers so I will keep it vague). I cannot wait to see it again as I feel it will be even better because the second time around I think I will see a lot of things I didn't see or fully grasped the first time. I really enjoyed the end conversation between John David Washington and Robert Pattinson. The film truly came to an end of sort and you could really grasp the severity of the timelines. At some points the film was a bit dramatic but I personally enjoyed that.
Any last thoughts
I truly did enjoy this film and I think it's a good one for a lot of people. You boyfriend, dad or brother will also enjoy this film so it's a good one to pick if you want to do something fun with the male part of your family/friend group
Where can you check it out?
The film isn't out on DVD yet, but you can have a behind the scene look through this book . You can watch the film in cinema's near you (check your local restrictions on going to the pictures). Read my last film review here, or others here.
Lots of love, Melissa
*Some of the links in this post are affiliate links

You May Also Like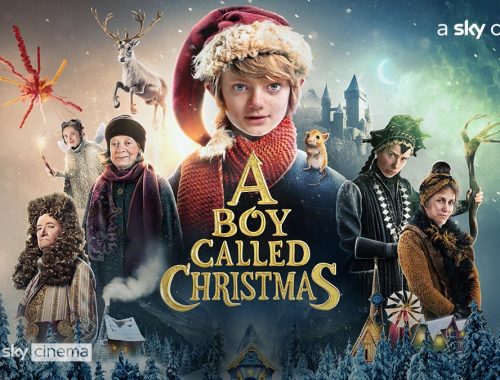 27/02/2022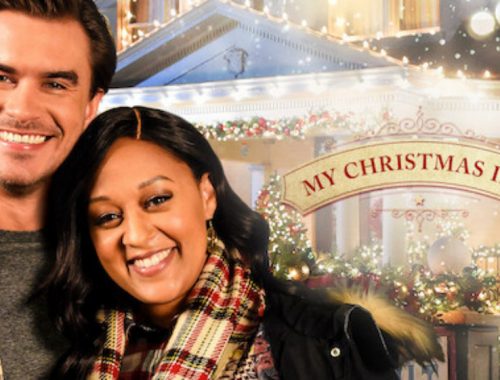 31/03/2021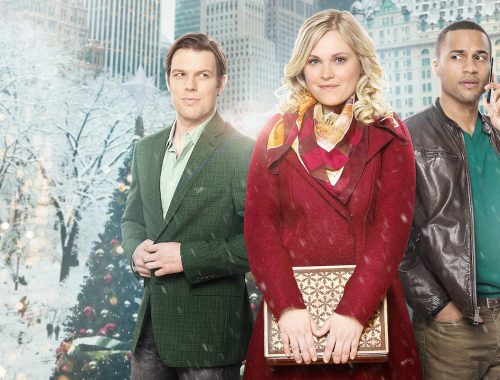 31/10/2021