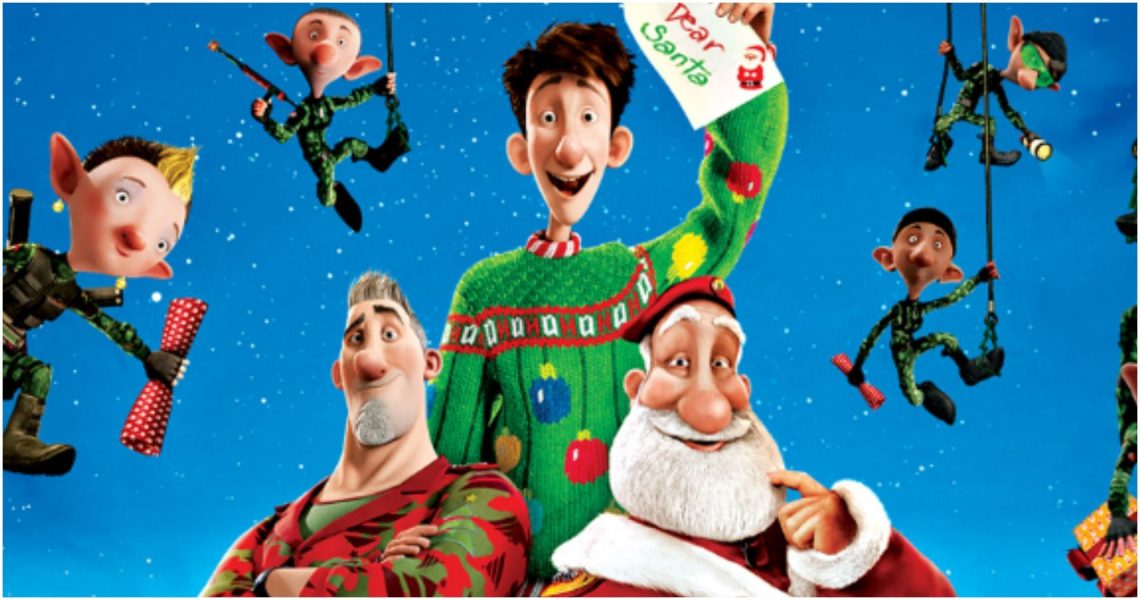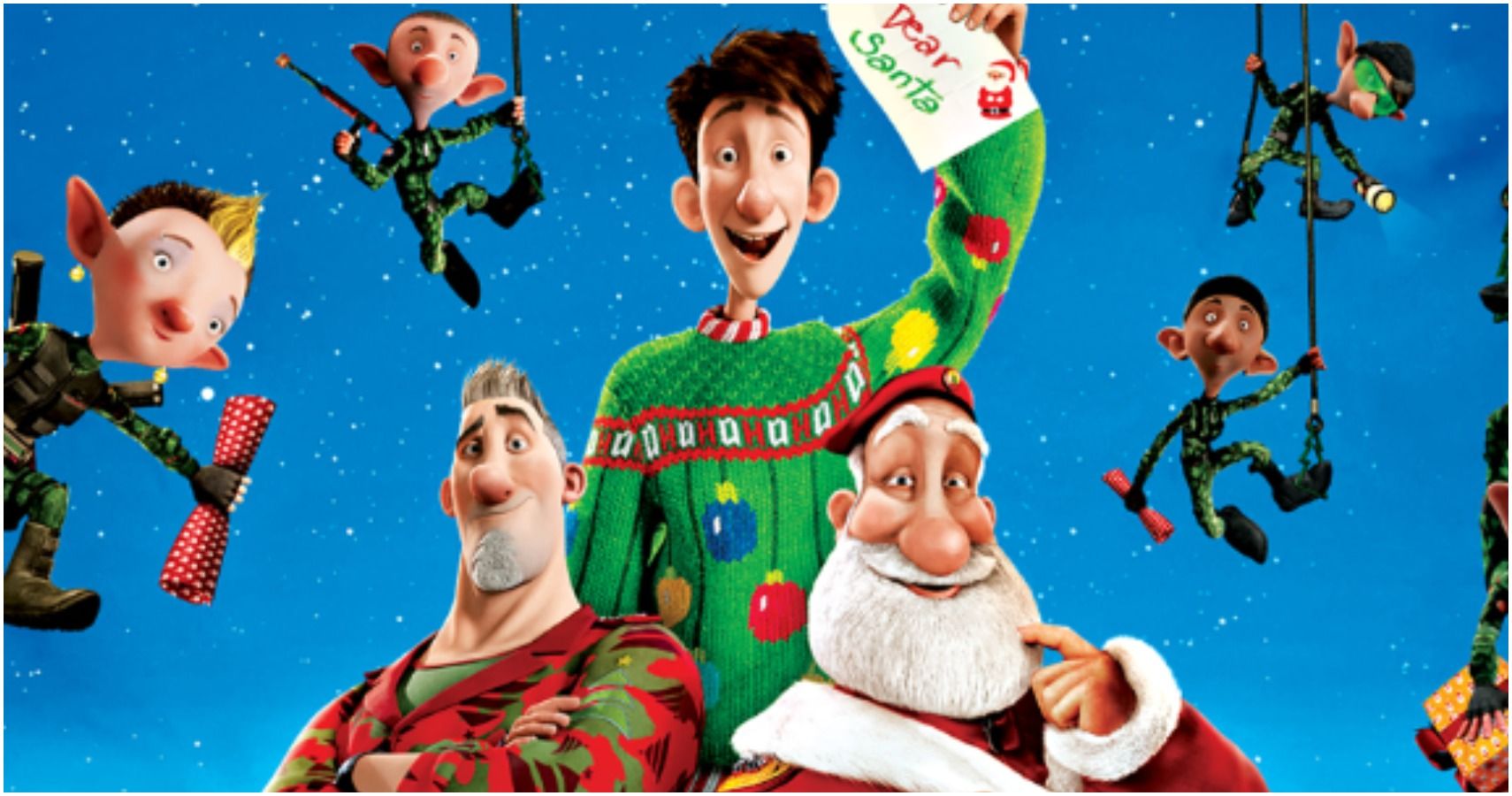 Arthur Christmas (2011)
28/04/2021
It's April and this means that Christmas is really coming near us everyone. I mean Easter has come and gone so it's honestly right around the corner. This film might be my absolute favourite Christmas films. It will be a classic in my house, this is one I will show my children. This one and Klaus will be shown as well as watched by me until I have children. Whereas Klaus is for a children that are a bit older. Arthur Christmas can be watched by children that are a bit younger.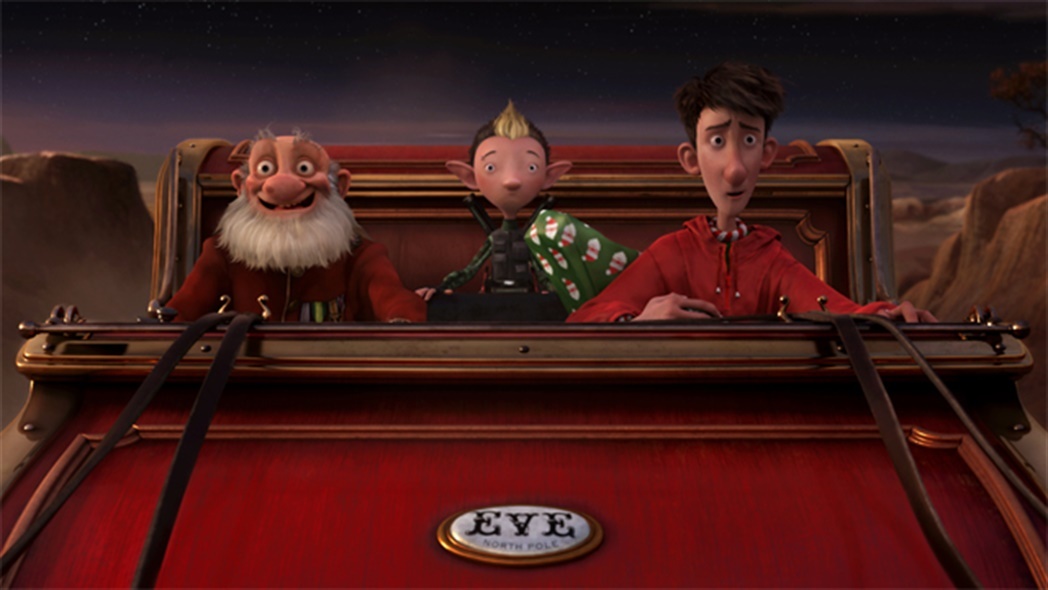 What is Arthur Christmas about?
Santa's clumsy son Arthur sets out on a mission with Grandsanta to give out a present they misplaced to a young girl in less than two hours.I got this information here.
The trailer
If the video doens't work, click here.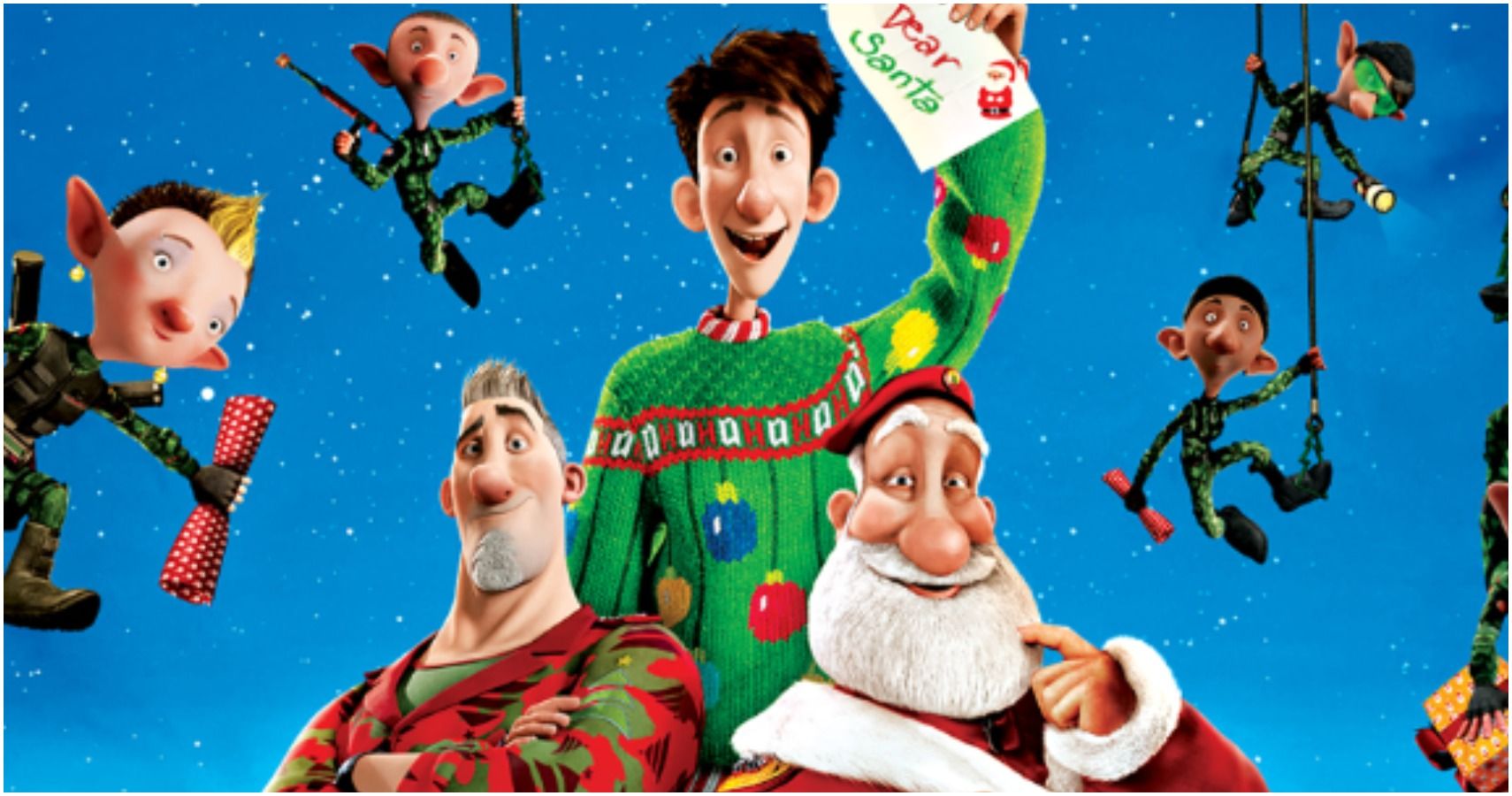 What do I think?
This film gives me all the happy Christmas vibes you need in April. This one is really a coming of age story for Arthur. I really enjoy the journey Arthur goes on with his grandsanta to become the santa we all know he could be. I also loved the Elf that came with them, as her journey was also interesting. The scene with wrapping the bike was my favourite. I liked the fact that they had some trouble with the authorities in different countries as that makes the story somewhat believable. I think this is especially important as some older kids would have questions about that. I think this is a film that is so much fun to watch with the whole family to get into the Christmas spirit. This film is available on Netflix.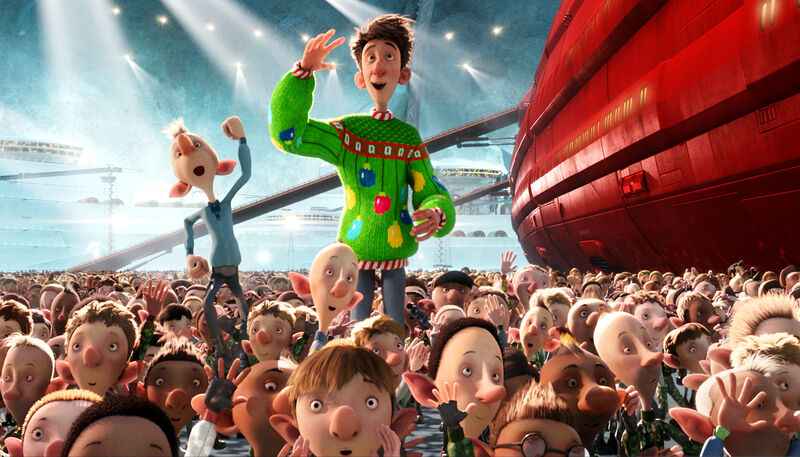 Do you want to know what I feel about other Christmas films? Click here. Are you more interest in other films click here. Or maybe something completely different click here. Follow me on my socials for updates Instagram and Twitter and tiktok.
Lots of love,
Melissa
You May Also Like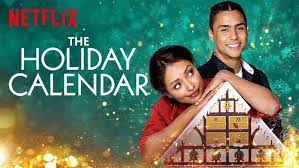 29/09/2021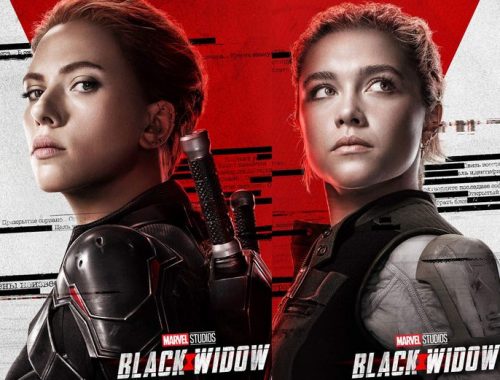 15/08/2021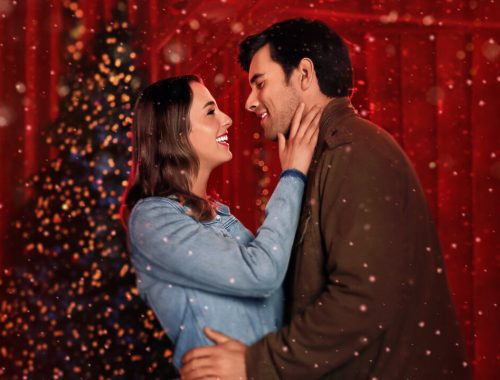 30/06/2021