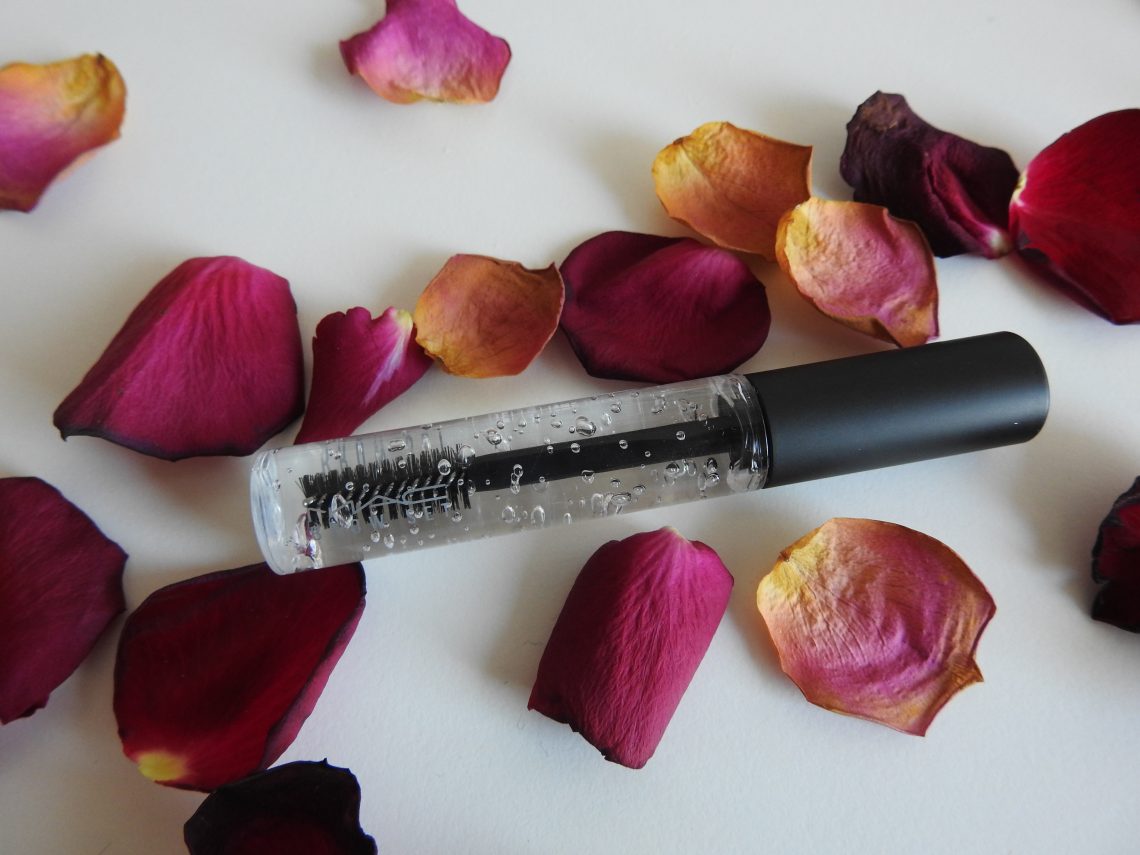 MAC brow set browgel
27/06/2021
When you don't feel like doing your brows, especially in summer, a good brow gel is a great product to use. I rarely use brow products as my brows don't necessarily stick in place I wouldn't want them to. However, when I ordered from MAC, I got this brow gel to try, and I must admit that I have been using it a lot.

What does MAC say about their product?
A brush-on gel that strokes brows into shape while adding shine and style.
Benefits: Long-wearing- 8 hours, Keeps brows in place all day, non-flaking, Non-clumping, Sweat Resistant, Humidity Resistant, Ophthalmologist-tested. Read more about them here.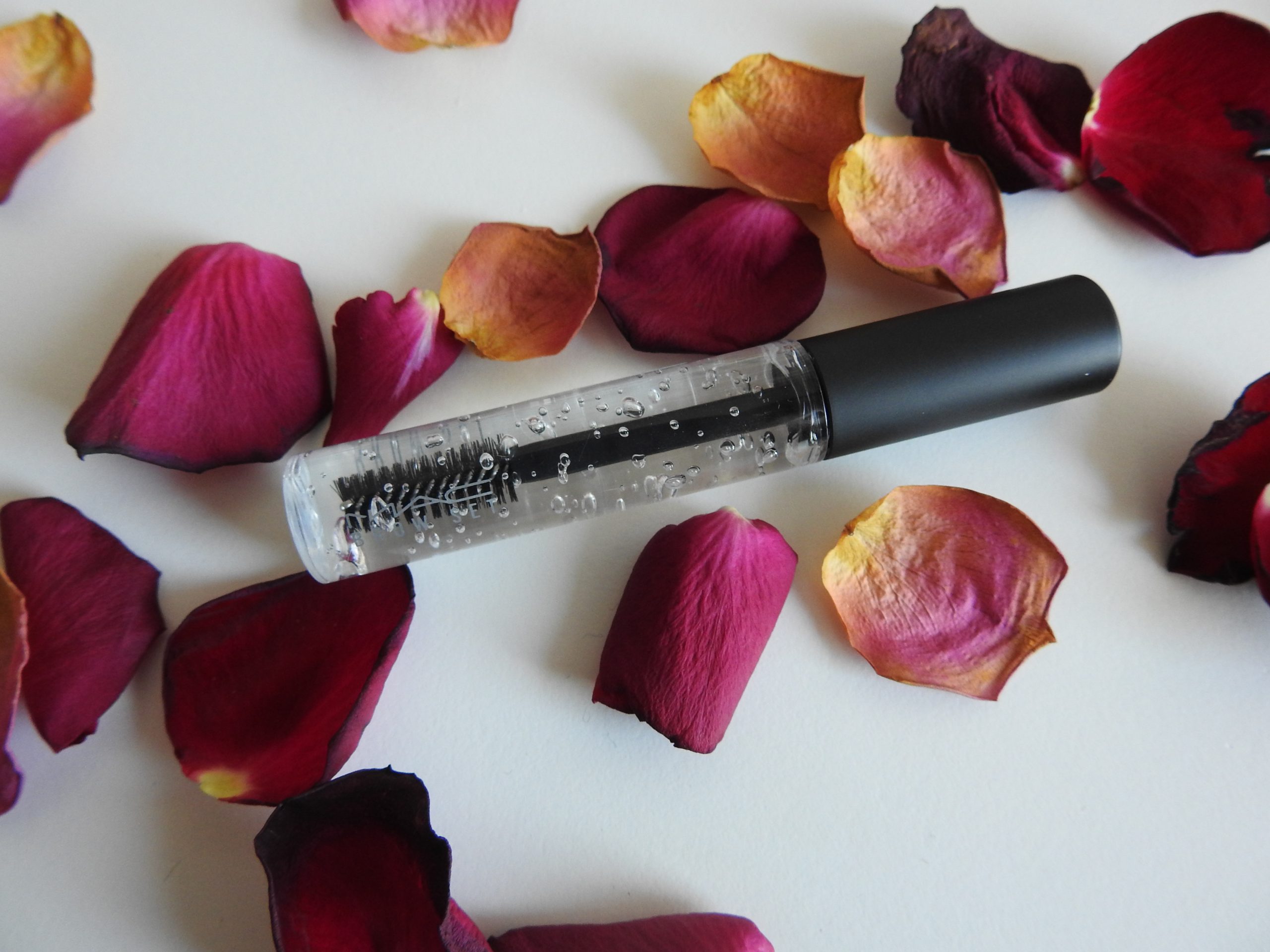 What do I think?
This product stays in place really well even though it has been so hot here. I can't say how this would be if you have many brow hairs or if your hair is really thick. As mine is not that way, I cannot express how that would be. I usually brush my brow hair down and then in the model I like. This routine makes my brows look nice and, like I said, in one place for a full day.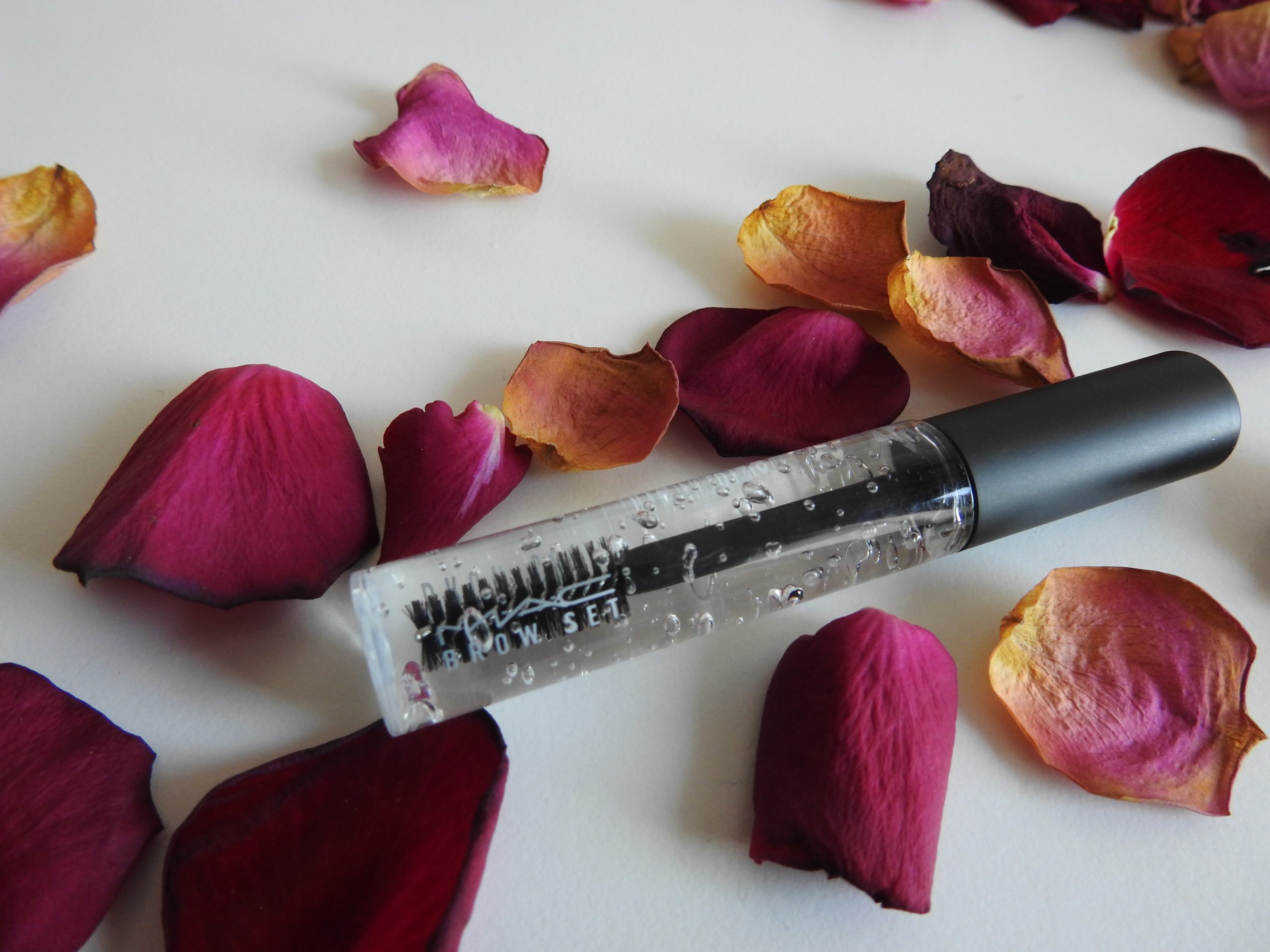 I enjoy using this product, especially now, when it is summer. However, I feel it doesn't add enough to my routine to spend the nineteens euros on it.
If you want to read another post, click here. Fancy something else? Click here. Or maybe you like some study posts, click here. Follow me on my socials for updates on Instagram and Twitter, and tiktok.
Lots of love,
Melissa

You May Also Like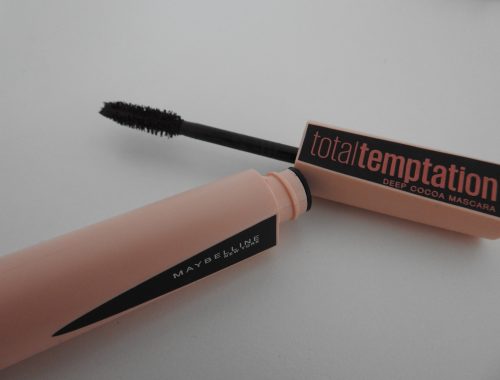 20/11/2019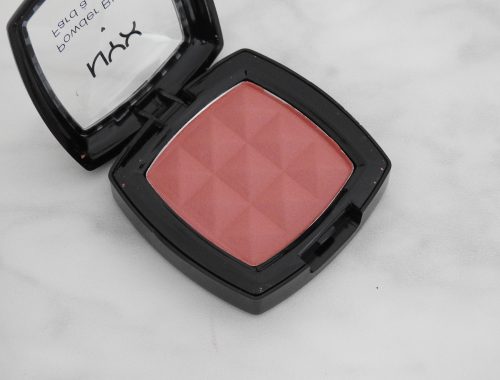 17/11/2019