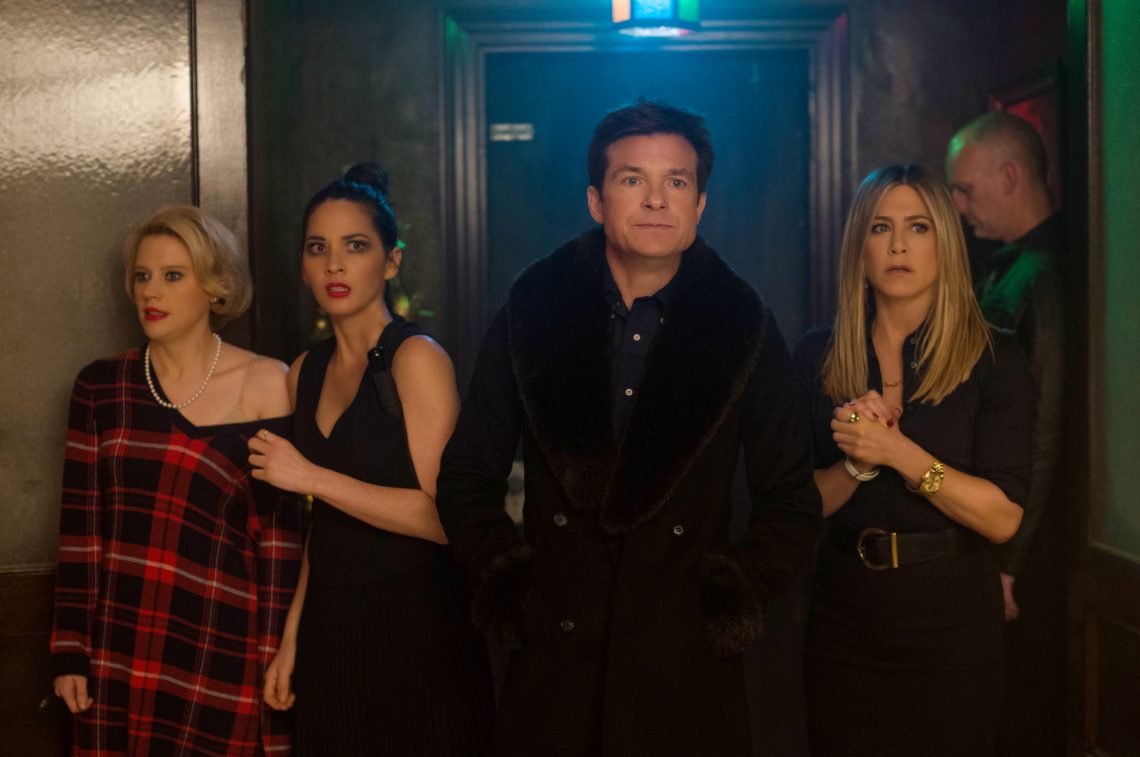 Office Christmas Party (2016)
28/07/2021
Although it is July, it has been raining, so it feels like Christmas already. I admit I wasn't much in the mood for a Christmas film. I wasn't feeling the Christmas cheer, if you will. After all, rain or no rain, it is July. I was browsing Netflix for a Christmas film. The excerpt seemed interesting enough, and it has Jennifer Aniston, so I decided to give it a try. Fun fact: I wouldn't say I like to watch trailers as I feel they give all the interesting moments away. I love old movie trailers, though I thought those were so fun when they had a voice-over. Having said this, I watch trailers after writing the film when I want to talk about the film with you. It might be a bit odd, but it works. Anyway, let's get into the movie.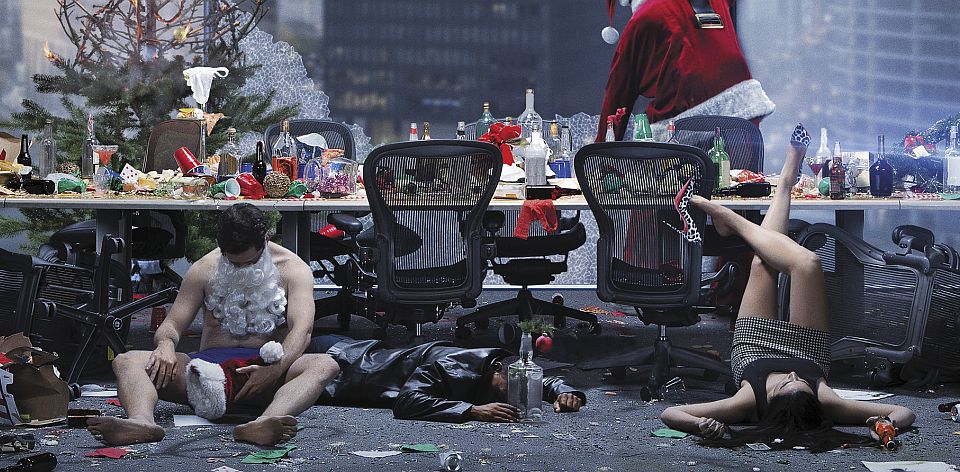 What is this film about?
When his uptight CEO sister threatens to shut down his branch, the branch manager throws an epic Christmas party to land a big client and save the day, but the party gets way out of hand… I got this information here.
The trailer
If the video doesn't work, click here.
What did I think?
I found it so annoying this film did not have English subtitles. It only had Dutch subtitles, which is fine but a bit annoying if you do not want Dutch subtitles, but that is a problem of Netflix not with the film. I liked the cast of this film. This film does really not have much to do with Christmas other than the fact that it is a Christmas party. It was fun enough but being accidentally drugged is a bit old. I was thinking how awkward I personally would be if I went to an office party, and it would be some sort of rave. It was fine if you want to watch a chill film with friends or something. It was, however, not the best, and I will not be watching it again. It might feel different when you love films with this theme. In that case, it is a recommendation. The ending was actually pretty grade and wholesome. I must admit that the ending made it all the better.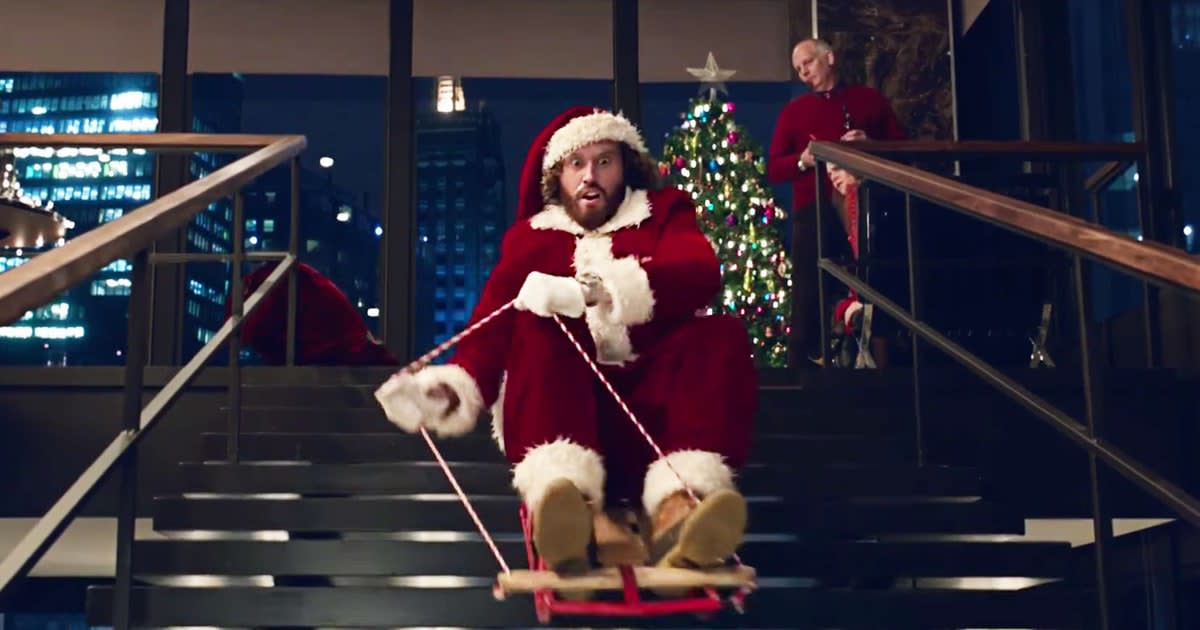 If you want to read another post, click here. For my other film review, click here. Or maybe you want to read something completely different, click here.
Follow me on my socials for updates on Instagram and Twitter and TikTok.
Lots of love,
Melissa

You May Also Like
04/12/2022
14/02/2015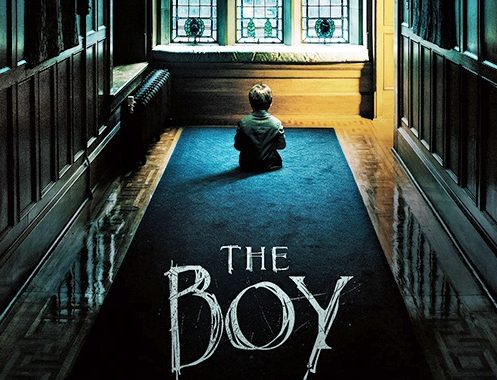 10/02/2019