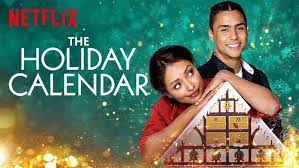 The Holiday calender (2018)
29/09/2021
I actually started watching this movie when it first came out for some reason I never finished it. Every year after that I wanted to watch it and even started it, but I never got around to seeing the film. Until now, and today I will be telling you all about it. It's still three months until Christmas, so it's time for some Christmas cheer. Especially because autumn truly started and we all know after Autumn it is winter and thus Christmas.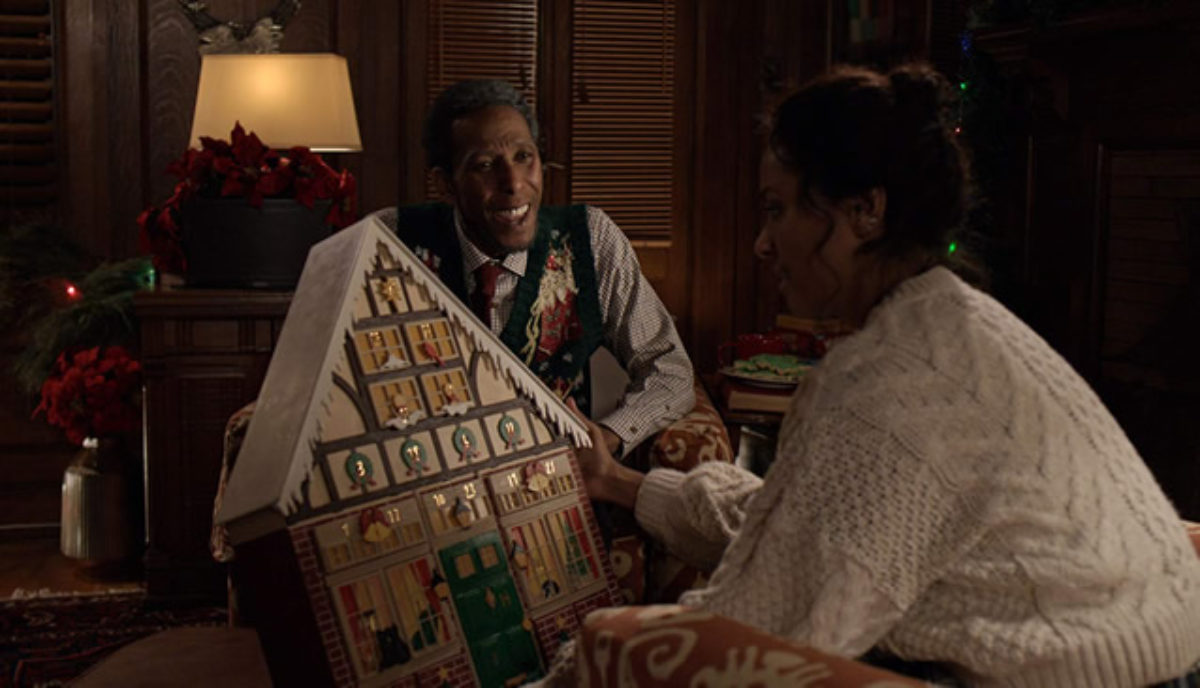 What is this film about?
A struggling but talented photographer inherits an antique holiday advent calendar, the contents of which seem to predict the future. Will this magical calendar lead her to love this holiday season? And does she understand what the holiday is trying to let show here? I found the information here.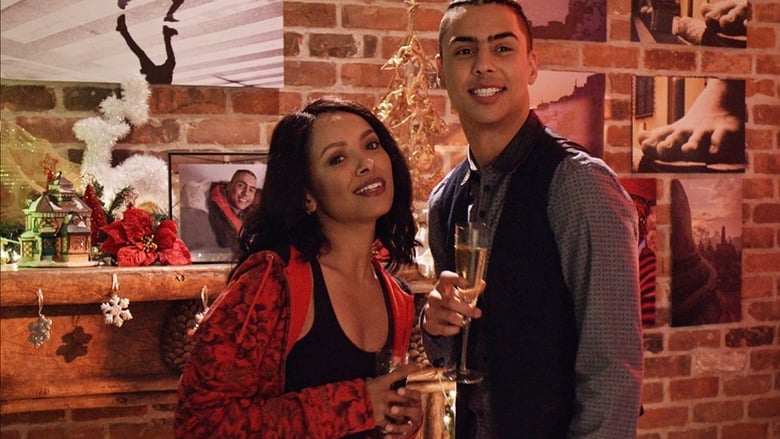 The trailer
If the trailer doesn't work, click here
What did I think?
From the get-go, it is very clear that it is supposed to be Josh. I think this is mainly why it took me a while to finish this movie. I did enjoy it and it was cute but I sometimes get a bit bored if it's so clear from the beginning. Because it's just waiting for the inevitable. Yet, we are here for the journey. I think that this is something that is good to remember. What I did like was that Ty, in the beginning, seemed very nice and fun, not really the villain type, which was great as it made you unsure who to root for.  I did think he was a bit of a jerk though, especially about the calendar. Also, bringing girls to a homeless shelter to show how kind you are, that's just bad manners. I loved Abby's chat with the two homeless persons, I loved their friendship as well. This was such a lovely short side story.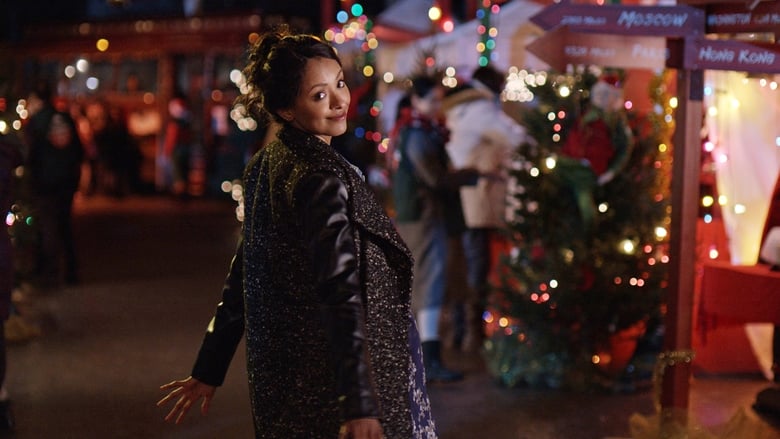 They could have made a whole film about them and I would have enjoyed that a lot I must admit. I enjoyed the fact that Abby's parents finally realized that their daughter had talent, it took them a while but I love myself some parental support. And better late than never I guess. Furthermore, I found Josh a bit strange as you can't expect to just be the guy when you have been friends forever and never talked about it, you can't wait for someone else to notice.  How is Abby supposed to know that you like her? I think this is bad friend manners honestly.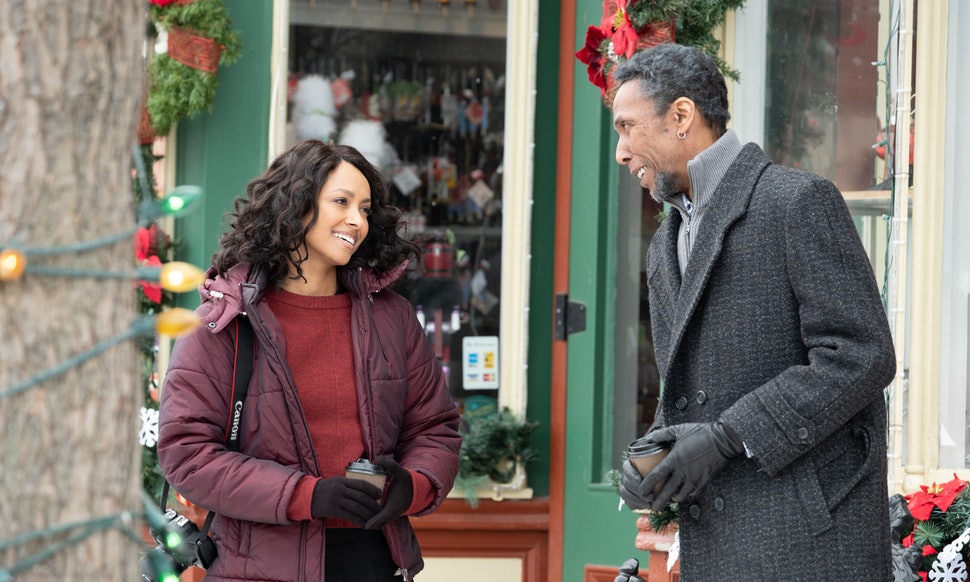 You are friends, you have been for a long time. You can be honest. I did enjoy the ending and the little shop that ended up being their own. Granddad was great how can you not love granddad? I was happy how eventually all her dreams came true. This was a lovely Christmas feel film, it gave off great vibes which put me in the holiday spirit. It was a bit predictable but as far as Christmas films go, which ones aren't.
If you want to read another post, click here. For my other film review, click here. Or maybe you want to read something completely different, click here.
Follow me on my socials for updates on Instagram and Twitter and TikTok.
Lots of love,
Melissa
You May Also Like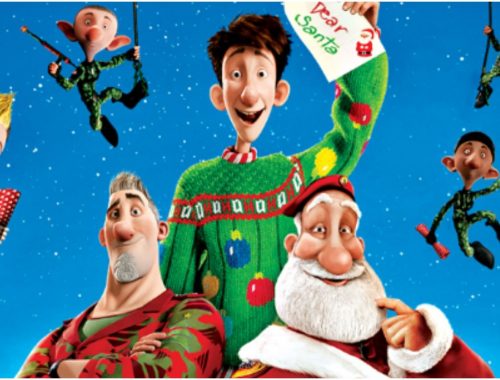 28/04/2021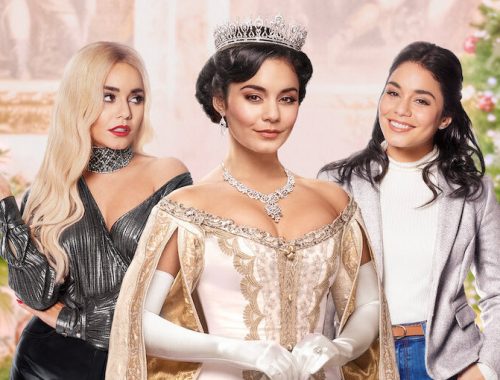 13/12/2020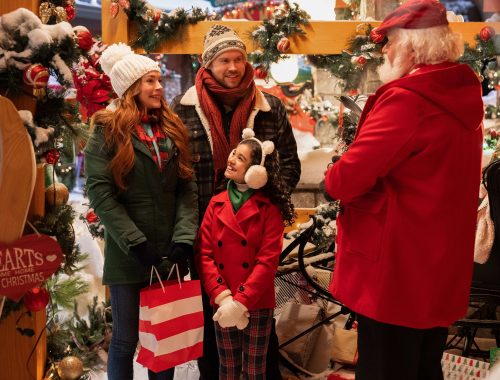 29/01/2023