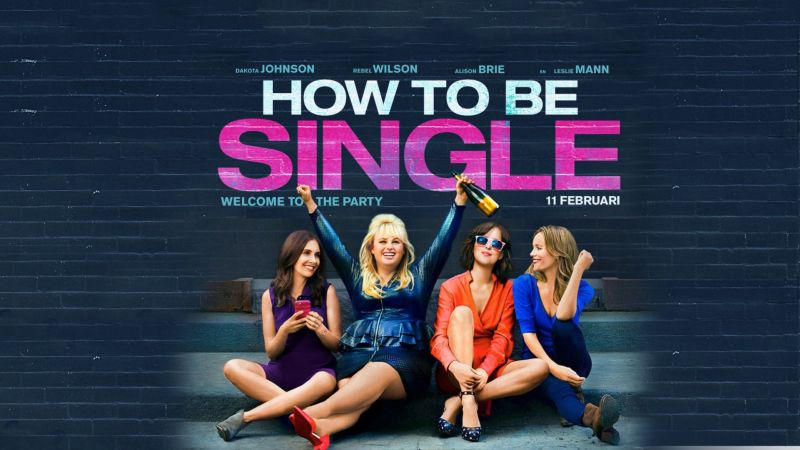 How to be single (2016)
23/01/2022
In the past, I talked about how I never like to watch trailers very much as I feel that they give so much of the story away. Watching bits of a film online though.. I must admit, I wasn't sure if it was better or worse.. So lets find out together.
The film in short
A group of young adults navigate love and relationships in New York City. There's a right way to be single, a wrong way to be single, and then…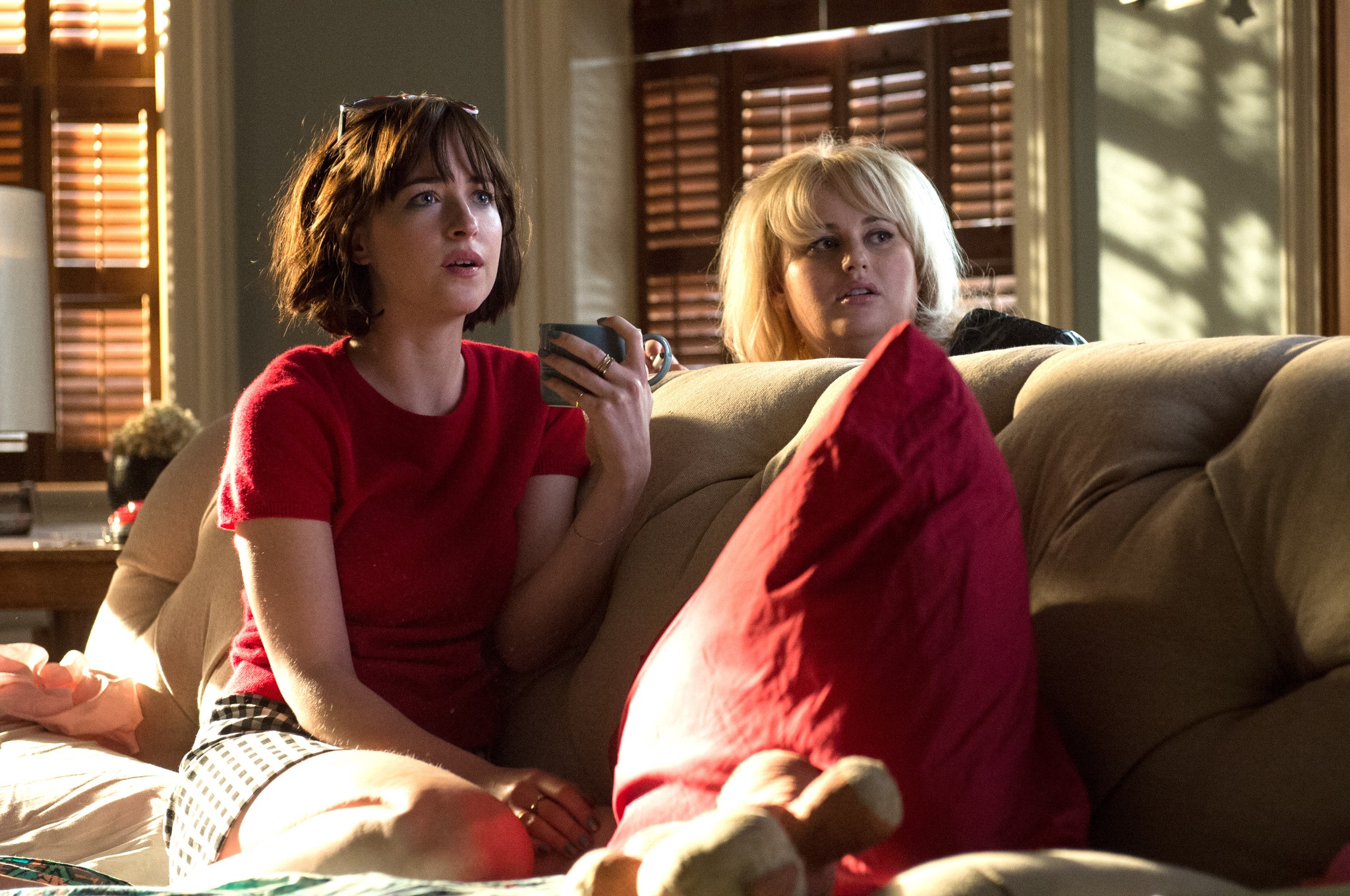 there's Alice. And Robin. Lucy. Meg. Tom. David. New York City is full of lonely hearts seeking the right match, be it a love connection, a hook-up, or something in the middle. And somewhere between the teasing texts and one-night stands, what these unmarrieds all have in common is the need to learn how to be single in a world filled with ever-evolving definitions of love.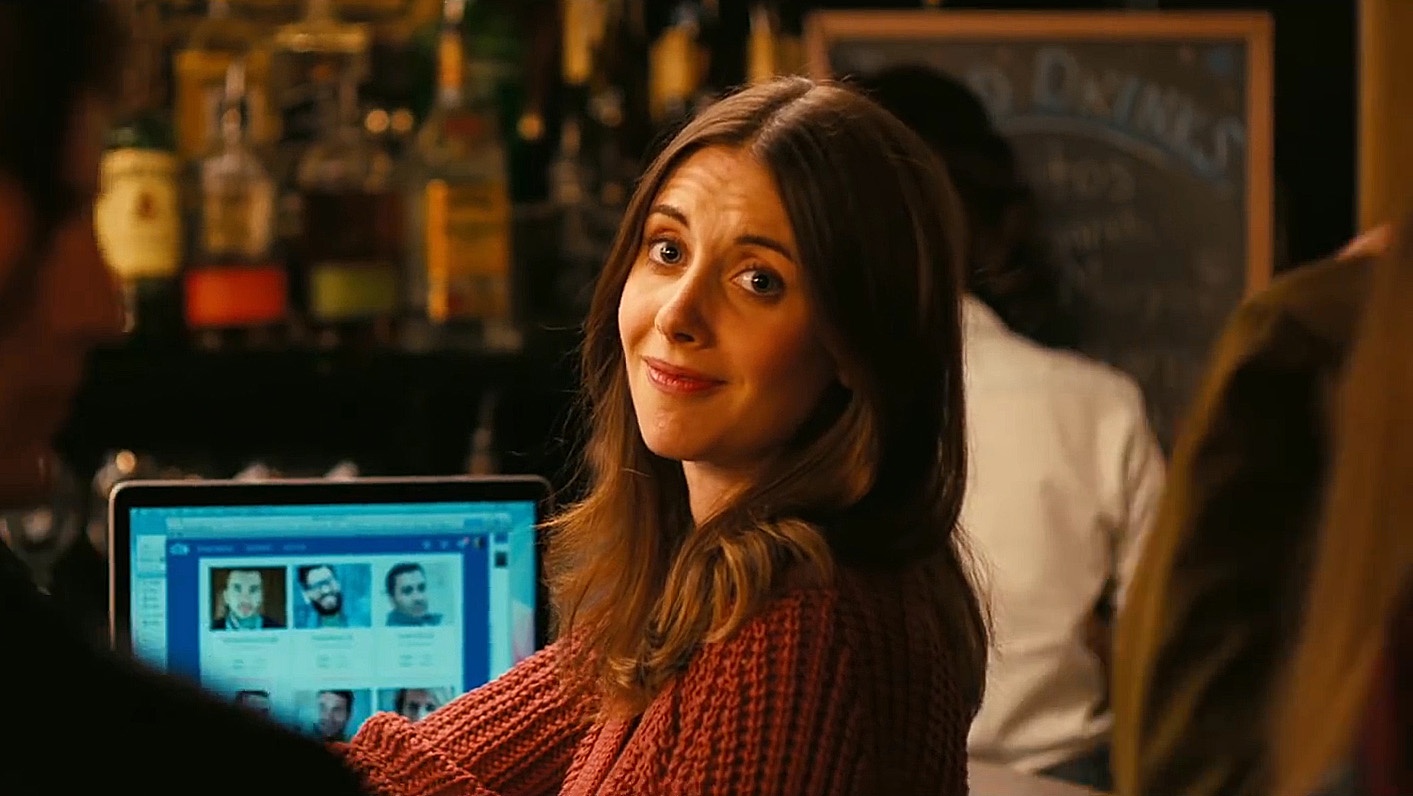 Sleeping around in the city that never sleeps was never so much fun.
I got this information from here.
The trailer
If the link doesn't work, click here.
 My thoughts
There is no such thing as a break. a break is a break-up and should be viewed in that way. If after some time you want to get back together again that is fine. I think in that sense the film starts off wrong. I think that Alice in her heart knew the boy wasn't right for her.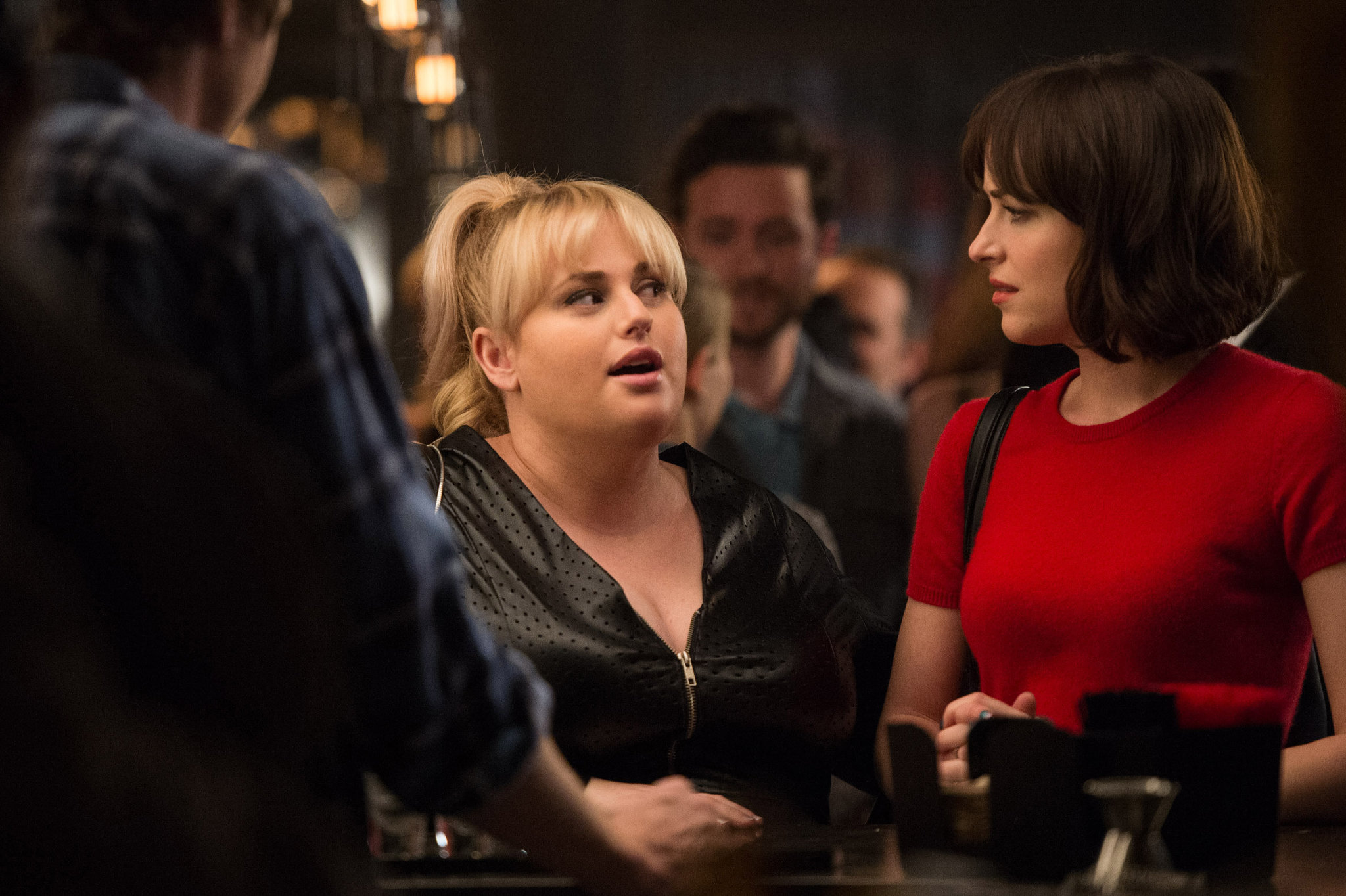 But to frame it as a break, you are setting yourself up for failure. I think the film was interesting and it was fun to see different perspectives. But there wasn't much there. There really was no friend group to speak off. Most of the relationships happened off the screen.Most of the friendships did too. Honestly, the idea of the film was good it just feels as if we mist the important bits to make it the film it could have been and that truly is a shame.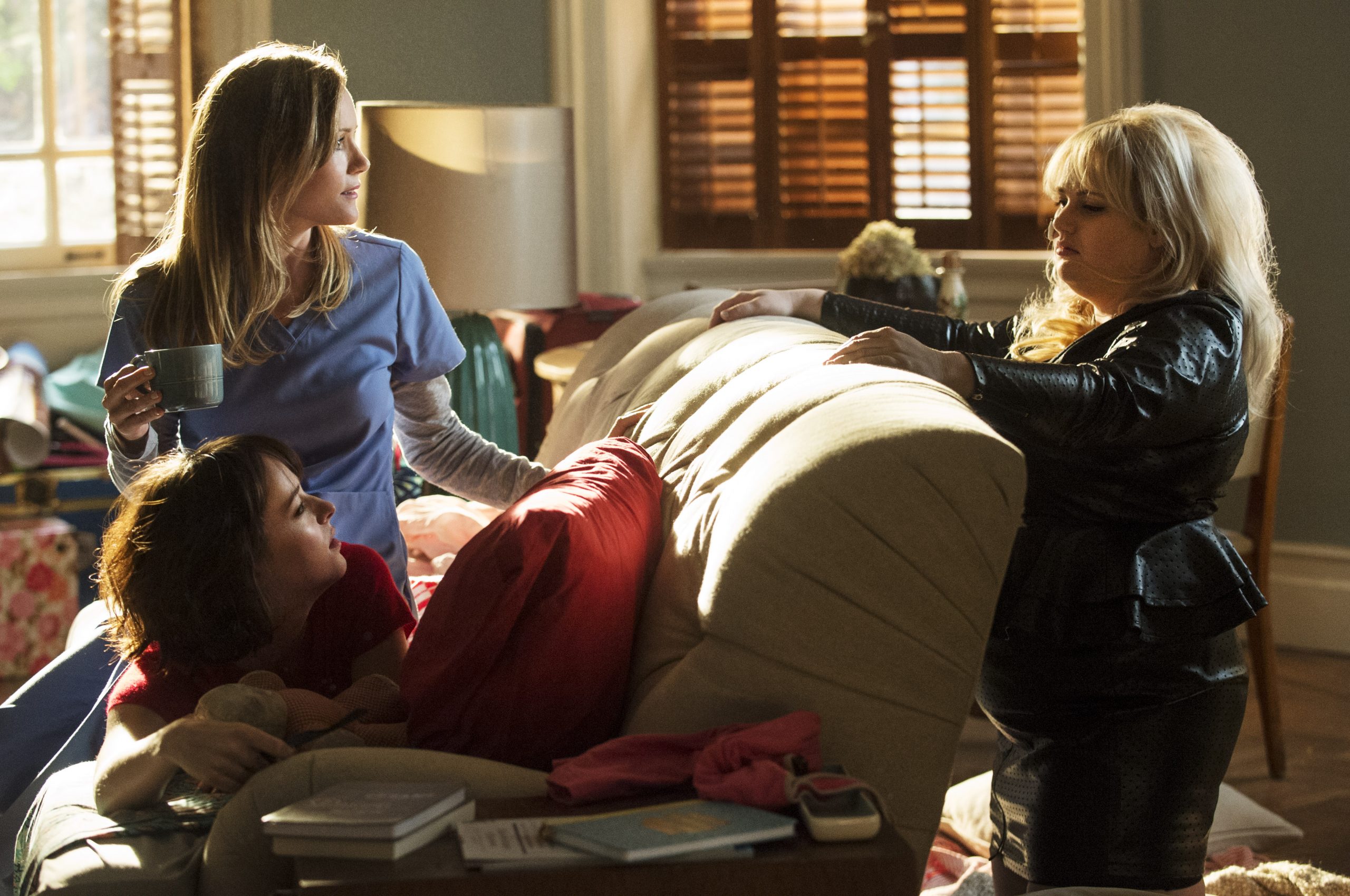 I did however like that one of the girls didn't go for the bartender because she knew that in the end he didn't want what she wanted in life. It's just sad that most of that wasn't played out on screen..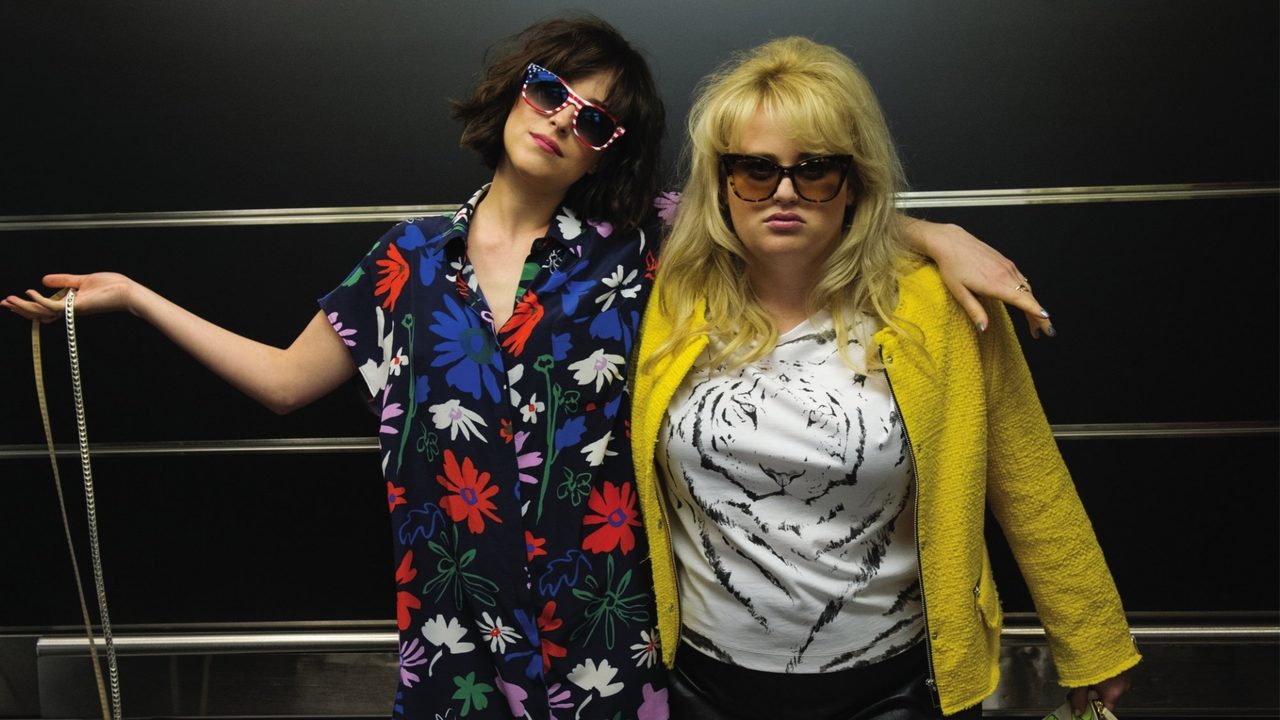 Oh, and speaking of watching bits of a film on TikTok and such. It's even worse than trailers I believe.
If you want to read another post, click here. For my other film review, click here. Or maybe you want to read something completely different, click here. Follow me on my socials for updates on Instagram and Twitter and TikTok.
Lots of love,
Melissa
You May Also Like
11/02/2018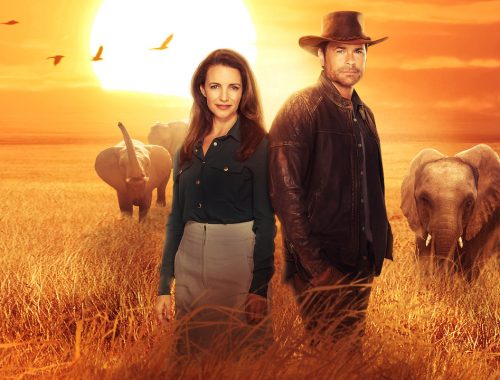 29/08/2021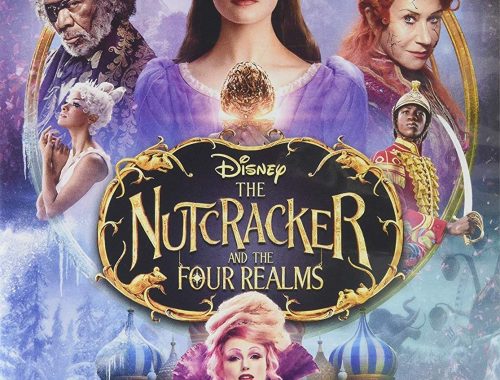 30/05/2021