James Bond Spectre (2015)
07/11/2015
Despite the fact that my laptop is acting up and therefore takes at least five times as long to write a blog post. I want to publish this post today. I went to the pictures yesterday. We went to James Bond; Spectre and I had an amazing time!
Where is the movie about?
A cryptic message from Bond's past sends him on a trail to uncover a sinister organisation. While M battles political forces to keep the secret service alive, Bond peels back the layers of deceit to reveal the terrible truth behind SPECTRE.
The trailer
What did I think?
It is exactly what you expect from a James Bond movie. Lots of kissing, one to many buildings blow ups and wrecked cars. I liked it though. It was great. It's one of those movies everyone can enjoy no matter your age or gender. It is such an easy going movie. Some parts are funny and others are more serious but you just sit relax and watch it. The movie is two and a half hours (so I have been told) but it doesn't feel that long. It was a good movie I really did enjoy it. It is a boyish movie but it's still great. All Bond films are super similar and this is no exception.
You can watch the film here, or get the dvd here.
Have you seen spectre already? Let me know your thoughts.
Lots of love,
Melissa
*I use affiliate links in my blogposts as I am a member of the Amazon partner program. This means I earn a very small percentage when you purchase through my link. This does not affect the prize you pay in any way. It also does not influence my choice of products I talk about.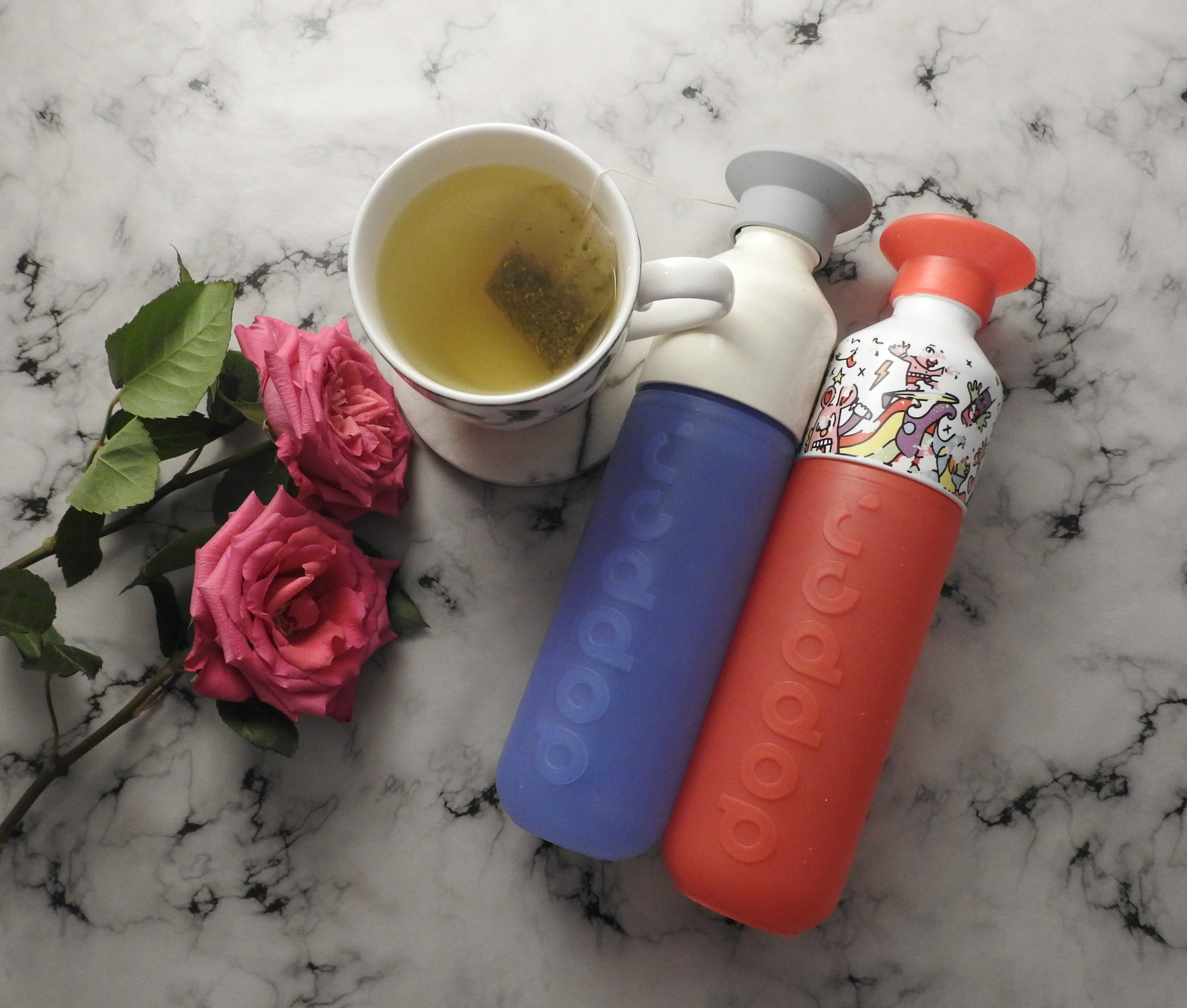 You May Also Like
05/02/2020
01/11/2017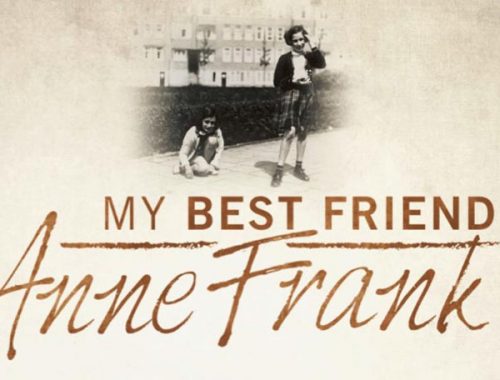 16/01/2022