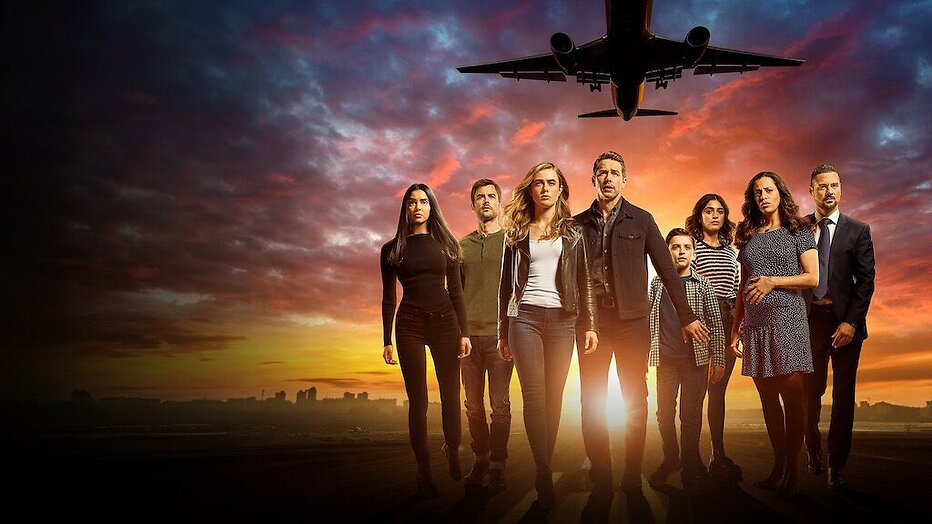 Manifest (2018-) Season 1 and Season 2
19/01/2022
When this series first came out, I watched it. We then started season two but due to circumstances I never finished the season and never watched it again. So, when I was manifest was put on Netflix, I decided to watch it once again and this time finish the second season.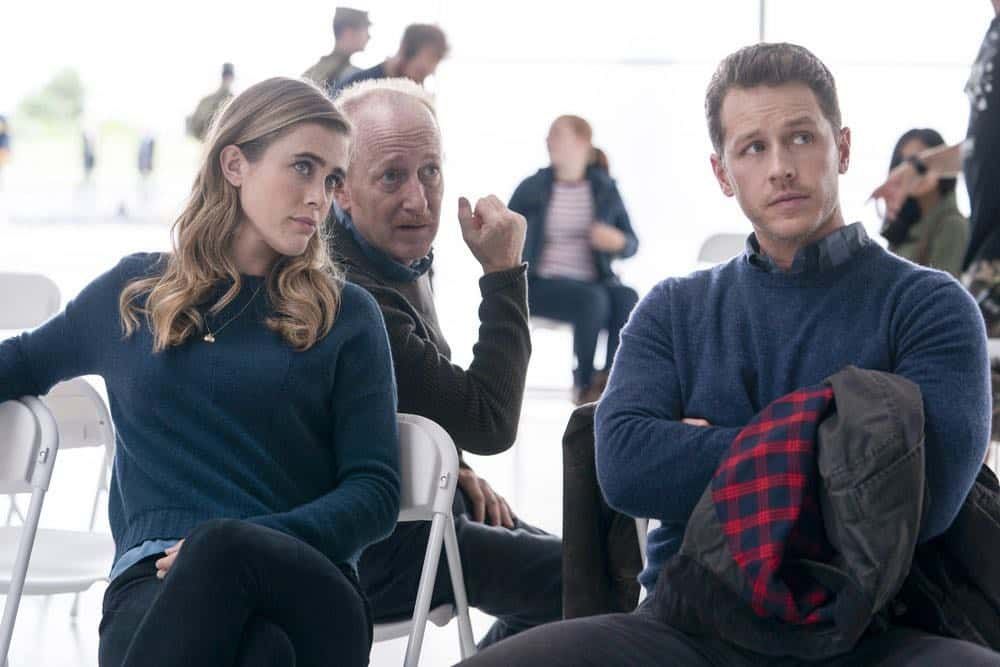 The series in short
A commercial airliner suddenly reappears after being missing for five years. As those aboard reintegrate into society, they experience guiding voices and visions of events yet to occur, and soon a deeper mystery unfolds.
The trailer of the first season
If the video doesn't work, click here.
Season 1
I loved this season, I loved it the first time around and I love it still. It is such an interesting idea that when you would drop out of your life and then drop in again. What would have changed? Obviously, if everyone thinks you are gone, they are not waiting on you.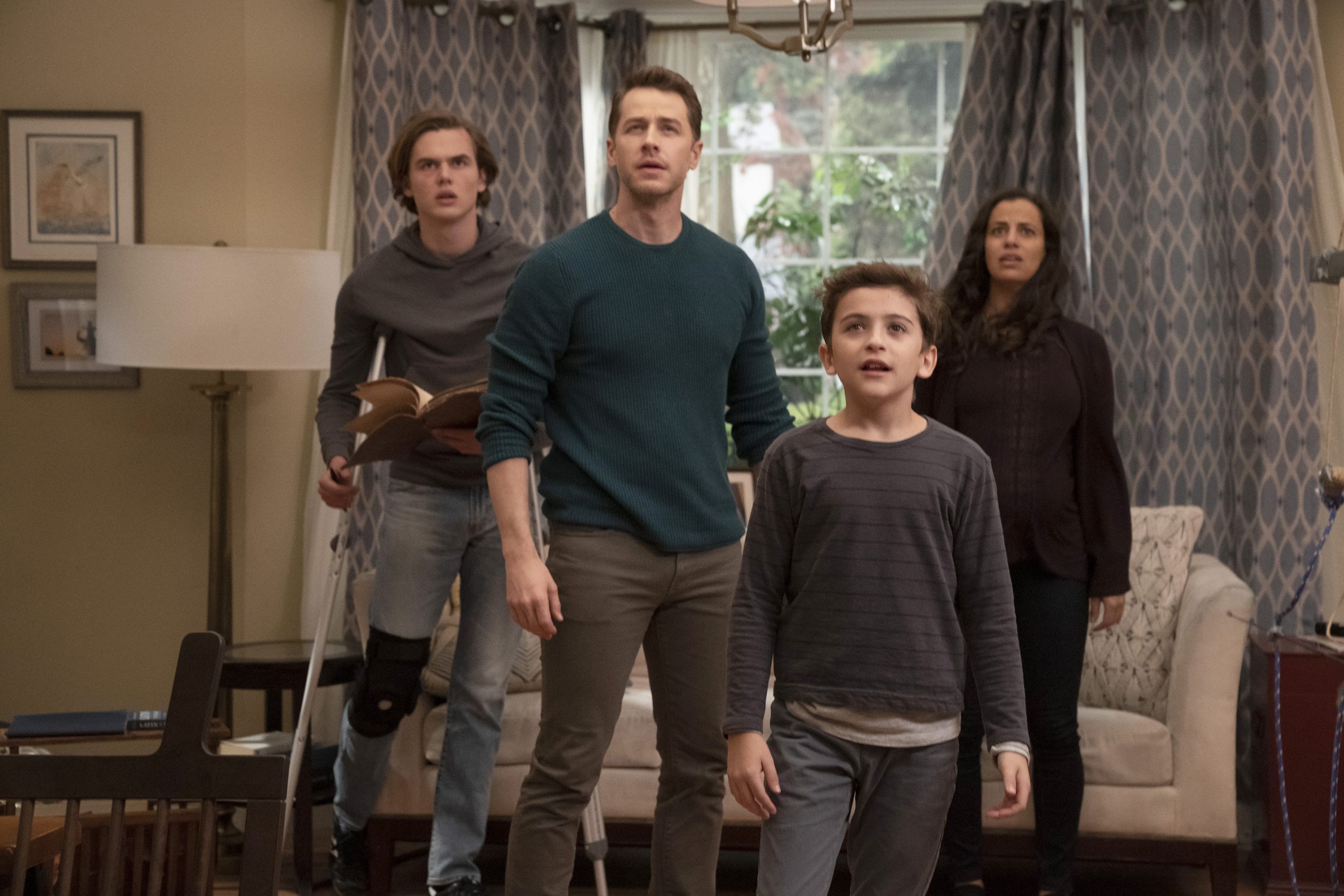 People move on, change paths. Yet, here you are and for you it has only been a day. The dynamic of the lives of Ben and Mickaela are so different yet so interesting. Having visions on top of that, so interesting. I think that especially in the beginning it felt like such a positive yet scary thing for all of them to find out.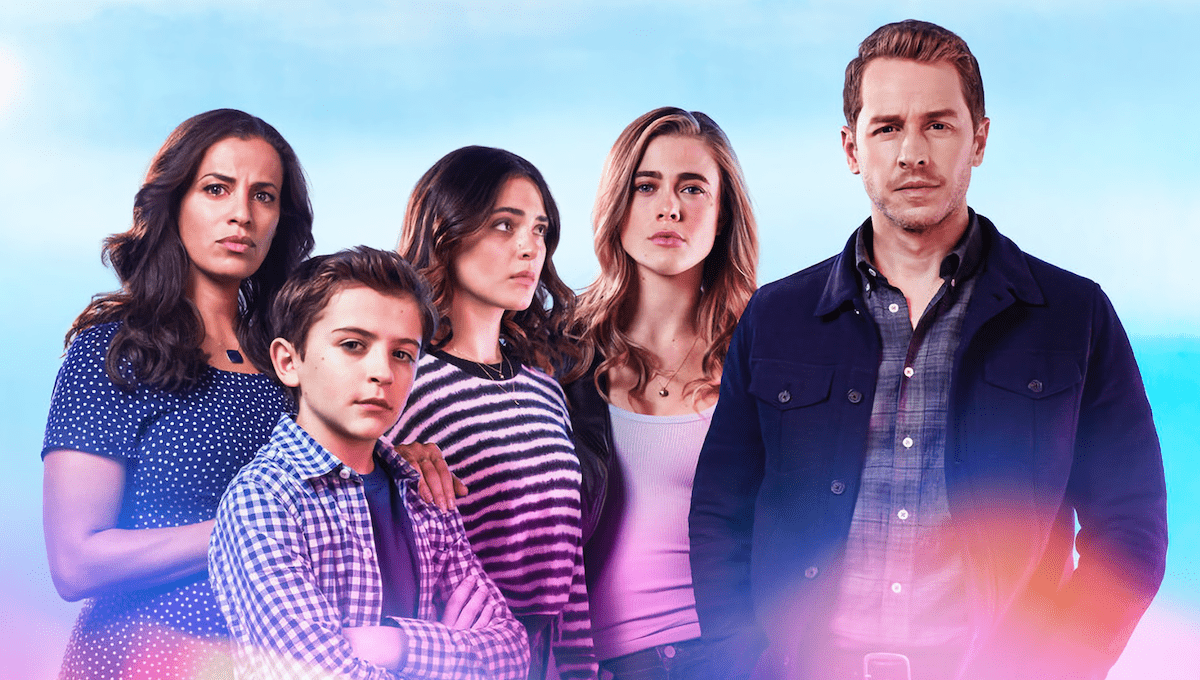 I must admit that I do not like the Zeke storyline. I also feel that Mickaela had such growth as a person for all of it to sort of implode in that storyline nearing the end of the season. Which I found so sad for her as a character and for the story altogether.
The trailer for the second season
If the video doesn't work, click here.
Season 2
This season was interesting, yet it felt a bit redundant. And I just don't like Mickaela much. This is so odd as she was my favourite character throughout the first half of season 1. I think Jared deserves so much better. I thought the storyline that he was against her was a bit stupid. Also, the fact that everyone can now come back feels really silly if that happens often it wouldn't be breaking news. I feel unsure about how the series will unfold and if I honestly want to watch it.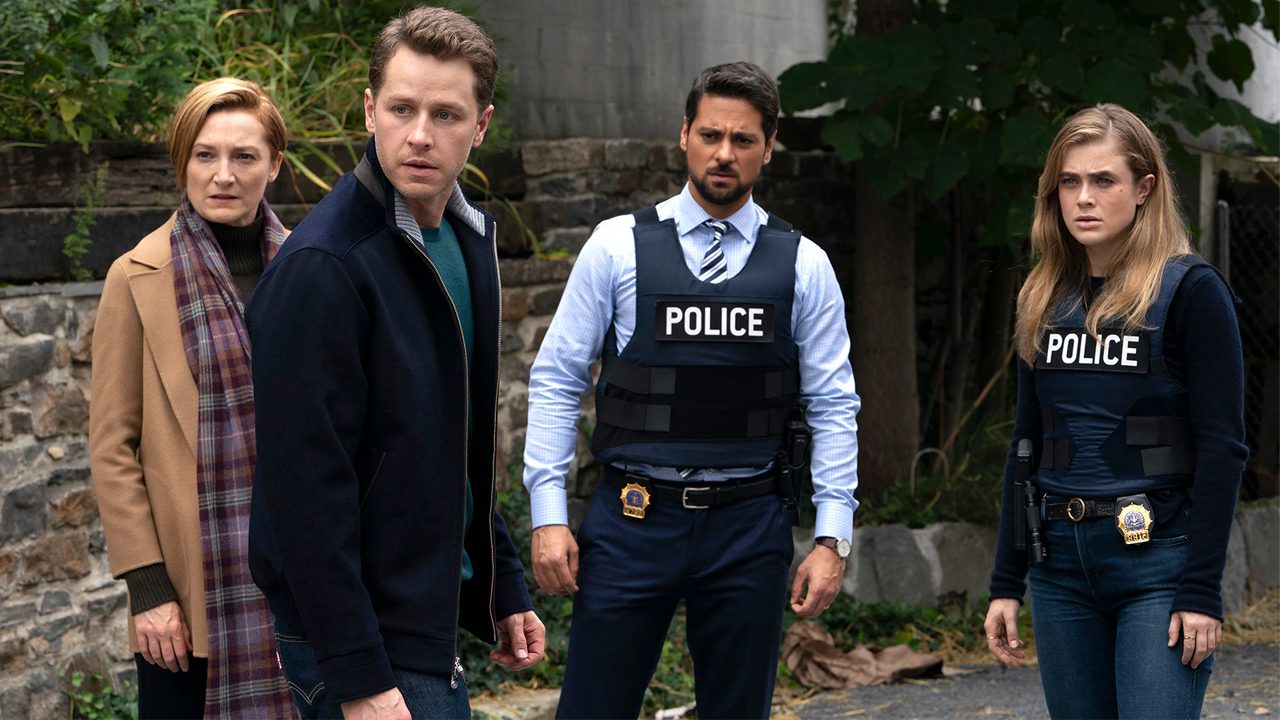 Yet.. I will probably tune in for the third season and make up my mind then. And I will probably find myself watching the whole thing till the end if I am honest. We will see, and you will know when I do.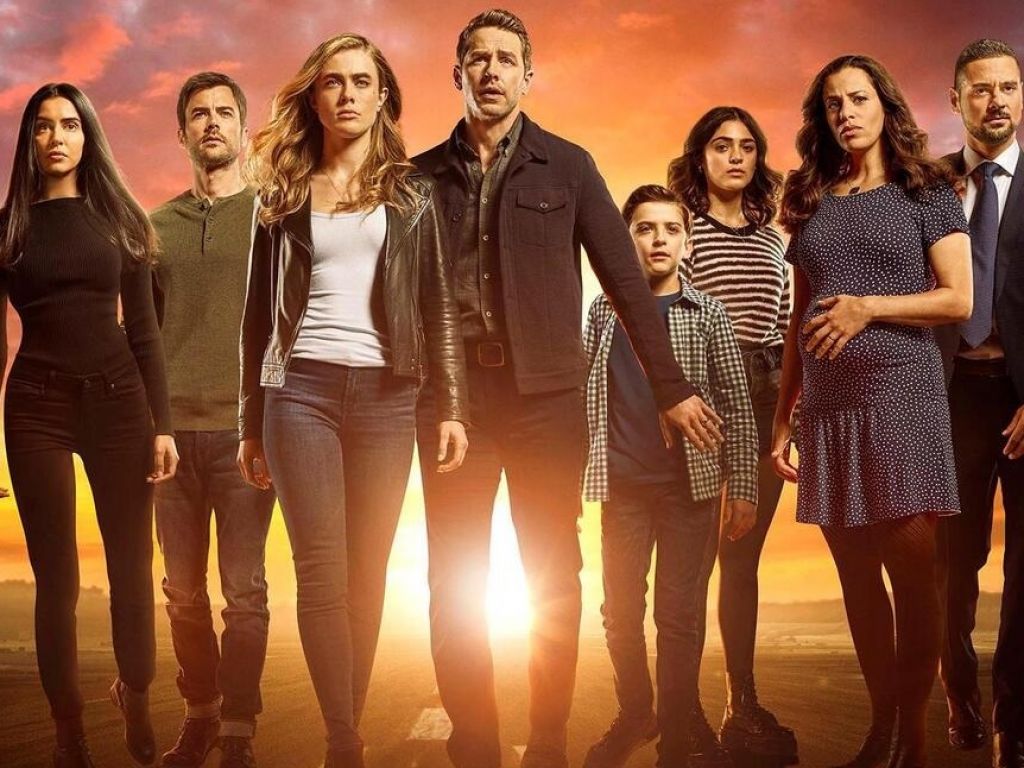 The first two seasons are now on Netflix!  If you want to read another post, click here. For my other film review, click here. Or maybe you want to read something completely different, click here. Follow me on my socials for updates on Instagram and Twitter and TikTok.
Lots of love,
Melissa


You May Also Like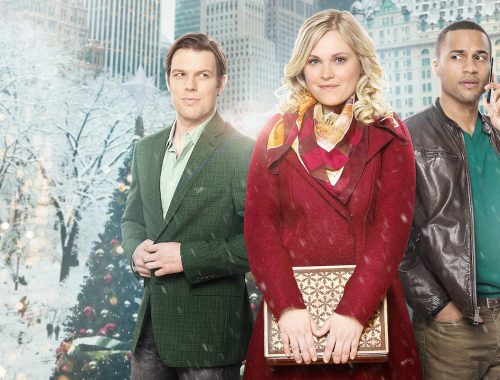 31/10/2021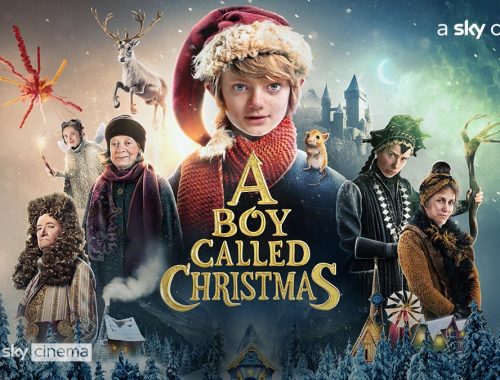 27/02/2022