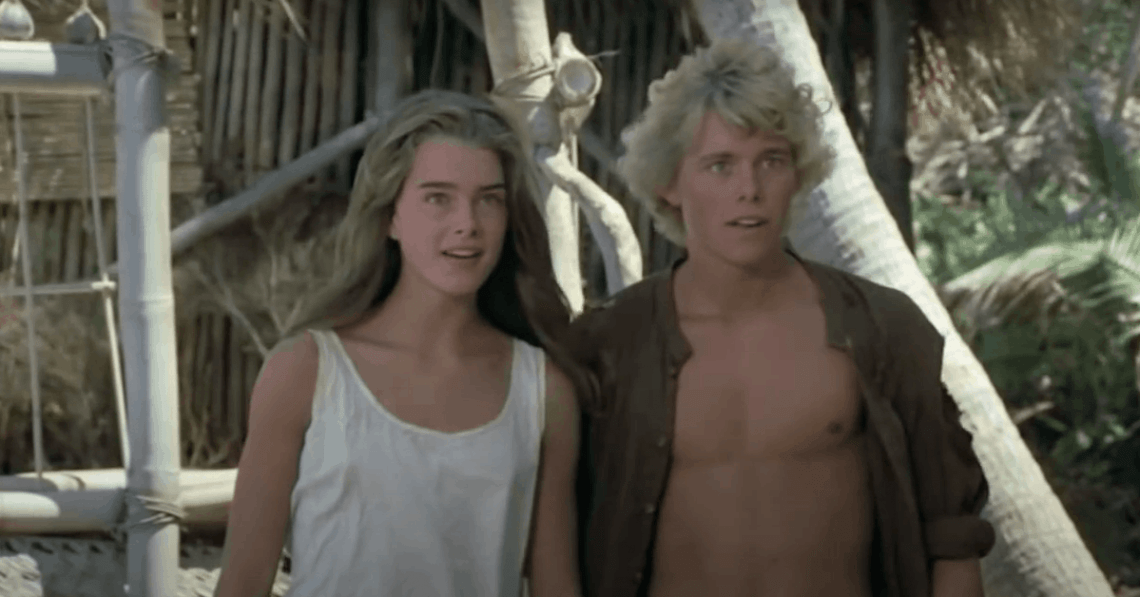 The Blue Lagoon (1980)
02/01/2022
Some movies are so obscure you sometimes wonder how you ever stumbled upon them. Other films are stored in our shared memories. This is one of those films, the blue lagoon. I have known the story, I have known the actors. I have never seen the film.. Which I thought was something that had to be rectified. So, one afternoon I saw the film on my Netflix list and I decided to put it on.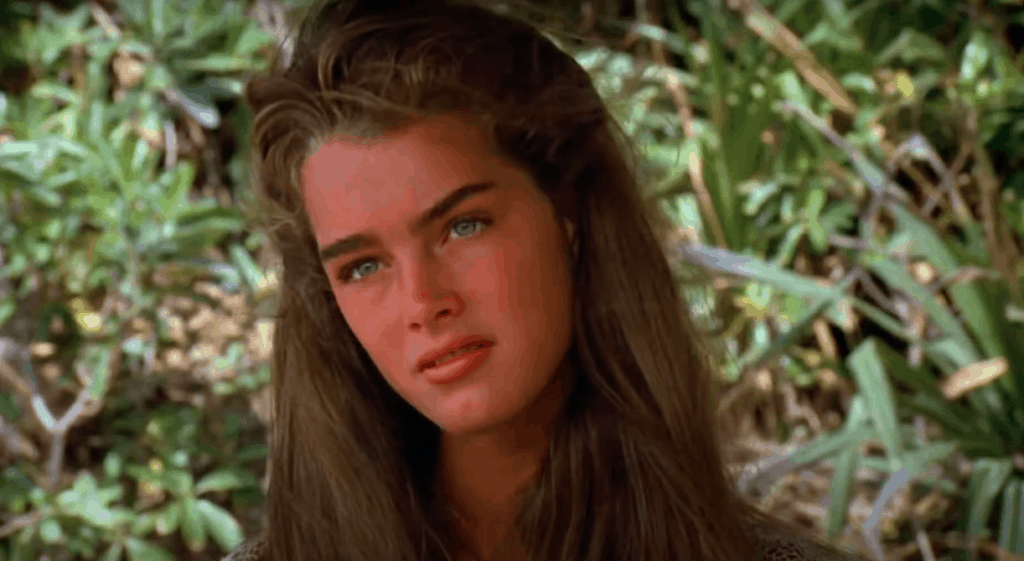 The film in short
In the Victorian period, two children are shipwrecked on a tropical island in the South Pacific. After the death of the only adult, they are left alone to figure the world out. The two make a simple life together, unaware that sexual maturity will eventually intervene.
I got this information here
The trailer
If the trailer doesn't work, click here.
My thoughts
I liked the film, it was a bit odd that they filmed so many of the children. I found that honestly a bit disturbing. Especially in today's climate such media is still allowed to be shown. I did like the story. I found it interesting how they figured out how to live,, how to become adults in a world where they hadn't seen adults in ages. I have read that people find it disturbing that they are cousins. I think yes in today's age that is weird.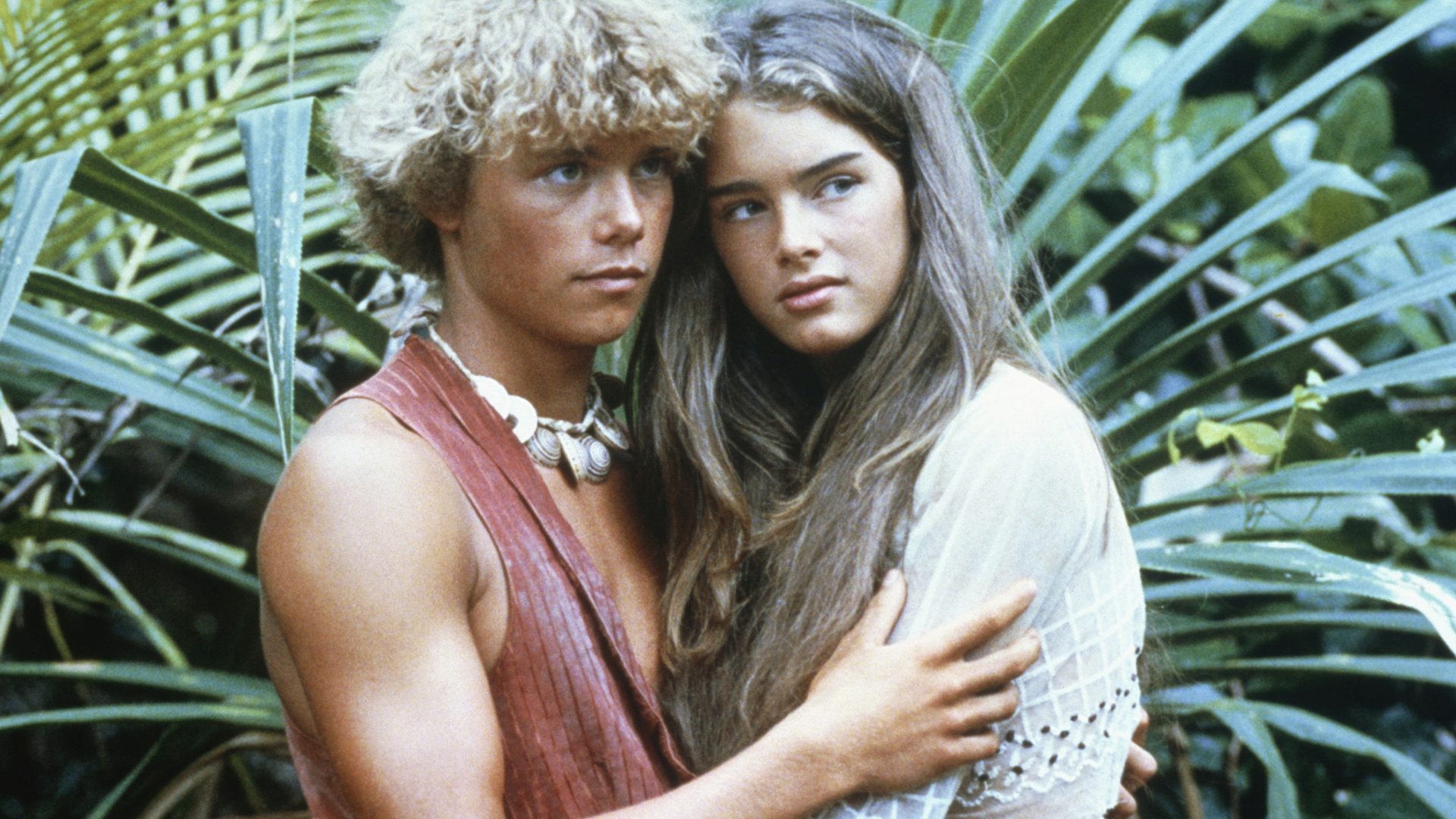 However, we never getto know how they are related they might be cousins very far removed. As people died often made children live with very distant relatives. I also think that this isn't the point of the story. I think it more has to do with that people will always grow to live a certain way or to have certain desires. I found the love story very interesting and believable. They grew up together so it makes sense for them to be freaked out by feelings they are developing. The film felt Imust admit a bit too sensual for my taste. I did like the little baby.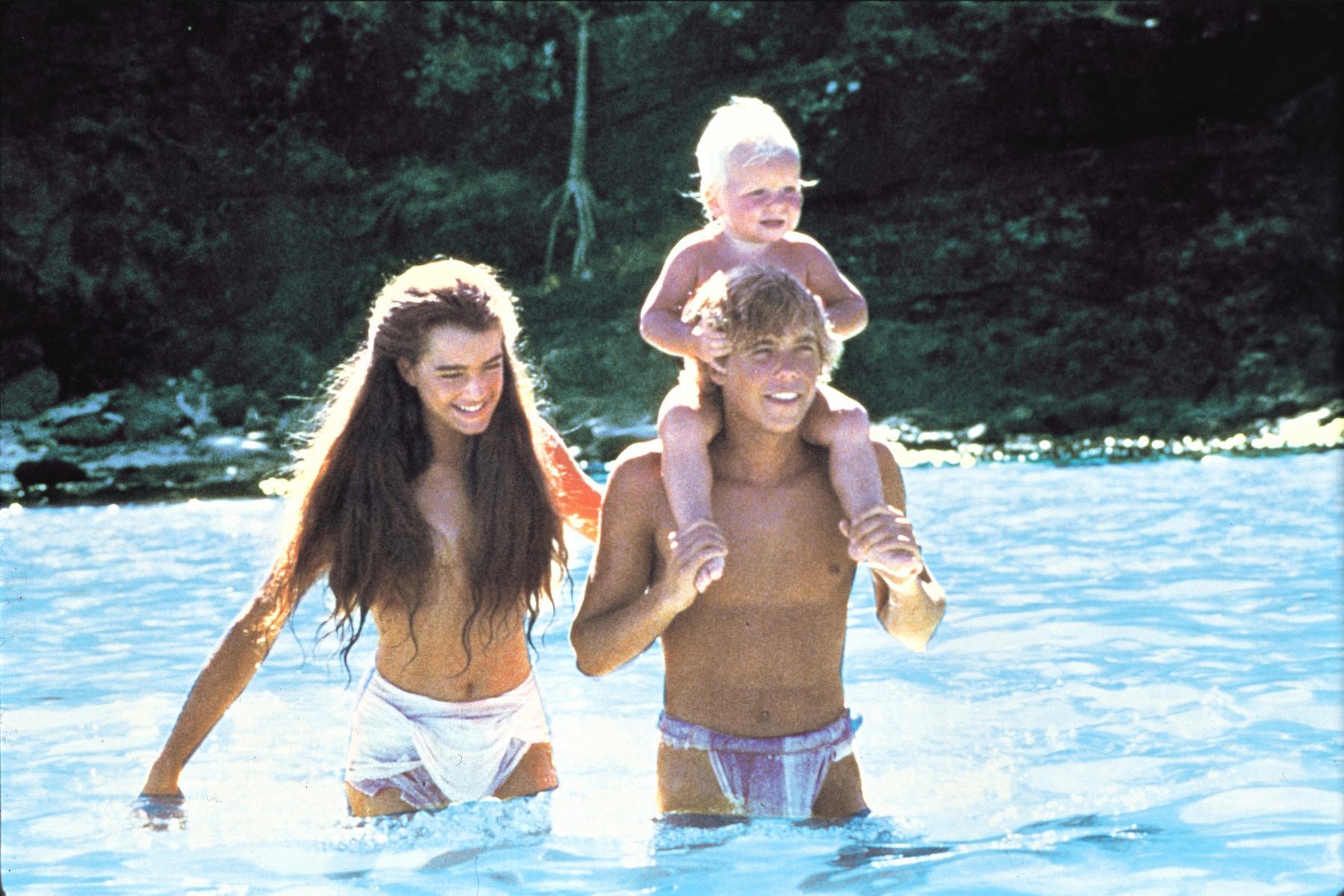 In the end, I feel that they did survive. I am curious how they would have lived. I think that would have been an interesting sequel. Overall the film was good, but do think it is not for everyone. I urge you to watch the trailer to see if you would enjoy it.
If you want to read another post, click here. For my other film review, click here. Or maybe you want to read something completely different, click here. Follow me on my socials for updates on Instagram and Twitter and TikTok.
You May Also Like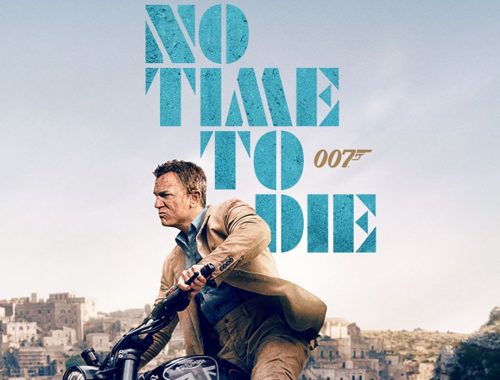 05/01/2022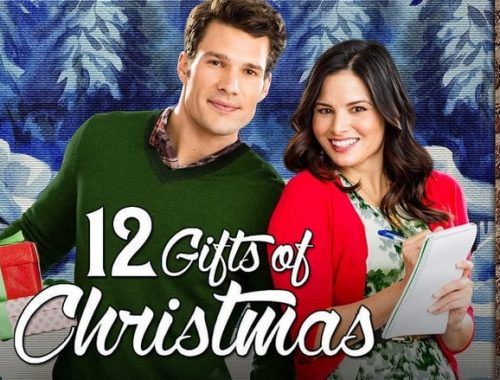 28/09/2022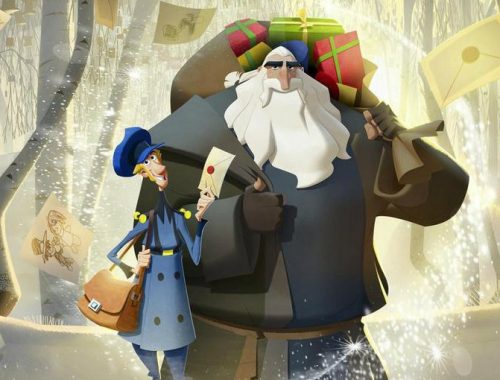 20/12/2020