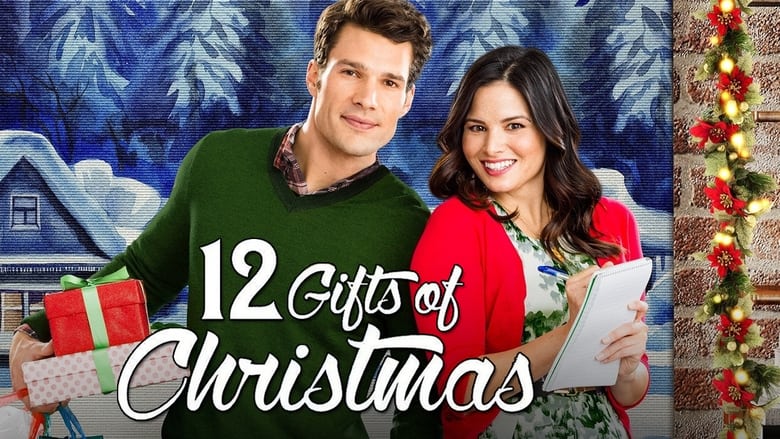 12 gifts of Christmas (2015)
28/09/2022
The secret is, I watch a few Christmas films in a row thus a long while has gone since I have watched a Christmas film. With this one, I watched it because Netflix said that it was a 98% match. So let's see if Netflix was right.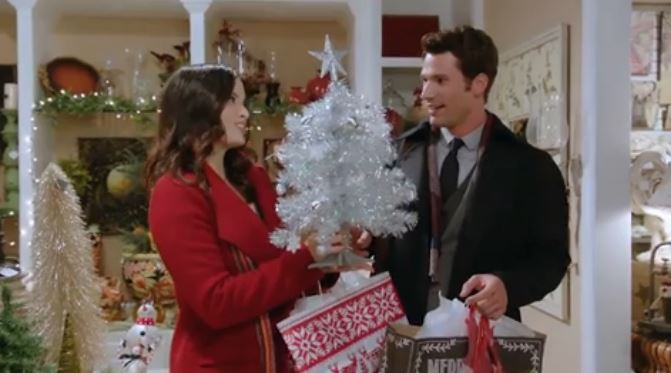 The story in short
With just two weeks left until Christmas, a busy marketing executive hires a struggling artist-turned-personal shopper to help him buy gifts for his friends and family.
I got this information from here
The trailer
If the video doesn't work, click here.
What did I think?
Netflix Christmas films have such a high hallmark vibe I love it. The thing about gifts needing to have meaning is interesting. We usually have an honest conversation about what we want for Christmas so that everyone gets a nice gift they actually love but it's cute to see that someone is so excited about gifts.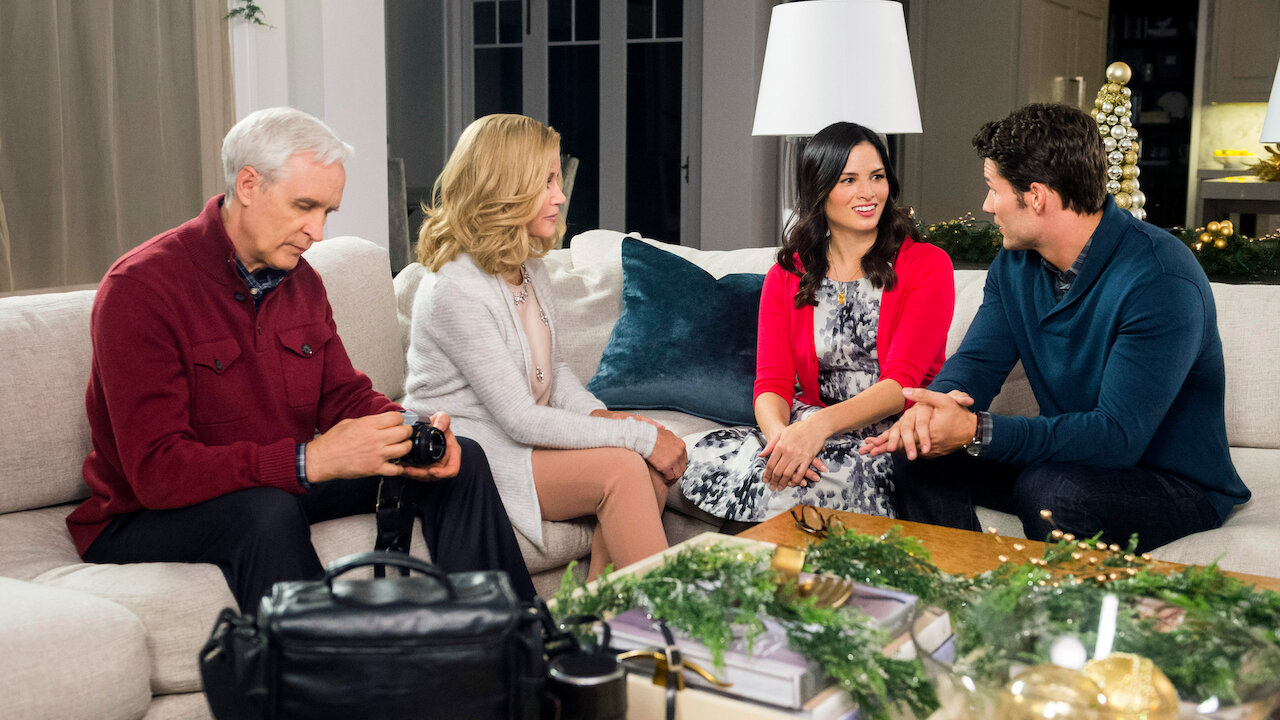 It's so funny that struggling people always drive the best newest cars. It's really cute, straight forward too but that doesn't take away from the magic of the story. The whole gift idea for Marc's friend was such a good way of moving the story forward and having Marc understand why gift-giving is something you have to put thought into. This film is so nice and it gives all the Christmas feels. I do find it strange that Marc wasn't planning on giving his family Christmas presents. How off is that?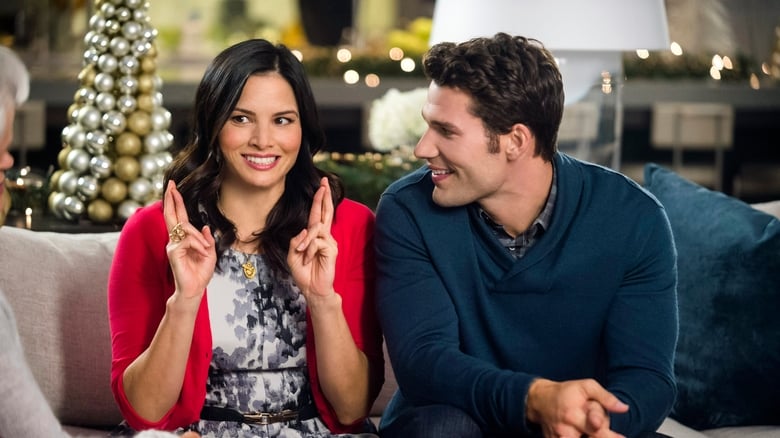 The love story is cute with just the right amount of getting to know each other. They do fun things together.  When we see the gift that Anna likes we know right away that he will get that for her for Christmas. But isn't that the amazing thing about these films? Brining your nieces to a family dinner with a guy you are not already dating is a bit odd but it's a film so it's alright. I love how Marc has his own thing going on and that he is in fact good at his job. Even though he goes on it in the wrong way his idea is actually good.
I really did enjoy this film, it was so much like a hallmark film but very lovely.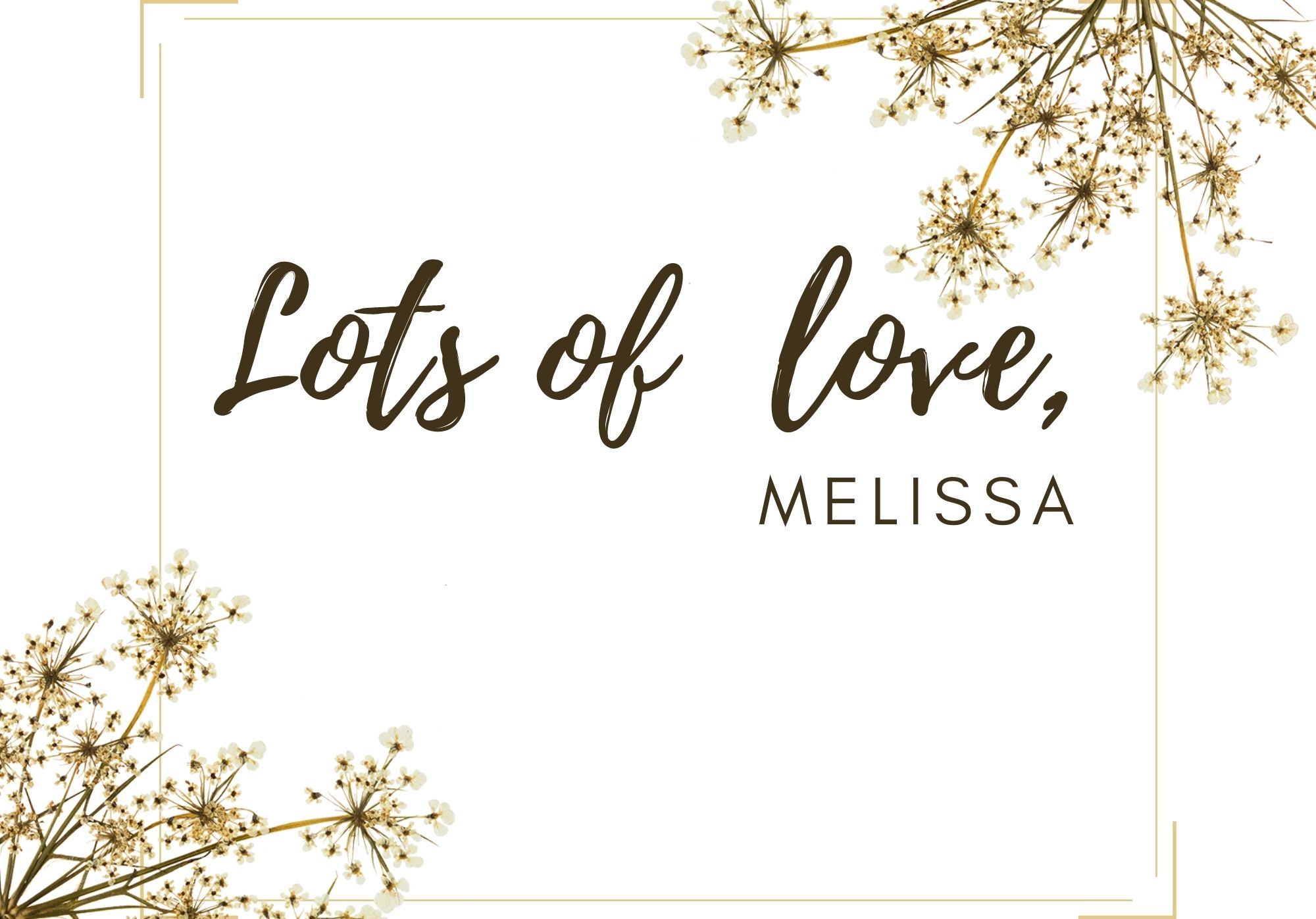 Read more: Reviews //  Beauty// Fashion // Travel // Personal // Studying // Videos // Cooking // Books // Films 
Socials: Instagram // Twitter // Tiktok // Pinterest // Goodreads
You May Also Like
14/02/2015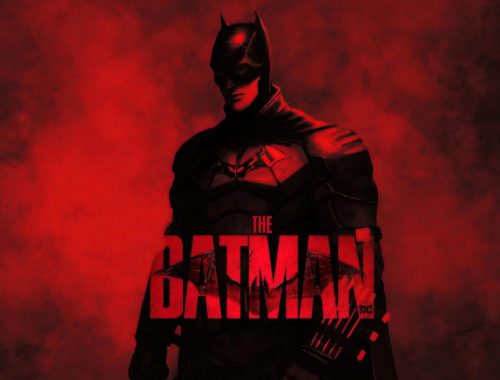 06/03/2022
06/11/2019