The Conjuring (2013)
05/07/2015
A while back I talked about the movie Annabel and when I saw that one I remember the movie the conjuring and how much I wanted to watch it. So here you go, a movie madness just for you

Where is it about?
In 1970, paranormal investigators and demonologists Lorraine and Ed Warren are summoned to the home of Carolyn and Roger Perron. The Perrons and their five daughters have recently moved into a secluded farmhouse, where a supernatural presence has made itself known. Though the manifestations are relatively benign at first, events soon escalate in horrifying fashion, especially after the Warrens discover the house's macabre history.
Trailer

What did I think?
I am not scared fast but this movie was actually really scary. It had these twists and the things that you didn't see and then the things you did see and it was such a good movie. Based on a true story is what freaked me out the most.
I have been scared before because of movies but it wasn't even dark outside and I was at the edge of my seat. I can't explain or tell anything with spoilers but wow. Why didn't I see this before, an amazing movie this is. Not to watch alone but also with your friends. Like I said before with Annabelle. These stories are so interesting and do something with you. I really enjoyed watching this movie.
Did you see the conjuring? What did you think?
Lots of love,
Melissa
You May Also Like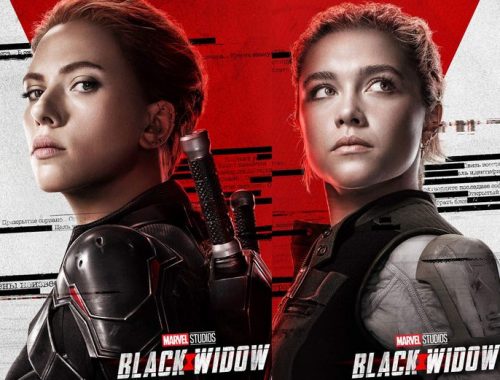 15/08/2021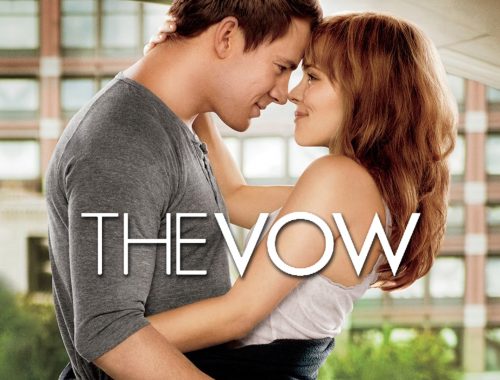 15/05/2022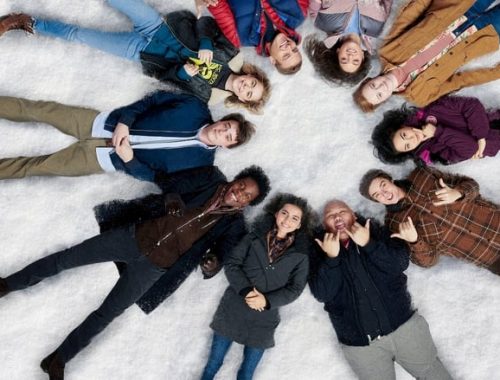 30/11/2022