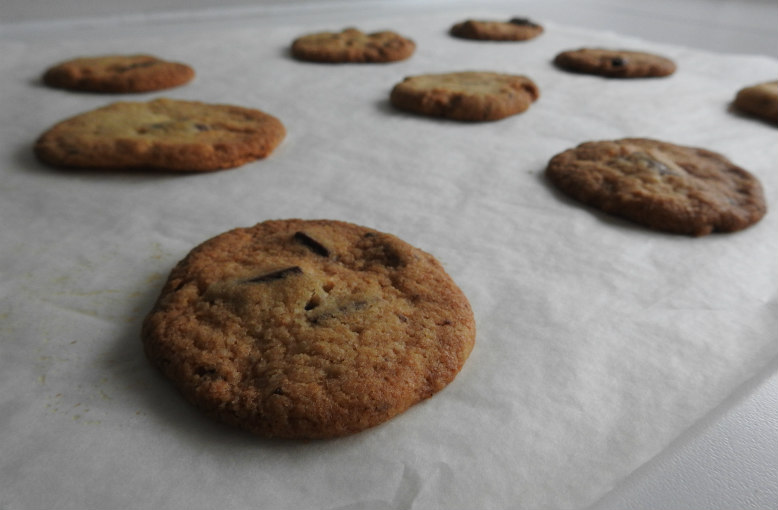 My go-to cookie recipe
20/01/2021
Although I am not I think everyone has been there before. It's late and all dark out, and the rain drops are drumming as a background noise. You are so involved in a book or in a film. Your tea, coffee or hot coco is delicious but you need something more. Something extra, something that feels and taste like happiness. Where might you find such a thing you might wonder. You walk to your cupboard and to your dismay there is nothing there. Usually at this point you either eat nothing or something you do not like as much. However, I am here to tell you there. is a way. For all those times. For everyone that wants to cosy up with a mug of tea and a cookie on a rainy night. When it's Sunday and all the stores are closed and all you think about is cookies. Here it is, for you especially. My (and soon to be yours) go-to cookie recipe. Trouble with cooking for me is that I never measure anything. However, a couple of weeks ago my brother texted me wanting to know how to make my famous cookies (I am telling you they are great). So, I picked up a tablespoon and started cooking away. I found the best fool proof way to make cookies. I use products you can have in your house for a while (I always make sure I have these products in my cupboard). You don't even need a scale. This can also be called "looking like a cook when you can't cook" or "lazy cook cookies". Besides this you can woo anyone that comes by your house with little time to spare. So enjoy, together or alone. My cookie recipe. Without further hesitation, let's get into it.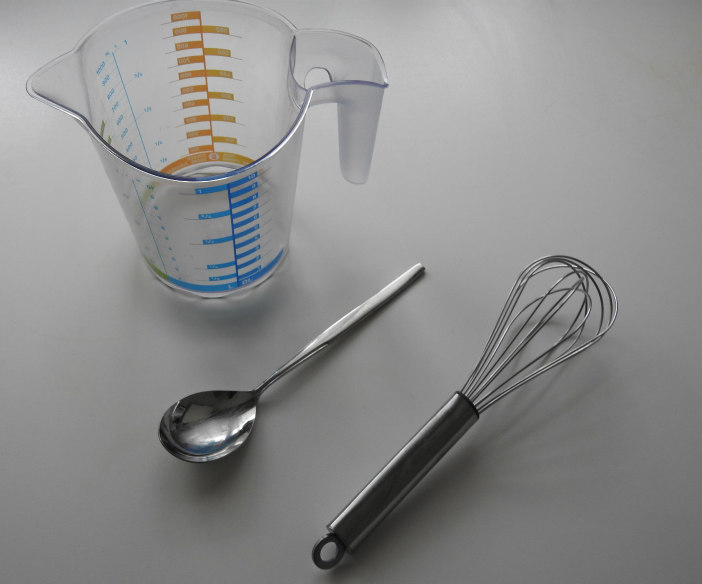 What do you need for the basic recipe
4 table spoons of self-raising flour (this is important, otherwise it won't be as nice)
2 table spoons of sugar
1 table spoon of (liquified) butter
Dash of milk Your special ingredient
1 teaspoon of baking powder (if you please, I usually forfeit this)
Wisk
Spatula
Bowl
Baking sheet
Baking tray
Oven
Special ingredients?
You can basically mix anything to make the cookies you love some of my favourite include:
– chocolate (you do not need to use the chocolate drops you buy in the store, a regular bar works well too)
– (Frozen) berries
– cinnamon
– Peanut butter (or any other nut butter)
– Protein powder
– Nuts
The amount of this is up to you, just mix whatever you have in your cupboard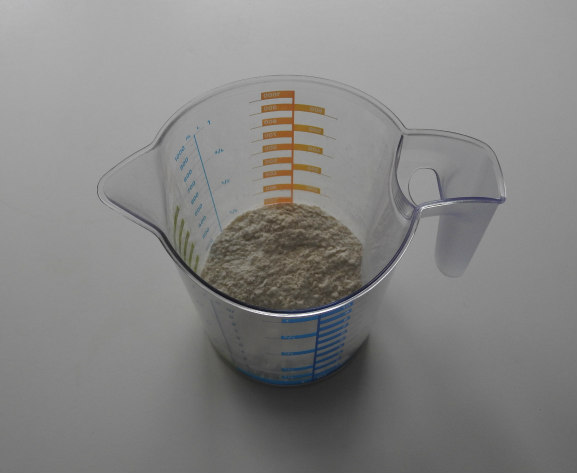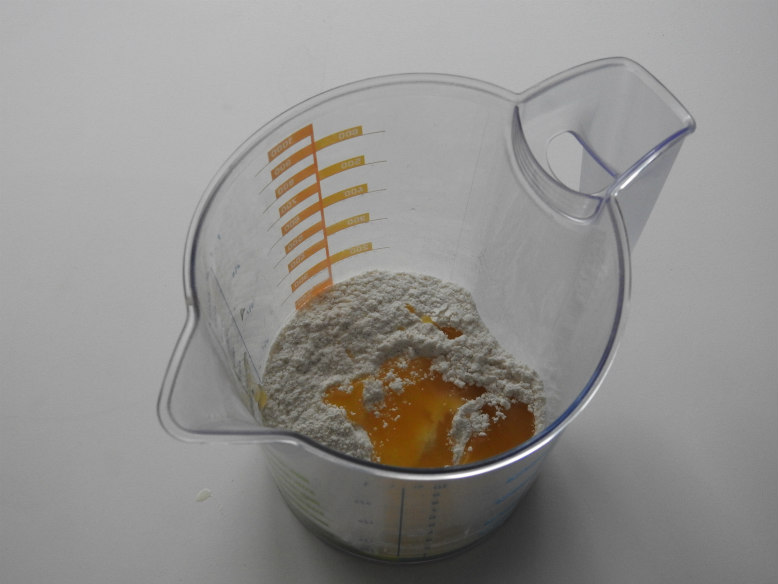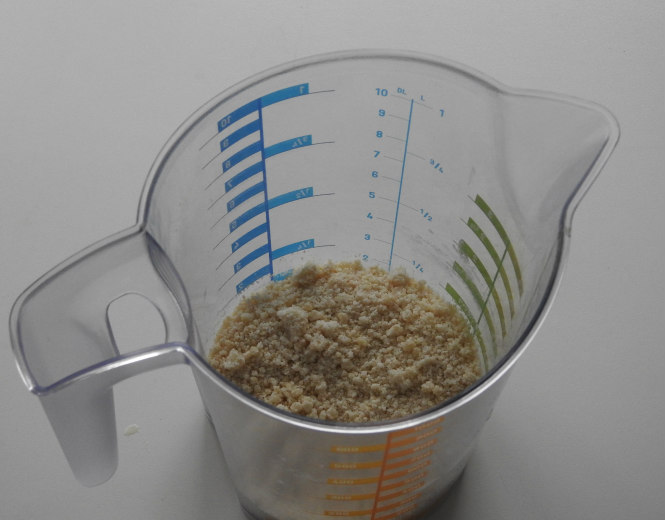 This recipe makes roughly 8 cookies, you can tweak the recipe however you like example putting in more sugar if you want it sweeter. Swapping the milk for water/plant based alternative. You can use a plant based butter making this recipe vegan. I have done all of these, as I don't really consume dairy on a daily basis and because plant based butter it was I use in my cakes.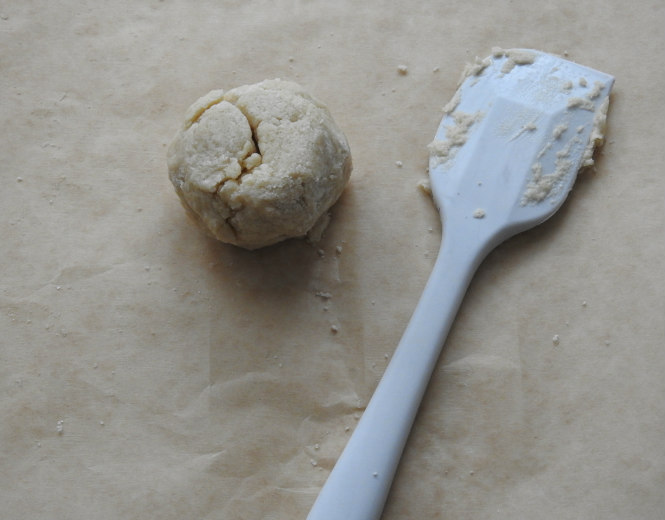 What do you need to do?
– Preheat your oven to 200 degrees celsius
– Add the flour and sugar – mix with a wisk
– Add the butter in – Stir with the wisk
– Add dash of milk to make the mixture creamy
– Stir with a spatula – Add your special ingredient
– Roll the mixture into balls (size you like)
– Put the balls on a baking tray (don't forget your baking sheet)
– Stick your cookies in the oven for 10-15 minutes** until flat or till the top is a bit browned
– Let them sit for 5 minutes (I know it's difficult but worth it)
– Bon Appetit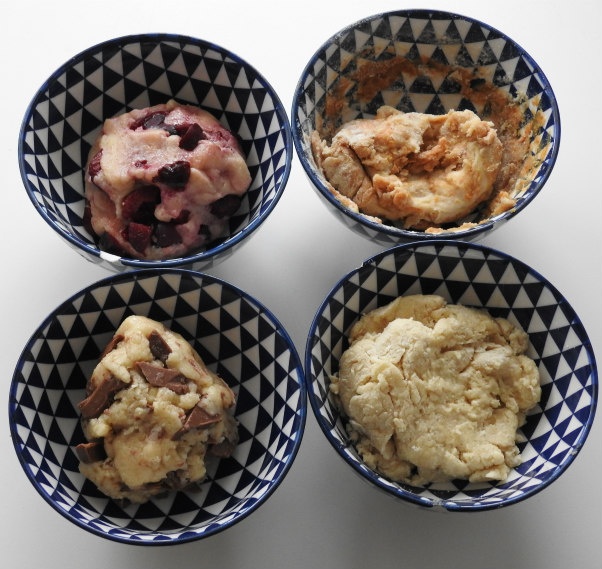 Fruit, peanut butter, chocolate chips or even protein powder. You can use it all.
Even faster next time?
You can even be kind to yourself and put some of the cookie balls you made in a ziplock bag in the freezer. Then when you are really craving that cookie you can get it out of the freezer. You don't even have to defrost them before putting them in the oven (but you can). It is important to keep an eye on your cookies as they might need to cook a bit longer because they are frozen. Just put them in for the normal amount of time and add 5 minutes until they are done.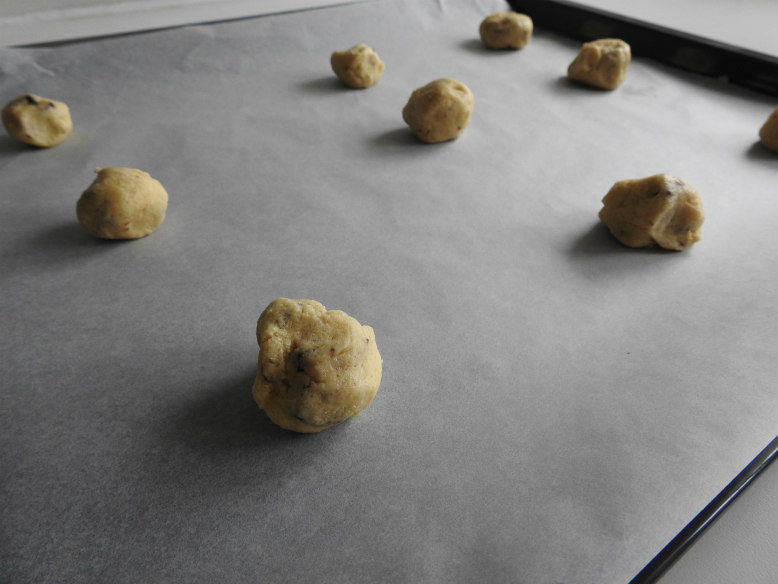 Things of note
If you add baking powder they flatten a lot more. The butter you use will make the most difference in taste in my opinion. As I once used a butter that was just awful. Same recipe but just not the best taste. So, if something doesn't work. Try again until it's perfect for you. It needs to be your go-to recipe.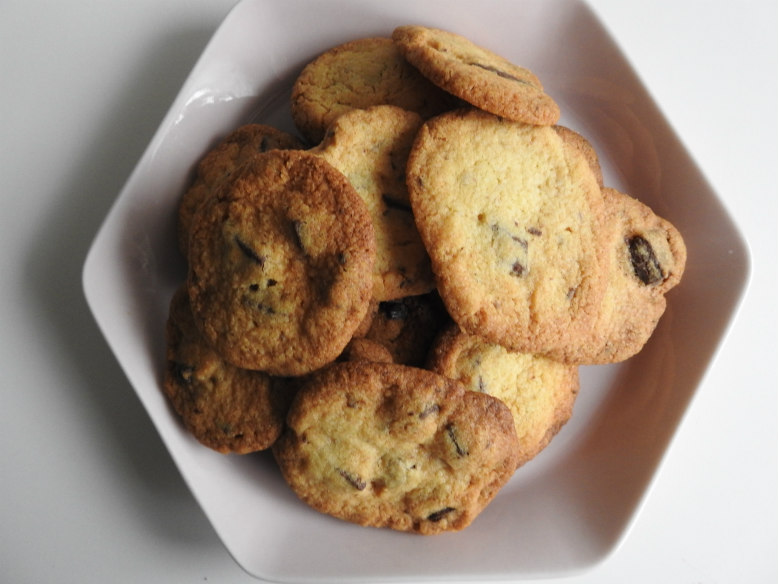 *If it's very sticky, put the bowl in the fridge for 10-15 minutes, it will become less sticky when it's cold. You can also add some flour to your fingers, making the mixture easier to handle
** Keep an eye on it the first time as times might vary for your oven. This recipe isn't that complicated, I really loved sharing this with you.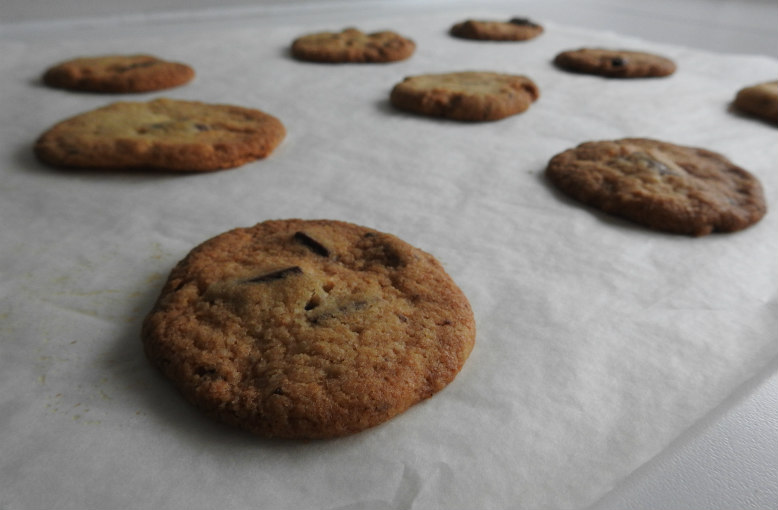 If you want to read more recipes click here. Want to read something else? Click here.
Lots of love,
Melissa


You May Also Like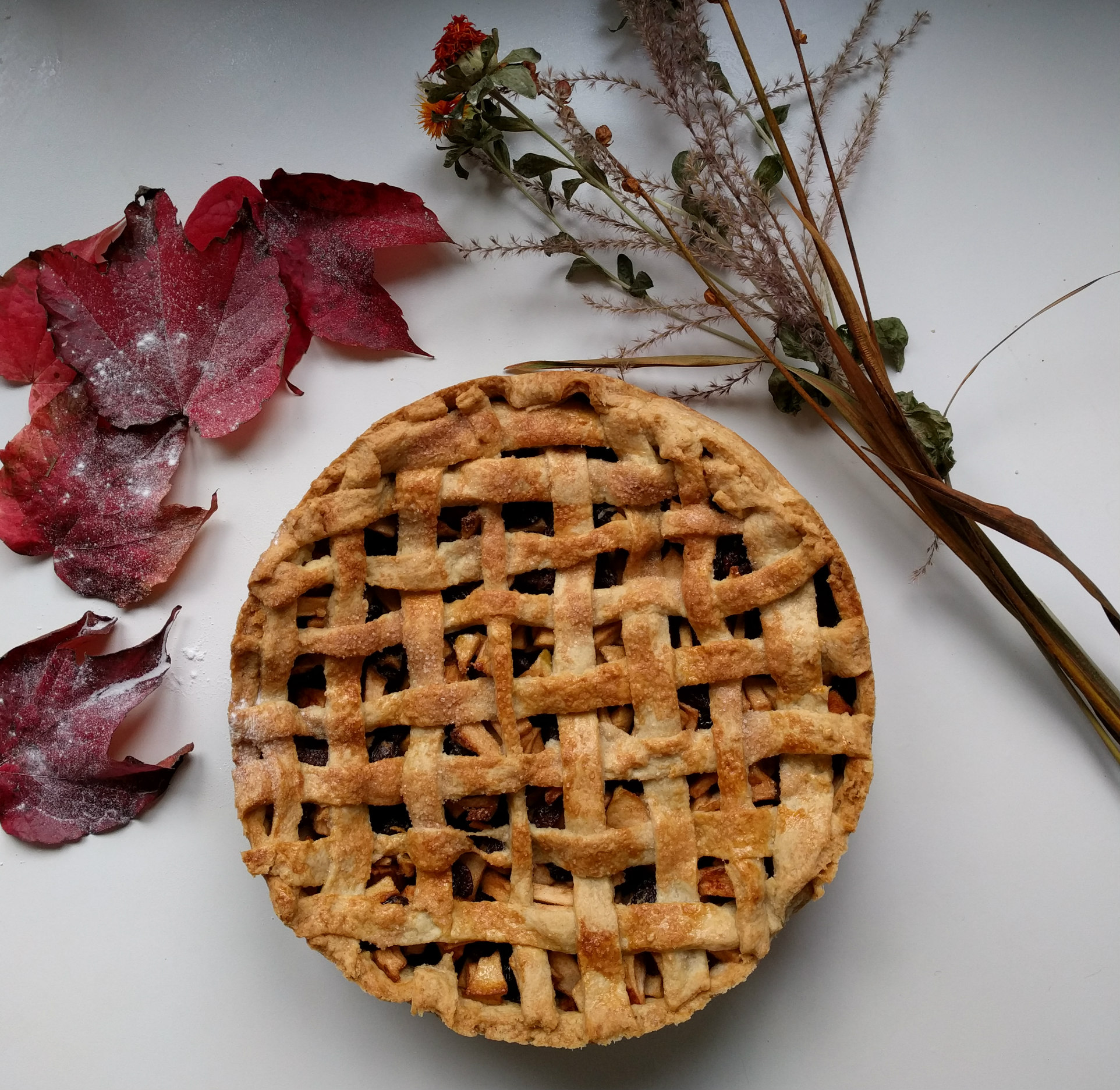 22/11/2017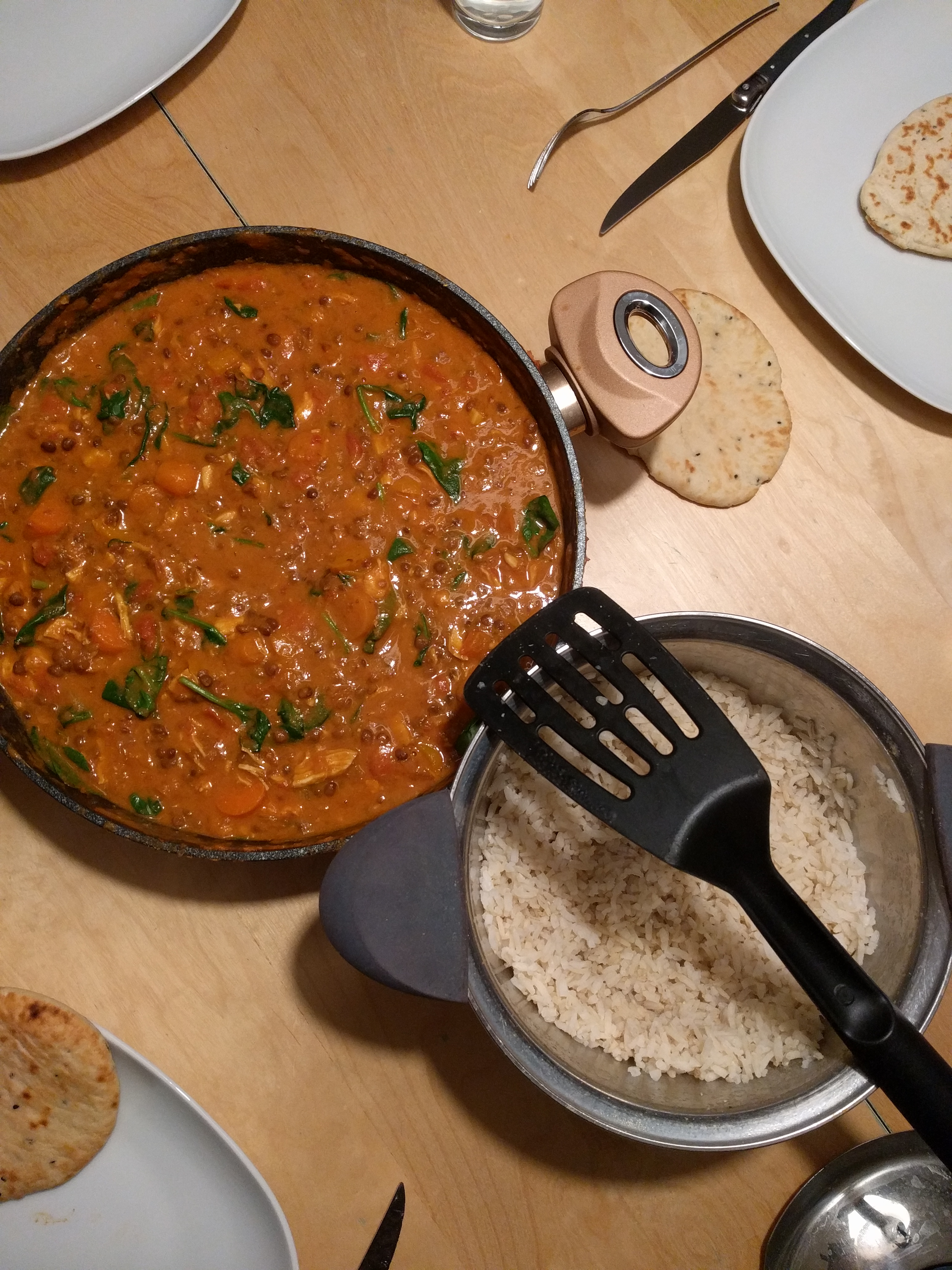 10/12/2017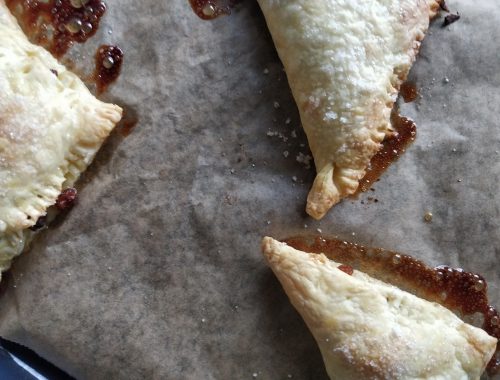 03/05/2020