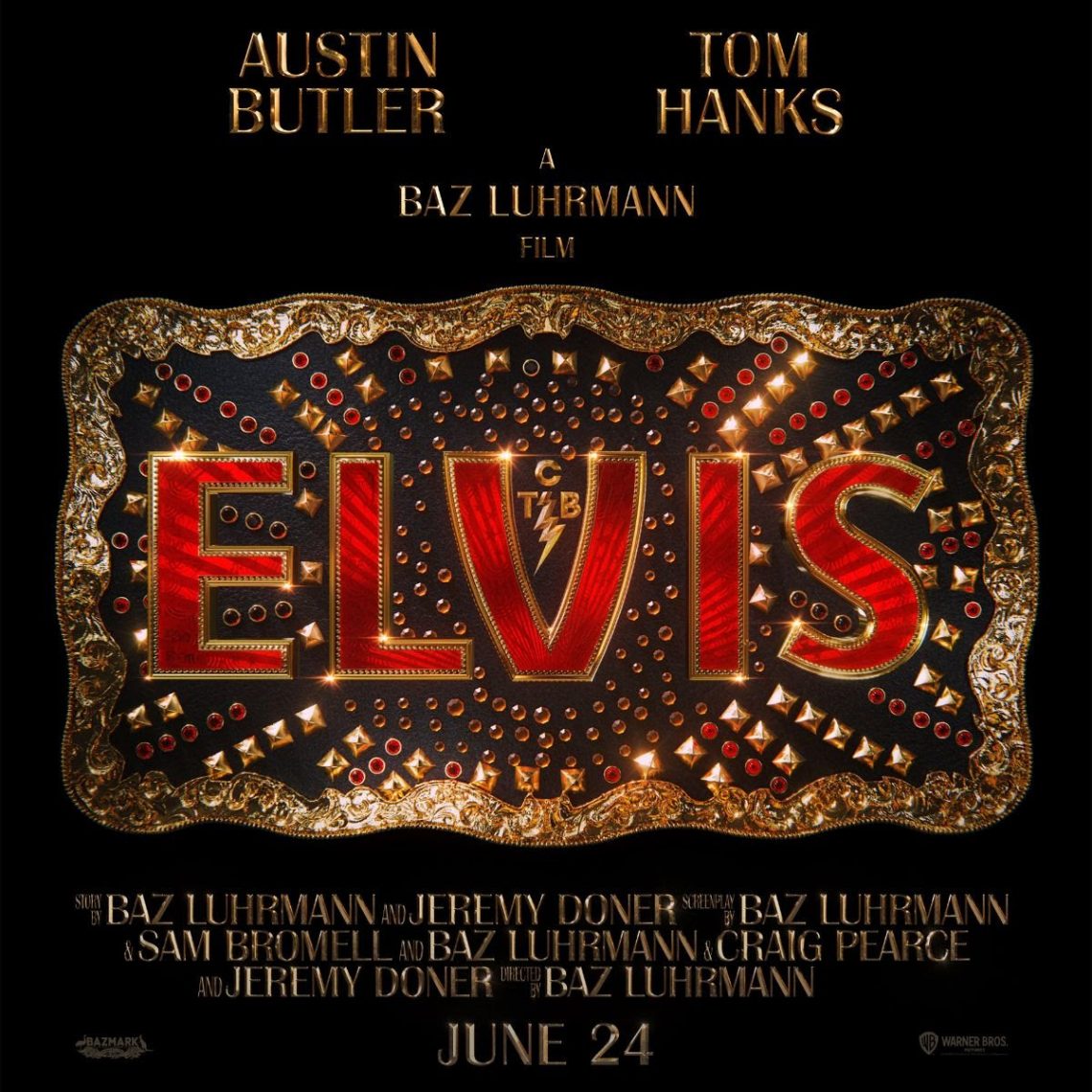 Elvis (2022)
18/01/2023
Mum and I really enjoy Elvis's songs, we have in the past been dancing around to his music in the living room. So, when this film came out I really wanted to watch it. Mum needed some persuasion, but finally, we did go. I wanted to review this film much sooner but never found the time to put all my thoughts and opinions to paper so here we are today.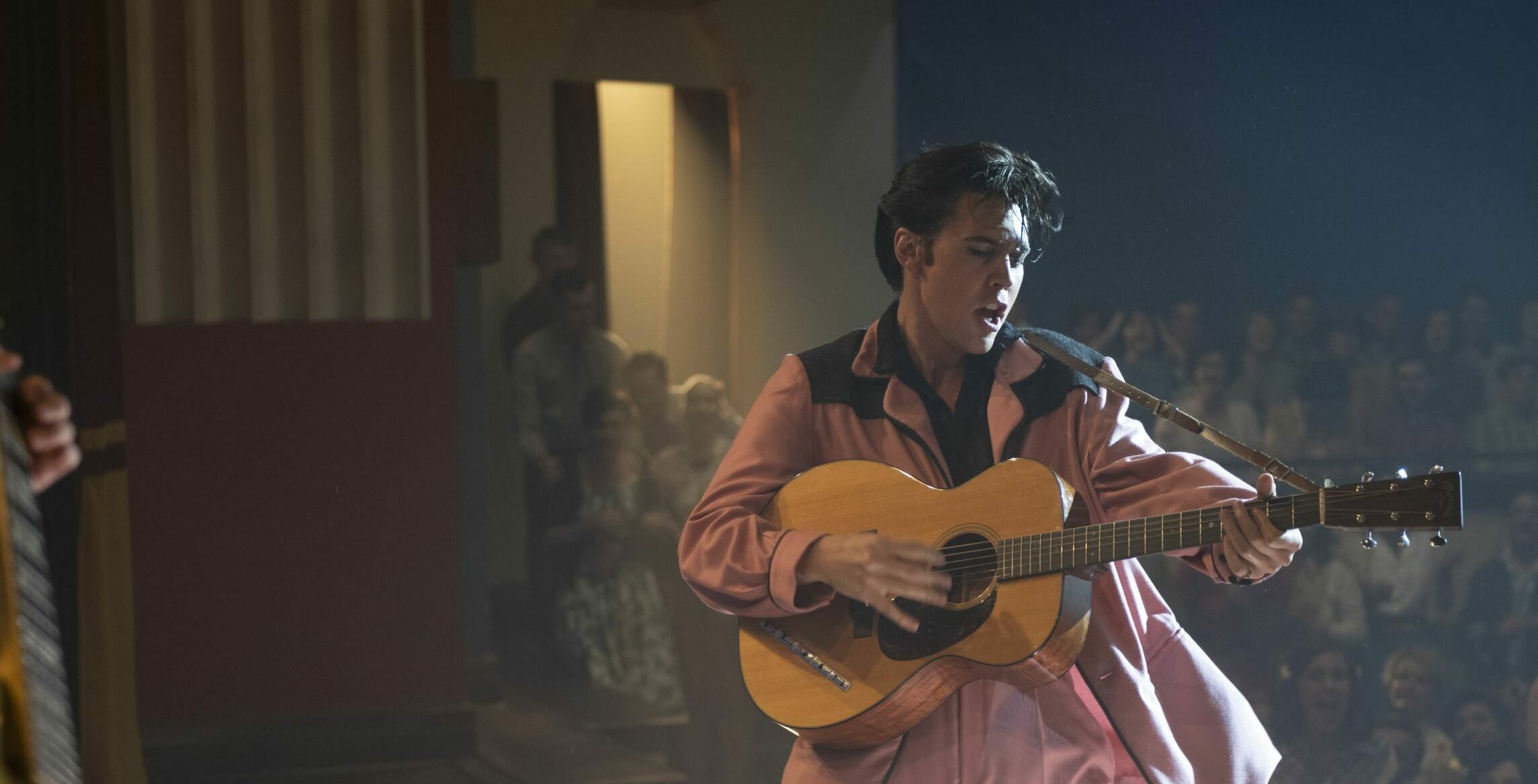 The film in short
The life of American music icon Elvis Presley, from his childhood to becoming a rock and movie star in the 1950s while maintaining a complex relationship with his manager, Colonel Tom Parker.
I got this information, here.
What did I think?
There is this looming question about the accuracy of the story. I have researched it some but opinions are apparently mixed. If I am honest, I never really cared much about Elvis' life nor did I see his appeal. Not because he was not handsome in his younger years but simply because I knew too well the way he ended up. This is in no way a dig at him but if you see the footage from right before he died you wouldn't call him very hot and handsome. Or you might have no judgment there but I didn't.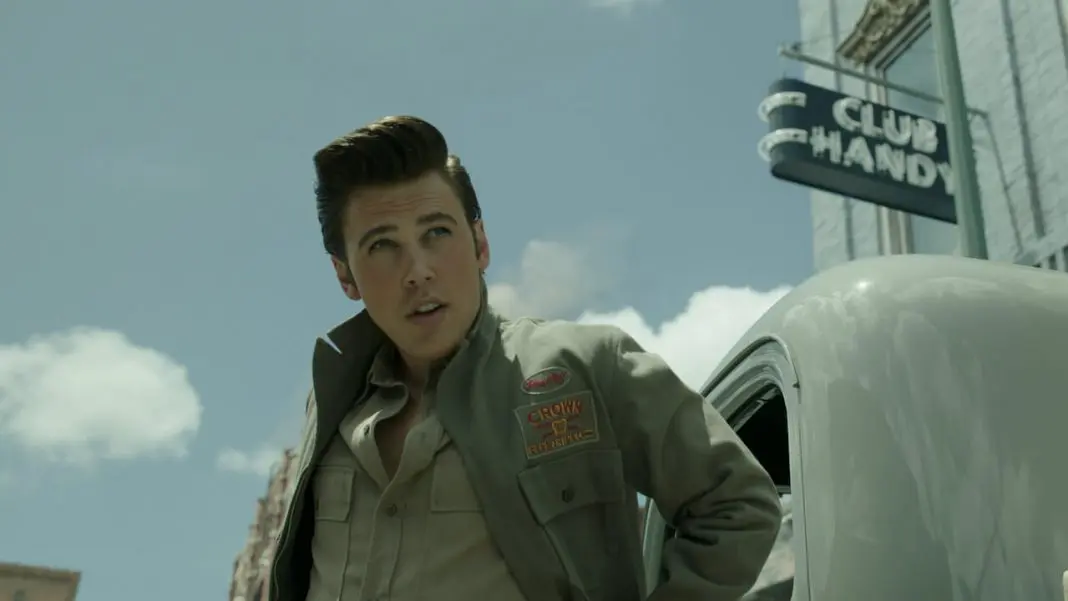 The story follows an interesting premise and it made me realize that way he likely got into addiction and what made him stay there. It is not that I did not know about addiction I never realized the extent of it and the way fame affected this because I only listened to the songs. Throughout the movie, we can really understand the appeal. I think because, by the time he became popular, certain dance moves were so much more scandalous than they would be today.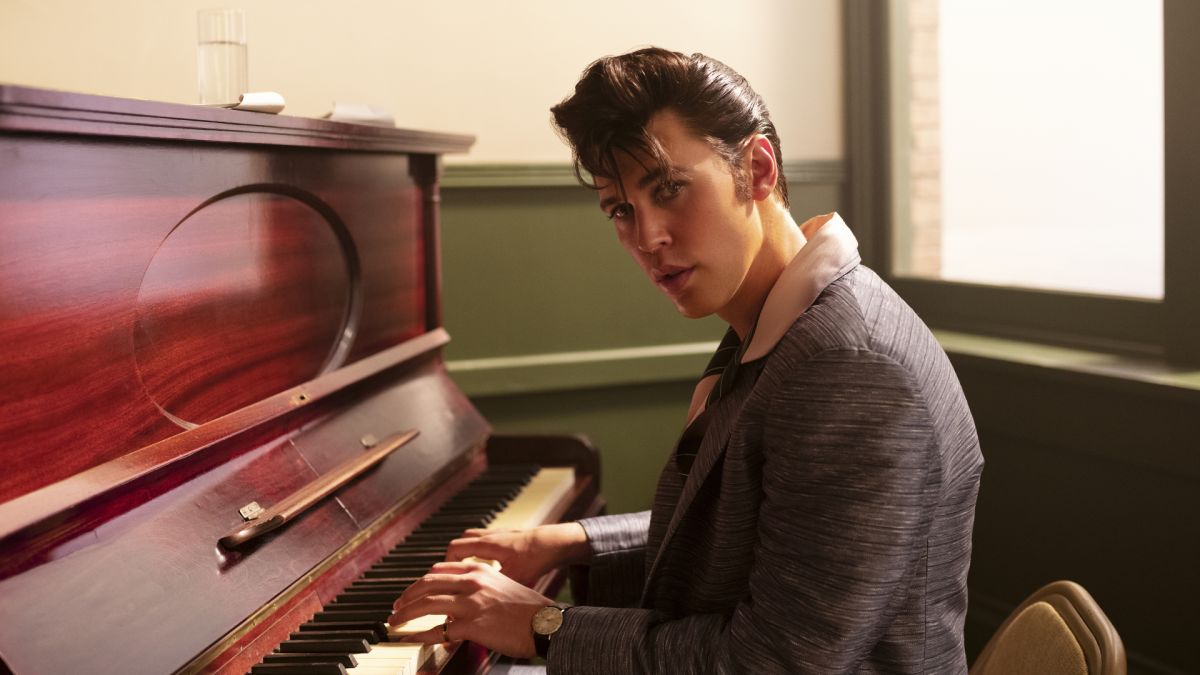 I enjoyed the story, the cinematography was really well done. The story followed Tom Parker's story more, the way he felt about meeting Elvis. The way he 'made' Elvis a star. How he was there, every step of the way. I did think the music bits were a bit short as in a lot of different songs but only a few seconds. I would have enjoyed it if the montage focused on one song. Having said that I sat in front of a group of elderly women that apparently felt the need to sing along with every song. Sadly they were not very good. It took away some of the experience but that is not the films fault.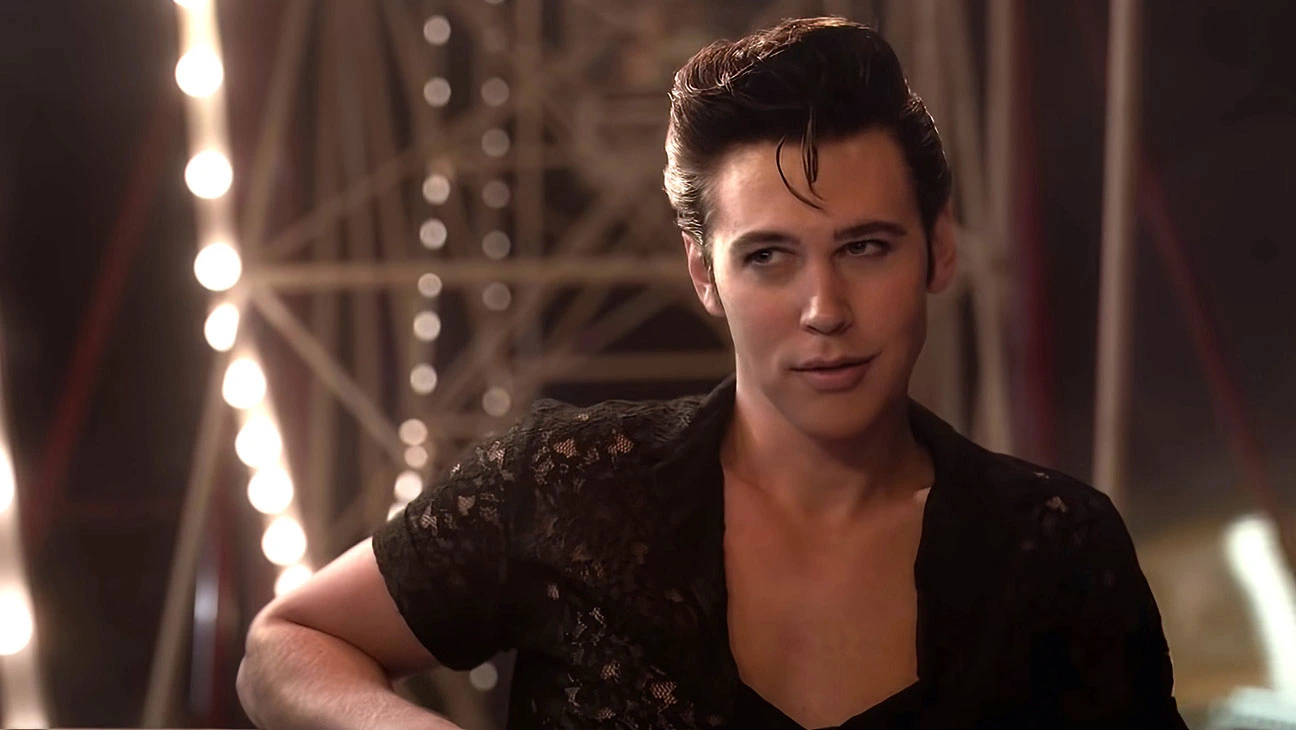 I really liked the ending, I thought it brought the whole thing together. Overall, it was a very enjoyable movie. My mum didn't enjoy it as much thus if you are a really big Elvis fan you might not enjoy it as much. She really thought the movie would focus much more on him as an artist and his song. It did not, it focused on him as a person and his artistry was more on the background. I didn't think it was the absolute best film of the year or anything but it was very much fun to watch. The acting was good, the visuals were very well done and the story was nice. Overall a nice film, and an enjoyable watch.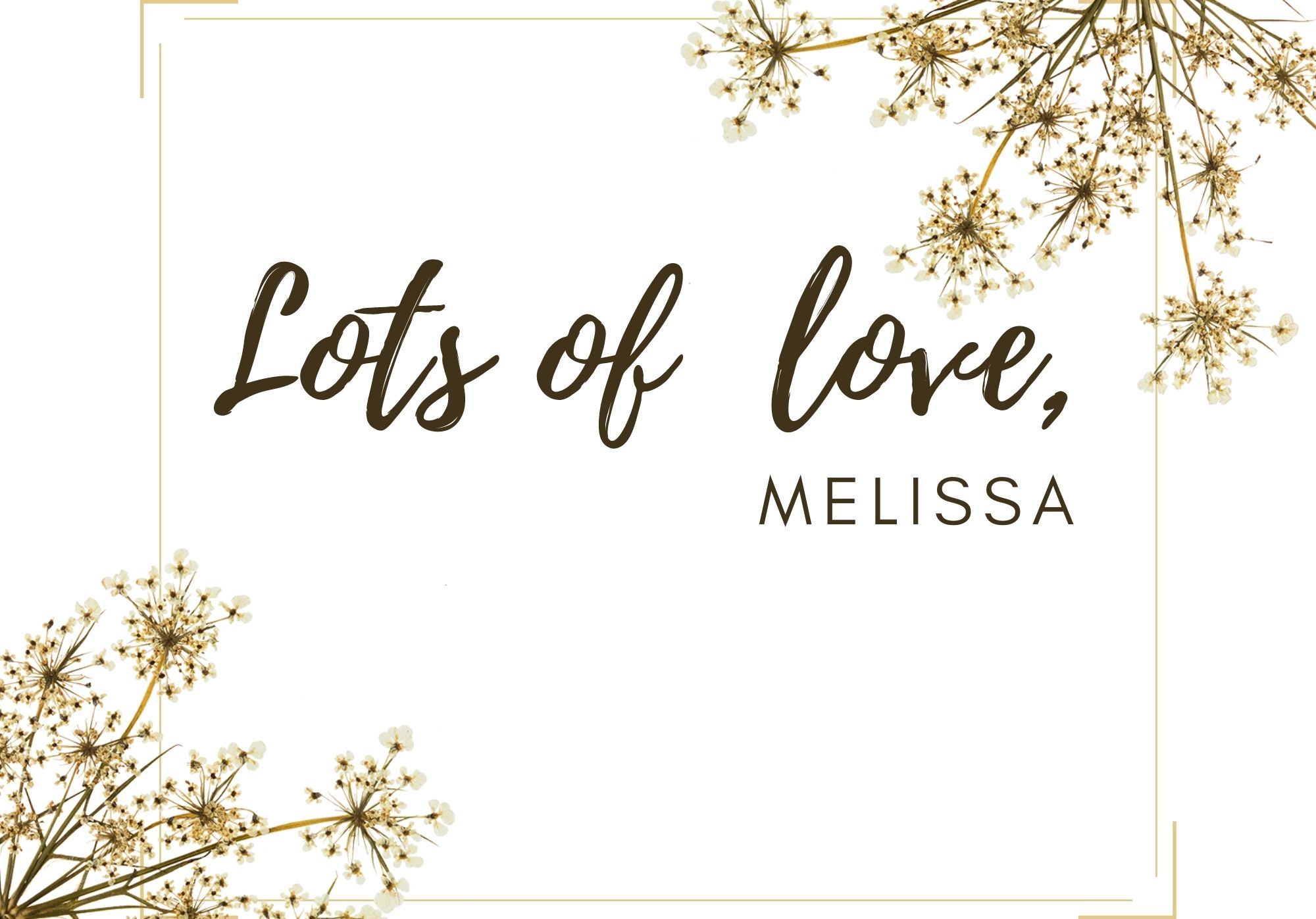 Read more: Reviews //  Beauty// Fashion // Travel // Personal // Studying // Videos // Cooking // Books // Films 
Socials: Instagram // Twitter // Tiktok // Pinterest // Goodreads // Bookstagram

You May Also Like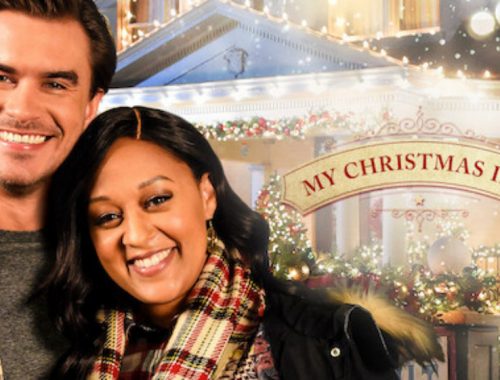 31/03/2021
25/07/2018