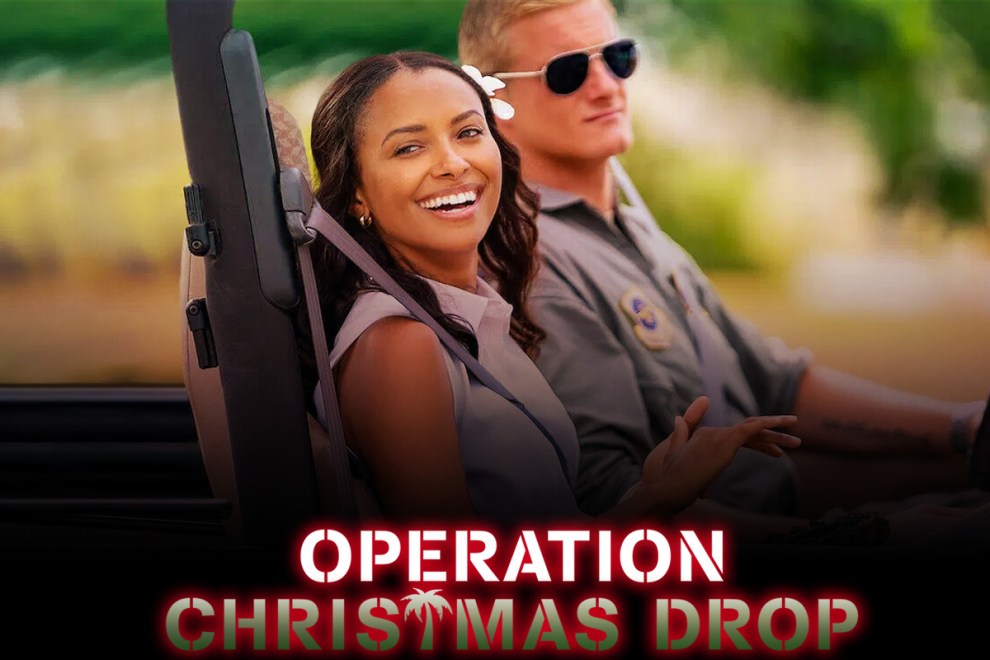 Operation Christmas drop (2020)
30/04/2023
Christmas films come in all different ways. This one has a very summer vibe. When I was watching this film though, I thought the main guy felt so familiar he is Cato from the Hunger Games. He is much nicer in this film I must say.
The film in short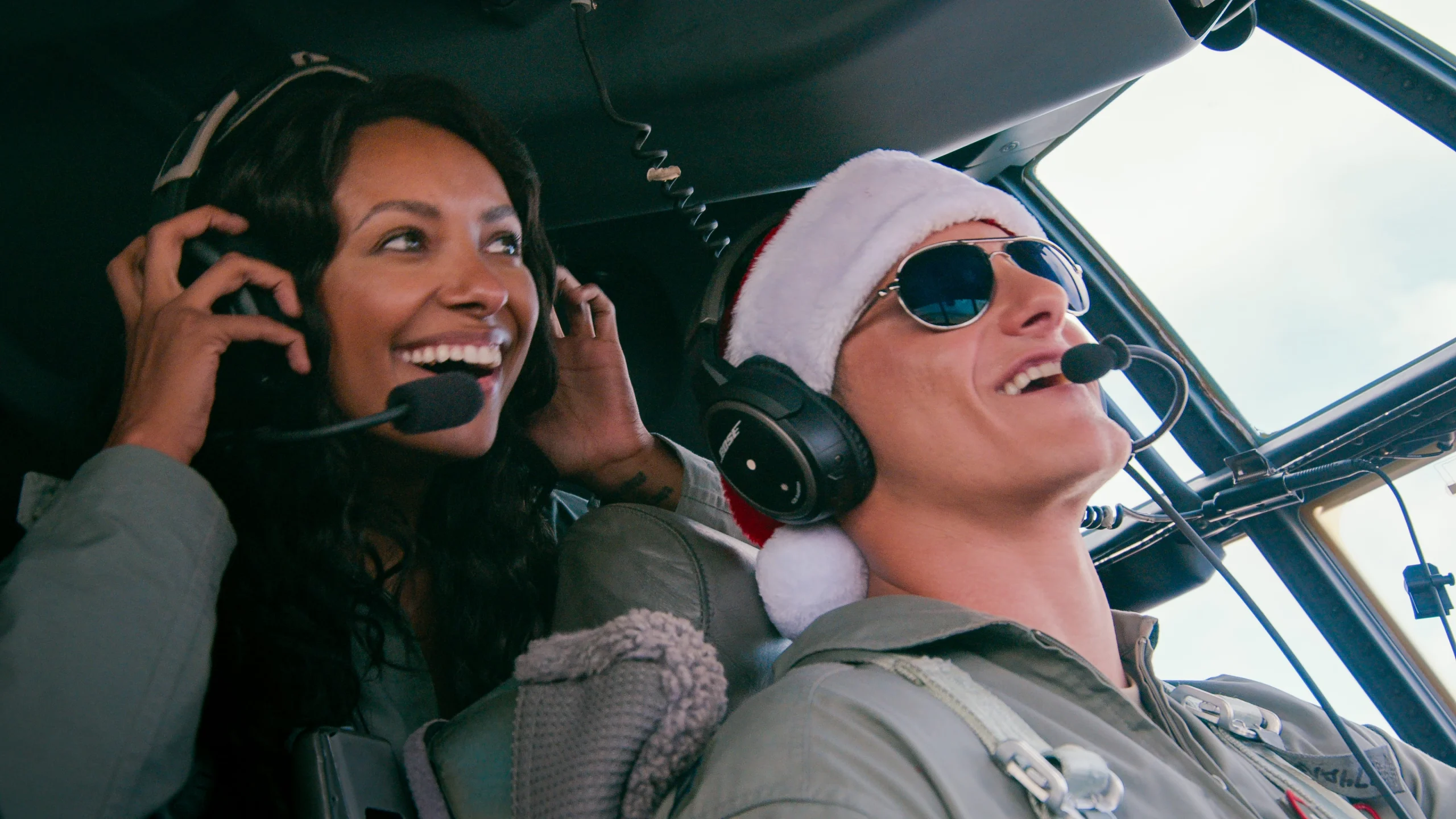 Congressional aide Erica forgoes family Christmas to travel at her boss's behest. At a beachside Air Force base, she clashes with Capt. Andrew Jantz, who knows her assignment is finding reasons to defund the facility.
I got this information here.
The trailer
If the trailer doesn't work click here
What did I think?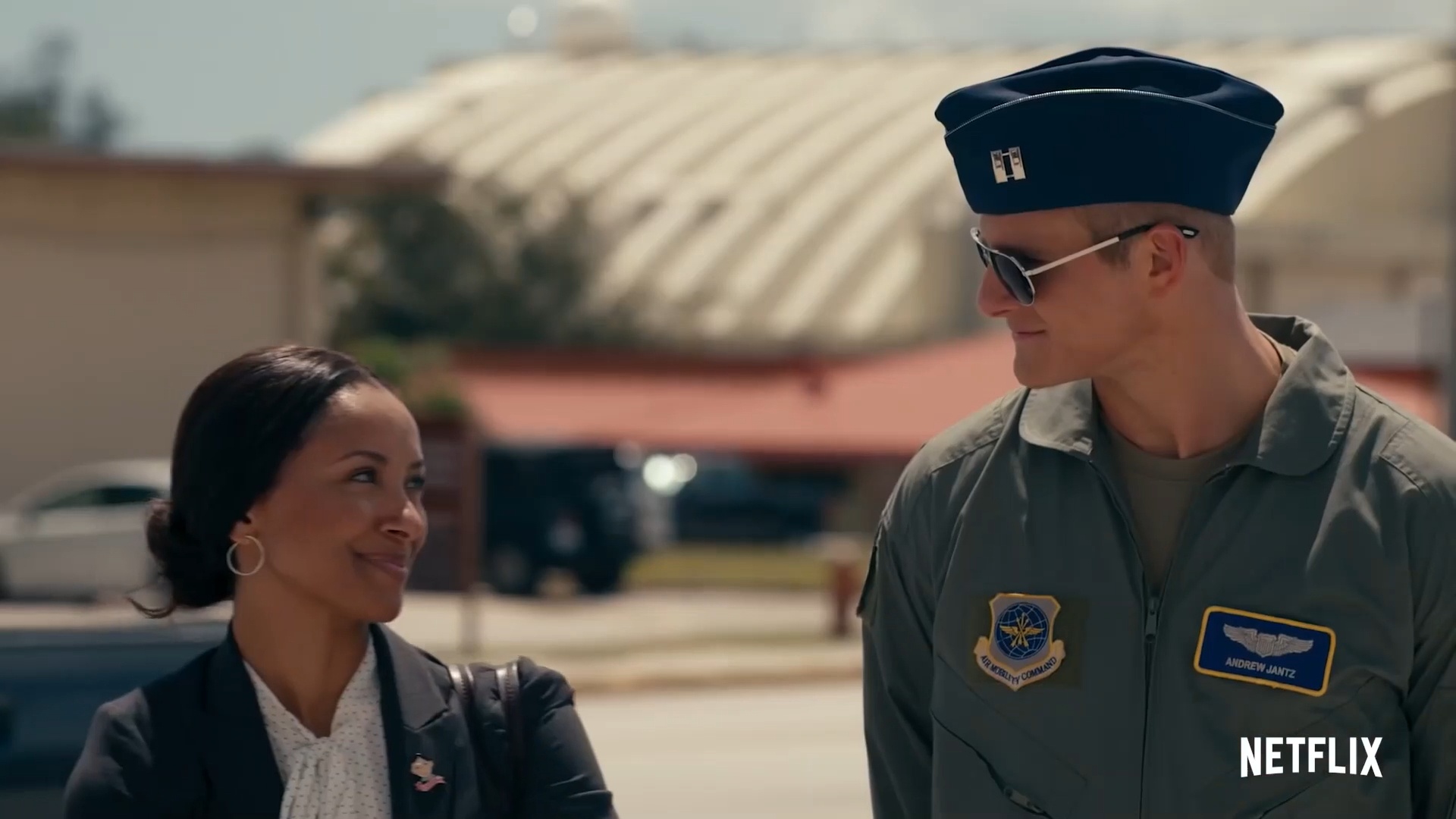 It wasn't that it was bad, it was actually very nice. It was very sweet and lovely. But at first, Erica was really quite angry and she wanted to shut everything down without taking any sort of responsibility. Then halfway through she suddenly changed her mind and thus she changed overnight. I also find it very strange that this congresswoman is looking for a reason to shut the base down when she doesn't really have to have a reason. She also changes over time. I do believe in Christmas magic but this is a bit too magical even for me.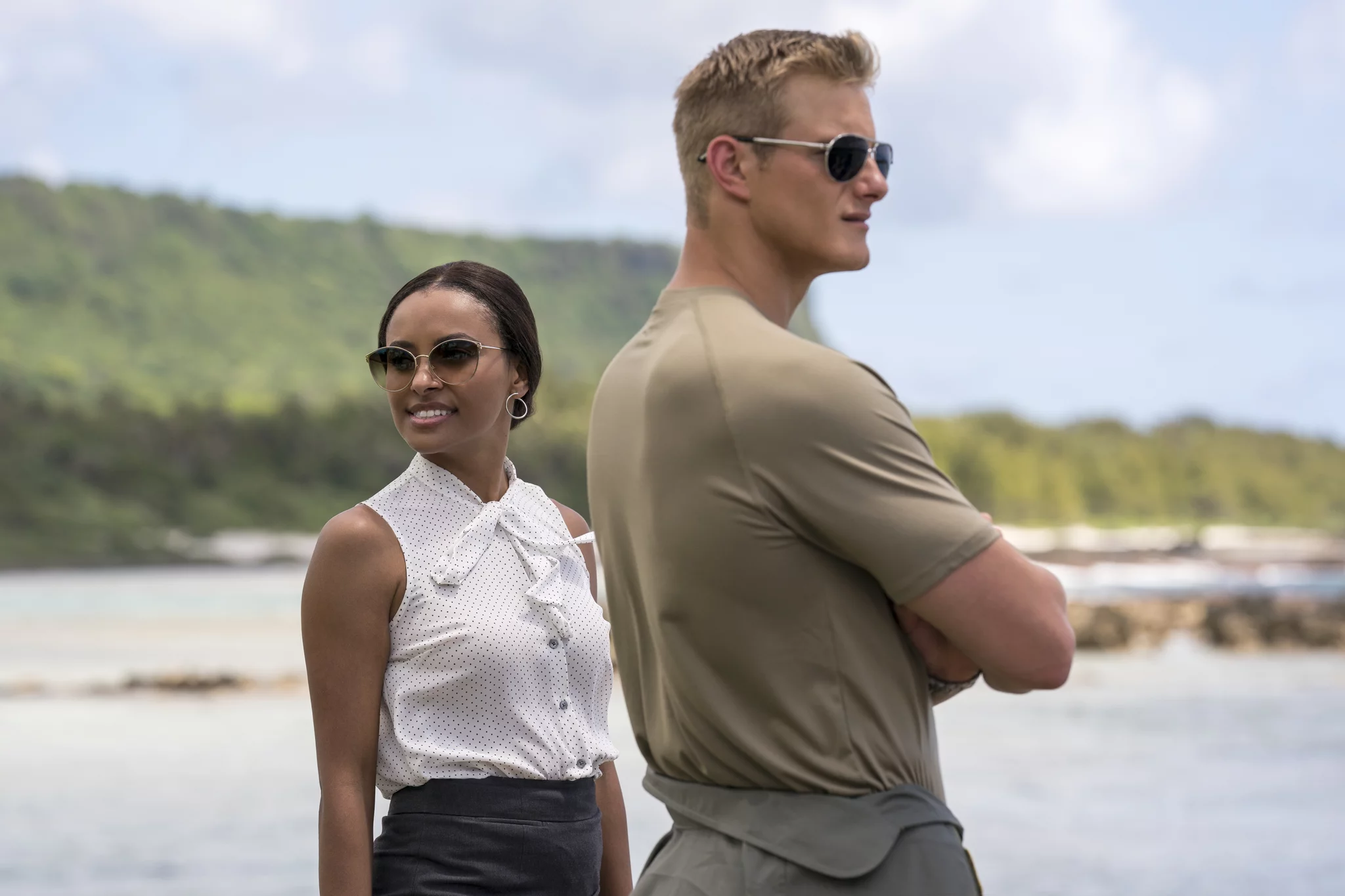 She can just do budget cuts. She obviously shouldn't, but she could so it feels that Erica going out there is actually a waste of money but that might just be me. The ending was really sweet, I think it was good overall. It gave the right amount of Christmas cheer. I do think this couple will never last but it was a very cute film none the less. I think it's really cool that the military really does do the Christmas drop I think that it's really good.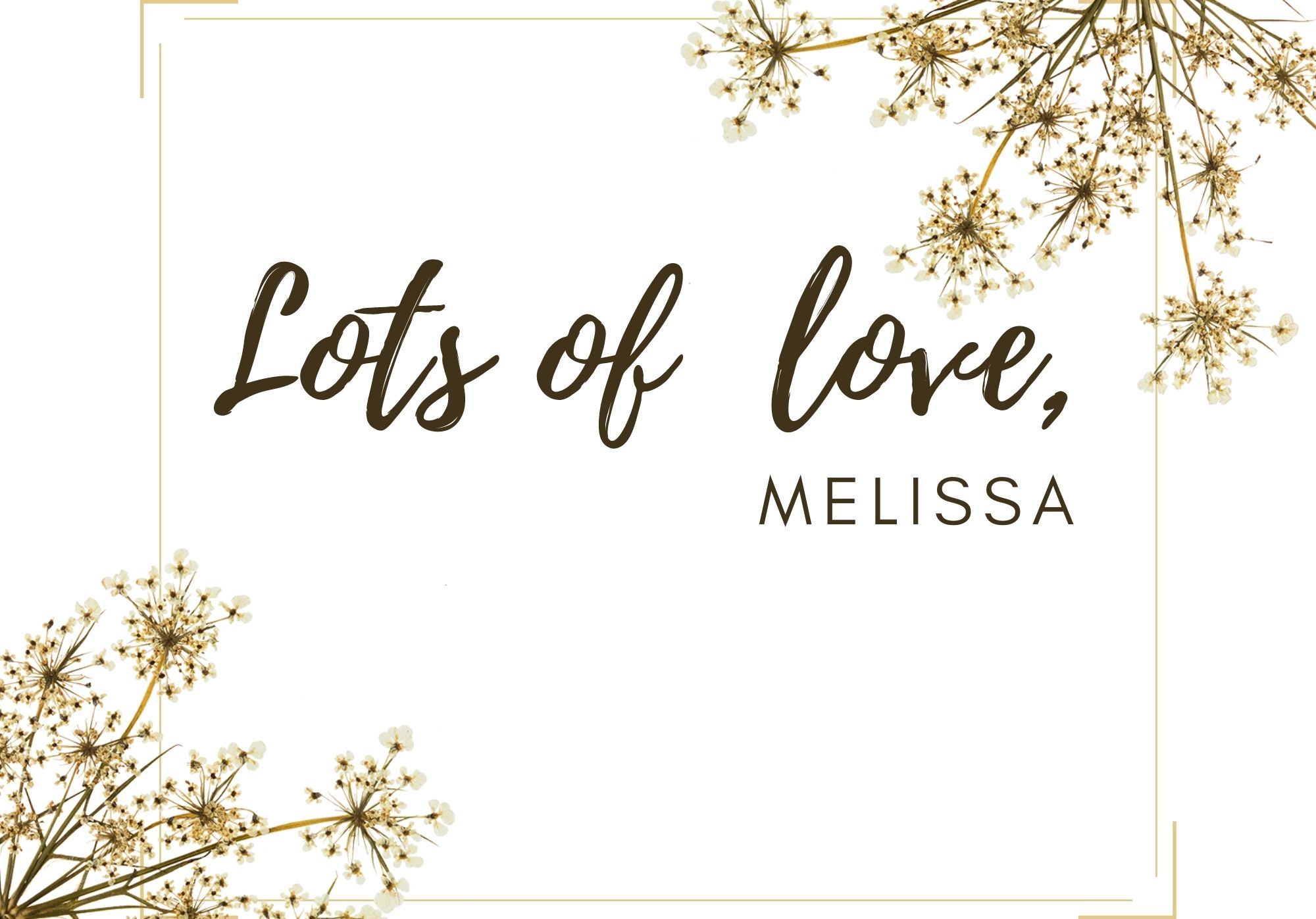 Read more: Reviews //  Beauty// Fashion // Travel // Personal // Studying // Videos // Cooking // Books // Films 
Socials: Instagram // Twitter // Tiktok // Pinterest // Goodreads //Bookstagram

You May Also Like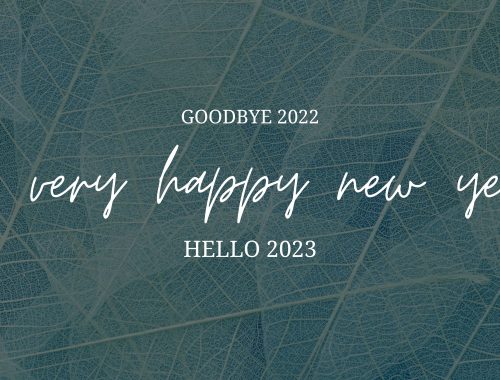 31/12/2022