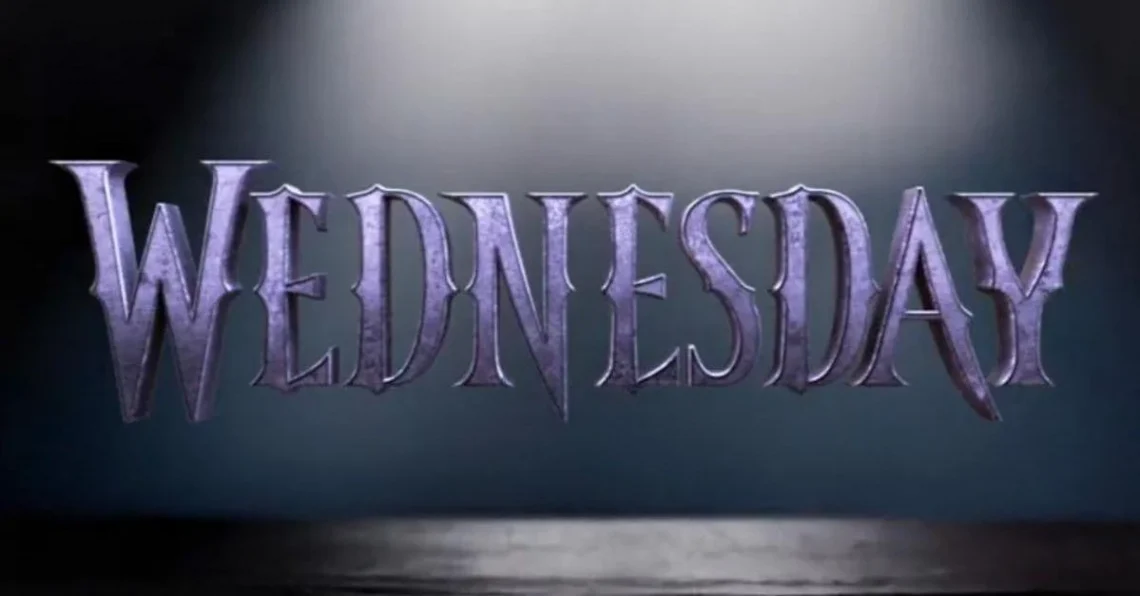 Wednesday (season 1; 2022)
26/04/2023
The fact that I watched this the day it came out and finished it the day after that. It's almost funny to think you are just now reading this. I have been working so far into the future now that I do wonder if the hype will have died down by today or not. Yet, I still want to tell you about this series.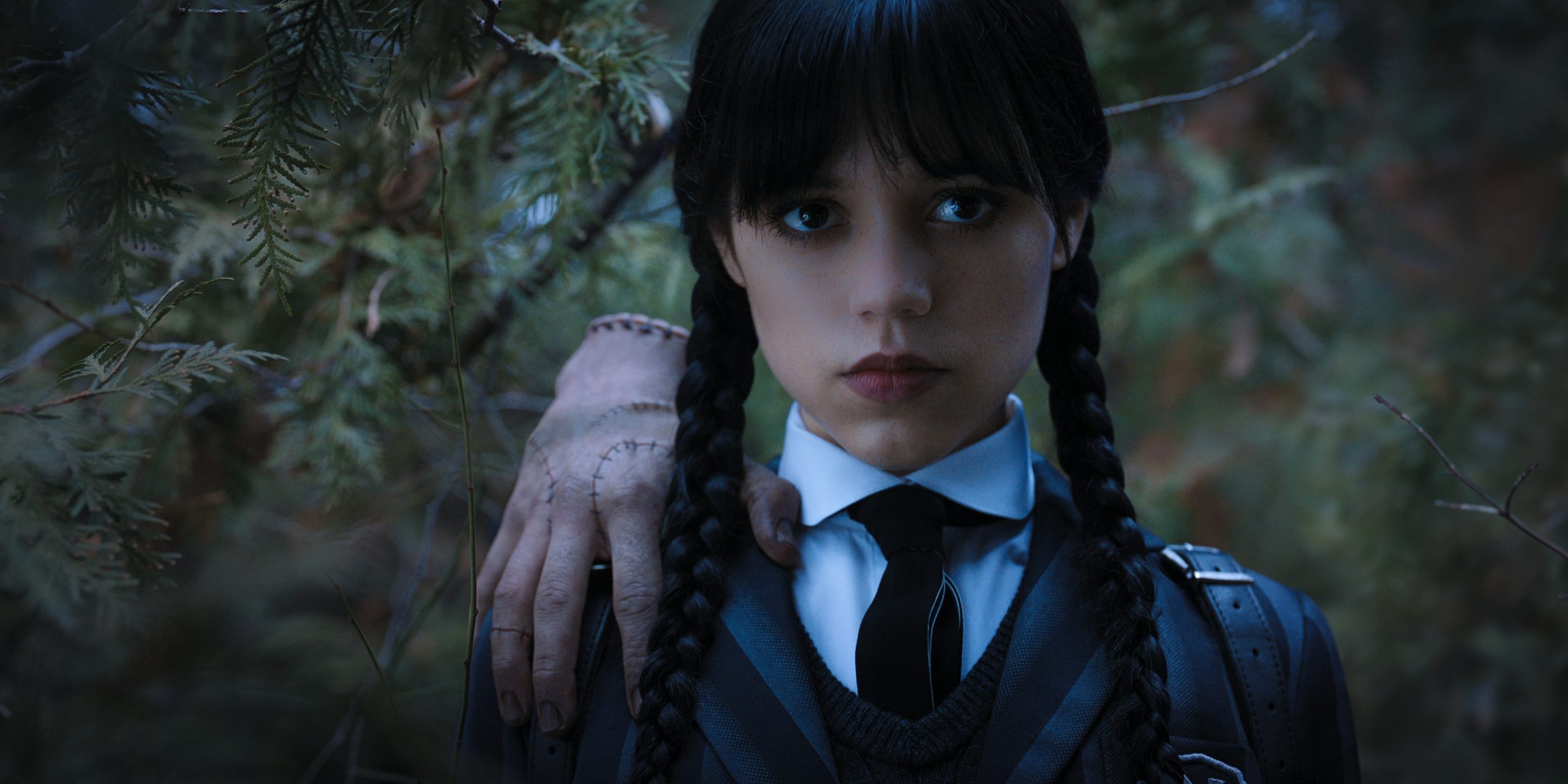 The series in short
The series follows Wednesday Addams' years as a student when she attempts to master her emerging psychic ability, and thwart and solve the mystery that embroiled her parents.
I got this information here.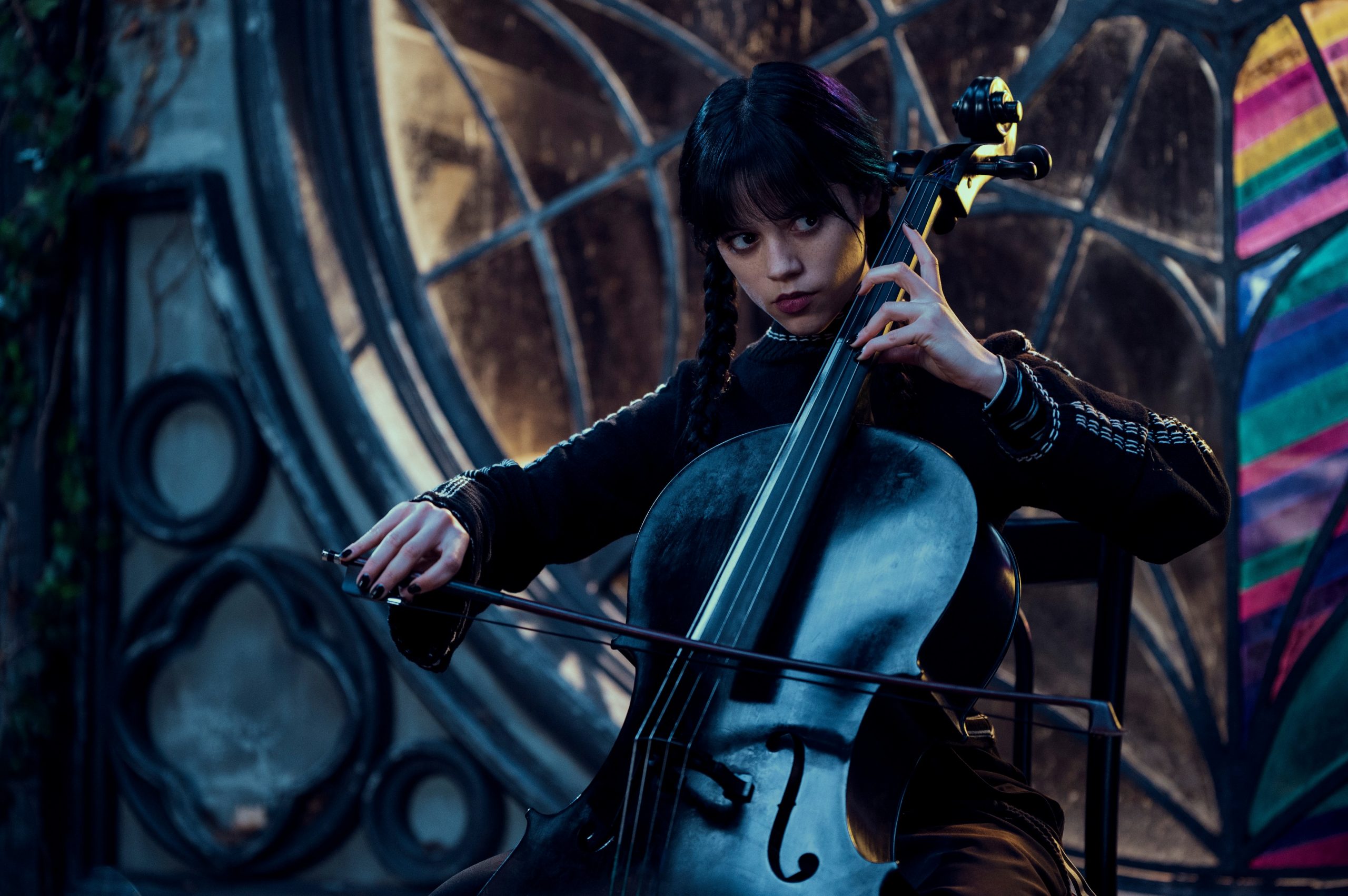 The trailer
If the trailer doesn't work, click here.
My thoughts
I never watched the Addams family. It simply was not on our tv. Or at least not on of the channels I used to watch. I have of course seen short clips, I have been memes. It's one of those shows I don't think I would have liked as a young girl. When I saw the trailer for Wednesday though I was intrigued and decided to give it a go. It simply was really good, it gave a very young adult vibe but it wasn't childish by any means. I thought the series was really good, I must admit that I was heartbroken when I found out about Tyler.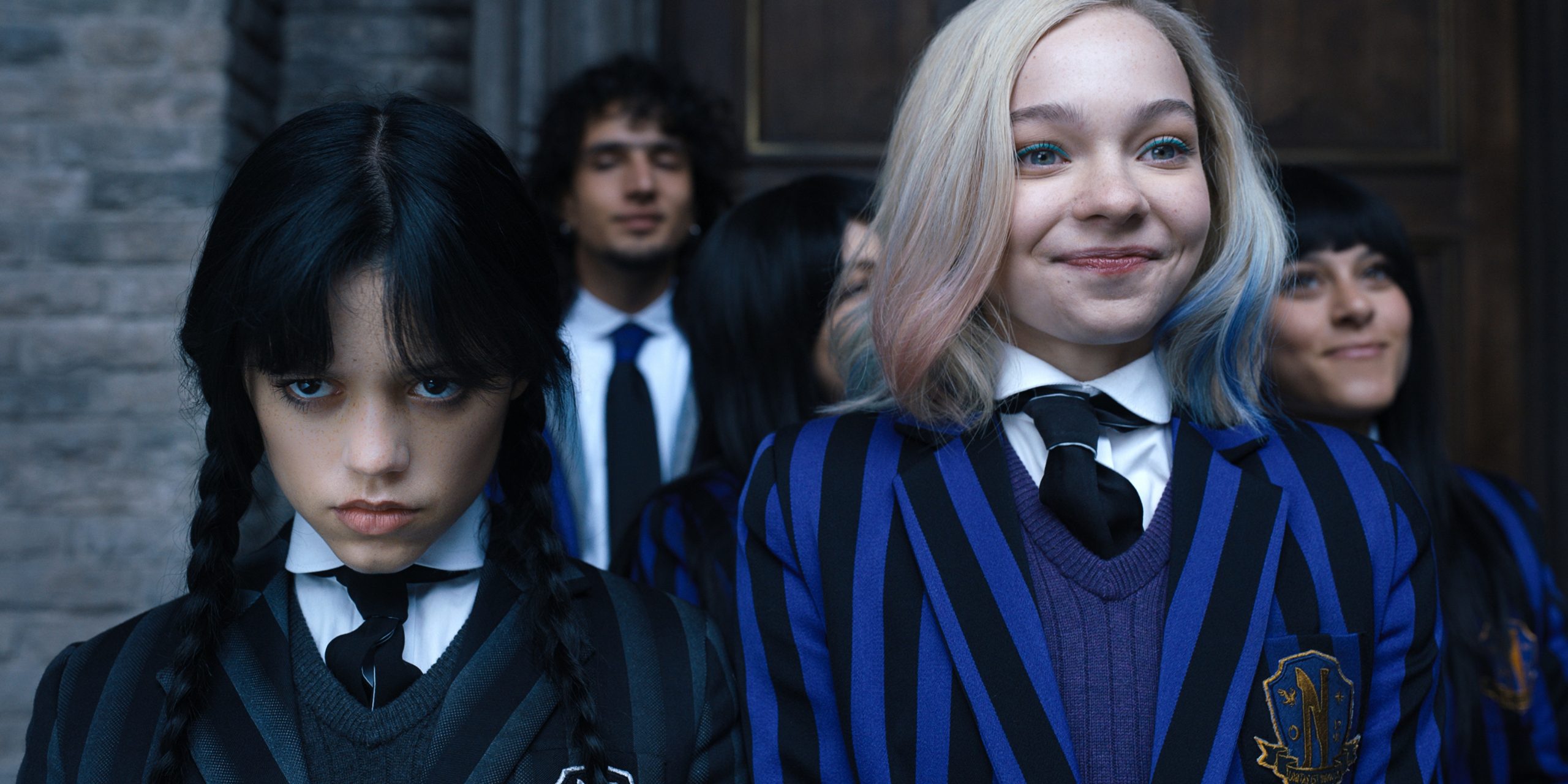 I really liked him and Wednesday together. I thought they fitted together so well, which I admit might be a bit strange. I just felt they had really good chemistry despite the way Wednesday is portrayed. I think there is a lot there in dialogue and scenes shared. I really liked thing, he was my favorite character. I think having so much personality in a hand is so incredibly well done. I did feel that the height difference between Tyler and Wednesday was a bit much, especially with the pigtails and the actress being short and having such delicate features. She looked very much childlike and he very much did not. It wasn't quite an ick but it was not that far off. I loved the friendships she formed over her year at school.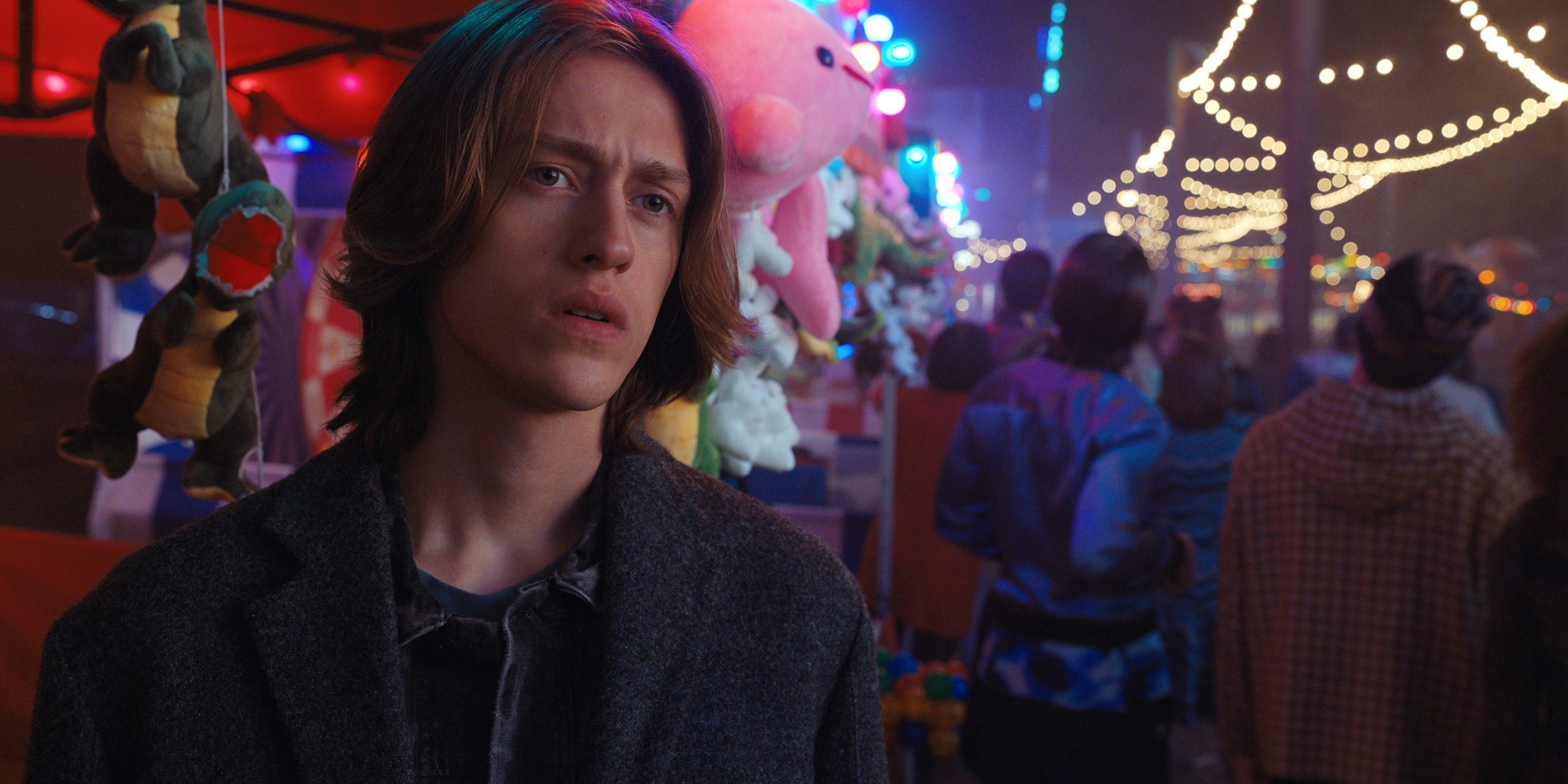 Especially the respect Bianca and Wednesday got too was really great, I loved the character development of Bianca. I do feel that in the end Wednesday and Xavier were supposed to be some sort of set up and I don't agree with that at all. I do not like the Xavier character much. I found the storyline about Wednesday's parents amazing. Overall, it was a lovely easy watch and I cannot wait for the next season.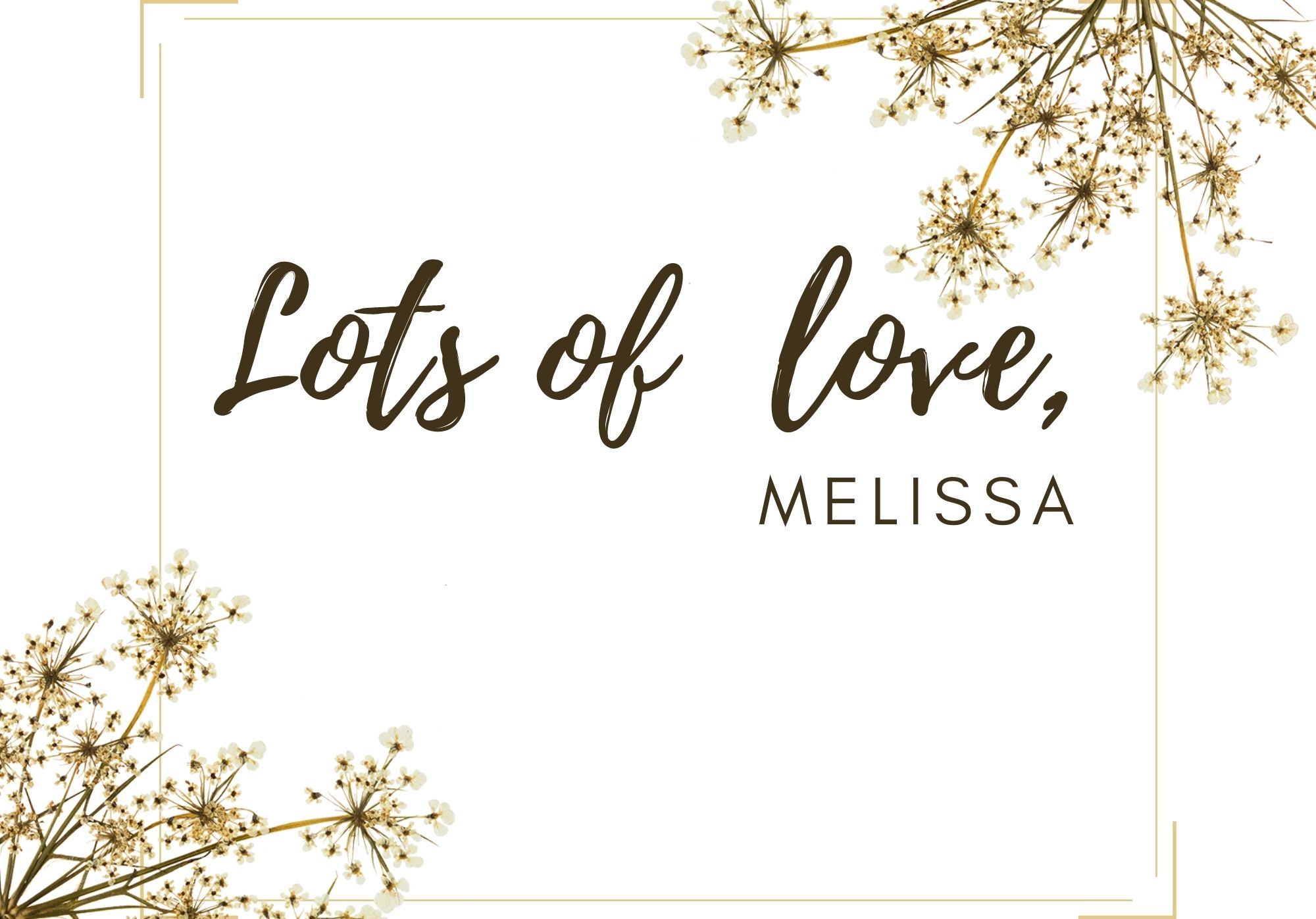 Read more: Reviews //  Beauty// Fashion // Travel // Personal // Studying // Videos // Cooking // Books // Films 
Socials: Instagram // Twitter // Tiktok // Pinterest // Goodreads //Bookstagram
You May Also Like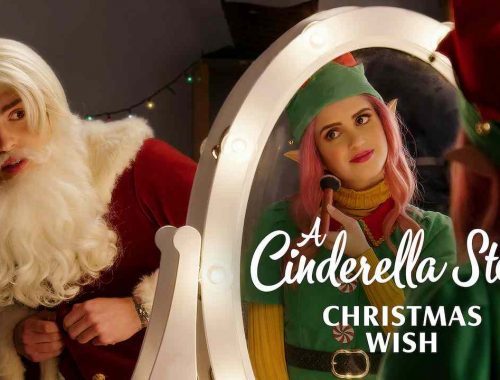 28/11/2021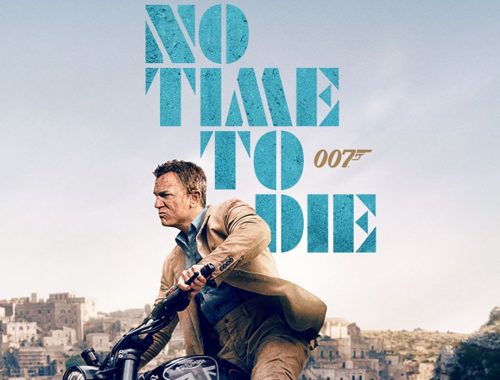 05/01/2022