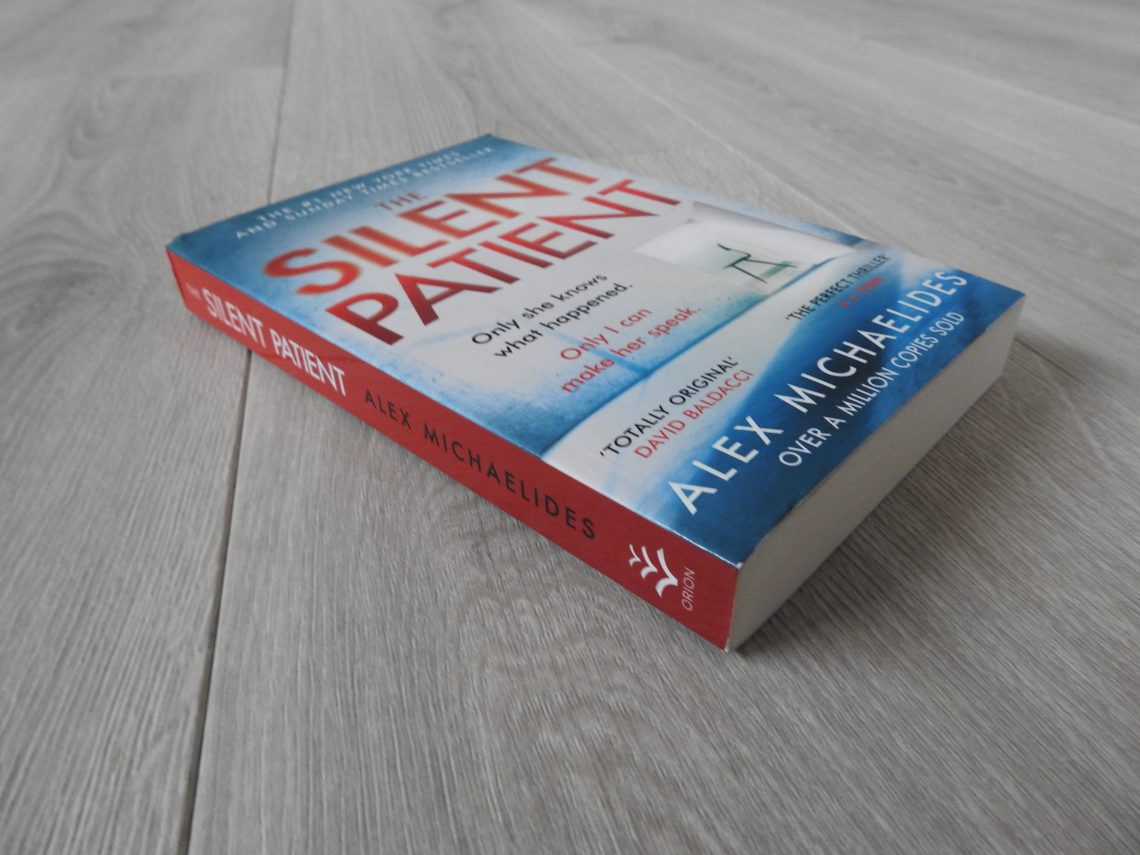 The Silent Patient – Alex Michaelides
23/04/2023
Honestly, I wanted to read this book quite badly. It had been quite a while since I had read a psychological thriller. One of my favourite books of all time follows a psychiatrist that basically solves a crime (or rather understands why things were done). I have seen the silent patient everywhere and I thought I would like it very much. First, let me explain what it is about.
The book in short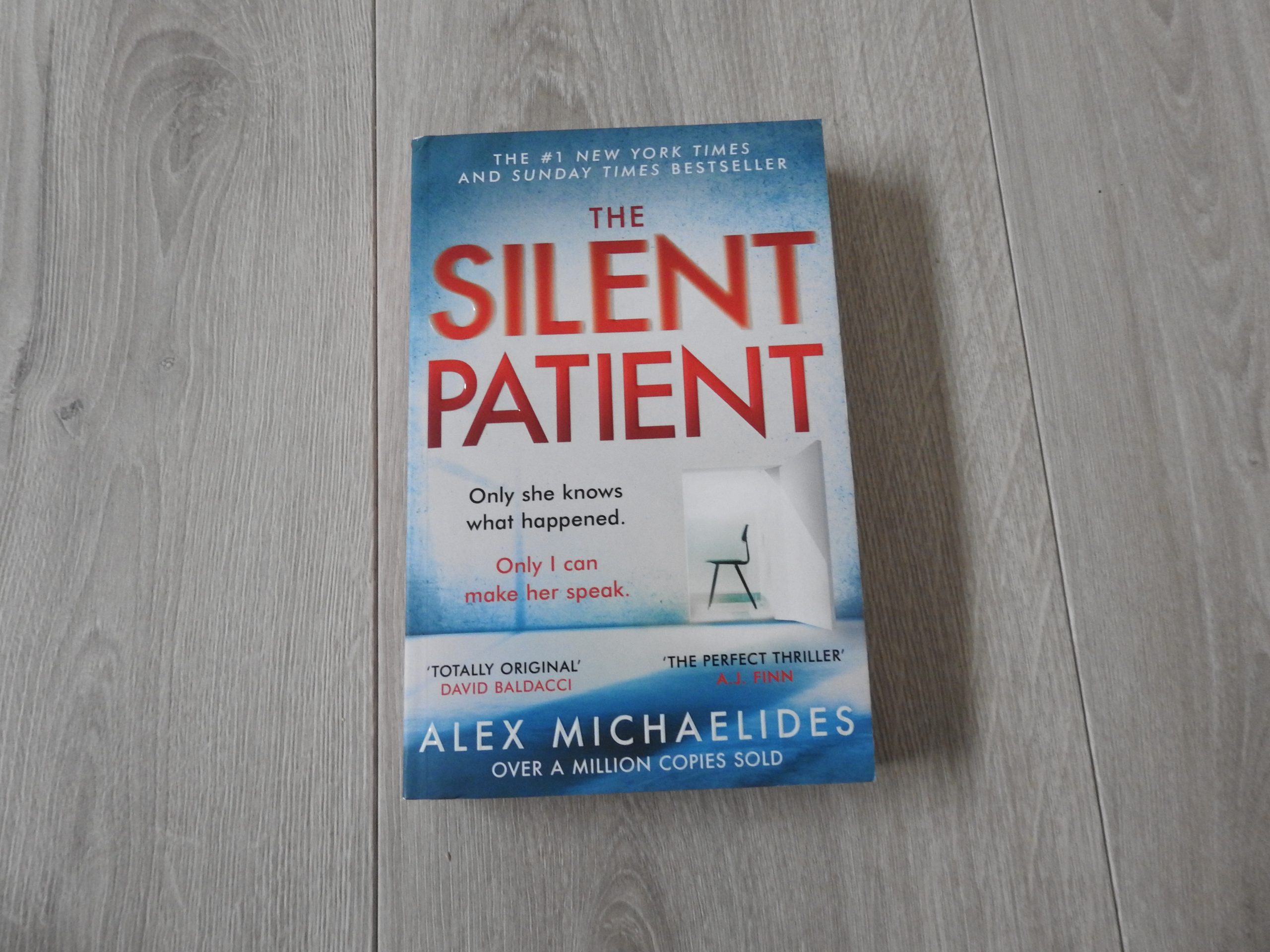 Alicia Berenson's life is seemingly perfect. A famous painter married to an in-demand fashion photographer, she lives in a grand house with big windows overlooking a park in one of London's most desirable areas. One evening her husband Gabriel returns home late from a fashion shoot, and Alicia shoots him five times in the face, and then never speaks another word.
Alicia's refusal to talk, or give any kind of explanation, turns a domestic tragedy into something far grander, a mystery that captures the public imagination and casts Alicia into notoriety. The price of her art skyrockets, and she, the silent patient, is hidden away from the tabloids and spotlight at the Grove, a secure forensic unit in North London.
Theo Faber is a criminal psychotherapist who has waited a long time for the opportunity to work with Alicia. His determination to get her to talk and unravel the mystery of why she shot her husband takes him down a twisting path into his own motivations—a search for the truth that threatens to consume him….
My thoughts
Never have I ever thought a book could get me to go off of therapy. Therapy is important and amazing and therapists are very highly qualified people. Our ethical code is so long. There is no violation that is not thought of. This main character is insufferable and finds himself to be a wonderful therapist when he simply is really bad. Why on earth people would let him come near to Alicia is beyond me. In addition, the way Alicia behaves is just weird when she knows who he is.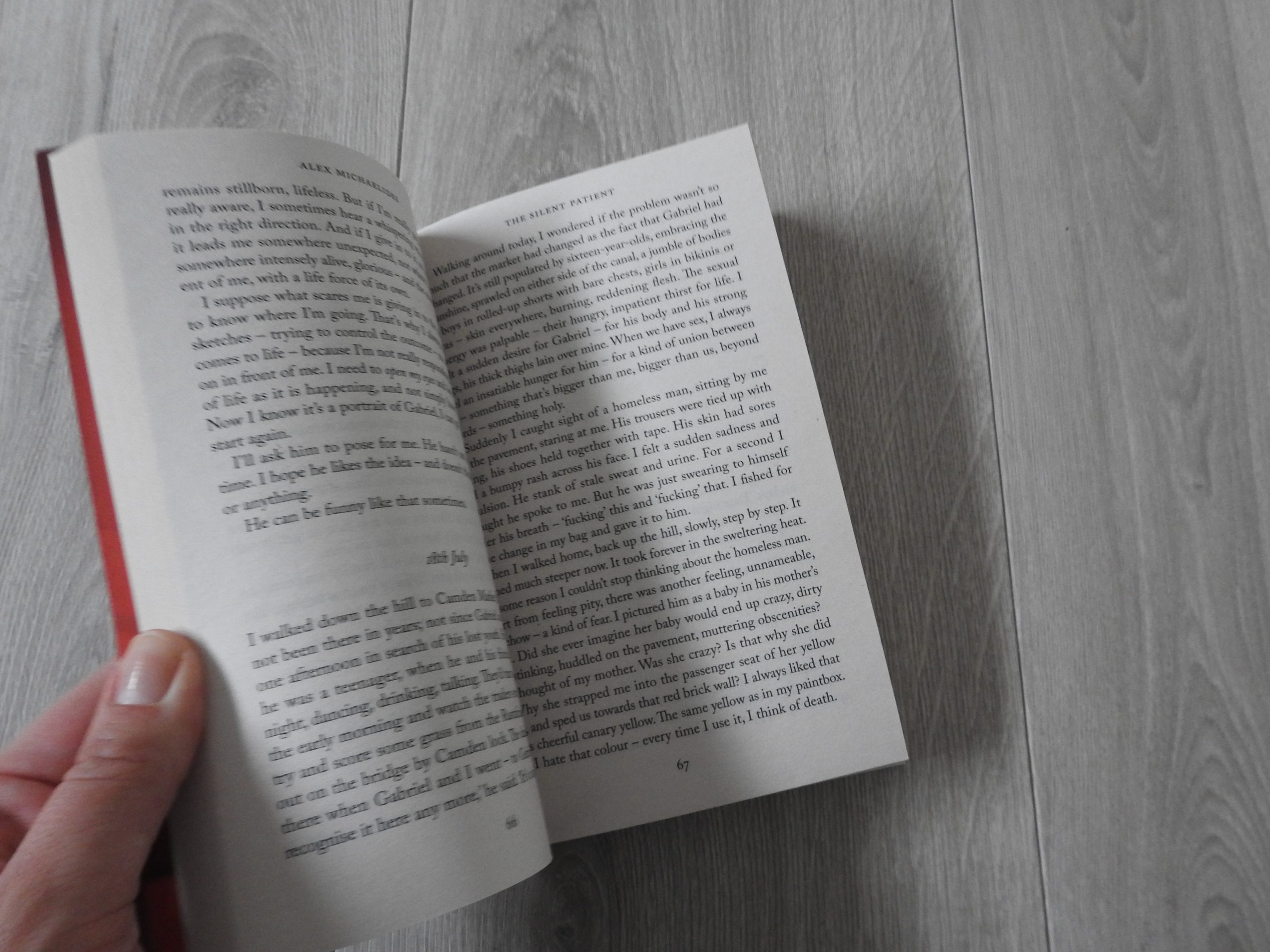 The big twist though, was I am sorry to say stupid. Theo sucks, and he is a stalker that honestly needs a lesson in ethical behavior, being stripped of his license, and a good few nights of sleep in prison. But he didn't kill the husband. Alicia did,
Alicia was stalked and that must have been scary and she had mental health problems but we never discovered much in the end. The book itself was a pleasant read, but the character development was a bit hit or miss. In the end, there were bits I found infuriating as it wouldn't be allowed. Yet, if I hadn't known that it wouldn't have stood out to me. In the end, it wasn't very good nor was it very bad. It simply wasn't worth it to me.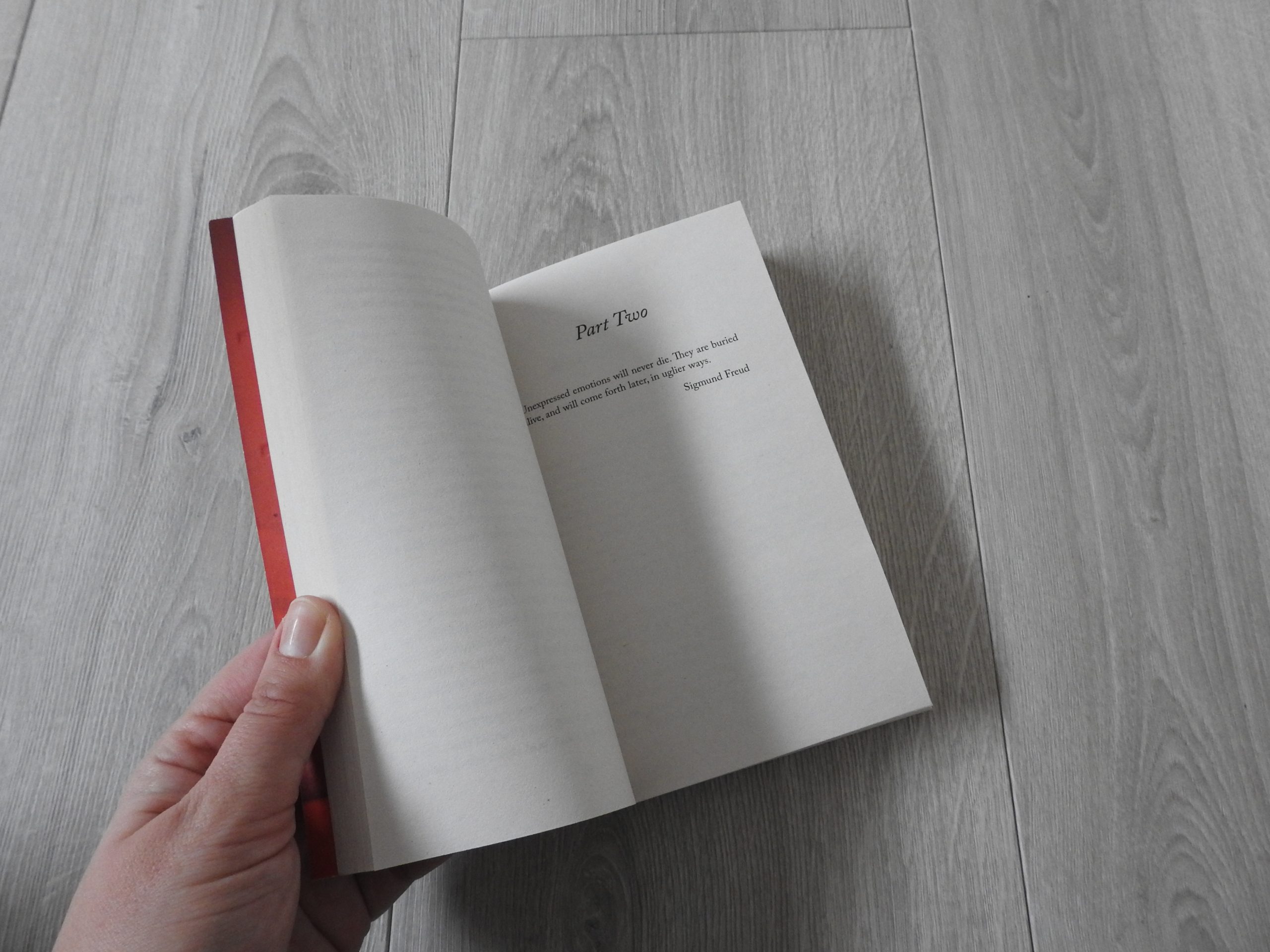 An author writes books for a certain audience, for certain people. I am not one of these people. To me, it wasn't for the trouble or the price. It was a very middle sort of book. Not enough to hate, nor enough to love.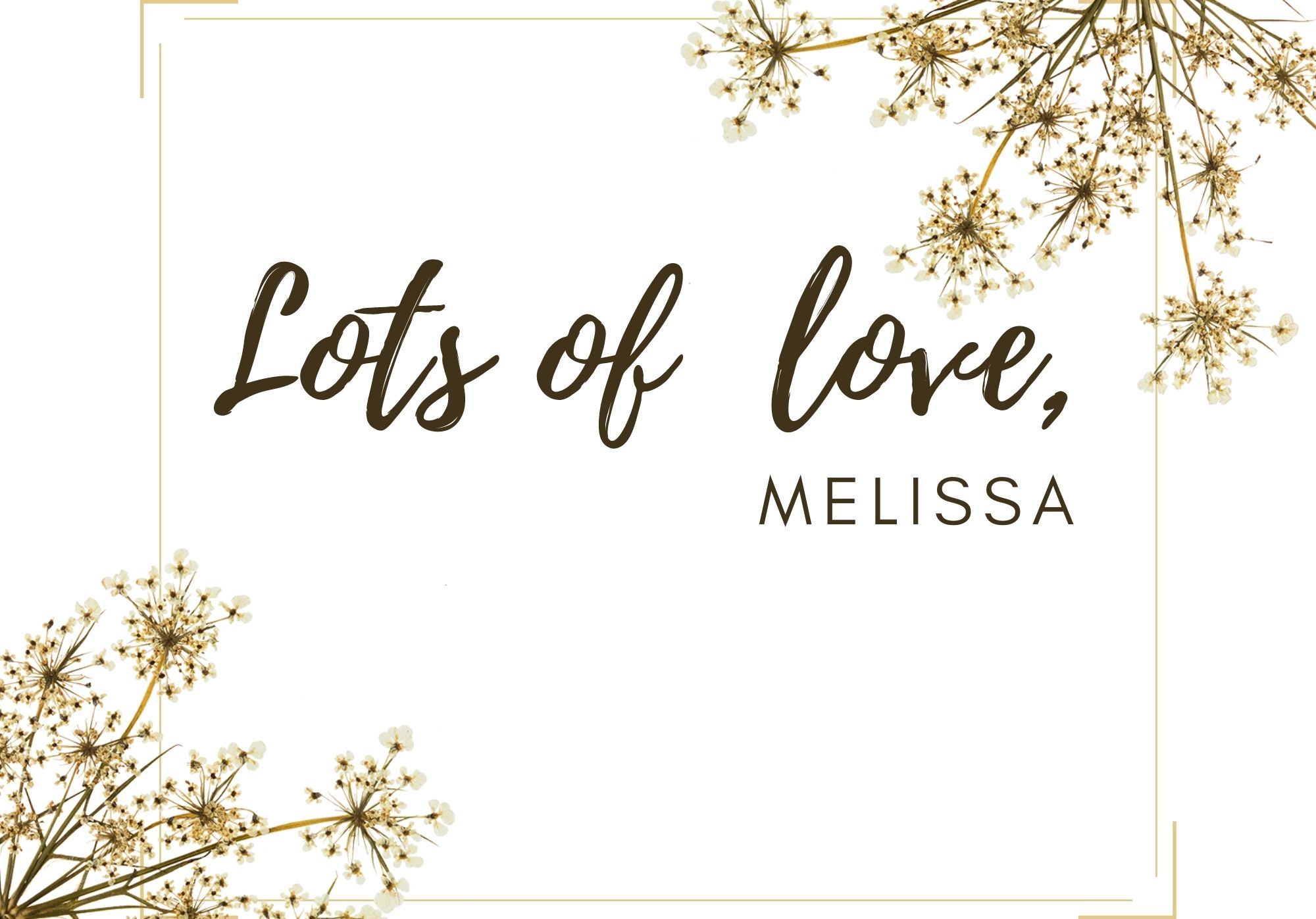 Read more: Reviews //  Beauty// Fashion // Travel // Personal // Studying // Videos // Cooking // Books // Films 
Socials: Instagram // Twitter // Tiktok // Pinterest // Goodreads //Bookstagram
You May Also Like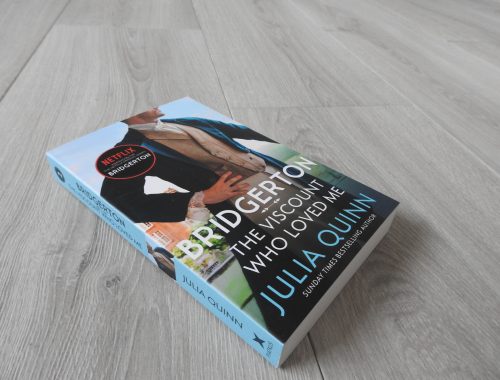 16/02/2022
28/08/2019