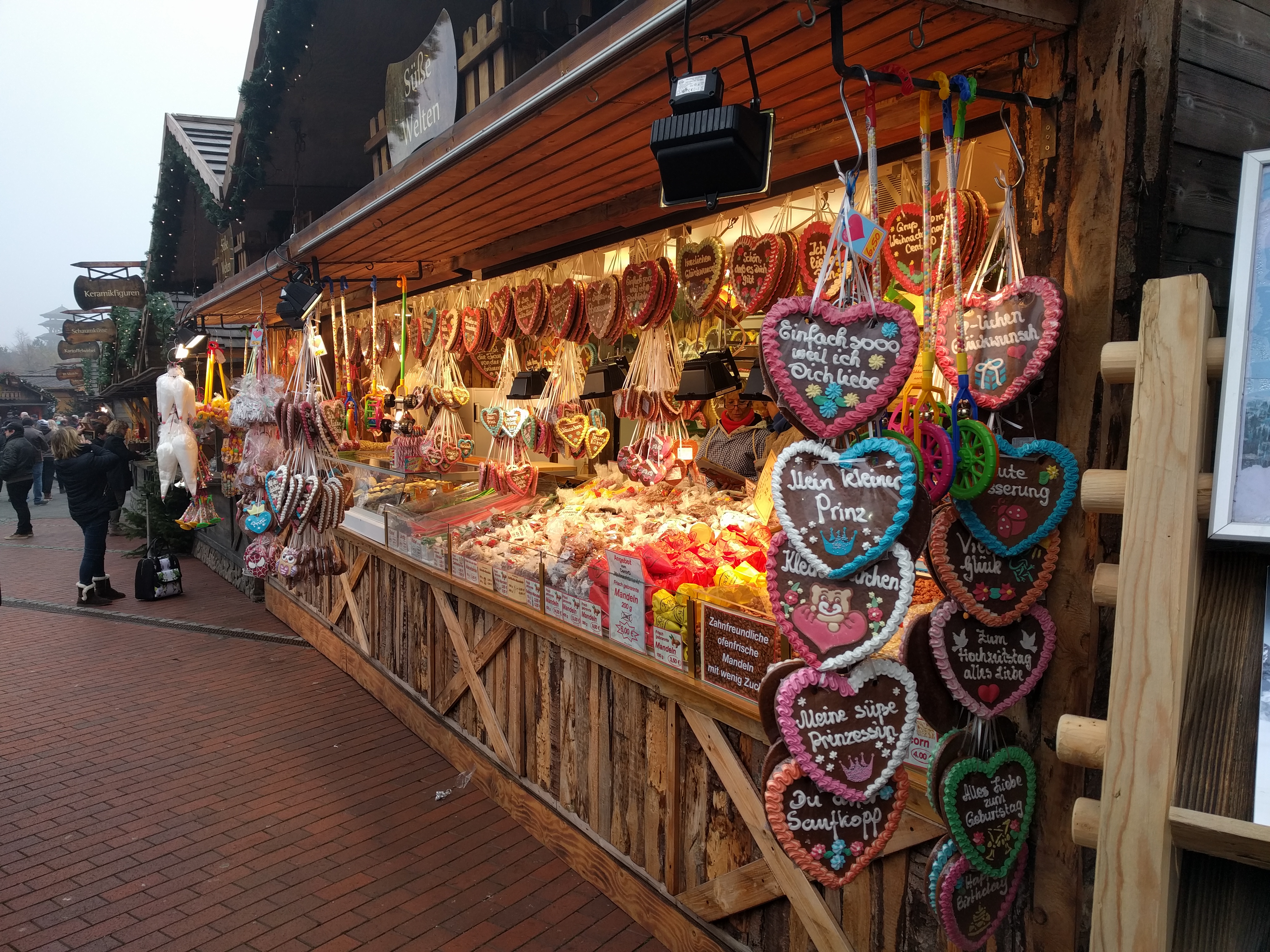 Christmas market Oberhausen
24/12/2017
Ever since I was a little girl, my family and I visit Germany on quit a regular basis. Because Europe is quite small you can easily drive to another country for a weekend get-away or simply a day of fun. When we go to Germany we go to the city Oberhausen, there is this big shopping mall which we all adore. Every year they have a Christmas market which is absolutely amazing. So when December rolled around we decided to go again. We had the loveliest time. I shot a view pictures and want to give you an impression of the market. It's a total recommendation. Germany is very good in Christmas decoration.

They have this slide that you can slide down on, how cool is that? I find things like that pretty scary and it was freezing so I decided against it.

This stand has grilled salmon and it is the best. It tests so lovely, especially when they put it on a bun. It's so nice and I adore it very much. Best salmon, I have ever tasted to this day.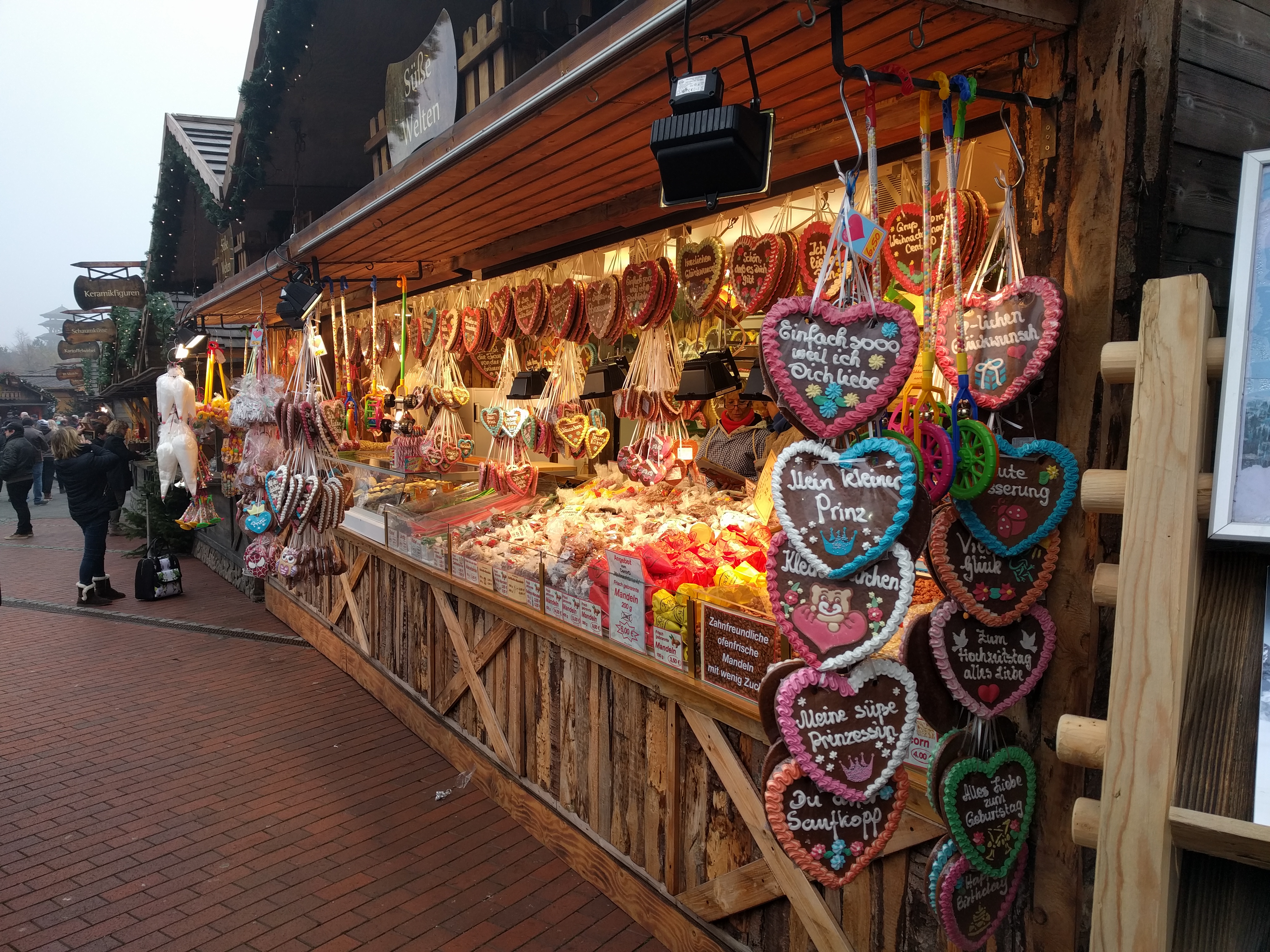 They sell these hearts with funny and lovely messages on them. You can apparently eat them, but it's more a decoration piece. It's so sweet though. They sell a bunch of sweets on the market. I got a lovely bear from Lindt, which is a chocolate company.
The whole market has these stands, that are the same every year but how lovely does these little houses look. They remind me of the Hansel and Gretel story. They sell everything from jewellery, tea to hats. The decorations are also fab.
I ate some churros which are amazing, they were really fluffly and freshly made.

Also the whole mall is also decorated and in the food plaza part there is this amazing Christmas three.
I did some shopping and went to Starbucks where we got our drinks in the red cups.
I had a lovely time at the Christmas market even though it was very busy.
Happy Christmas, I hope you enjou this time with your loved once.
Did you go to a Christmas market this year?
Lots of love,
Melissa
You May Also Like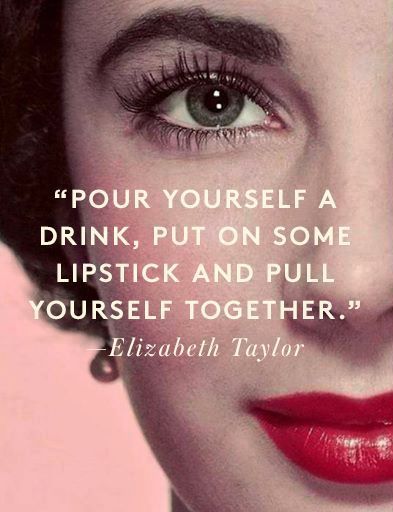 17/01/2018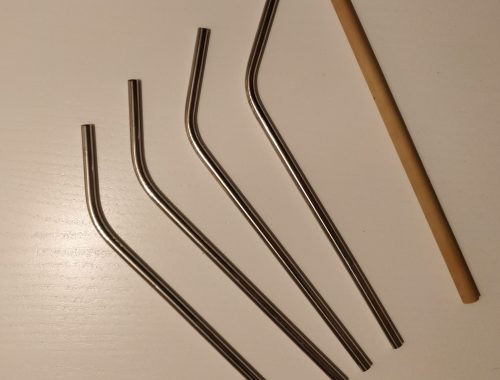 08/03/2020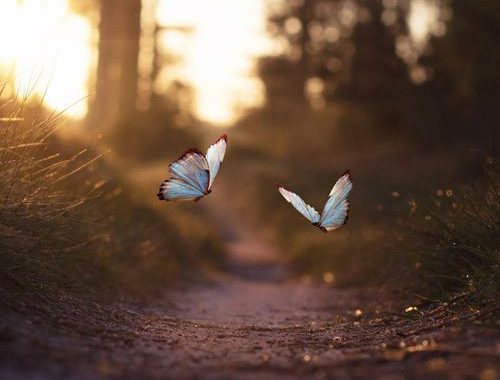 04/12/2019