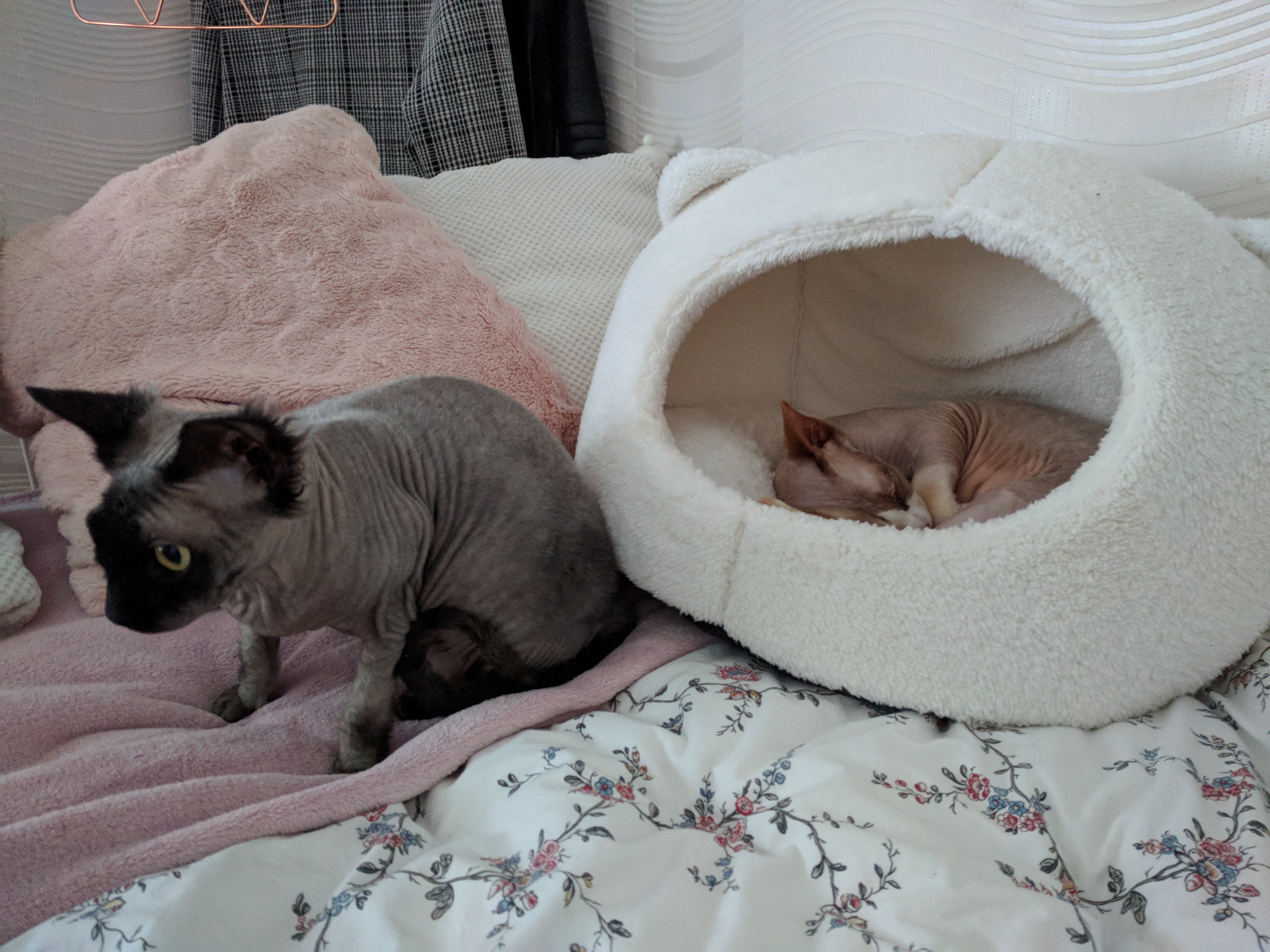 Favourites of the year
27/12/2017
Today in the last post of this year, I want to show you some of my favourite products this year. So here they are in no particular order. Melissa Justine's all-time favourites of 2017. (and talking in the third person isn't one of them.
HAIR
Scrunchies especially funky coloured once. 
At the start of the year I didn't have long enough hair to put a ponytail in my hair. Now today I have enough hair and enough length to make a cute (little) bun. I can't use  normal hair bobbles again. At the start of the year however I could only use scrunchies. So when I was in London I got a cute set from urban outfitters in all these cool colours and I love them so much.
Real technique highlighter brush
This brush is my all-time favourite. I love real techniques. They sell good products for good prizes as well as having an amazing customer service. It applies perfectly and just fits perfectly on my cheek bone. I looked up the number it's called 300 taperd blush. When I got it I started using it for my highlighter and I haven't used it for anything else ever since.
 Ganier wahre shatze shampoo
I LOVE maple syrup. The smell especially.  So when I saw this shampoo in store I had to have it. It smells amazing. It makes my curls look defined and pretty without drying them out. I love this shampoo like I have never loved any other shampoo in my life.
Keune careline serum
First of all if you wear a wig, get this product. It will make (real) wig hair feel amazing and soft. It's so good for very dry hair and smells lovely. It doesn't make my hair oily and that's a big plus for me. Also I got my mother to put this in her hair when she went to the sauna and it made her hair not as dry as it normally is. 
MAKE-UP
Benefit roller lash
I wrote about this mascara earlier this year. I love this mascara it makes my lashes look so pretty and gorgeous. I adored it this year, definitely the best mascara I got this year.
Bourjois healthy mix serum
I also wrote about this product. It's such a good foundation making my skin look very dewy. I use it product everyday lately. It's the perfect work/school appropriate foundation.
Mac velvet teddy
Velvet teddy is such a classic Mac colour that looks good on almost everyone. Full review on this lipstick is coming to you in 2018
I heart make-up vice pallet
I have used this pallet so much and the look in the photo is my favourite look I wear all the time. The review of this product is coming later next year.
Summer of love triple baked bronzer
When I was writing down this list I actually released that it is called a bronzer. The only thing I don't like about this product is the smell. It smells like a cheap product. The payoff however is amazing and I get so many compliments when I have this product on.
Benetint from benefit
When I first got this product, I didn't like it. It was very hard for me. I couldn't use it because when I tried to use it on my cheeks it looked awful. I do however use it on my lips and it looks so pretty and it makes me very happy because it stains the lips so it looks beautiful the whole day.
Nyx blush in tea rose
This blush is amazing; I love the fact that it is very natural. As if you have a gorgeous blush on your cheek instead of a beauty product. It's very nice and a crème blush is such a cool product.
Hoola bronzer
The Hoola bronzer is a product I needed to use and use to fall in love with it. At first I thought it wasn't that good at all and I didn't understand why everyone loved it. I think this is because it's quit a warm colour but it's very wonderful for contouring. It took me a while to fall in love but when I fell, I fell hard.  It's a beautiful product and it looks great on my skin.
 Vasaline aloe vera
This was my favourite vasaline in high school and it was almost finished but then I lost it. So I just recently rediscovered how much I love it. It smells nice and doesn't give off any colour which is nice when your lips don't look as pretty.
OTHER
Graphic calculator
My calculator is my best friend. It's my rock. It's my everything, it's my all. It was very expensive so I must love it. I have only taking on class this schoolyear, math. So therefore I have spent a whole lot of time with my calculator. Besides that, it's pretty as far as calculators go.
The Hunger Games
I wrote about the books (almost all (one is yet to come) and the films I hadn't wrote about. For a big portion of the year. I love The Hunger Games. It is such a great series and it was a total favourite this year.
Outlander
Outlander is the best series I have ever watch to this day. I also listened to the books and I love the books as well. It's such a good series with such a strong cast. I love it and it's my favourite series of the year.
Meert
Mum and Dad went to France and got me some real French macarons from Meert. I posted like 100 photos (it was three) of the macarons on my Instagram. I also loved the macarons. When you have true French macarons there is no turning back. Definitely the best treat I had all year and such a surprise as well which was lovely of my parents to do.
Melissajusine.eu
This year a lot changed for my blog, I never want to go back. I love, love my new blog. I love the way it looks and how inspired it made me. Not everything is perfect yet but we are working really hard on that behind the scenes. Some cool and interesting posts are coming for the new year!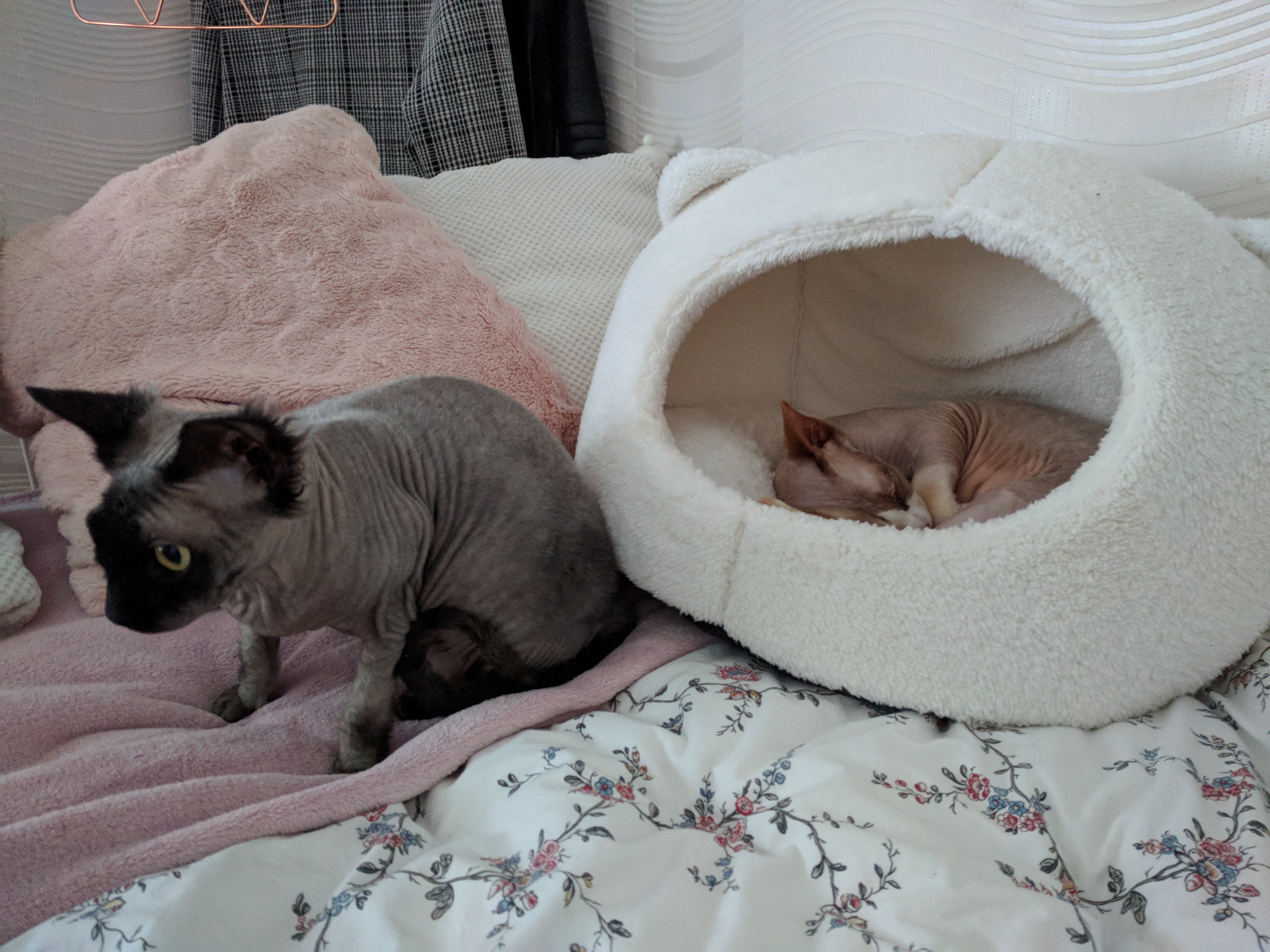 My cats Indey and Danté
Last but not least, my sunshines, my rainbows. The loves of my life, the apples of my eye. My favorutie animals in the world. My cats Danté and Indey. They are naked sphynx cats with the kindest souls ever. I can't express how much I love them and if you want to see more of them. You can follow them here.
Lots of love,
Melissa

P.S. my post on Sunday will be a little bit later. It will be live just before twelve p.m because it's a special one, you know?!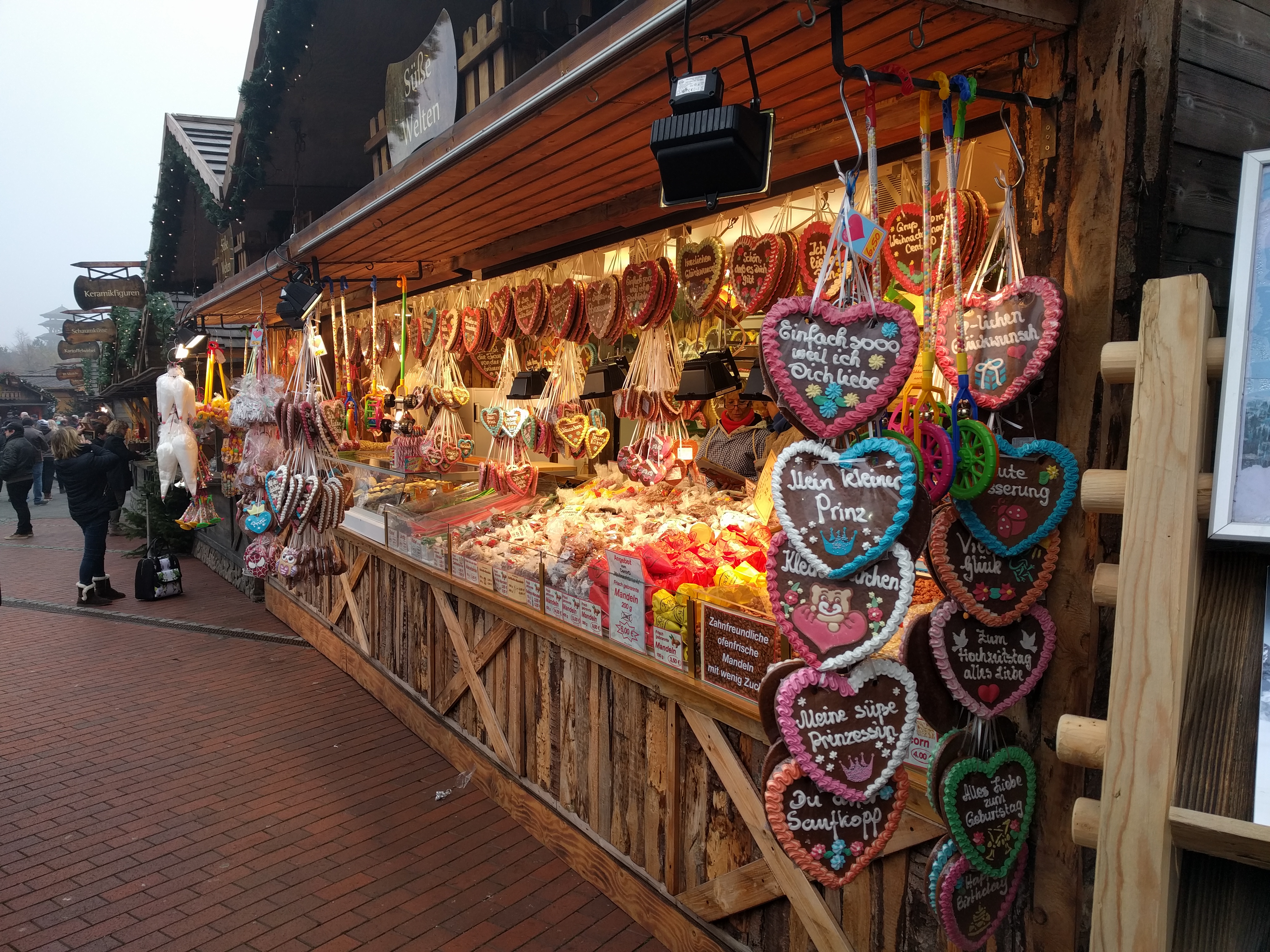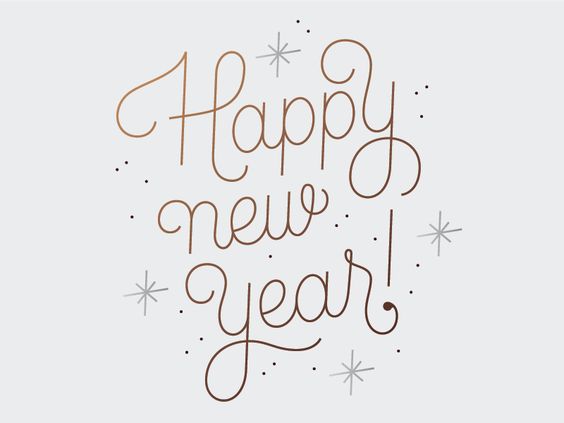 You May Also Like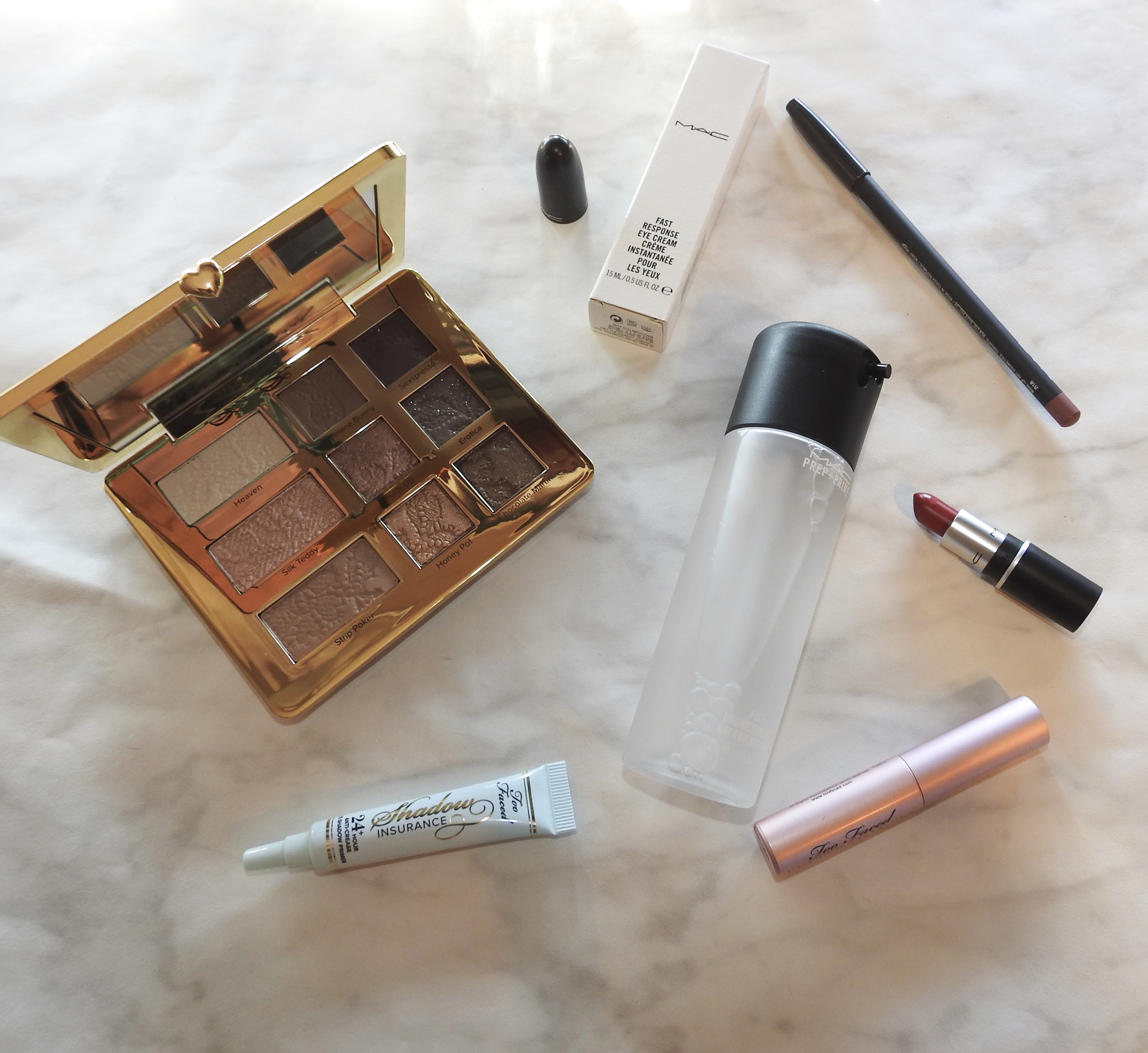 08/08/2018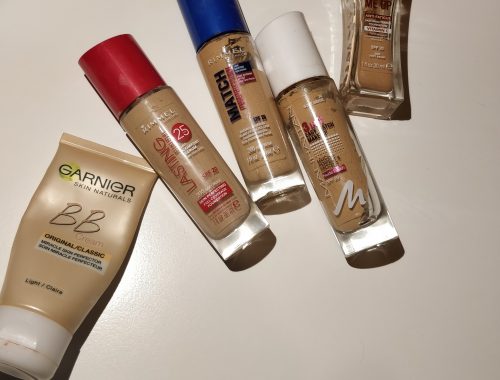 18/12/2019