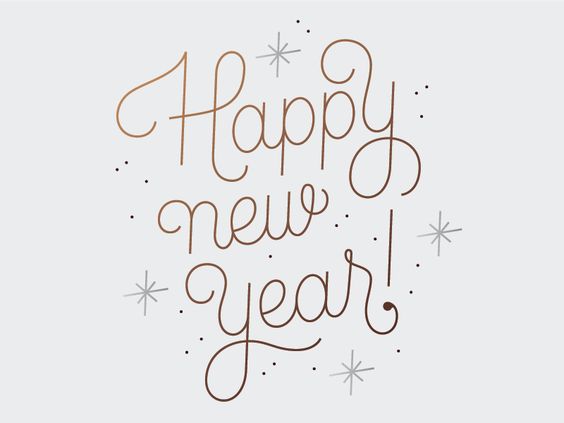 Happy new year
31/12/2017
 The year has once again flown by. My year started of amazing last year. I just knew I was in remission and I was doing quite well in school. Today I am studying math partime and I'm getting ready to get into uni. I have goals, plans and all these things I want accomplice in 2018 but first let's celebrate!
 HAPPY NEW YEAR.
My new year's goals
I talked about it before, I live in the Netherlands and our school system is a bit different. I got a diploma from the college I attended that I got all my points for the first year. This means I can take that document and get into a research university. Where you learn not to just apply what you learn but also learn to do research. That said I also need extra math credits to get in which is what I am doing now. So one of my goals is the following.
Get a good grade at my math test
Get into university
Workout the way I still do now (getting stronger).
Being happy about myself
Blog a whole lot
And maybe even make videos.
 Goodbye 2017, you had your ups and downs but you weren't all that bad. It's time for the new year now, 2018…. 
LET'S MAKE THIS ONE THE BEST ONE YET..
What are your goals for the new year?
Lots of love,
Melissa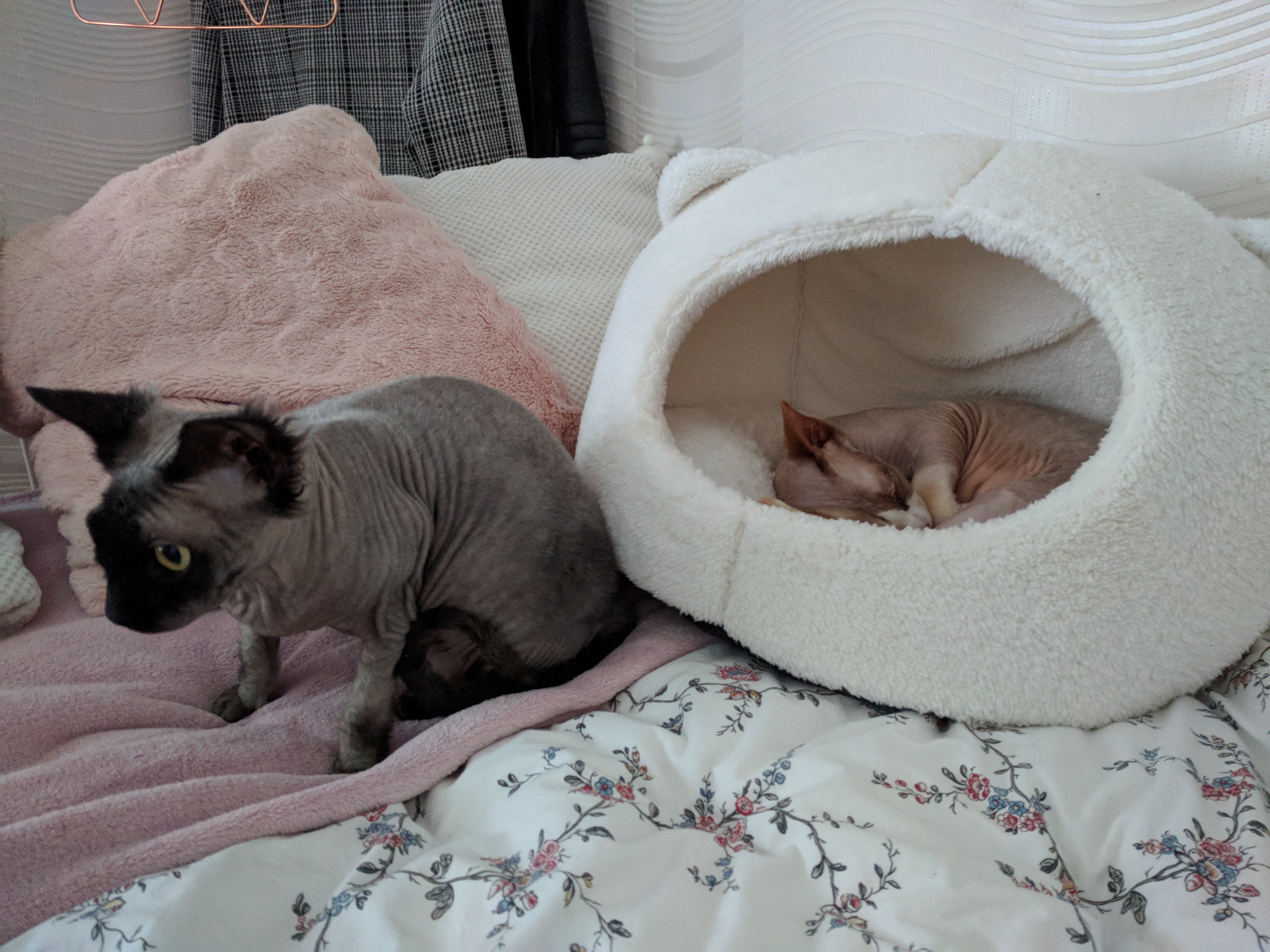 You May Also Like
31/12/2015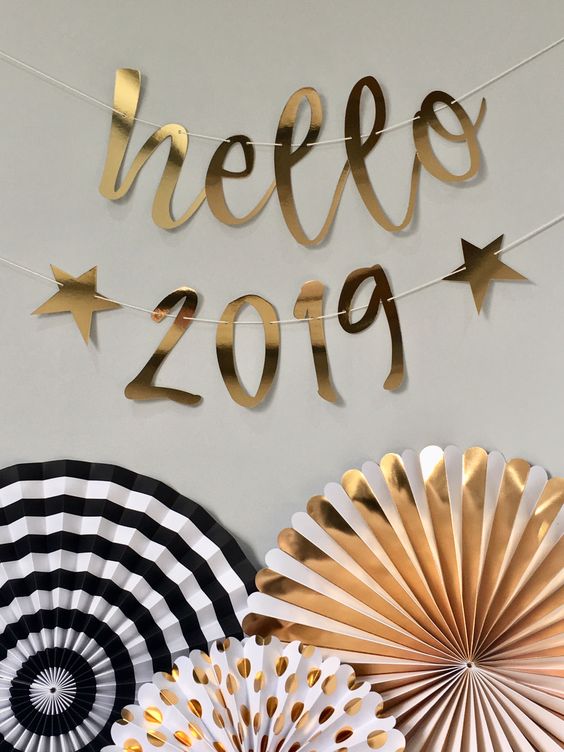 30/12/2018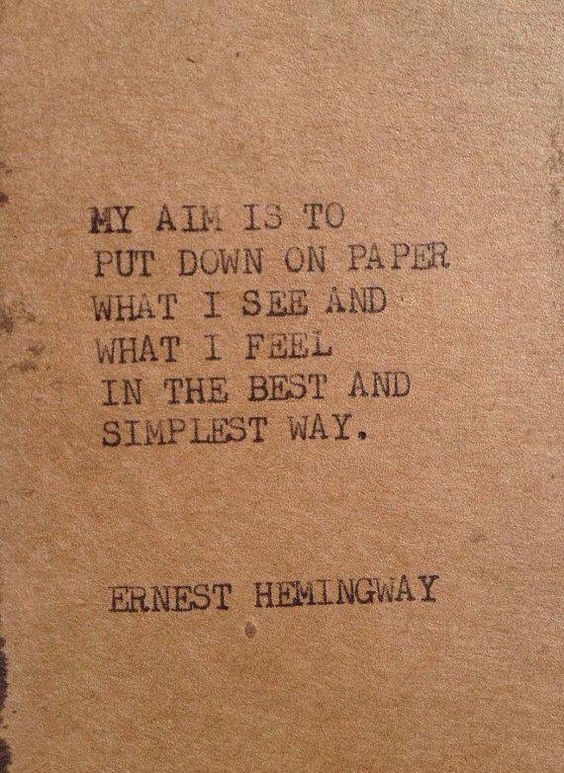 16/08/2018