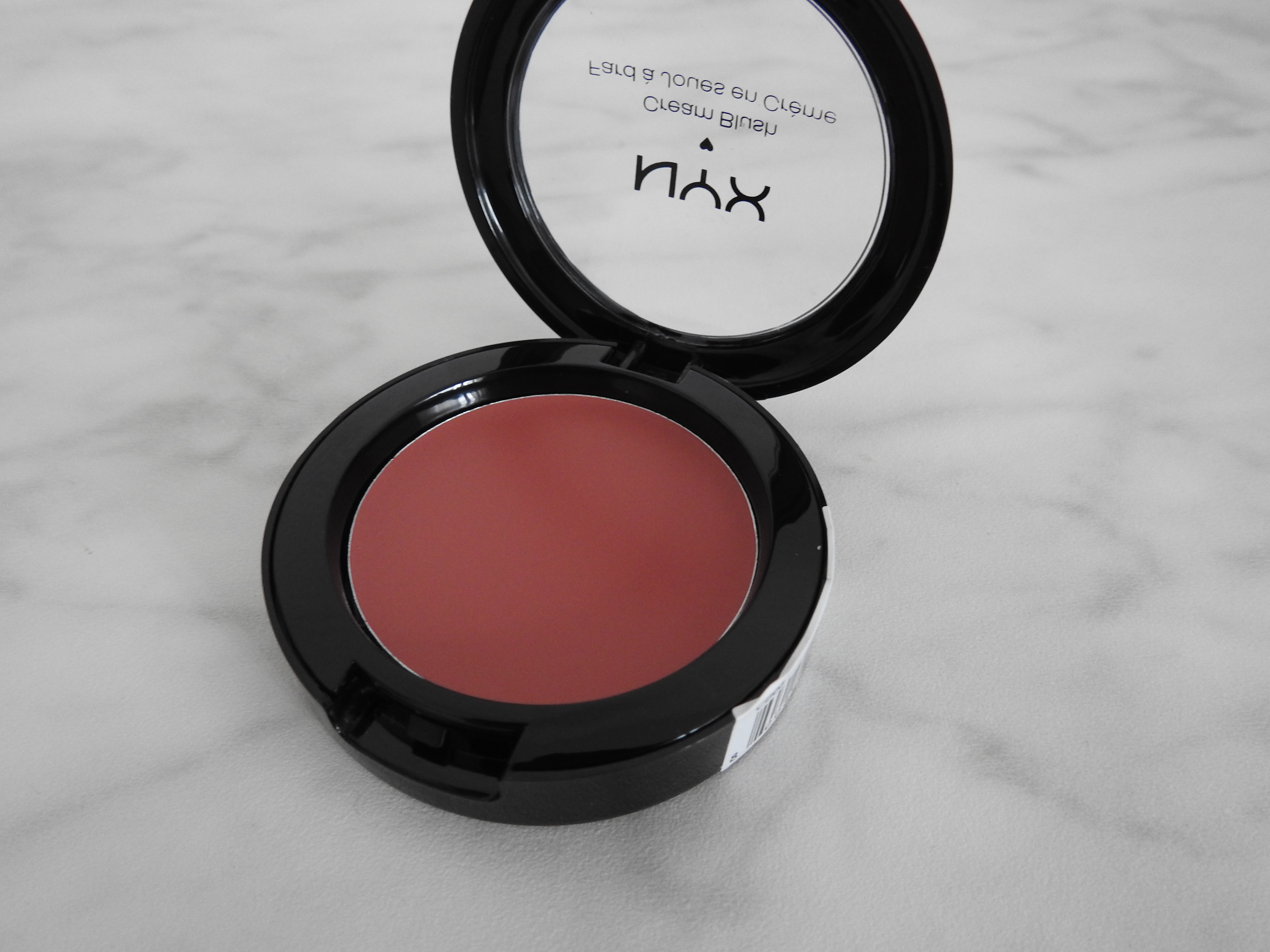 NYX cream blush in tea rose
01/04/2018
In life I learned that less really sometimes is more. Now I always loved a harsher blush because that`s how I love to do my makeup. I still decided to try this blush. I also am not that big of a fan of cream products.However, cream blushes are great in summer when you (or just me) want to have a lovely glow without it looking (and feeling) like you have a ton of makeup on. I actually wrote about this product before and promised an indept review. You can read my short mention here
ABOUT NYX
NYX Cosmetics (pronounced "niks") is a cosmetics company which is part of the L'oréal  group. The company was founded in LA by Toni Ko. The company was started in 1999, it was named after NYX, a Greek goddess of the night.
Click here to go to the NYX cosmetics website.  
The texture and formula
I feel the product is quit dry when you put it on but when you blend it out. It's actually quite nice to blend and it doesn't feel as dry. It's also not drying on the cheek. The blush doesn't smell that nice it smells quit chemically which is the only thing I really dislike about this product.
The colour and other thoughts
The colour is quit pretty it's a mix between a pink and a coral. It's one of those colours that look quite nice and a very natural colour that you can build up to make it even more standout.
Swatch

 Remember that the colour might look different on your skin (your texture and tone might be different from mine).
This product retails for around 8 euro's and contains 3,5 gram/0.12 US. OZ.
Love always, 
Melissa
*None of the links in this post are affiliate link. I paid for the products mentioned in this review myself.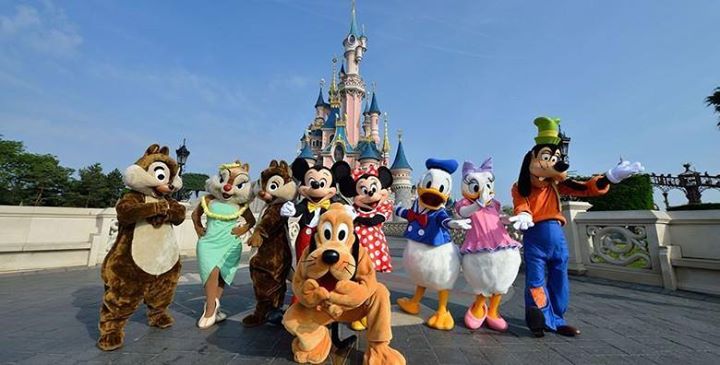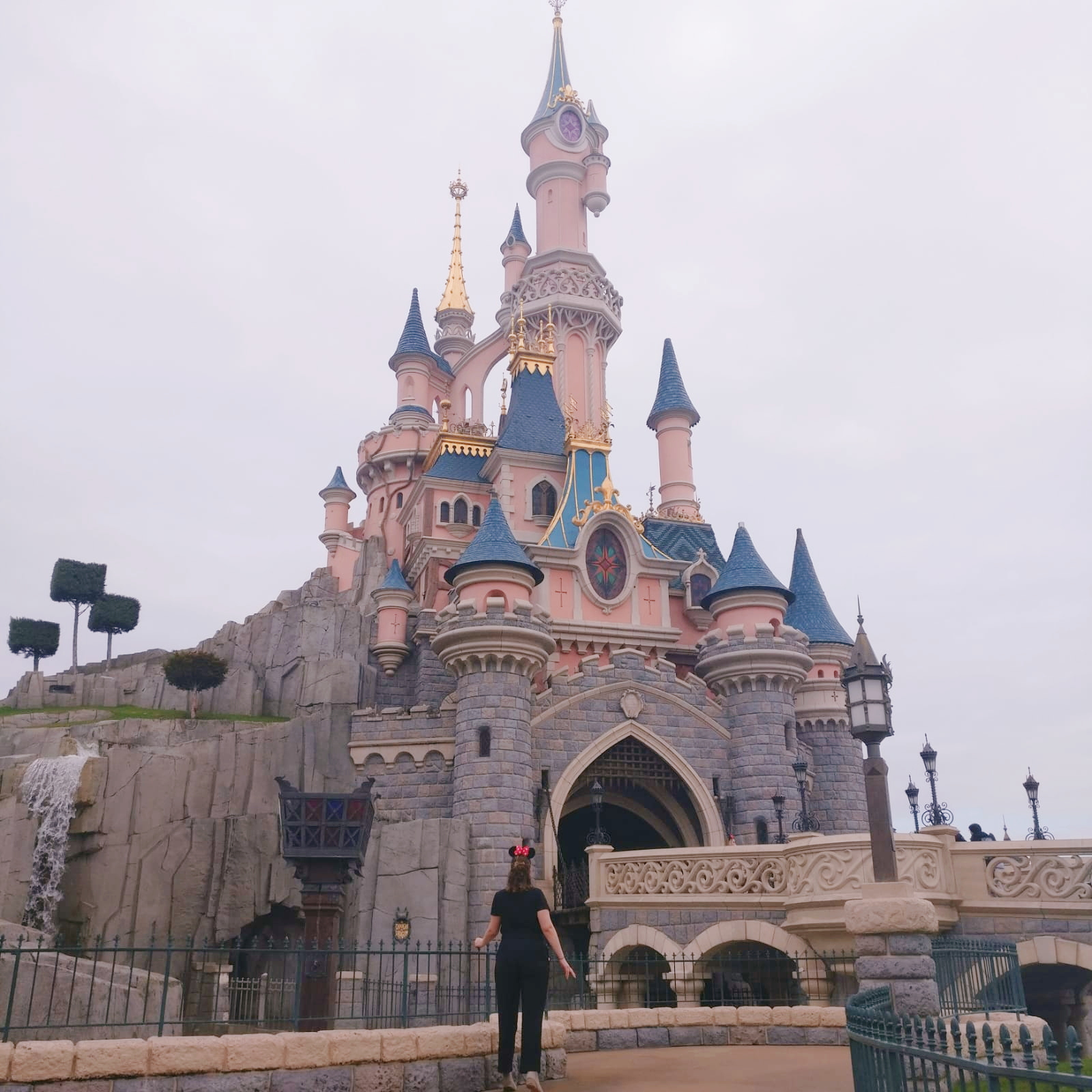 You May Also Like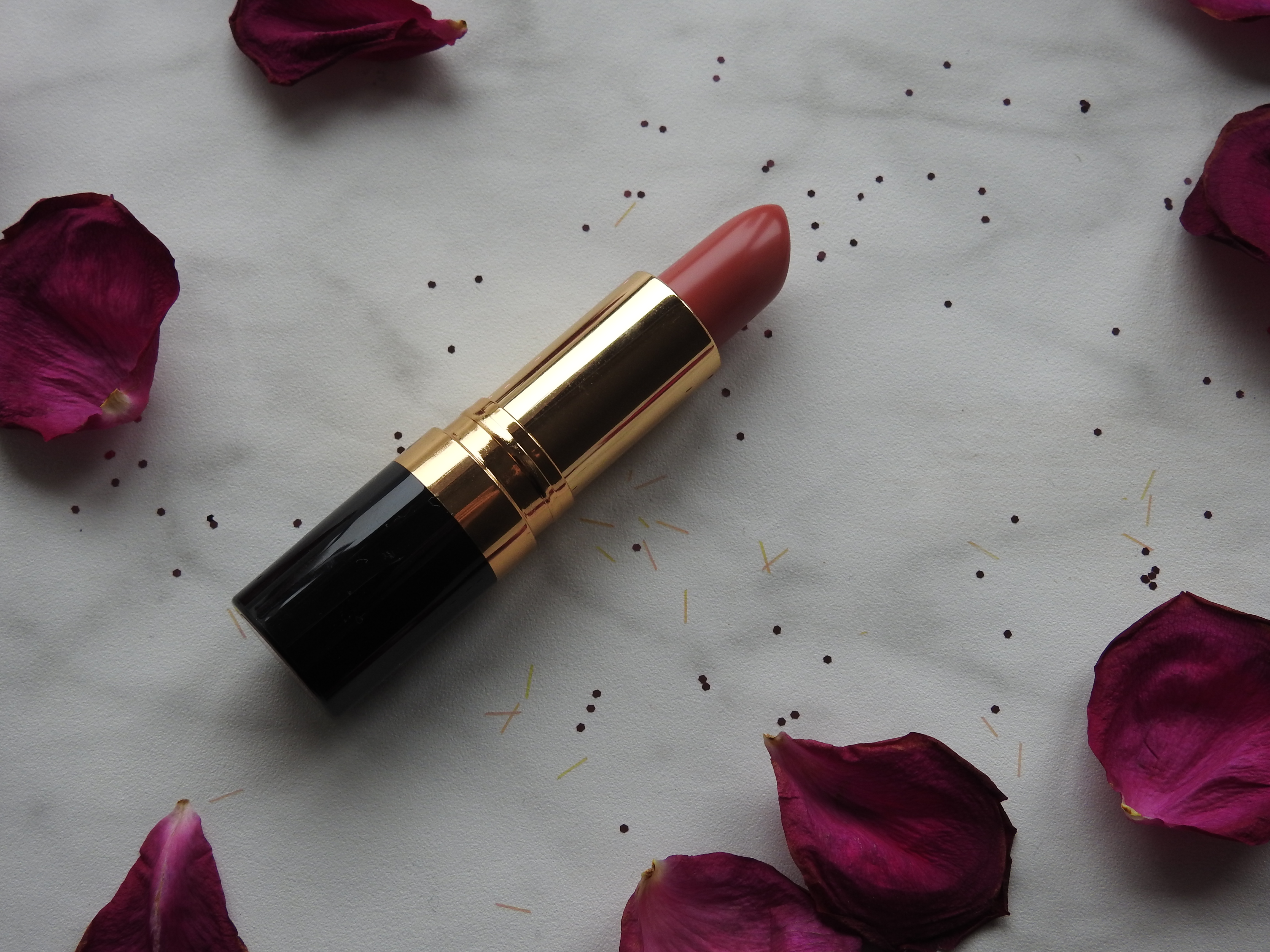 18/02/2018