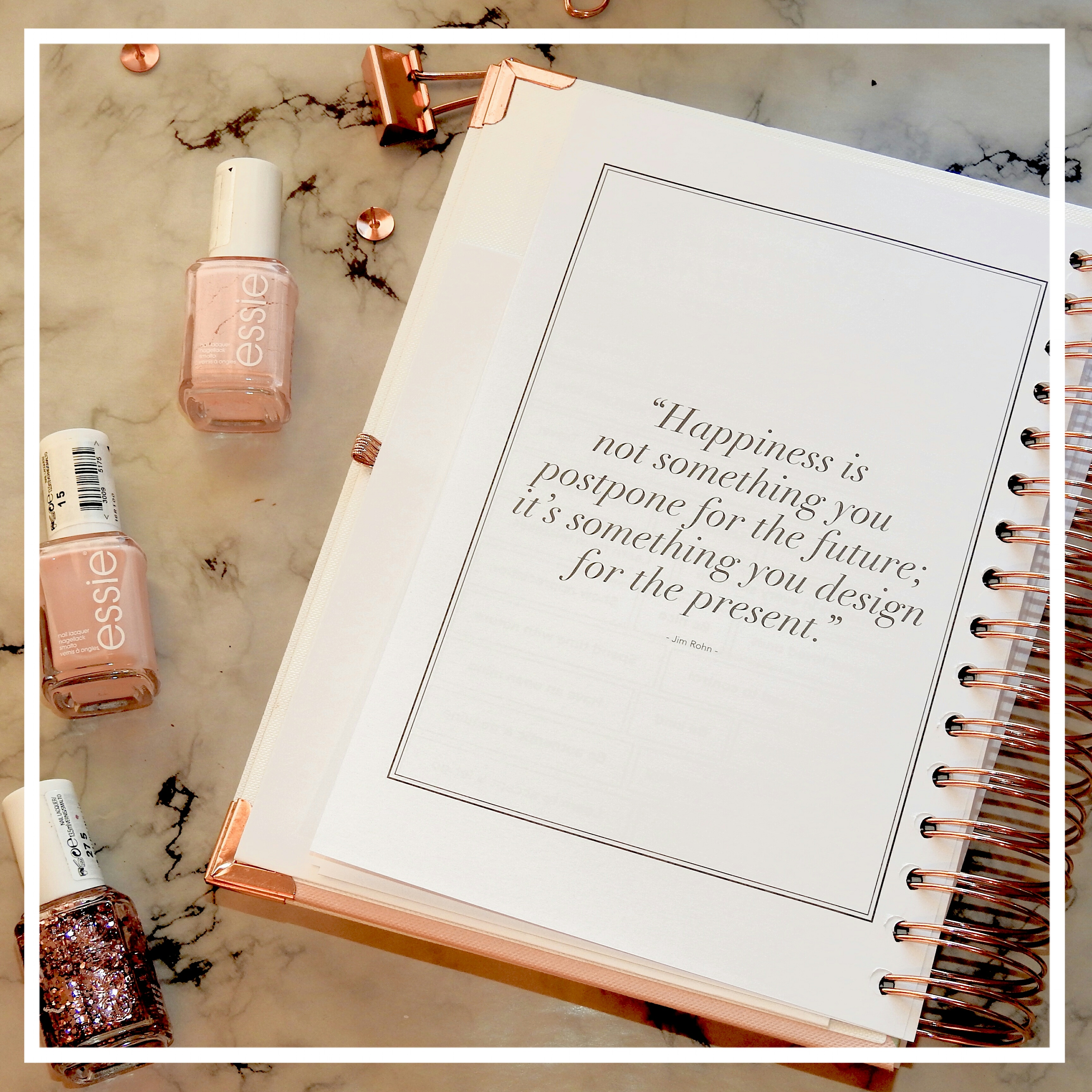 Happiness planner
12/08/2018
I love, really love planners and agenda's. I have been looking at new planners for a long time. A couple of years ago I had an amazing agenda which I loved very much. So, I was looking online for a planner that would tick all my boxes.
I want a spiral bound agenda. Because those are the best.
I want an agenda that had a monthly overview
I want a weekly overview
I want to have an agenda that I loved, very much.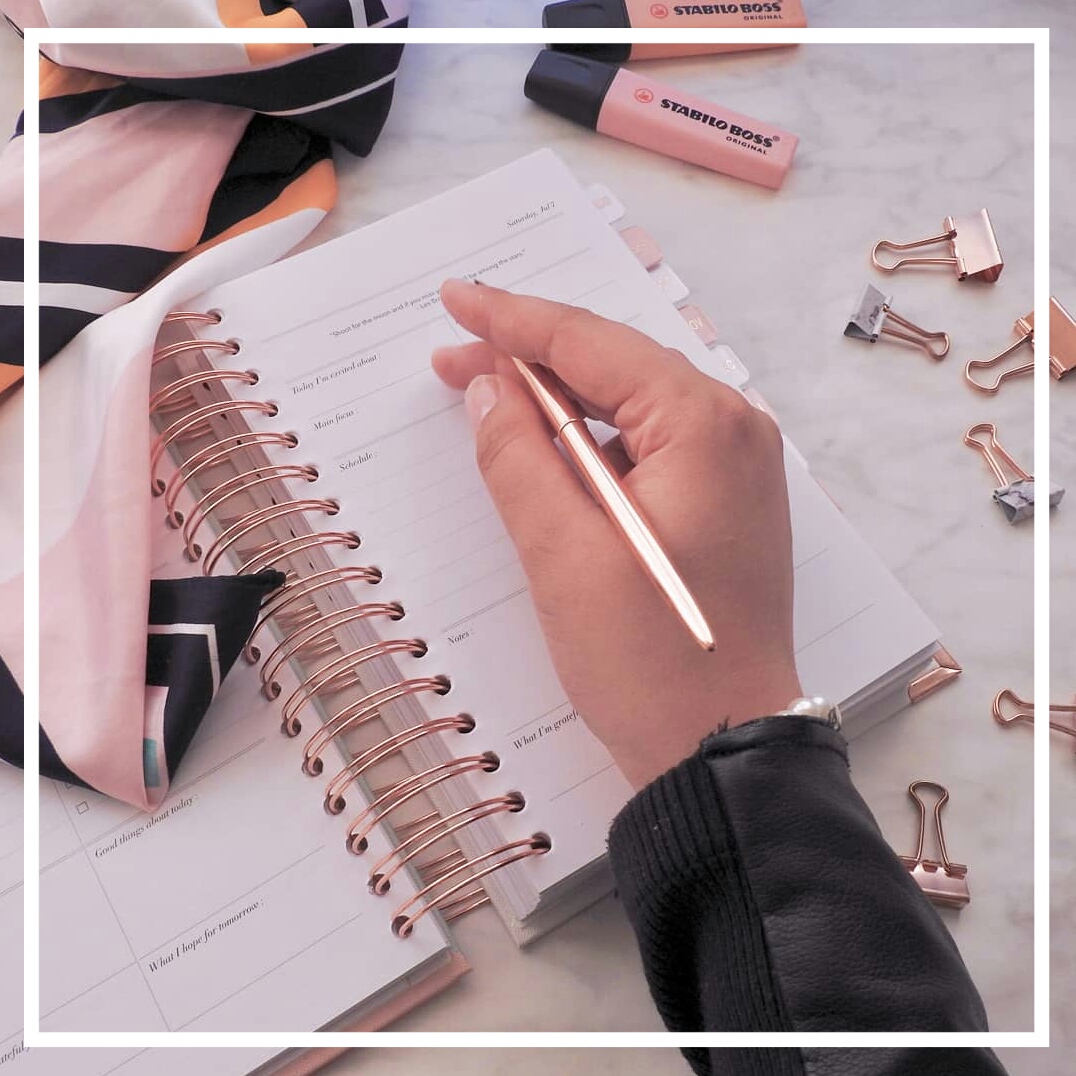 This being said, the weekly overview is the only thing this planner doesn't have. The thing is that I am going to get a different planner with a weekly overview to take to school and scribble my homework in to plan it out neatly when I am at home. This works wonderful for me. Dotting things done neatly makes me more relaxed. Besides that the planner that I chose is quit heavy and would also get very ugly if I was taking it everywhere because of the fact that it is indeed white.
I ordered the happiness planner and it came really quickly, a day or two. I got an amazing 10% discount and I paid 12 dollars of shipping. The planner was 53,10 dollars and paid 65,10 US dollars in total.
The planner starts with a few questions about what makes me happy, what doesn't, what I overcame in my life, what I learned etc. which was very nice and interesting to fill in. Then the year starts and it starts with a monthly overview which I really like to fill in and have a bit of an overview with all the things I have to do and want to do as well.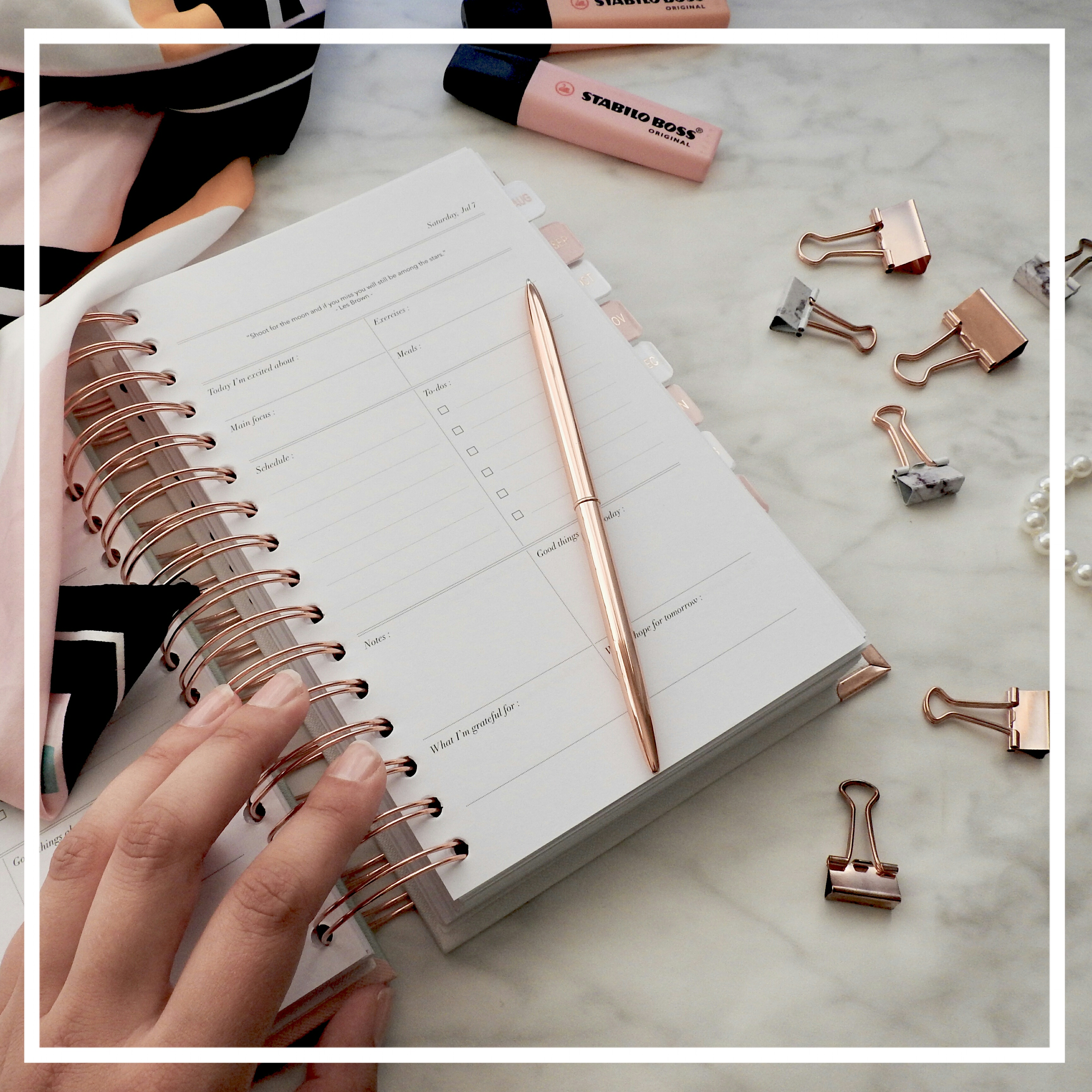 Every month starts with a plan and then you have everyday which is where you talk about what you are excited about, what you ate, which exercises you have done. Your schedule, to-do's notes, good things about the day, what you are grateful for and what you hope for tomorrow. The latter being the thing I always like to fill in at the end of the day. Every month's end with a reflection about the month. Which I think is very good to look at positive things in life.
The planner is grey and pink, which I really like. The planner has rose gold spiral as well as the corners. I can make a more indebt review, when I have used the planner for a longer time but I am really excited about using this planner when school starts.
do you like planners?
Lots of love,
Melissa Justine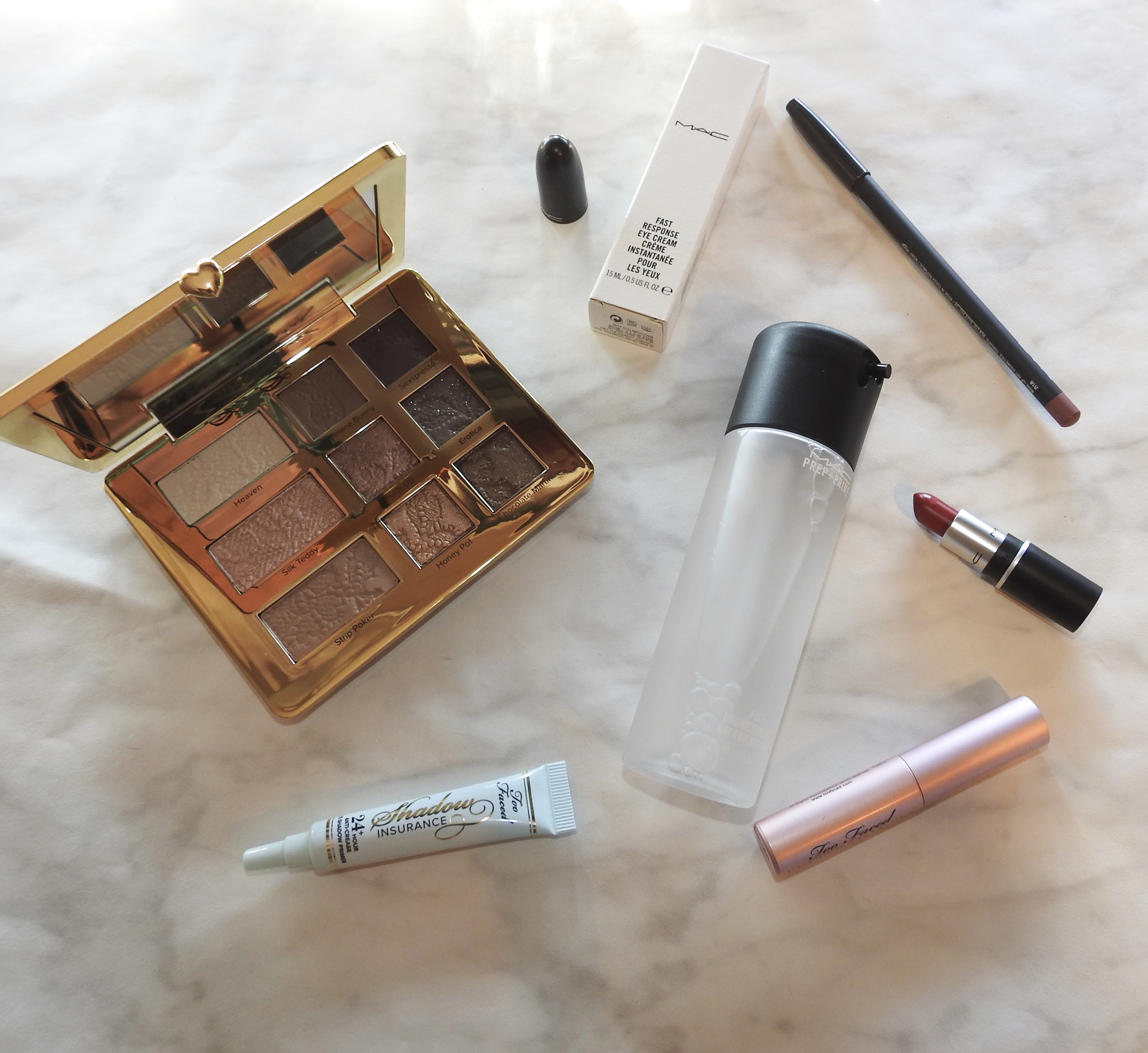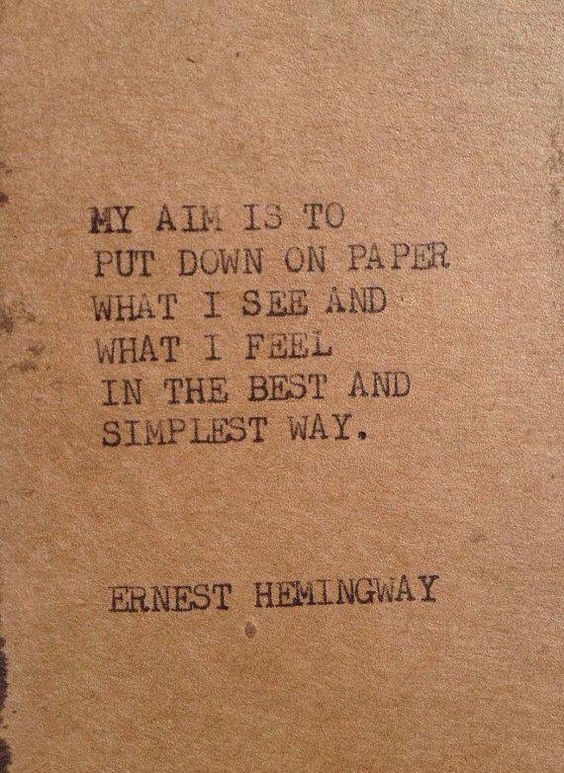 You May Also Like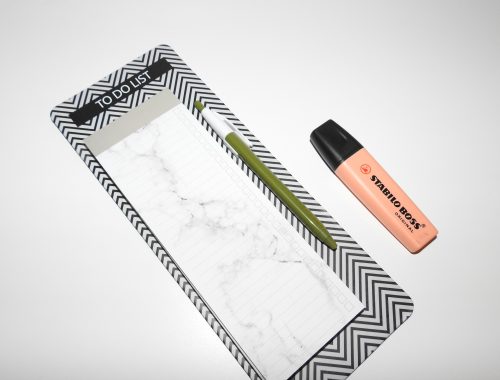 24/11/2019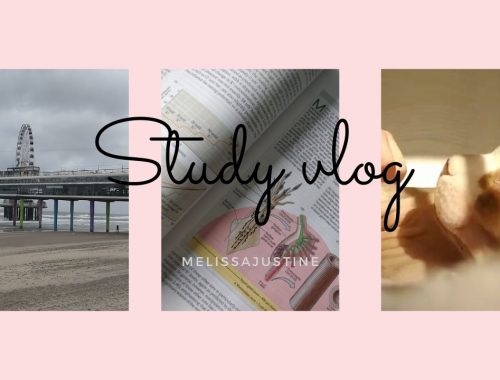 23/06/2021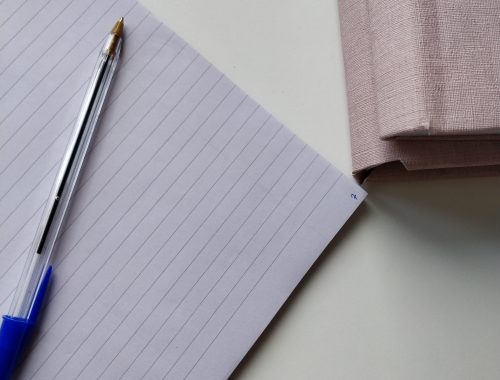 11/09/2019