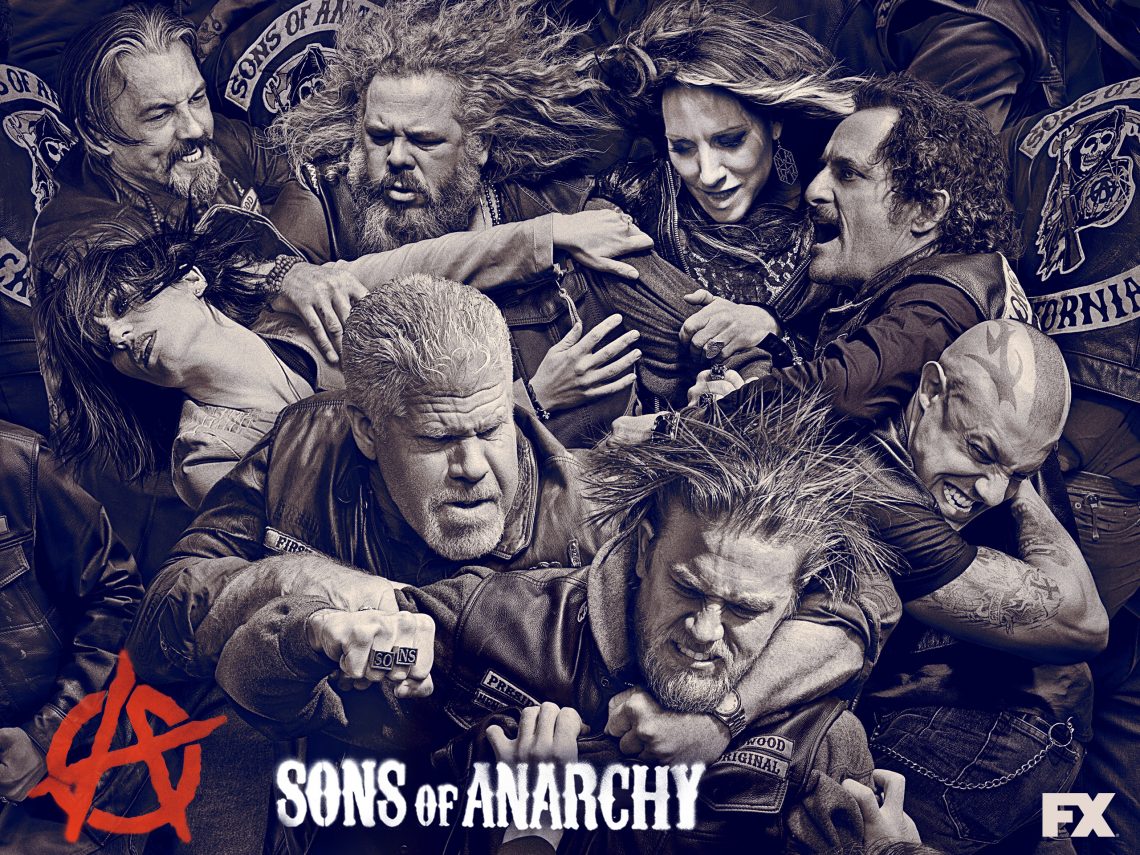 Sons of Anarchy ( season 1; 2008-2014)
08/05/2022
Influence can go a long way. When I read a book in which they watched the Sons of Anarchy and loved it. I had to watch the first episode and then before I knew it I watched all seasons. I have now decided to go back and watch them again, this time though.. I will tell you all about it.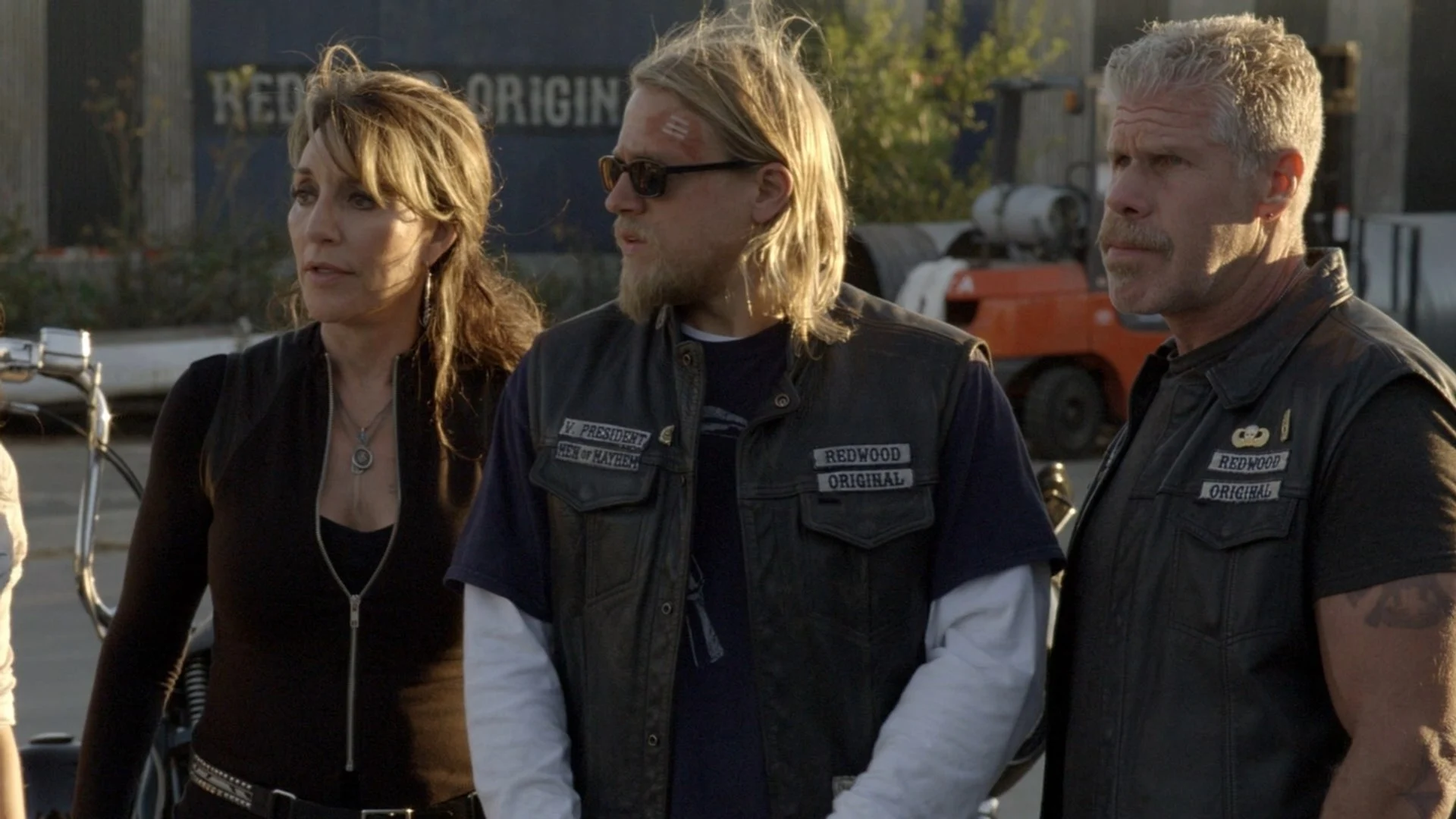 The series in short
A biker struggles to balance being a father and being involved in an outlaw motorcycle club. I got this information here.
Disclaimer
The language used in this series can only be described as foul. Besides this, it shows themes such as weapons, drugs, and sexual abuse. If any of these themes feel upsetting to you in any way I would strongly advise against watching the series.
The trailer
If the video doesn't work, click here.
My thoughts
Honestly, there is something about this series in the later seasons but I must admit that this doesn't fly for this season. So I will get into it in a later review.
We meet Jax Teller and his biker club. It feels as if this world has always been here and we sort of drop in unexpectedly. Everything happens all at once but still, it feels natural for us to get to know all of them. I must say I feel quite sorry for Jax right away, his baby isn't doing so well with his mum using drugs. Their main source of income has been blown up. It's not legal money but still. And all of this within the first few minutes of the first episode. Throughout the series, Jax struggles with who he is, what he does, and what sort of dad and man he wants to be.
There is so much going on, in every episode something terrible happens but for some reason, it does not feel out of the realm of possibilities. It feels understandable that Jax has trouble becoming the dad he has to be. It feels natural for him to want to protect his high school sweetheart. It feels horrible when we learn he had up until then never killed someone in that way. I feel for Jax, I feel for all of them.
I understand why Gemma does not want the baby's mother anywhere near him or the baby. I also get if she has to choose she would rather Tara not be the mother. Gemma's love even though it is misplaced in a lot of ways. She is fiercely loyal to her family which is admirable. Everyone is so humanized that it is almost scary how you can feel that all of it is justifiable.
Tara and Jax are interesting because in a way you want them to end up together while in the other way. It almost feels that they should not. It's a weird way to root for someone. Then there is the whole OP storyline. I can't imagine how his wife must feel. He went to jail for 5 years and then he is doing the same thing he did to get there in the first place. Somehow though, I understand why he can't let it go. This is the beauty of the series, you get both sides. The only side I don't really enjoy is Wendy's I understand that it is hard for an addict to get over an addiction, truly I do. I wish her all the best with that but to come in guns blazing on Tara. That is hardly fair.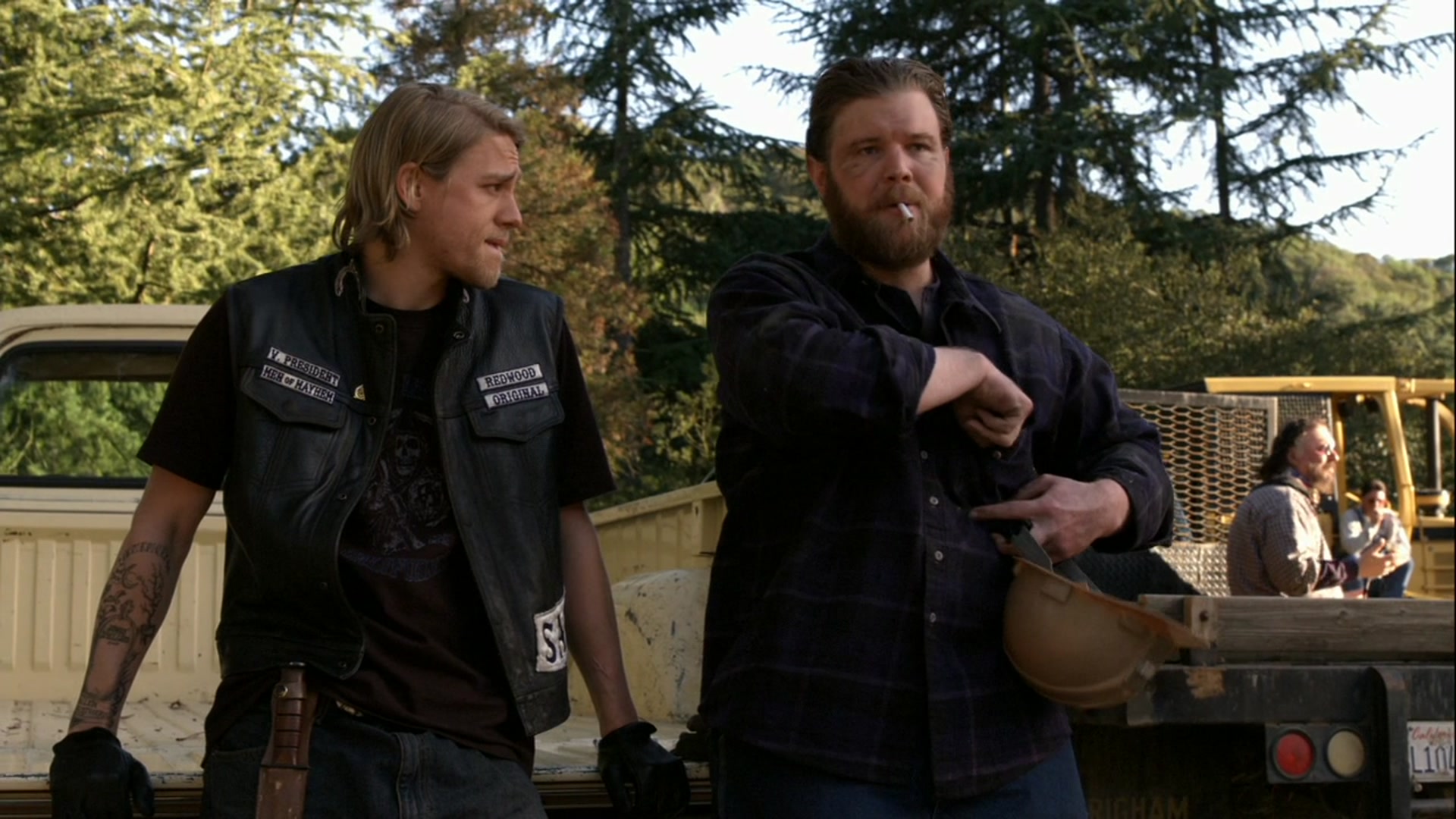 Within the series, you can really tell they are trying to find their footing and trying to really give the right role to everyone. In the end, I think it's enjoyable to watch, and throughout the series, you get to know the people in the series. You feel they are justified in the decisions they made. You feel that especially Jax is really thinking about what he should do, who he wants to be, and where the club is heading to. It feels as if everyone has ulterior motives but what remains unclear is if they have the best of everyone involved and what is best for their club in mind or if it is all for personal gain.
And then the last two episodes happen. The end recks me every time. It's a great set-up for the next season as you want to know what will happen next and how everything will play out. In the end though as a final note I found the whole Tara dresses Jax not really great at a funeral. I understand the importance and the significance but not at a funeral… It didn't seem the right place or time. But at the end who am I? I feel like I didn't understand why it had to be there perse. I for one want to read the whole John Teller's book.. We will see what next season will bring.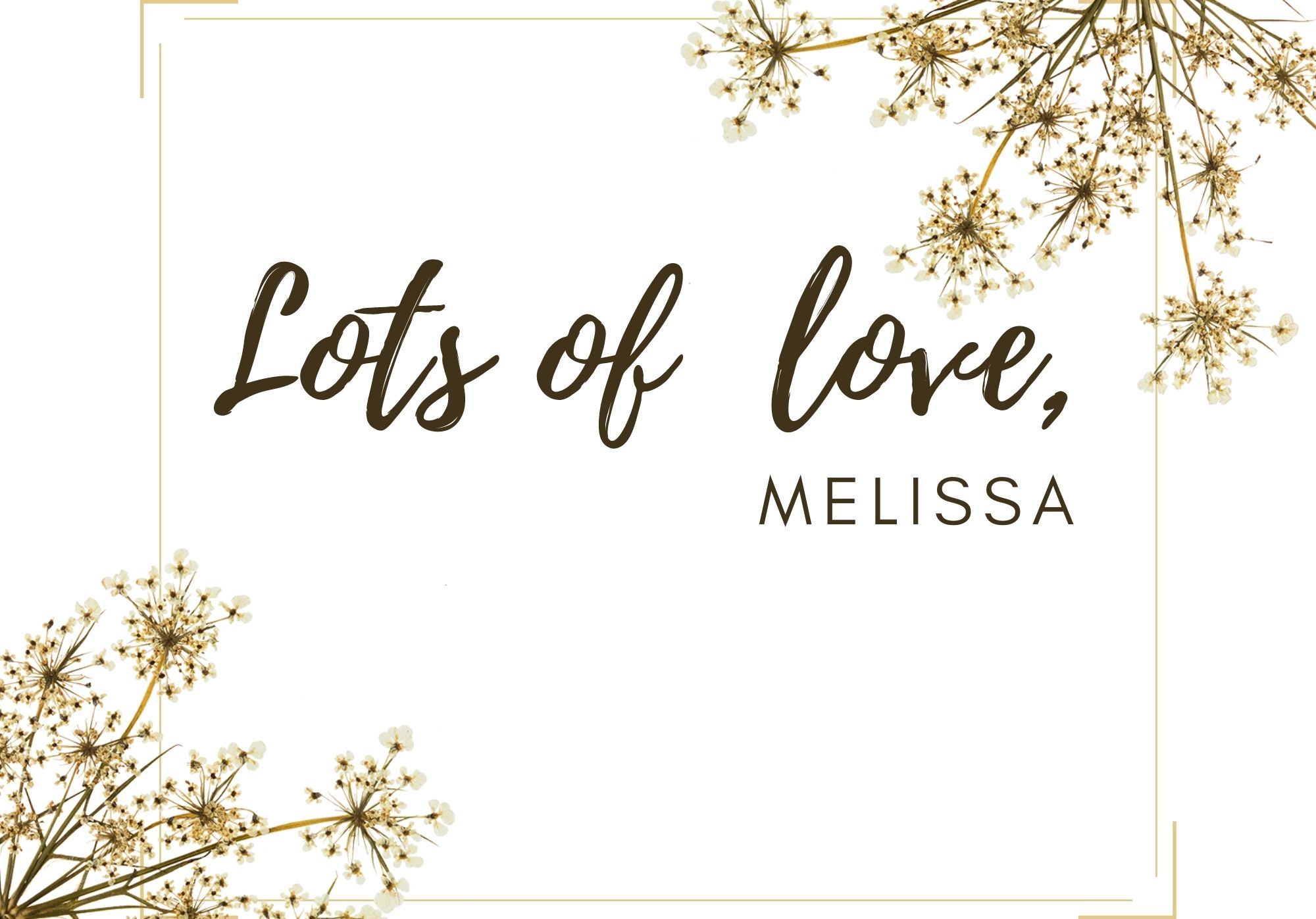 Read more: Reviews //  Beauty// Fashion // Travel // Personal // Studying // Videos // Cooking // Books // Films 
Socials: Instagram // Twitter // Tiktok // Pinterest // Goodreads
You May Also Like
29/10/2017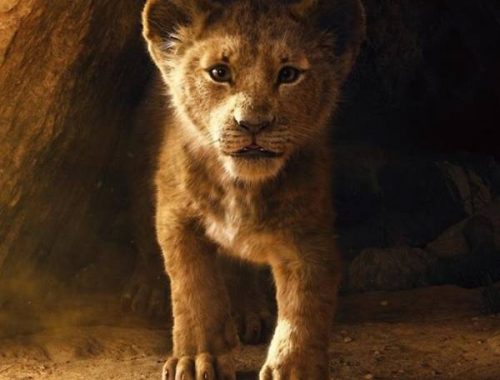 21/07/2019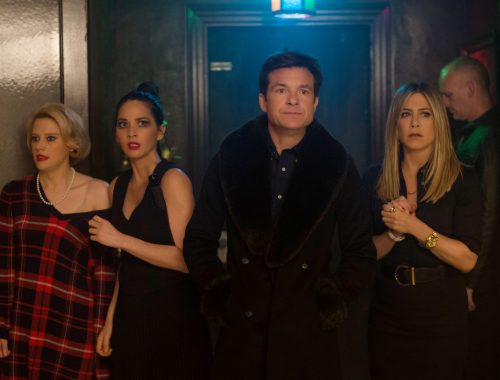 28/07/2021